While many people choose retail shops to buy their products, a lot seek online shopping, especially to obtain imported products.  To meet clients' needs, e-commerce has been increasing in the time of COVID-19 virus. E-commerce business owners try to address their customers preferences of having a translated version of their product descriptions as well as localized payment methods. E-commerce translation does not only help online shoppers, but it also gives you an opportunity to sell your product overseas.
Why E-Commerce
E-Commerce sales reached $3.53 trillion worldwide during 2019, with expectations to increase to $6.54 trillion in 2022, according to Statista. Using E-Commerce enables you to directly contact clients, instead of using a retailer to display your product in his/her shop. Contacting clients directly enables you to study your clients' needs and address.
You can also have your customers' contact information to directly market your products. Additionally, it is important to have online shopping websites in order to reach your clients in countries that you don't have branches in yet. This way, e-commerce helps your business to grow as you tap into new markets that were previously closed for you. It also helps you maintain customer needs.
COVID-19 Affecting E-Commerce
Due to the coronavirus COVID-19 pandemic, e-commerce importance is growing. People started to take measures to stay home or go out only if necessary. That is why, the number of online shoppers is increasing. From mineral water, food, and snacks, to body care products and cloth, buyers are choosing to purchase their products online.
During the COVID-19 time, many retailers have started offering discounts on online shopping to encourage people to use it. Through these offers, retailers aim to commit to the quarantine regulations adopted across the world to maintain social distance.
After imposing quarantine regulations in several countries, the e-commerce revenues increased. A study conducted by Common Thread Collective compared e-commerce revenues after quarantine to the average of the week between March 1st and March 7th, which is estimated as the week before the quarantine. The study showed that e-commerce revenues increased by +76.49% as of April 29th.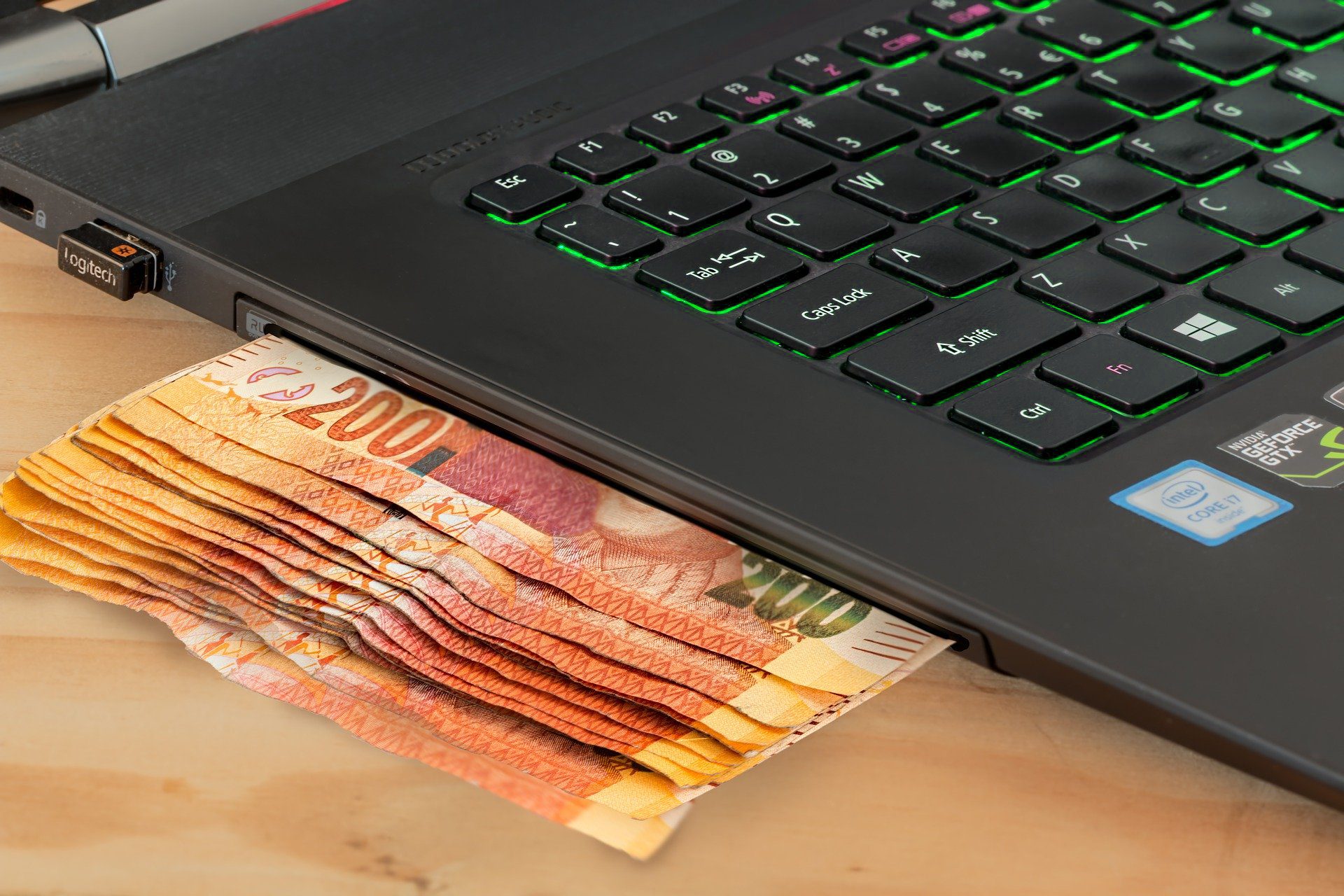 E-Commerce Translation Importance
E-business has increased lately, however, it wouldn't have grown without e-commerce translation. During an online transaction, buyers are more likely to stop mid-way due to language barriers. People like to shop for products in their own language. It makes it easier for them to identify with the product description and quality. Therefore, having a professional e-commerce website translation is a good way to assure your clients that you can acknowledge their needs.   
It is not only about translating your e-commerce website from one language to the other, but it is also related to using the marketing tone of your target country. A few years ago, Ariel detergent launched an advert in both Egypt and India. In Egypt the advert was addressing housewives, while in India it was talking about gender equality and how the detergent is making it easier for men to help. When you seek going global, you need to have professional e-commerce localization according to the culture of your target consumer.
When it comes to e-commerce website localization, several elements of your website need to be effectively translated. You need a professional e-commerce translation services provider that will not leave out small things such as "Cancel," "Add to Cart or Basket," "Checkout", or "Delete Item". All these elements need to be put in a language familiar to your target consumer. This way, you will be certain of achieving customer satisfaction.
Most people are having a hard time staying at home. Therefore, if you are planning to give your customers pleasant shopping, you need to make it easier for them. Ecommerce website translation empowers you to allow your clients to have quality shopping in time of the coronavirus. Therefore, you need to carefully select your e-commerce website localization provider to have the best translation for your e-commerce website.
bayantech provides you with the best translation for your e-commerce as we have the tools and native translating teams.
Get in touch with our team to discuss your e-commerce translation project.