In the context of medical procedures (from open-heart surgery to clinical investigations with human subjects), it's vital to provide each patient or participant with an informed consent form (ICF). An informed consent form should include any relevant information they may need to make a conscious and informed decision to participate in a study or undergo a procedure. Aside from its ethical purpose, an ICF also serves as a legal record, reducing potential liabilities for a research center or healthcare provider.
When it comes to healthcare procedures, obtaining informed consent from the patient (or their family) may be an immediate necessity to save their life. And, if the patient doesn't understand the local language, the clinic or hospital has the obligation to provide them with an informed consent form translation that they can understand. 
As you may have already assumed, it's easier said than done. Medical research and procedures tend to involve specific terminology use, and consent forms are written in a sort of hybrid registry: They're not as technical as patents, since the person reading them is not a medical specialist, but they can't be vague either. Striking that balance requires precision, expertise, and the implementation of medical translation best practices. 
In this post, we'll dive into informed consent form translation and its particular challenges.
The Basics: What's an ICF and Why You May Need to Translate it
Informed consent is necessary to perform most medical procedures. An informed consent form is a document that, for instance, ensures that the patient consents to treatment and understands the associated risks. If the patient is unconscious, severely mentally disabled, or a minor, the informed consent form is usually signed by a relative or legal representative. 
In this case, the informed consent form should include:

A detailed diagnosis of the medical condition.

The name and purpose of the treatments.

The possible risks, benefits, and treatment alternatives.

The risks and benefits of such alternatives.
But what if the parties involved do not speak the same language? How can researchers that only speak English guarantee the rights of a subject that doesn't understand English? The informed consent process could be affected by this obstacle, limiting the possibility of the study being conducted in an ethical and effective way. In these types of cases, informed consent form translation is a must.
Informed consent form translation is also vital in multicenter research processes. If a study will be conducted at an international scale, as a collaborative effort of several institutions, effective communication will be of the essence. In these cases, all documents (including any informed consent document) should be translated and adapted to meet technical and legal requirements.  
In most countries, foreign language speakers have a legally recognized right to get medical information in their preferred language. Therefore, if the patient (or the patient's representative) is a foreign language speaker, precise and comprehensive informed consent form translation will be necessary. 
Inaccurate or incomplete informed consent form translation can be as counterproductive as producing no translation at all. Informed consent form translation should only be left in the hands of medical translation professionals. Only a professional can ensure the highest possible degree of accuracy. Working with professional translators will minimize risks associated with mistranslation and prevent potential liabilities.

Aside from ethical standards and legally-recognized patients' rights, informed consent form translation also helps create a collaborative and open decision-making environment. It ensures a solid and constructive relationship with  LEP patients (limited English proficiency patients) and promotes mutual respect and communication. Providing patients with medical information that they can understand empowers them and helps them become active actors in their treatment.
In the context of pharmacological research, the testing of medical devices or a clinical trial, informed consent forms make it possible to present all the necessary information in an effective and concise way. When a participant signs an informed consent form, they're stating that:

They have received all relevant information about the research or clinical trial.

They understand such information.

They used this information to make a conscious and educated decision.

They consent to the procedure, meaning that they voluntarily decide to participate in the clinical study.
An informed consent form has three parts:

An information sheet describing the study, the purpose of the subjects in the study, and the implications of clinical trial participation. 

Contact information sheet (name, address, telephone and relevant details about the participants) 

A certificate of consent, attesting to the consent of the subjects. This second part is not a stand-alone document, but a continuation of the information sheet where both the researchers and the subjects assure that everything has been shared.
Sign up to our newsletter to receive the latest blogs and news
These parts must be written clearly and concisely so those who sign the form can fully understand its content. The researcher or staff taking part in the clinical study must also sign ICFs, attesting that consent was given voluntarily. After signature, a full copy of each ICF must be kept on file by the staff and another copy must be given to the participants. If the clinical trial or investigation takes place in a multicultural environment (or has a non-English speaking subject),  every piece of documentation needs to be accurately translated to all necessary languages.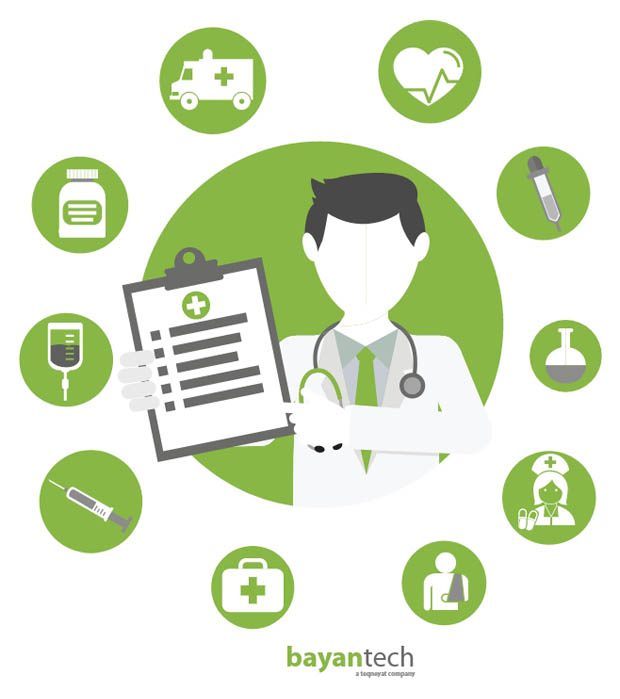 The Informed Consent Form Translation Process
When working with non-English speaking trial subjects or patients, informed consent form translation becomes key to guarantee an ethical and effective process. From this point on, informed consent translation can be implemented through two methods, both acceptable to The Human Subjects Protection Program (HSPP) of any Institutional Review Board (IRB). The first and most preferred method of informed consent form translation is hiring a professional translation service to translate the ICFs and ensure the accuracy of the translated documents. 
The second method is the use of back-translation. Let's take a look at this practice, in the hypothetical case of an original document that's in English.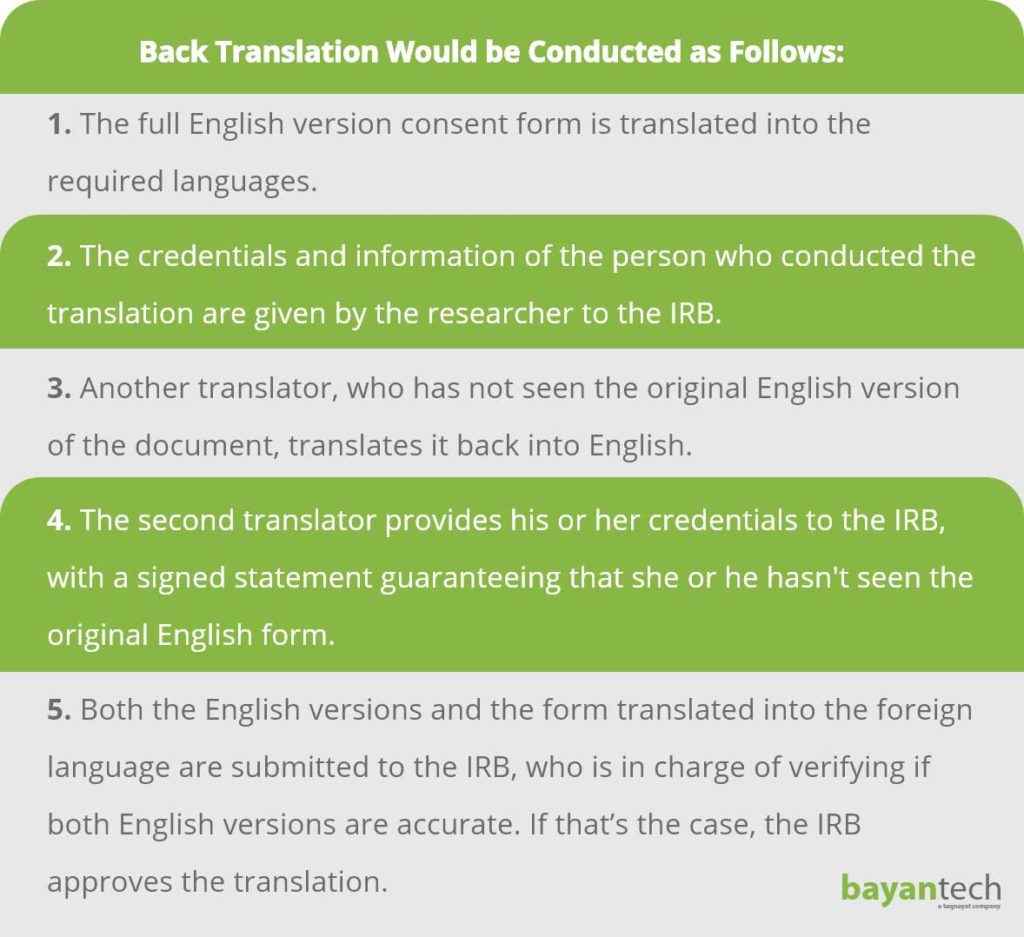 Are you a medical translator in training?
Our informed consent translation form cheat sheet
includes highlights from this guide, 
compiled in a portable and actionable way.
How Translation Becomes Crucial in Medical Settings
Whether you've stumbled across this article looking for informed consent form translation services, or you're interested in how to become a medical translator, it's worth taking a moment to explain the importance of translation in medical settings.
Let's quickly dive into life sciences translation, as well as clinical trial translation, and medical consent translation (both tightly related to informed consent form translation).
Whether you've stumbled across this article looking for informed consent form translation services, or you're interested in how to become a medical translator, it's worth taking a moment to explain the importance of translation in medical settings.
Let's quickly dive into life sciences translation, as well as clinical trial translation, and medical consent translation (both tightly related to informed consent form translation).

Medical translation is often referred to as "life sciences translation". Understanding the pillars of life science translation helps us put the need for specialized linguists in perspective.
Put briefly, these pillars are:
Precise terminology management

Ensuring clarity and consistency above all

Compliance with formatting conventions
Whether in research processes or clinical environments, these are the minimum requirements of any medical translation or localization project. 
The objective of life science translation is to ensure that all patients get proper care, regardless of the language they speak.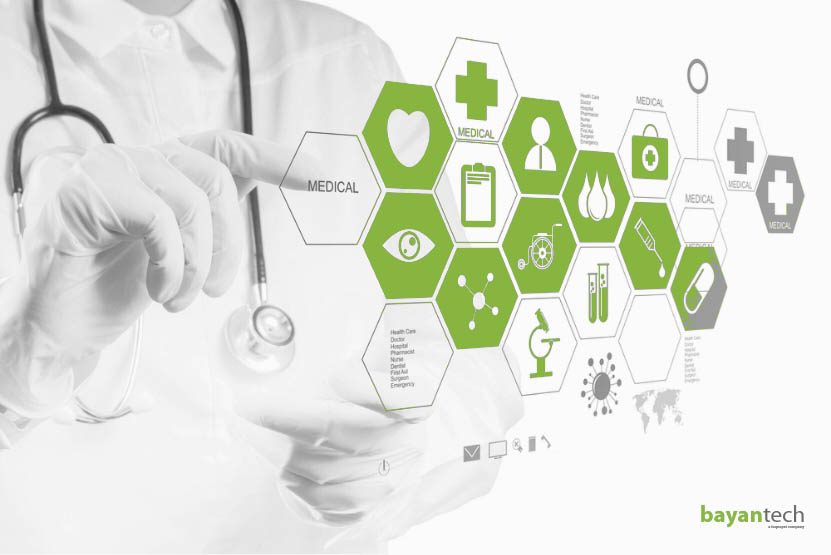 Clinical Trial Translation
A clinical trial translation must be carried out by professionals in the field of medical translation. This is due to the delicate context in which these translations are needed. For instance, a pharmaceutical company testing a new drug, and ensuring it's safe for healthcare professionals to prescribe. 
This isn't something to be taken lightly. Clinical trial translation (or any other form of medical translation, for that matter) can't be left in the hands of non-specialized freelancers. A team of professional medical translators must step in to guarantee a legally and technically sound translation process.
Clinical trial regulations will differ from country to country. For instance, in the United States, all documentation must be in English. In other countries, it is often assumed that the majority of those involved in these contexts can read and understand English. This being one of the reasons why perhaps translated informed consent documents is not the first thing one has in mind, even when most countries require documents translated into the local language to be reviewed and approved.
We should think of the translation of clinical trials as an advantage that can alleviate both the diffusion of the clinical research and regulatory submission processes. A properly conducted clinical trial translation can facilitate all stages of a pharmaceutical product's production cycle, reducing timelines, and even reducing costs.
But the translation of clinical trials is not the only context where you'll need healthcare translation services.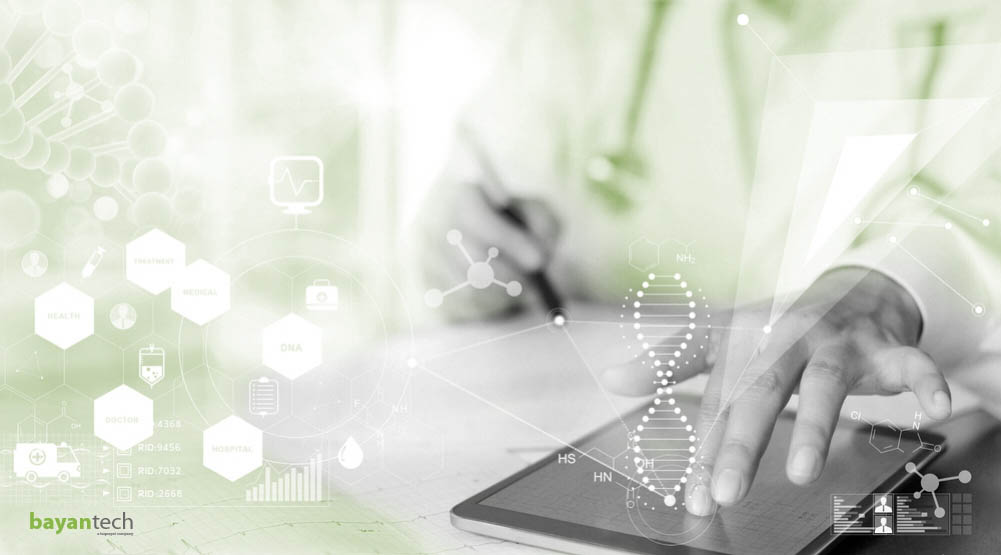 Medical Treatment Consent Translation
It's not uncommon for patients (especially those seeking cosmetic procedures or dealing with rare conditions) to travel abroad for specialized treatment. But medical tourism is one of the numberless contexts in which medical treatment consent translation may be necessary. 
Medical practitioners working in multicultural areas should also have medical translation in mind as a potential need. And medical consent forms aren't the only documents to be translated. Clinical records and other relevant forms and documents should also be translated.
With these examples in mind, we could say that linguistic tools within healthcare settings must accompany this supply and demand. Here is where medical translation services become indispensable. Patients must be able to communicate with healthcare practitioners and providers so that there is no place for mistakes.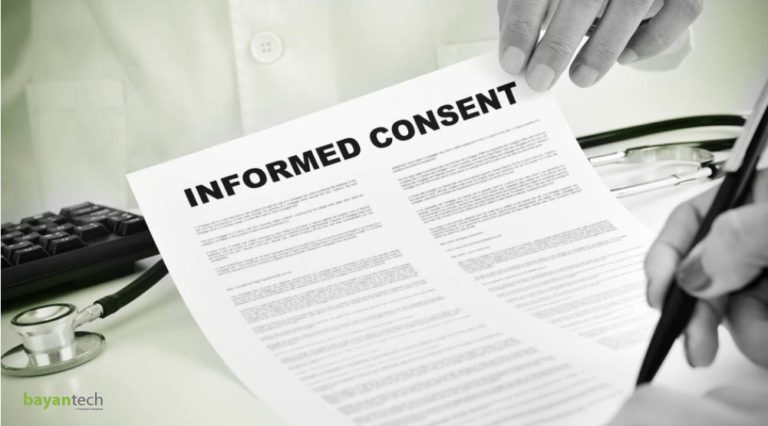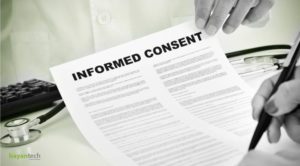 Is There an Alternative to Medical Translation?
When translation services are not available, a medical professional or research team will usually provide people with limited English proficiency a short form consent document. A short form consent document is a terminology-free, extremely straightforward consent form. This is rarely recommended since it can result in an extremely limited understanding of the processes taking place. Failing to provide a comprehensive consent form in the patient's language and instead of giving them a limited document, somehow defeats the purpose of an informed consent form. 
On the other hand, when it comes to patents and other regulatorily required documents, a poorly translated or untranslated document can delay a medical expansion venture from months to years. And, in some cases, medical authorities reserve their right to give second chances. So, starting out with a flawless translation can be the difference between company growth and stagnation.
In this post, we explained how informed consent form translation helps practitioners and researchers conduct their activities in an ethically compliant and effective fashion. 
The good news is that you don't have to face the challenges of medical translation on your own. At bayan-tech, we've worked with healthcare leaders from all around the globe, from the Arabian Healthcare Group to the Mayo Clinic. Request a quote now and get your medical documents in the hands of translation experts.
Our informed consent translation form cheat sheet
includes highlights from this guide, 
compiled in a portable and actionable way.
Want to Learn More about our Medical Translation Service
[sc_fs_multi_faq headline-0="h3" question-0="What Is eLearning Localization?" answer-0="The localization process consists of the full adaptation of a product for a new, international audience. Translation and localization are usually thought of as interchangeable. But that's incorrect, localization covers far more than language. In the case of an eLearning course, a comprehensive localization process will require a multidimensional approach to the material and the platform it's on. For instance, an eLearning localization service provider may have to replace visual elements (icons, graphics, and images) that may be offensive in the target culture, or work with developers to make changes to the eLearning platform and guarantee a quality user experience. ." image-0="" html="false" css_class="your-class"]