eCommerce Localization Services
Let your eCommerce business go places through localizing
the full experience for your international buyers.
eCommerce Localization Services: Your Next Step in Your Market Expansion Strategy
Since eCommerce is a huge growing platform, the possibilities are limitless and profit prospects have never been greater- revenues are projected to grow to $4.88 trillion USD in 2021, with language no longer being a barrier to businesses' growth.
Now there is really nothing stopping you from launching your multilingual eCommerce website; nothing is between you and increasing your profit margins.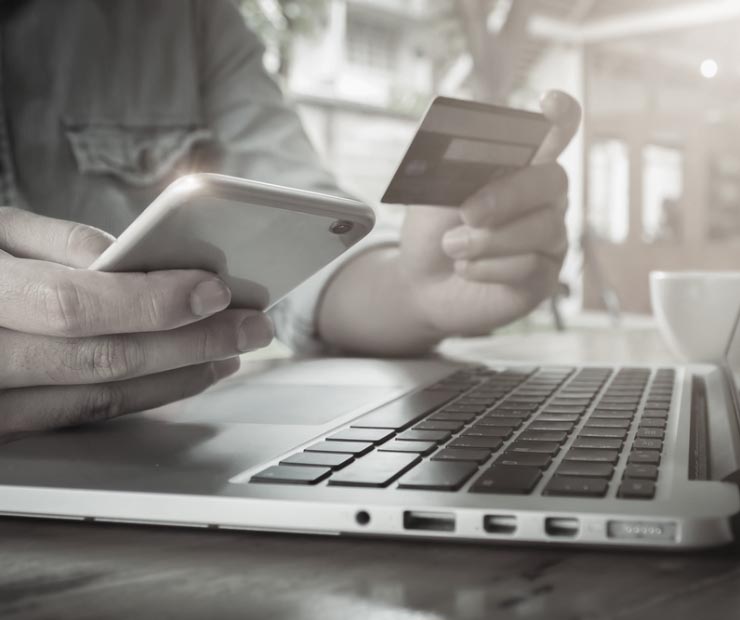 Take your business worldwide and bring smart, personalized shopping experiences to your audience.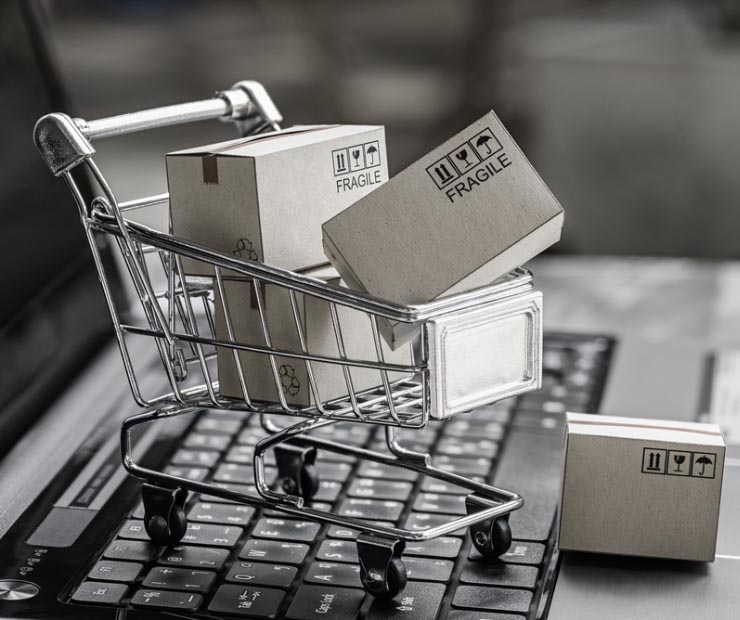 bayantech eCommerce Localization Services
bayantech is your reliable partner for your next eCommerce localization project. We understand what the challenges are and have the proven expertise and experience to deliver innovative eCommerce localization solutions. With 4000+ in-house, locally-based native-speaking linguists equipped with cutting-edge technology, bayantech is ready to expertly manage your next project at affordable rates and in a timely manner.
What Makes bayantech Different?

Professional Services

+15 Years of Experience

Flexible Turnarounds Timely Delivery

Certified Quality Assurance

24/7
Support

100% Quality Guarantee

Affordable
Rates

Complete
Security

Customer Satisfaction

Technological Advantage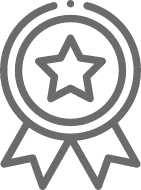 quality
Our error-proof, 3-eye quality assurance system is manifested through consistently meeting the rigorous ISO certification standards. Additionally, our carefully-selected team of in-country, in-house, native-speaking linguists ensure uncompromising quality across all services and projects.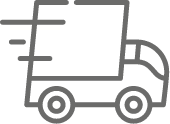 Fast turnarounds
We are committed to serving our clients in their different time zones. We utilize cutting-edge translation and localization tools to optimize workflow and reduce turnaround times. This way, no matter how large your project is or how tight the deadline might be, we ensure impeccable-quality translations in a timely manner.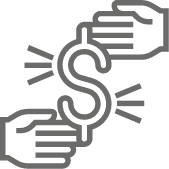 Affordable prices
bayantech delivers at the most cost-effective rates, making it possible for our clients to get the highest quality translations possible without incurring high costs. We offer the best value for your money through utilizing unique Translation Memory (TM) tools allowing clients to be charged for repeated words at a much lower rate.
Trusted by Global and Regional Brands and Businesses
Languages we translate into
Languages we translate into
Sign up to our newsletter and receive the latest industry news, insights,
and trends straight to your inbox.

bayantech is a leading professional language service provider, offering certified, high-quality, and smart translation and localization solutions in more than 260 different languages.