Delivering powerful communications in All Middle Eastern Languages
with unmatched quality, efficiency, and speed.
Standing at the intersection of Eurasia and Africa, and of the Mediterranean Sea and the Indian Ocean, the
Middle East stands at the crossroads of civilizations.

The Middle East, encompassing 17 countries, stretches from Egypt and Syria to Saudi Arabia and Turkey. It is home to numerous ethnic groups, creating a unique cultural diversity. Major languages spoken in the Middle-Eastern region are:  
Delivering powerful communications in all Middle Eastern languages with unmatched quality, efficiency, and speed.
The Middle East…Just Around the Corner
The Middle Eastern region is a fertile and dynamic market that is generally considered a major business hub. however, the cultural diversity and linguistic distinction can be an impediment to expanding your market to the Middle East. reaching out to your customer base in the Middle East requires a clear and effective communication that can be achieved only through a reliable localization service to ensure establishing costumer relationships and brand loyalty.
To bring these communications to life, you'll need native-speaking, culturally aware linguists because they are the ones who are can see and accurately convey The cultural norms of your audience in the Middle East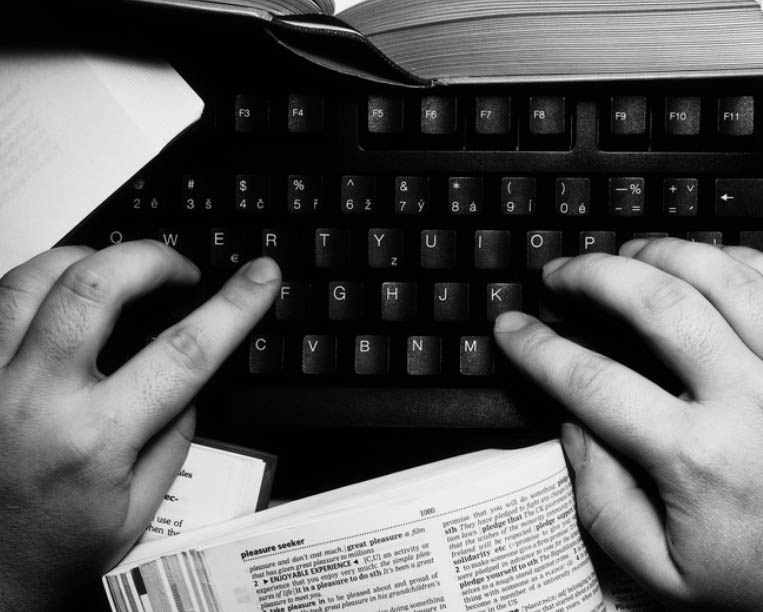 Backed By A Huge In-House Production Team And A Wide Network Of Proficient Locally Based Linguists, We Offer A Comprehensive Set Of Translation And Localization Services In All Middle Eastern Languages, Guaranteeing A Locale-Specific Product That Appeals To Your Target Audience. With A Robust QA System, Many Years Of Experience, And Dedication To Excellence, bayantech Delivers A Customer-Centric Service Experience. We Help Our Clients Cross The Stumbling Blocks On The Road To A Global Market, Bringing The Middle East Closer To The World.
What Makes bayantech Different?

Professional Services

+15 Years of Experience

Flexible Turnarounds Timely Delivery

Certified Quality Assurance

24/7
Support

100% Quality Guarantee

Affordable
Rates

Complete
Security

Customer Satisfaction

Technological Advantage
bayantech Middle Eastern Languages Translation
and Localization Services
bayantech provides comprehensive and expert Middle Eastern Languages Translation and localization
solutions for all types of content, including:
Professional Translation Services for All Industries
bayantech offers innovative translation and localization services across a range of industries.
Languages we translate into
Languages we translate into
If you have a big project that needs to be translated,
we are here for you
order a quote now to have an instant assistance
we will quickly back to you
Sign up to our newsletter and receive the latest industry news, insights,
and trends straight to your inbox.

bayantech is a leading professional language service provider, offering certified, high-quality, and smart translation and localization solutions in more than 260 different languages.