We Speak The World's Languages
Professional Translation Services, Powered by
A Leading Translation Agency
bayantech Professional Translation Services & More
Get all your translation needs under one roof. bayantech offers a full range of professional translation and localization services. From a simple document translation to more complex multi-disciplinary projects, you can count on bayantech to be your one trusted partner to manage it all.
Expert Translation Agency:
Bringing +15 Years of Experience
With almost two decades of experience and 634 million words translated, bayantech has a wealth of experience and deep industry knowledge. Over the years, we have built an extensive global network of professional, certified translators and localization specialists. We've also been developing and integrating high-end technologies across all our language services. Now, bayantech has an outstanding record of successfully managing thousands of translation projects across a variety of sectors, delivering high quality translations and meaningful, consistent global experiences.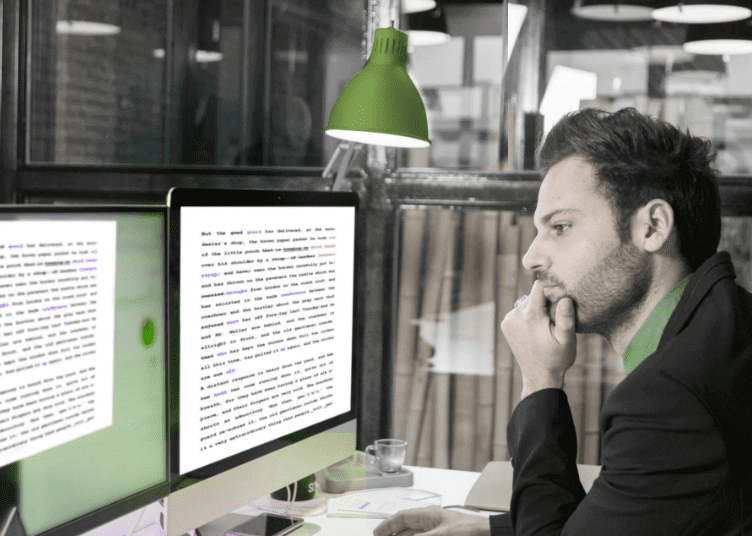 What Makes bayantech Different?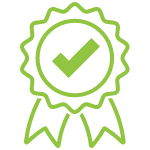 ISO Certified Quality
bayantech professional language translation services comply with the international standards of ISO 9001:2015 for Quality Management System and ISO 17100:2015 for translation service, helping us maintain the highest levels of quality and reliability.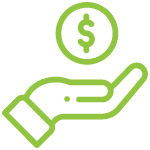 Affordable Rates
At bayantech, you can expect great service at affordable rates. We deliver professional translation services at the most cost-effective rates in the industry. With the help of our advanced technologies, we keep costs to a minimum. bayantech also offers the best pricing plans; customized, transparent, and consistent.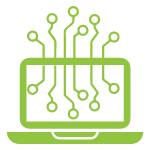 Technological Advantage
Thanks to our high-end technologies and translation tools, we are doing more with less, and doing it better, faster, and more efficiently than ever. Our technological capabilities enable us to deliver maximum agility and accuracy and ensure fast turnaround times and cost savings.
Speed and Scalability
We are equipped to shape our support, having the capacity and capabilities to effectively and efficiently meet almost any deadline and handle large volume translation projects at tight deadlines, without sacrificing the quality or the integrity of your projects.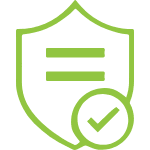 Complete Security
We are a GDPR compliant translation agency, ensuring your data is protected and your translations remain highly confidential. We implement strict non-disclosure requirements (NDA) and rigid confidentiality policy to safeguard your data against security leaks.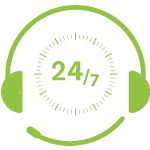 24/7 Support
With offices in the UAE, KSA, Egypt, and South Africa, we are committed to serving you around the clock. Customer satisfaction is our core objective and driving force. We are always available for urgent translation projects. Our teams provide support for any requirements or queries. Whenever you need, we are here for you.
Trusted by Global and Regional Brands and Businesses
Expert Multilingual Content Support
for Your Global Business Success
Going global? bayantech is here to support you. We are a professional translation agency that helps you achieve your global ambitions with our effective language and multilingual content solutions. Our end-to-end services include professional document translation services as well as software and multimedia localization services, and more. From life sciences and legal translation to games, ecommerce, and marketing translation, bayantech technical translators and subject-matter experts deliver specialized, multilingual content across almost all industries  with unmatched speed and scalability.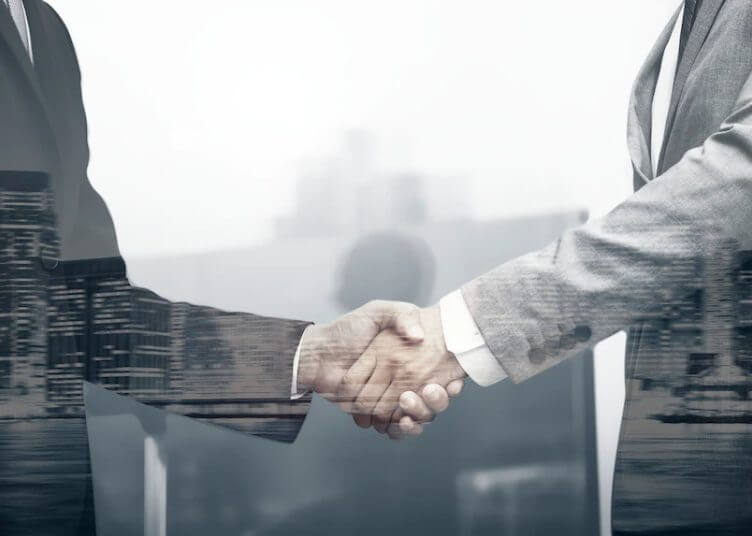 Need specialized and professional translation services for your industry? Find out how bayantech can help or get a free translation services quote for your project now.
Certified Translation and Localization Services
Professional Translation Services for All Industries
bayantech offers innovative translation and localization services across a range of industries.
Our Achievements Languages
Languages we translate into
We help you expand your business with our professional language translation service,
supporting the most challenging languages.









Subscribe to our newsletter and see the latest
industry news and statistics