Karen Language Translation Services
Karen language translation services with unmatched speed, quality, and cost-efficiency
Professional Translation Services: Your Greatest Ally to Navigate the Burmese Market
The Karen languages are spoken by over 7 million people throughout the Southeastern region of Myanmar and the West of Thailand. And what better way to engage with this promising audience than to do it in their native language?
At bayantech, we're a leading language services provider, with two decades of experience supporting the cross-cultural outreach effort of leading organizations. Get in touch now, and discover our cutting-edge Karen language translation solutions.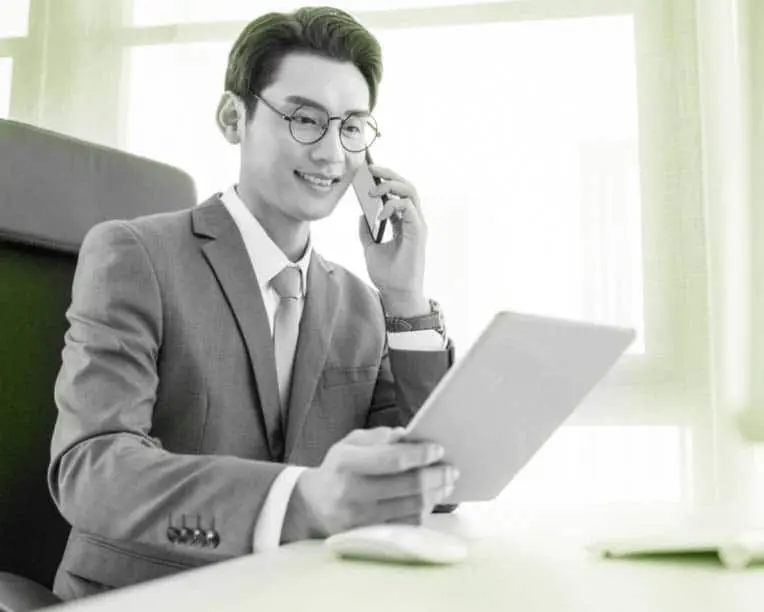 Looking to connect with mainstream audiences? We provide holistic  Sino Tibetan language services. Discover our Burmese translation services today.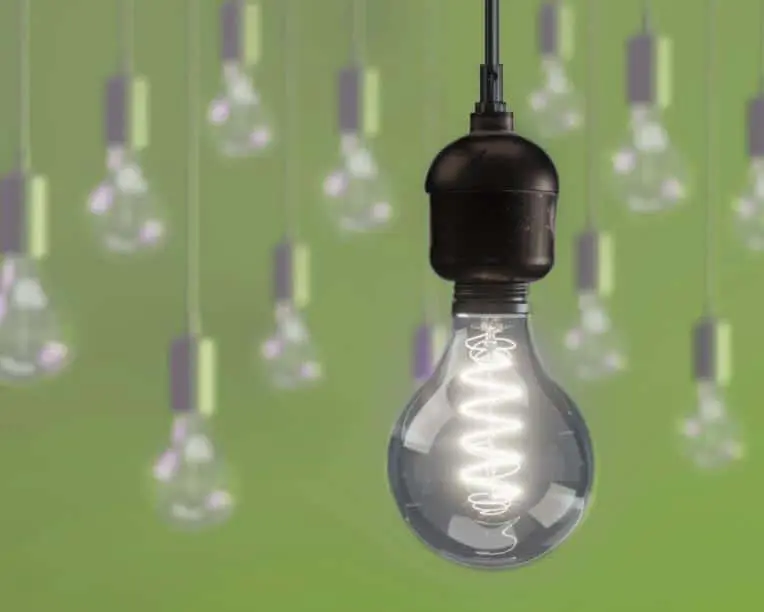 High-Quality Karen Translation Services & Localization Solutions
Karen languages are spoken by over 7 million people, in the South-East region of Burma and Thailand. The language has three main branches, S'gaw Karen, Pwo, and Pa'o.
Their common Subject-Verb-Object (SVO structure) makes Karen language translation less grammatically challenging than other languages. But all branches of Karen use the Burmese writing system, which brings the Karen translation process to a whole new level of complexity.
Our Karen document translators are competent enough to navigate these linguistic nuances and properly render a message into (or from) Karen. You can rest assured our Karen translations are consistently accurate, fluent, and natural sounding, but that's not only what we can do. Producing a Karen language asset you can use in real-life context will require some additional processes beyond accurate translation, namely desktop publishing services. At bayantech, we implement the best DTP solutions to render your Karen text into a localized mirror-image of the original that implements appropriate Burmese script. All of your content will be exceptionally translated and localized so it can appear locally made to your new Karen-speaking audience.
Request Karen Language Translation Services Now
Reach out and get a free Karen translation services quote, within 24 hours.
Professional Translation Services that Drive Growth
As one of the largest translation companies in the MENA region, we have two decades of experience, setting the standard for quality and efficiency.  We're an experienced and reliable language translation service provider, ahead of the curve in terms of both technology and human resources.
Here's why: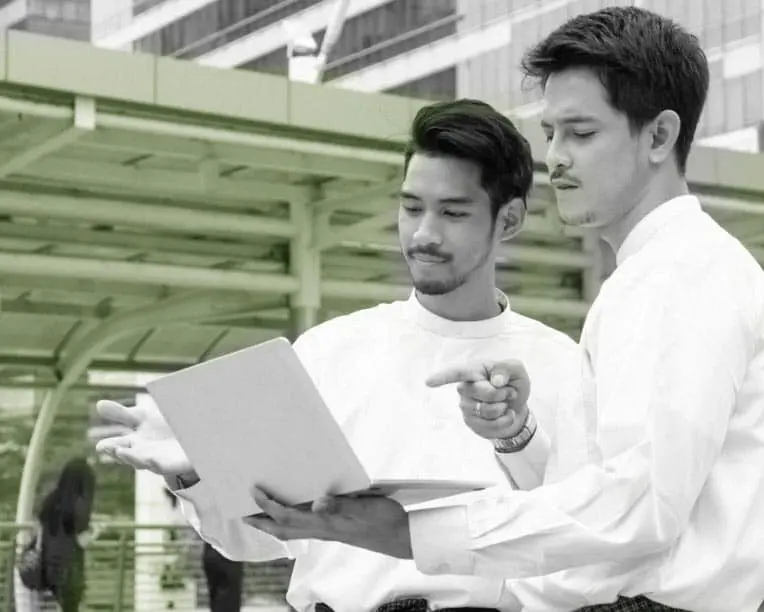 Get in touch today and maximize your outreach.
What Makes bayantech Different?

Professional Services

+15 Years of Experience

Flexible Turnarounds Timely Delivery

Certified Quality Assurance

24/7
Support

100% Quality Guarantee

Affordable
Rates

Complete
Security

Customer Satisfaction

Technological Advantage
bayantech Karen Translation
and Localization Services
bayantech provides comprehensive and expert Karen language translation and localization solutions for all
types of content, including: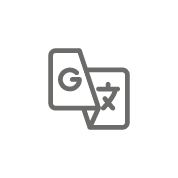 Karen Document
Translation Services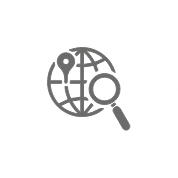 Karen Website
Localization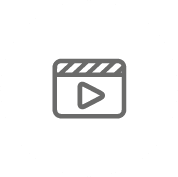 Karen Multimedia
Localization

Karen Desktop
Publishing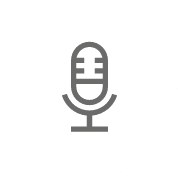 Karen
voice over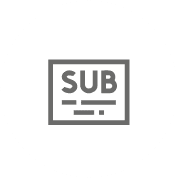 Karen
subtitling
Karen
transcription
Professional Translation Services for All Industries
We help you expand your business with our professional  language  translation services, supporting the most challenging  languages.
Languages we translate into
We help you expand your business with our professional language translation service,
supporting the most challenging languages.
If you have a big project that needs to be translated,
we are here for you
order a quote now to have an instant assistance
we will quickly back to you
Subscribe to our newsletter and see the latest industry news, stats and trends right in your inbox.