Aviation Translation Services
Aviation Translation Services
Leave your aviation translation project in the hands of experts who care as much as you do.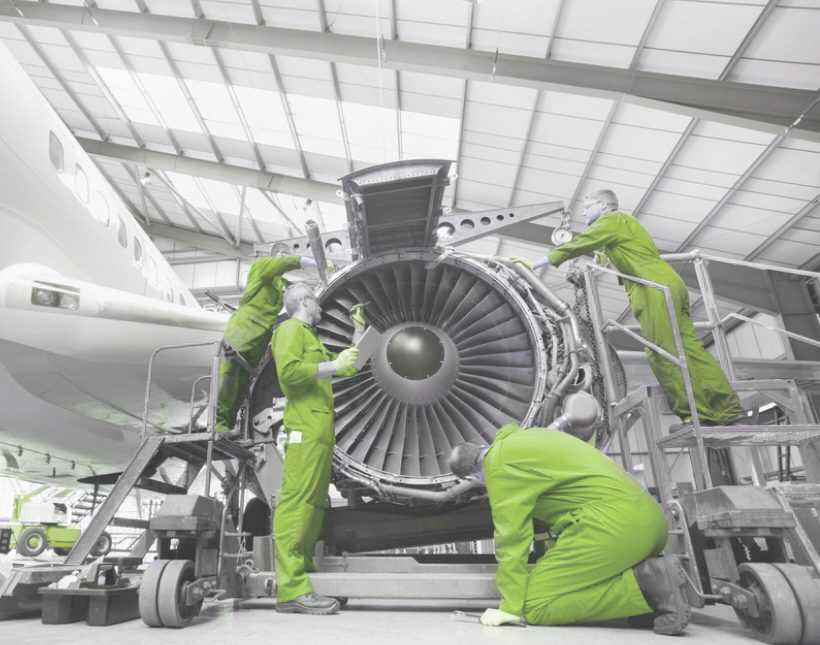 Aerospace Translation Services You Can Rely On
At bayantech, we provide specialized language services for the aviation industry. With almost two decades of international expertise, our success relies on a combination of technology, human capital, and ISO-certified processes. Confidentiality, attention to detail, and technical expertise are at the heart of your aviation translation services.
We deliver high-quality and cost-effective translation services to all aviation-related sectors, from aircraft manufacturing to civil aviation and military aviation. 
Connect with us and start your project today.
Almost two decades of high-level partnerships with industry leaders have made us the reliable and efficient translation company you need.
More than Aviation Translation Services
We know what's at stake. In the aviation industry, a small communication error can have devastating consequences. That's why our aviation translation services aren't just about rendering words from one language to another.
Understanding the target audience's cultural context is every bit as important as knowing what the technical terminology means. That's why we rely on terminology databases and glossaries as well as our native professional's first hand cultural insight to accurate and genuine communications.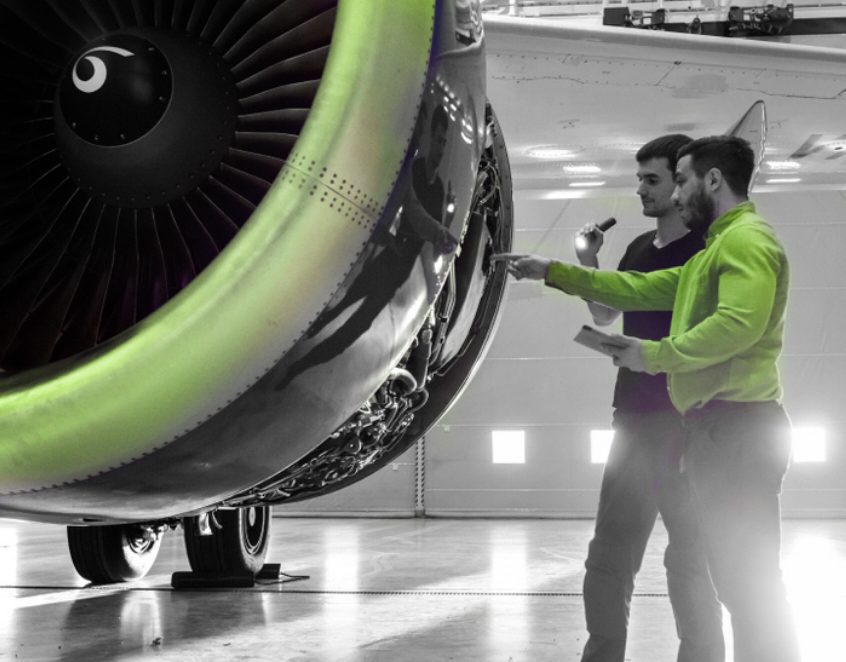 Working with us, you'll have your technical documentation translated and localized by industry experts. We'll go beyond language, to adapt your document's format, style, and tone to meet the standards of your target audience. 
This type of high-quality translation is only achieved when language professionals understand the particularities of the formats they're working on. 
Our team includes experts with deep expertise across:
We're much more than a translation company. We're the language partner you need to break down cultural barriers and unleash new growth.
What Makes bayantech Different?

Professional Services

+15 Years of Experience

Flexible Turnarounds Timely Delivery

Certified Quality Assurance

24/7
Support

100% Quality Guarantee

Affordable
Rates

Complete
Security

Customer Satisfaction

Technological Advantage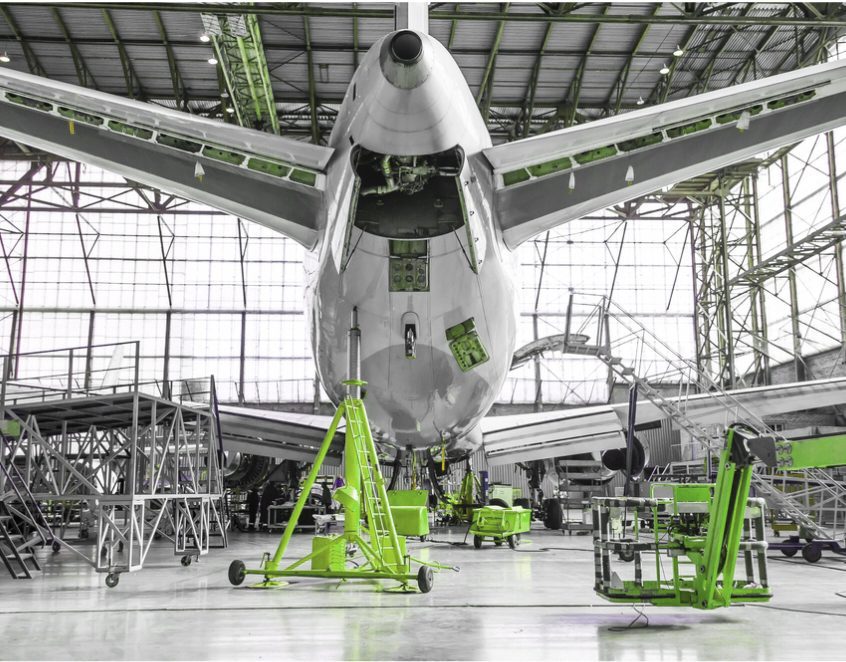 bayantech Expertise Meets The Ever Evolving Aviation Industry
Aviation is an industry that doesn't cease to develop and grow, exploring new and unknown frontiers. With the success of SpaceX in 2020, the perimeters of the aviation industry expanded from research and observation to horizons of leisure, artistry, and even "pleasure trips" into space.
For this type of complex, innovative, and ambitious industry, having the highest expertise, not only in terms of translation, but also communication, engineering and science, becomes necessary to achieve the utmost successful outcomes. And that's exactly what bayantech has to offer. Our language and translation expertise is coupled with specialized knowledge of relevant fields, including avionics, aeronautical engineering, aviation management and safety, civil and military aviation, and more.

Our expertise is demonstrated through our successful completion of complex aviation translation projects over the span of almost two decades, helping multiple businesses and organizations reach new heights and fly ahead of their competition. Now, let us put our expertise into work, this time for you.

Discover bayantech's aerospace translation services and grow beyond borders.
Partner Up With An ISO-Certified Industry Leader
Our professional team of mother-tongue linguists brings the rigor and industry know-how that the subject matter requires. Meanwhile, our project managers guarantee that your project meets your business goals and surpasses your expectations. 
Our success formula is simple: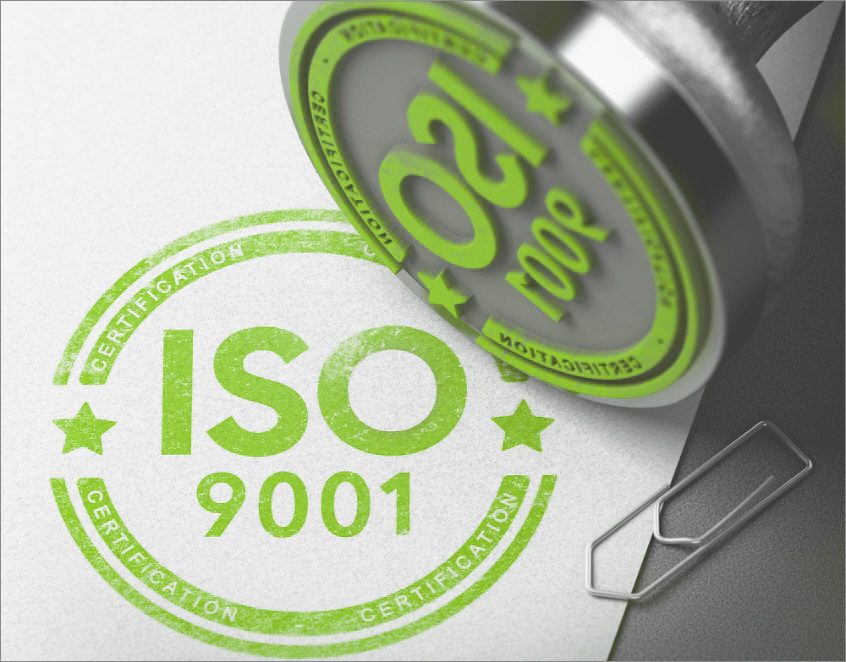 Over the Course of the years, bayantech has become one of trusted, reliable, and innovative partner of choice. we have forged notable partnerships with some of the largest international companies and organizations as well as distinguished global operators.
We professionally translate content for the following industries and more.
Languages we translate into
We help you expand your business with our professional language translation service,
supporting the most challenging languages.









Subscribe to our newsletter and see the latest
industry news and statistics