Portuguese Translation Services
Portuguese translation services with unmatched speed, quality, and cost-efficiency
Cutting-Edge Portuguese Translation Services to Expand your Business across 5 Continents
Think about the Portuguese language and the people who speak it, what countries come to your mind? Portugal and Brazil, right? You're right, but you're just seeing a tiny part of the picture. 
Portuguese is the third most widely spoken language in Europe and the seventh most spoken language in the world. Besides, there are 280 million Lusophones scattered worldwide: from Europe to the Americas, Africa, Asia, and Oceania.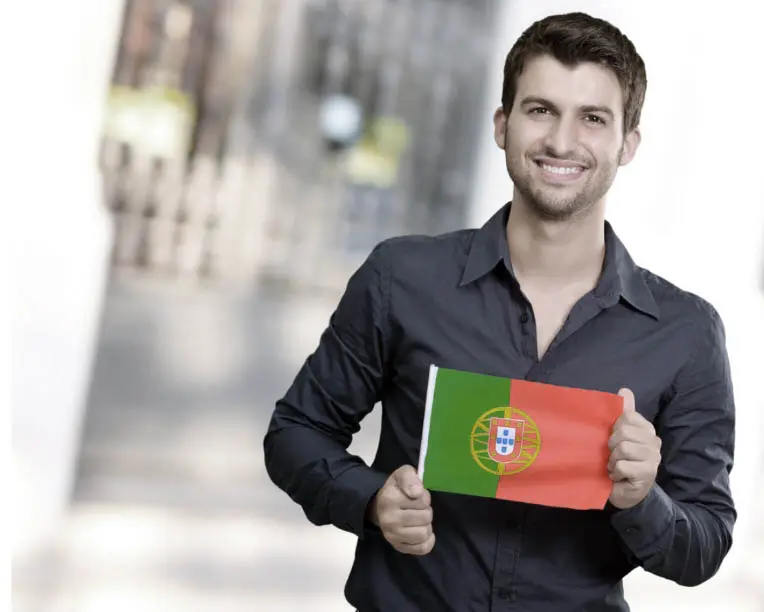 This is not a minor fact if you're considering expanding your business to the Portuguese-speaking world. If that's the case, having professional Portuguese language translation services by your side is a must. But not just any translation company can join you on your journey. Strategizing around the cultural and dialectic nuances within the Portuguese language is essential. And it requires going beyond translation, providing additional services, and making key market considerations.
At bayantech, we're the MENA region's leading translation company. We provide high-quality translation, multilingual desktop publishing, and localization, among other strategic business solutions. Get in touch today, and make your entry into the Portuguese market a success.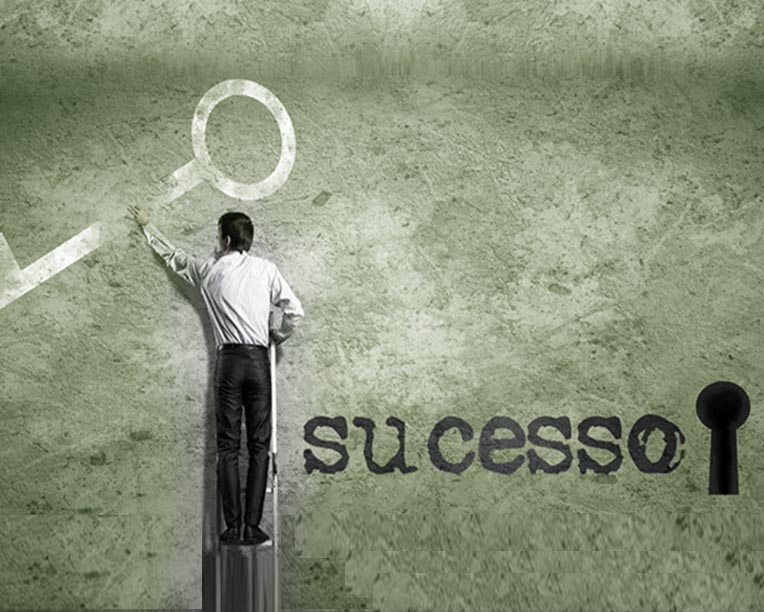 How High-Quality Portuguese Translation Drives Market Success
Make your brand sound like a local native speaker. Audiences respond better when engaged in their native language, and failing to adapt to local culture can make your brand inaccessible or unengaging. 
Whether you're an expanding company working to tap into the potential of Portuguese-speaking markets or expanding beyond a Portuguese-speaking home market, translation services (and localization)  will be one of your greatest expansion tools.
Request Professional Portuguese
Translation Services Now

Contact us and get a free quote
within 24 hours.
Portuguese Document Translation Solutions at Scale
A large variety of documentation needs to be properly translated including marketing content, licenses, support material, contracts, and employee paperwork. And high-quality Portuguese document translation services can be the difference between a smooth market entry and a delayed, cumbersome, and costly process. 
When growing internationally, your translation needs won't come from just one department. Your whole organization will need linguistic and cross-cultural assistance. That's why, at bayantech, we offer a full suite of language services. Having a single number to call for all your translation projects can greatly simplify even the most complex expansion process.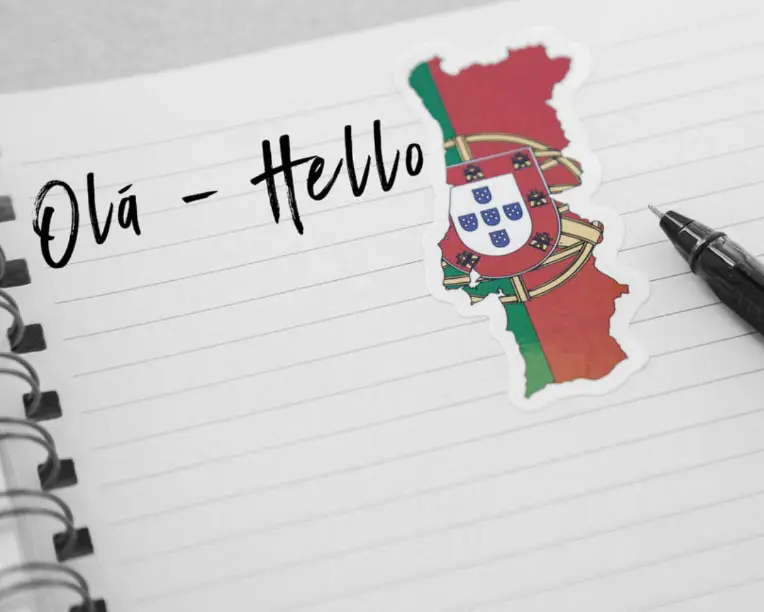 What Makes bayantech Different?

Professional Services

+15 Years of Experience

Flexible Turnarounds Timely Delivery

Certified Quality Assurance

24/7
Support

100% Quality Guarantee

Affordable
Rates

Complete
Security

Customer Satisfaction

Technological Advantage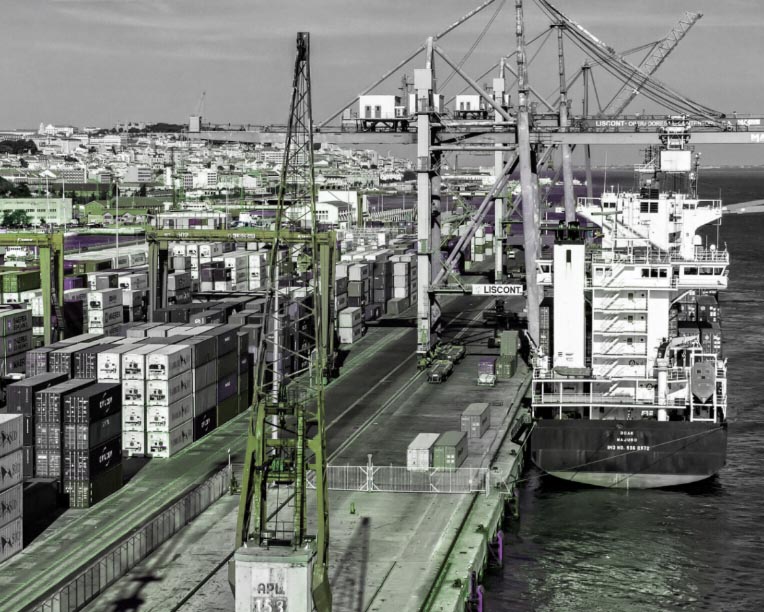 Smart Portuguese Translation Services for All Industries
At bayantech, we're a leading Portuguese translation agency, with almost two decades of experience assisting businesses in the MENA region and beyond. Our ISO-certified quality assurance processes, strate
This is why we're different:
Almost 20 years of experience providing Portuguese and Brazilian Portuguese translations across the MENA region and beyond make us an experienced, strategy-minded, and versatile translation company.
Regardless of the field, we're here for you. From legal and medical translation to website translation and content marketing localization. Our professional translators, designers, and engineers will deliver quality every time.
Get in touch today and start growing your impact.
Professional Translation Services for All Industries
We help you expand your business with our professional  language  translation services, supporting the most challenging  languages.
Languages we translate into
We help you expand your business with our professional language translation service,
supporting the most challenging languages.
If you have a big project that needs to be translated,
we are here for you
order a quote now to have an instant assistance
we will quickly back to you
Subscribe to our newsletter and see the latest industry news, stats and trends right in your inbox.