We appreciate and acknowledge the tremendous efforts of our team, and we attribute our success to the dedication and expertise of each and every member.
Crossing linguistic and cultural frontiers is our motive and providing unrivalled translation and localization services is our aim. to realize this, we work towards fostering and creating a positive and productive work environment where our team members are encouraged and inspired to grow and improve professionally as well as to commit to our company's mission.

"teamwork makes the dream work."– Bang Gae

teamwork is a value constantly cherished at bayantech.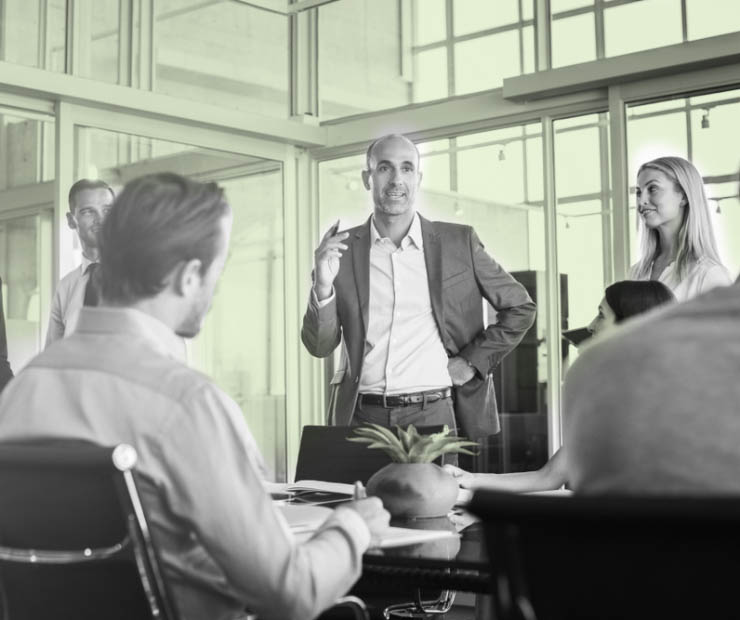 We are not just a group of experts… we are a team. The feeling of being a part of something bigger is inherent in every project. going the extra mile to satisfy our clients is more than just a professional responsibility to us; it's a passion and commitment to our team. This is what makes us stand out.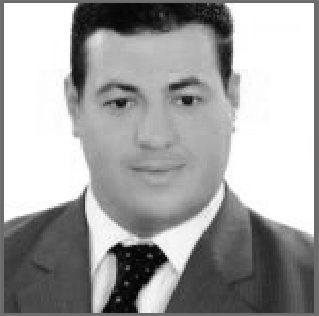 Mohamed's clear-sighted vision of bayantech's future is the anchor that supports each translation/localization project. developing and expanding bayantech's capabilities is the mainspring of his brilliant career, with the aim of placing bayantech as a leading translation and localization agency worldwide. Mohamed's talent is a pillar of bayantech's success. his exquisite leadership skills ensure a vibrant and friendly work environment where no one feels under-supported and we all complement each other.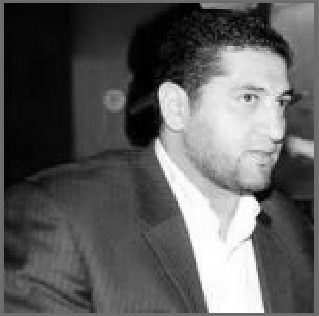 Founder and Chairman of bayantech
Maged shaker asker (arabic: ماجد شاكر عسكر) is an egyptian entrepreneur. he is the founder of teqneyat group 'the holding company of asgatech, bayantech, asga-academy, and 700apps companies'. maged earned a B.Sc. in electronic and telecommunication engineering from cairo university, faculty of engineering, in 1997. In 2005, he had a master's degree in telecommunication from the same school.

maged started his career as a system integrator engineer for the R&D center of bahgat group and then became a project manager of the digital media section at the same R&D.

as the founder and CEO of asgatech, which grew from 4 employees in 2004 to 100 employees in 2011, maged has been leading the business with renowned knowledge of the mobile industry and effective collaborations with all global mobile manufacturers.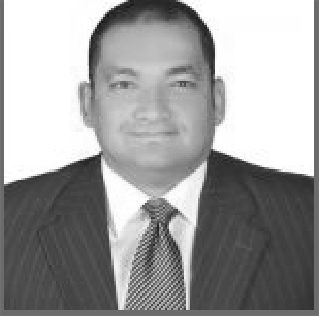 Yasser has joined bayantech since 2016, armed with 16 years of experience and solid knowledge of the ins and outs of localization. His wide expertise along with his great management skills is the perfect formula for a consummate quality control manager.

Now, with 19 years of experience as an operations director, Yasser's proficiency and talent ensure the highest levels of quality control by making sure all internal guidelines are met in each stage of the project management cycle. He handles operations from PM, AM, VM, and LE departments and is responsible for signoffs of the final product before the final delivery to our clients

Yasser's contributions are a fundamental pillar of bayantech's successful management. He believes project management is more than just a business practice, rather it's a lifestyle.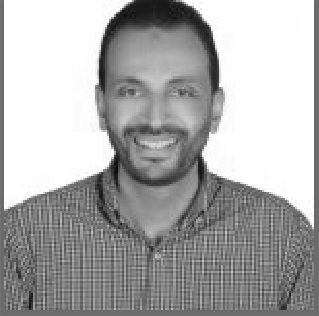 Marketing Manager, 20 Years Of Experience
Ahmed's 20 years of experience in the translation and localization industry is one of our fundamental keys to success.
If you have a big project that needs to be translated,
we are here for you
order a quote now to have an instant assistance
we will quickly back to you
Subscribe to our newsletter and see the latest industry news, stats and trends right in your inbox.