Professional Beauty & Cosmetics Translation Services
Beauty & Cosmetics Translation Services
Professional Beauty & Cosmetics Translation services in 120 Languages to Appeal to Beauty Enthusiasts Worldwide.
Unlock The Endless Possibilities of The Ever-Growing Beauty & Cosmetics Market
Beauty and cosmetics is a multi-billion dollar global industry; a massive industry with expectations for rapid growth in the next few years.
And with an ever-expanding global audience, brands are looking for ways to connect with and appeal to new audiences. This starts with bridging language barriers to build meaningful connections and establish a strong brand image in target markets.
It's no wonder, beauty and cosmetics translation services are simultaneously increasingly in demand.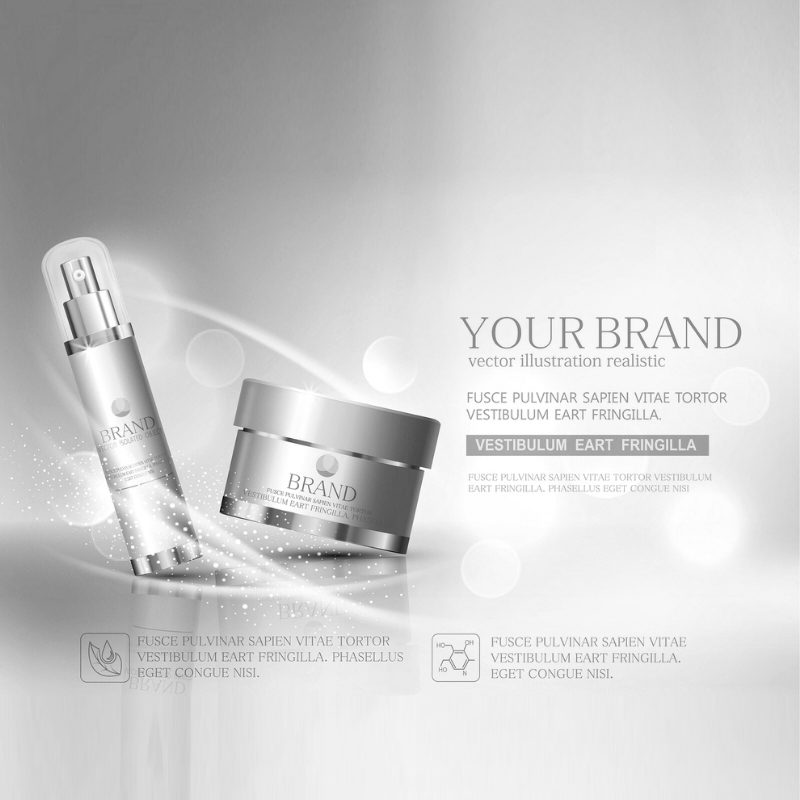 bayantech has the right people, expertise, and processes in place to support international beauty brands' global growth. We offer expert and effective multilingual content solutions in 120 languages to maximize your brand's visibility and revenue in international markets.
Ready to speak the global language of beauty? Let our expert translators help you connect with international audiences.
bayantech Professional Beauty Translation Services
bayantech is an ISO-certified translation agency, offering top-quality beauty & cosmetics translation services in 120 languages. We provide a vast array of specialized language solutions for the beauty sector, from document translation and website & app localization to multimedia localization, international SEO, and desktop publishing (DTP).

With almost two decades of experience, bayantech is a recognized leader in the translation and localization industry. We've successfully completed and delivered beauty and cosmetics translation projects, consistently delivering quality, speed, and cost-efficiency.

We are backed by a multidisciplinary team of expert native-speaking linguists and localization specialists, equipped with in-depth industry knowledge, cultural awareness, and cutting-edge technology. Thanks to this unique blend, transform your content and brand messages in a way that resonates with your target audiences and maintains brand consistency across all markets.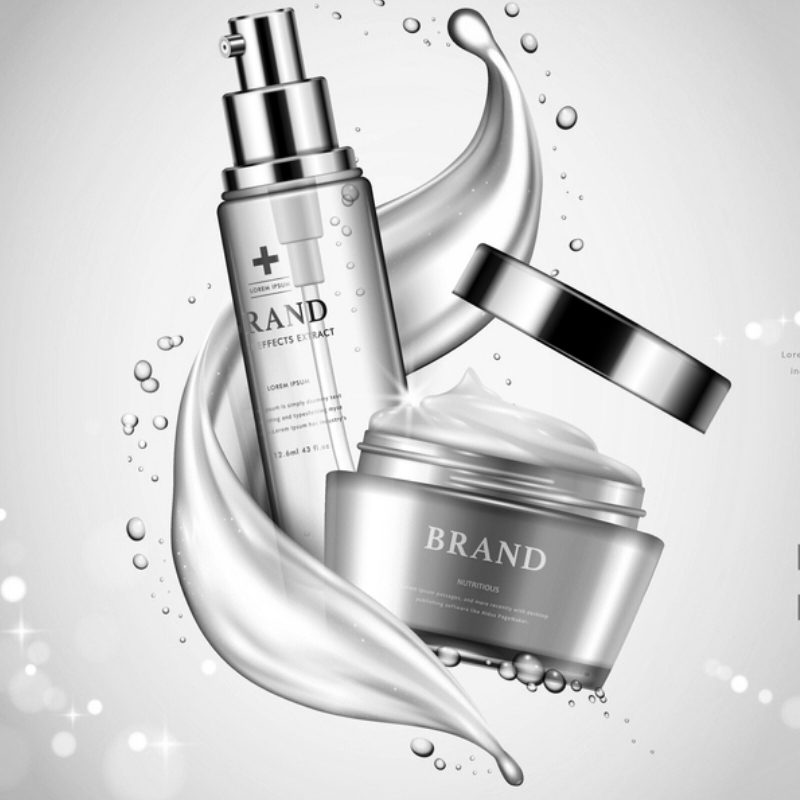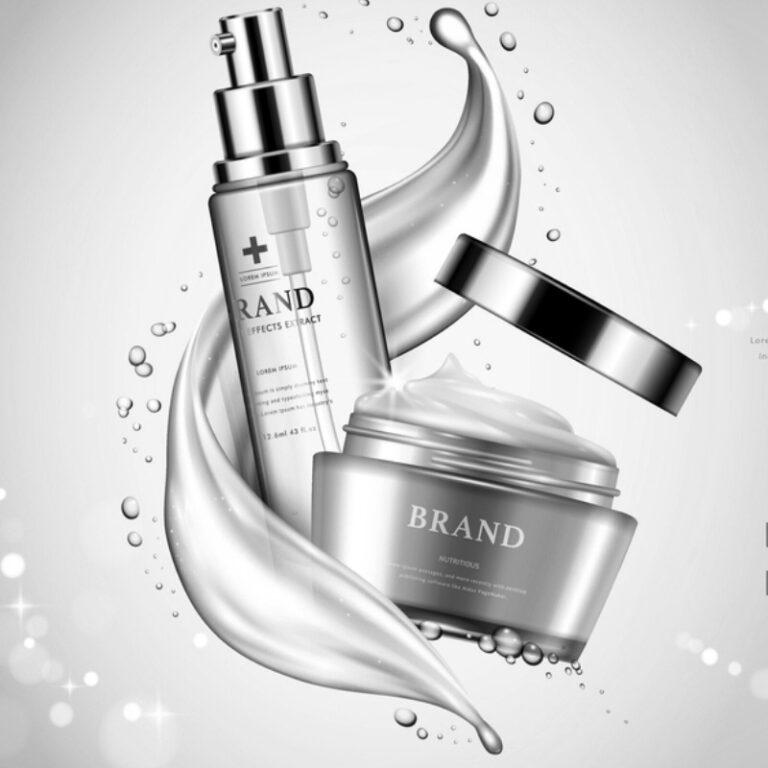 So, whether you're looking to launch a new beauty product line, enter new markets, or simply improve your global presence, bayantech can help you navigate the complexities of language and culture. We empower you to release your cosmetic products and connect with local consumers and partners worldwide.
Beauty Knows No Borders, and Neither Should Your Business.
Our Media Translation Services
Expert Language Solutions for Every Type of Content
At bayantech, our beauty & cosmetics translation services cover all content types, including legal, technical, and marketing materials. This includes product descriptions and labeling, brochures and leaflets, ingredient lists, user manuals, promotional materials, safety data sheets SDSs, social media and website content, and much more. 
From navigating the strict labeling requirements to accurately translating the nuanced language of the sector, we have the knowledge and resources to deliver high-quality language solutions that meet your unique industry needs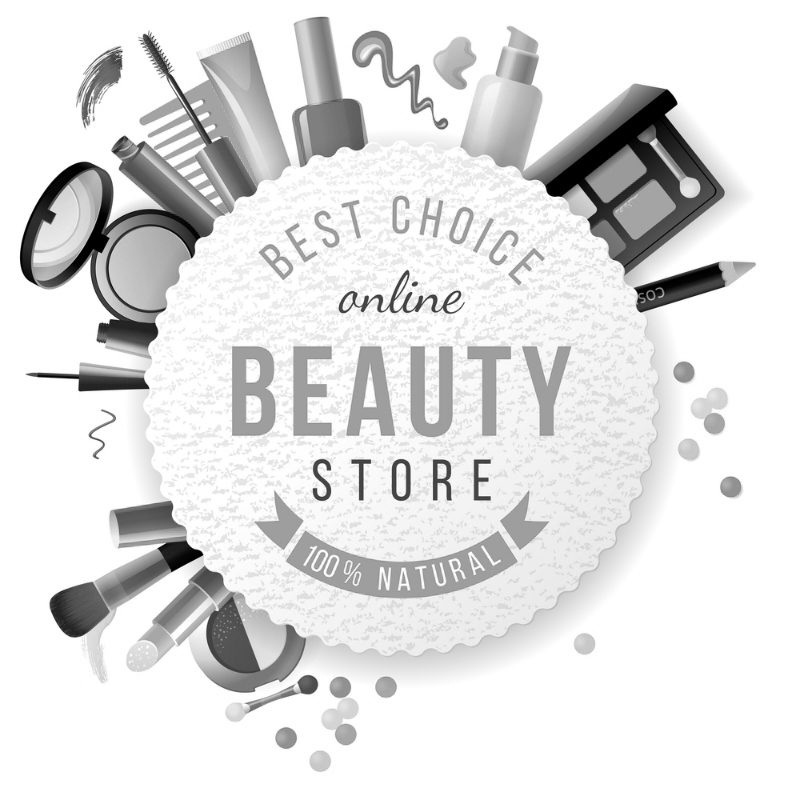 Our team of professional cosmetic translators is driven by a blend of skill and passion for the industry. They have years of experience in beauty & cosmetics translation, specializing in different areas in the field. Based on their specializations, they are assigned your translation project to skillfully handle your beauty content needs and align it with the local and international beauty industry.
Choose us as your language solutions partner and experience the difference.
Our Quality Sets Our Beauty & Cosmetics Translation Services Apart
Quality, regulatory compliance, and cultural sensitivity are determining factors for success in the highly competitive beauty and cosmetics global marketplace. And that is why we at bayantech go the extra mile to ensure that the quality of our beauty & cosmetics translation services is unparalleled. 
We are ISO 9001 and ISO 17100 certified, two certifications that validate our solid quality management system and the world-class quality of our translation services. But, still, we assure our clients that our commitment to quality and professionalism goes beyond our certifications. 
bayantech works with a team of native-speaking industry experts who are not only fluent in your target language but are also up-to-date with the latest local beauty and cosmetics trends.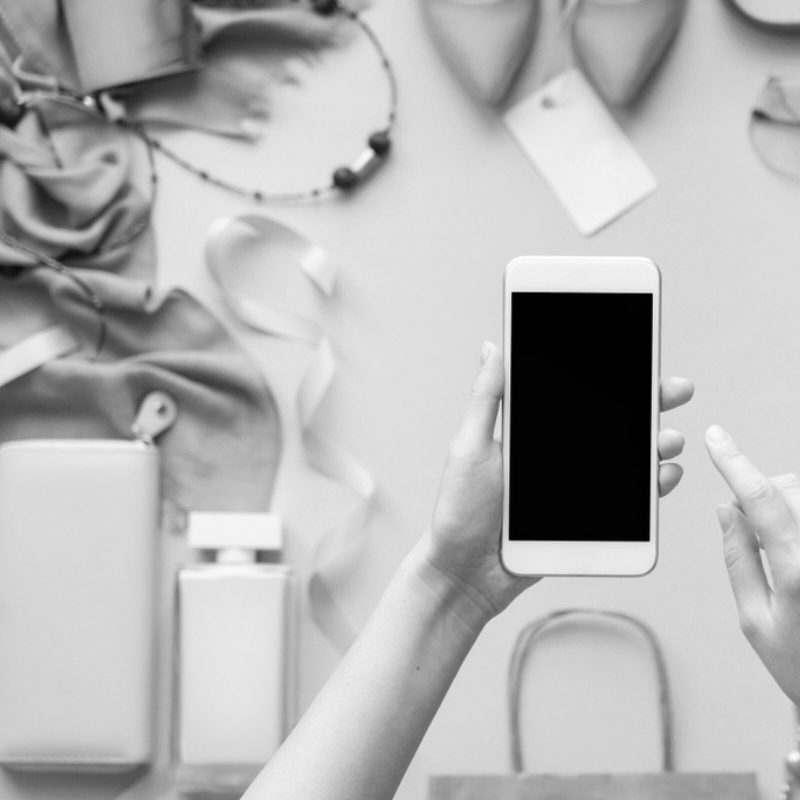 We employ rigorous quality assurance processes in place that include multiple rounds of translating, editing, and proofreading, a 3-EYE process that ensures every translation we provide meets and exceeds the highest industry standards.
And with our solid localization QA and testing processes, our localization specialists are able to identify any linguistic or functional issues and ensure that your content is culturally adapted and error-free.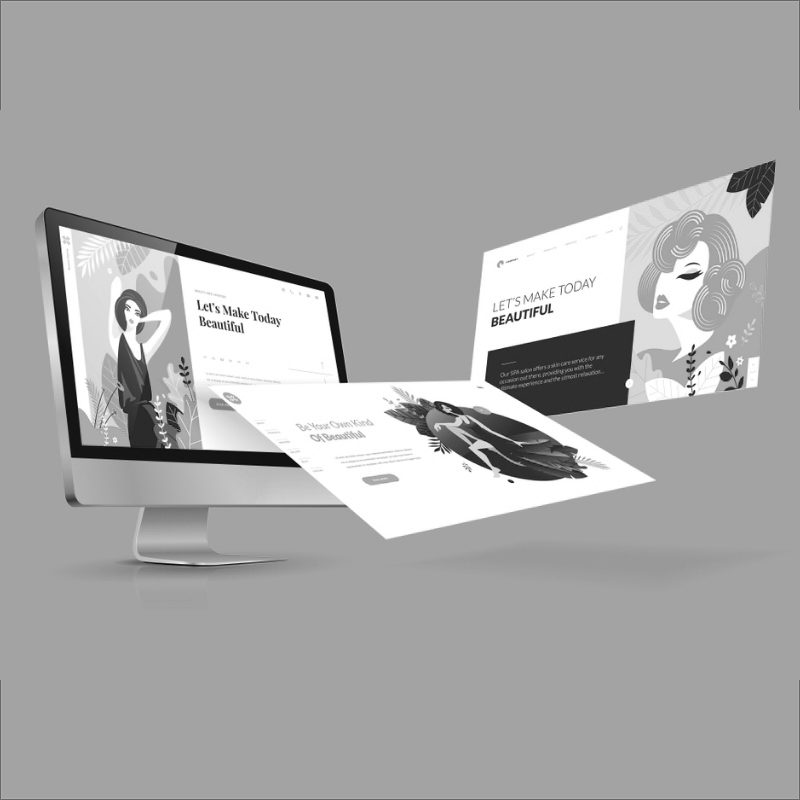 Translation Technology for Quality and Speed
At bayantech, we equip our expert translators with the most advanced translation tools available in the industry, which helps us to streamline the translation process, reduce turnaround times, and maintain utmost accuracy. 
Tools like translation memories allow us to store previously translated content for future use, ensuring consistency and accuracy throughout all types of content while reducing costs for our clients. 
And thanks to our top-notch Computer Assisted Translation (CAT) tools, we automate and optimize our translation and localization processes which enable us to translate large volumes of content quickly and accurately. 
We also utilize automated QA processes that help us identify and correct errors and inconsistencies to maximize the efforts of our professional editors and proofreaders. 
Partner with bayantech, benefit from cutting-edge technology and get the fastest turnaround time at the most competitive rates.
What Makes bayantech Different?

Professional Services

+15 Years of Experience

Flexible Turnarounds Timely Delivery

Certified Quality Assurance

24/7
Support

100% Quality Guarantee

Affordable
Rates

Complete
Security

Customer Satisfaction

Technological Advantage
we professionally translate content for the Following industries and more...
Languages We Translate Into
We help you expand your business with our professional language translation service,
supporting the most challenging languages.









Our Achievements Languages
Over the Course of the years, bayantech has become one of trusted, reliable, and innovative partner of choice. we have forged notable partnerships with some of the largest international companies and organizations as well as distinguished global operators.
Subscribe to our newsletter and see the latest
industry news and statistics