Professional Ndebele Translation Services
Ndebele Translation Services with unmatched quality, efficiency, and speed.
Ndebele Translation Services
bayantech offers high quality Ndebele translation and localization services for a variety of industries and business verticals and across different types of content and documents. For almost 20 years, bayantech has had the experience and capabilities to support several rare languages, and Ndbele is on the top of the list. Our exceptional Ndebele translation services are essentially powered by highly qualified native-speaking translators who have state-of-the-art translation technologies at their disposal, ensuring that your message is accurately and effectively delivered to your target audience.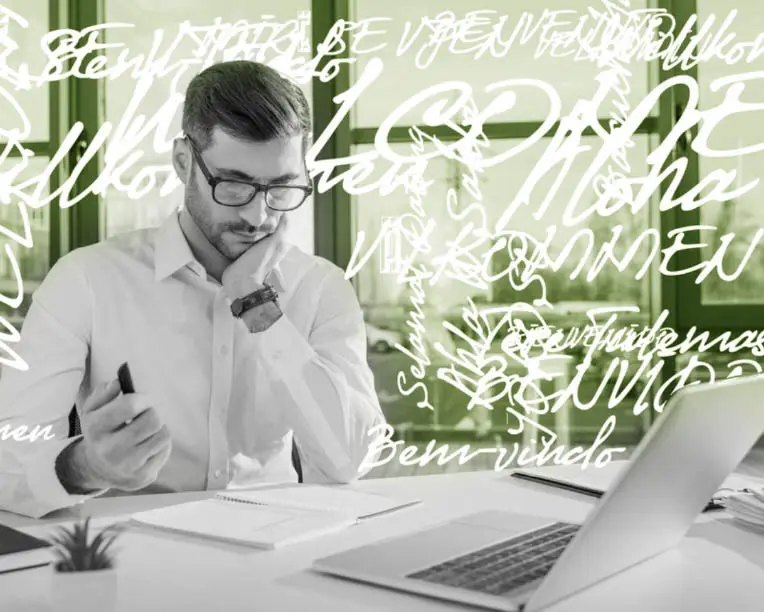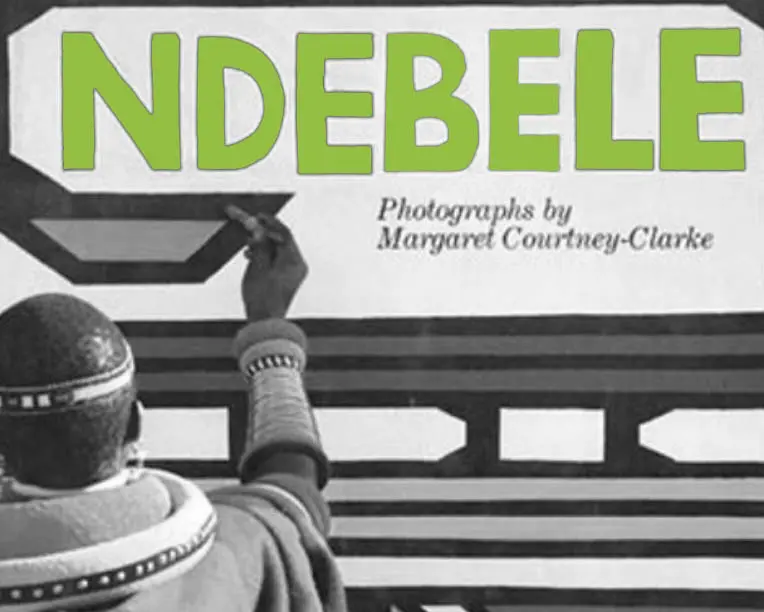 How bayantech Overcomes Challenges of Translating Rare Languages (and Ndbele)
When a translator works with rare languages such as Ndebele, a particular type of expertise is required. With widely available cultural references and a limited pool of native linguists, a high-quality Ndebele language translation project is hard to carry out. But, at bayantech, we make it possible.
For all our Ndebele translation projects, we guarantee:
While all translations must be carried out by professional native-speaker translators, in the case of the Ndebele language, this is non-negotiable. Additionally, an extra layer of proofreading and post-editing must be performed to ensure that the highest degree of quality is achieved. Quality Assurance is not a problem at bayantech. By working with cutting-edge translation technology and the right team of translators and post-editors, you can rest assured the result is flawless and accurate every time.

Request High-Quality Ndebele Translation Services Now
Are you in need of Ndebele Translation Services? You're one click away from getting in touch with our project manager today and start working with our expert Ndebele translators.
Ndebele is an African language spoken by approximately 2 million people. It has two known ramifications, the northern and southern Ndebele language. Northern Ndebele is spoken by the Nguni group of Bantu languages, native from Zimbabwe. The second, on the other hand, is spoken by the South African Nguni group of Bantu languages, as an official language.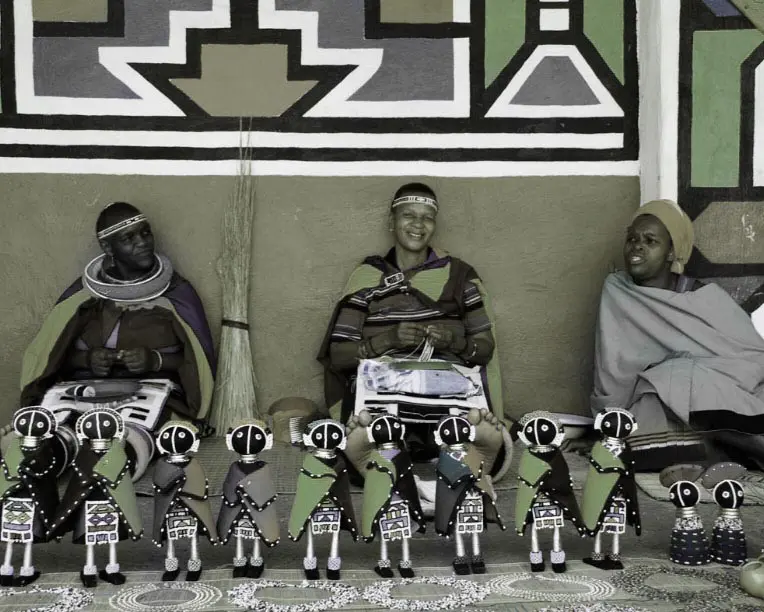 From a modern point of view, the Ndebele language is a developing language, so it does not have the scientific or technical terminology that is often found in legal or medical documentation that may need translation. This demands us to ensure that the translator working on your translation project possesses a set of skills and expertise to be able to recognize these instances and be able to adapt the concepts across languages. 
bayantech Ndebele team is one of the most qualified teams in the industry. Besides their language and translation proficiency, they are highly specialized and experienced, which equips them to navigate the challenges of Ndebele and ensure linguistic fluency, cultural relevance, and technical precision. 
What Makes bayantech Different?

Professional Services

+15 Years of Experience

Flexible Turnarounds Timely Delivery

Certified Quality Assurance

24/7
Support

100% Quality Guarantee

Affordable
Rates

Complete
Security

Customer Satisfaction

Technological Advantage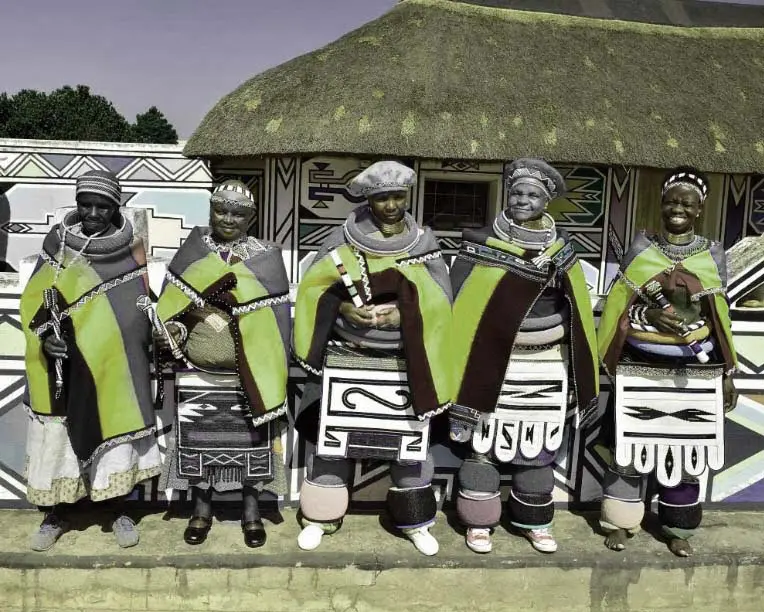 Experts Ndebele Translators for All Industries
Despite being a rare language, Ndebele translations are requested in a wide variety of industries. And we've mastered the craft in all of them.
Here's a shortlist of common Ndebele translation needs, divided by sector:

eLearning
This eLearning industry is always expanding and reaching out to more and more people. Democratizing education requires making it accessible in as many languages ​​as possible. Ndebele education translation services are required for the translation of academic material, courses, video training, Ndebele documents for students, and so on. Ndebele document translators are highly required from universities and colleges to IT, healthcare, or finance sectors.

Financial Sector
From investments, patent documentation, banking or insurance procedures, financial reports, and market analysis, we have your back. Our financial translation services at Ndebele ensure that communication between the parties is clear, concise, and effective.

Legal Translation Services
Ensuring that the Ndebele legal translations are as accurate as possible is of great importance to correctly regulate commercial relationships, both in the public and private sectors. Our expert Ndebele and legal translators team can ensure that your Ndebele legal translation is flawless and accurate.

Environment Translation Services
This is one of the areas of greatest development in our century. This industry is constantly innovating. In the African energy industry, translation of material and documentation is required, from bioenergy to environmental responsibility and renewable energy. bayantech brings together the leading experts in Ndebele Language and specialists in the environmental industry to achieve the standards of your industry.

At bayantech, we provide Ndebele Translation Services, powered by a mix of subject matter expertise, cross-linguistic proficiency, ISO-certified processes, and cutting-edge technology. Discover an efficiency-driven approach to human translation.
Certified Translations for your Ndebele Documents on Demand
At bayantech, we specialize in translating Ndebele documentation, marketing material, and more, across languages, with the high quality and speed that your business requires. 
Request a free quote now and leave your documents in the hands of experts.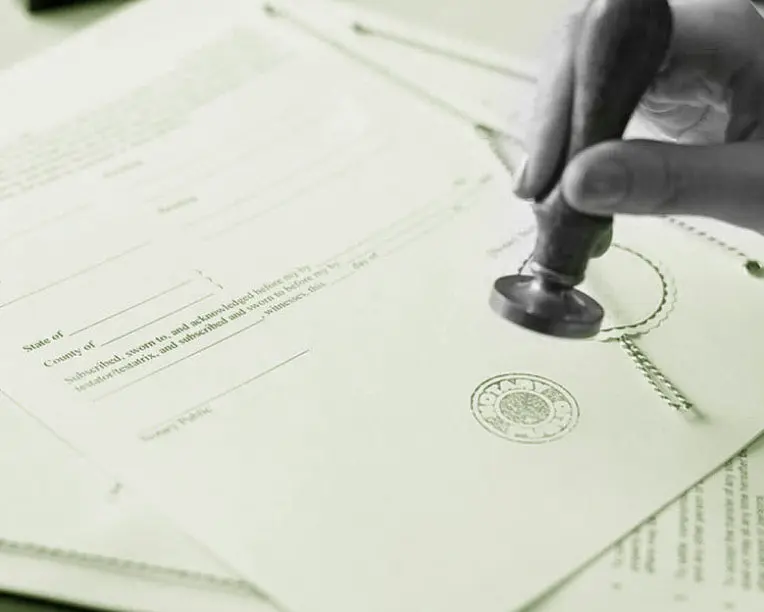 Professional Translation Services for All Industries
bayantech offers innovative translation and localization services across a range of industries.
Languages we translate into
We help you expand your business with our professional language translation service,
supporting the most challenging languages.
If you have a big project that needs to be translated,
we are here for you
order a quote now to have an instant assistance
we will quickly back to you
Subscribe to our newsletter and see the latest industry news, stats and trends right in your inbox.