Video Game Localization Services
Customize the gaming experience for your gamers
all over the world and reap the benefits.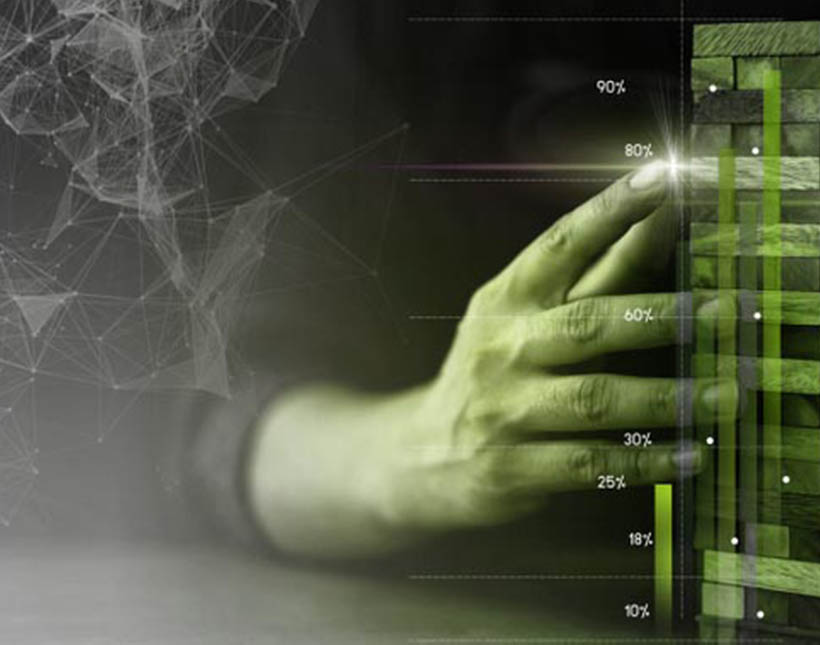 The Video Game Industry and The World's Most Active Gaming Community
The global gaming market is gigantic. The industry revenue amounted to $151.9Bn in 2019 and will generate $159.3Bn in 2020. It's about to get more interesting. According to
Newzoo
, MENA is home to the world's most active gaming community, where the gaming market is set to triple in size to $4.4Bn by 2022. In UAE only, the games market generated $283M in 2019. And, while there are 2.7 billion gamers around the world, game enthusiasts in the Middle East and Africa will be a total of 377 million in 2022, and they want to play in their own language.
So, where does this leave us?
Translating and localizing your game into Arabic is your winning go-to-market strategy to capitalize on the potential of this fastest-growing market of the Middle East and Africa. It's the new gold rush to take your game to the next level.
Video game localization is your way in, and bayantech will make it easy and quick for you!
Unlock more achievements!
get into video game localization
bayantech Video Game Localization Services: We Do Video Game Localization Right First Time!
bayantech offers top-quality video game localization services in 266 languages, giving millions of gamers around the globe smooth access and immersive gaming experiences to thousands of world-famous games.
Games are fun but video game localization is complex and challenging. It involves the full experience where we ensure your game matches the language, cultural, contextual, social, political, historical, moral, and religious considerations as well as the technical preferences of your target audience.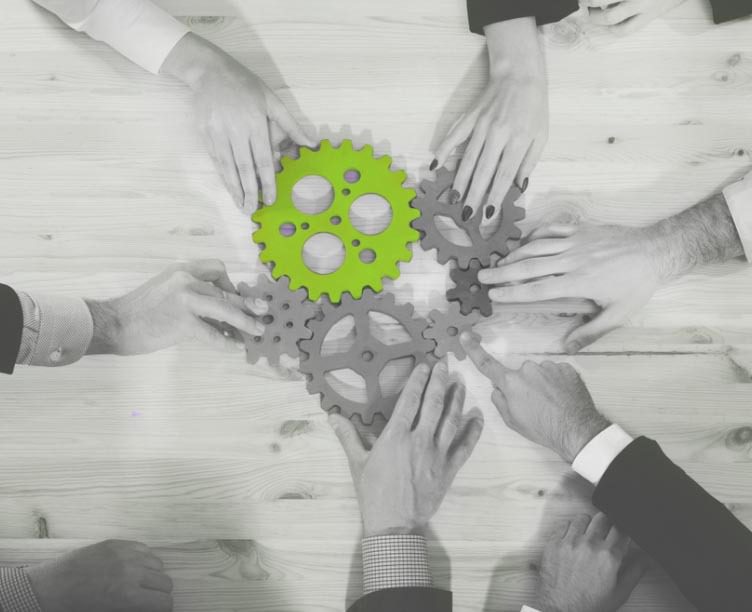 With a blend of experience and passion for games, a solid linguistic team, cutting-edge technology, and our ISO 9001:2015 and 17100:2015 certified quality assurance systems, bayantech holds all the right cards to provide your passionate gamers with a competent, engaging localized game experience, in a way that makes them feel at home, regardless of their mother tongue and cultural background. Our unparalleled capability and scale enable us to make your game appeal and resonate with your audience, with speed, efficiency, and cost-effectiveness.
It's why bayantech is recognized for doing things right the first time, every time!
What Makes bayantech Different?

Professional Services

+15 Years of Experience

Flexible Turnarounds Timely Delivery

Certified Quality Assurance

24/7
Support

100% Quality Guarantee

Affordable
Rates

Complete
Security

Customer Satisfaction

Technological Advantage
bayantech Video Games Services
We provide comprehensive world-class quality mobile and video game localization services
that meet the requirements of your project and exceed your expectations – but never your budget.



Localization of
In-Game Assets
Text (Interfaces and Subtitles)
Audio (Dubbing)
Creatives (Artwork and
In-Game Graphics)

Localization Testing

Localization of
Marketing Assets
Packaging (Labels and
Owner's Manuals…etc.)
Game Websites
Print and Digital Advertising
Build Awesome Games, Localize, and Power-Up Your Revenue
Allow Gamers from All Around the World to
Experience Gaming to the Extreme
We help you give them unlimited access to various gaming genres:
Our Video Game Localization Process
bayantech teams expertly and efficiently manage your localization projects ensuring a seamless process and smooth execution. We have a systemized workflow, designed to meet our high-quality standards as well as your objectives.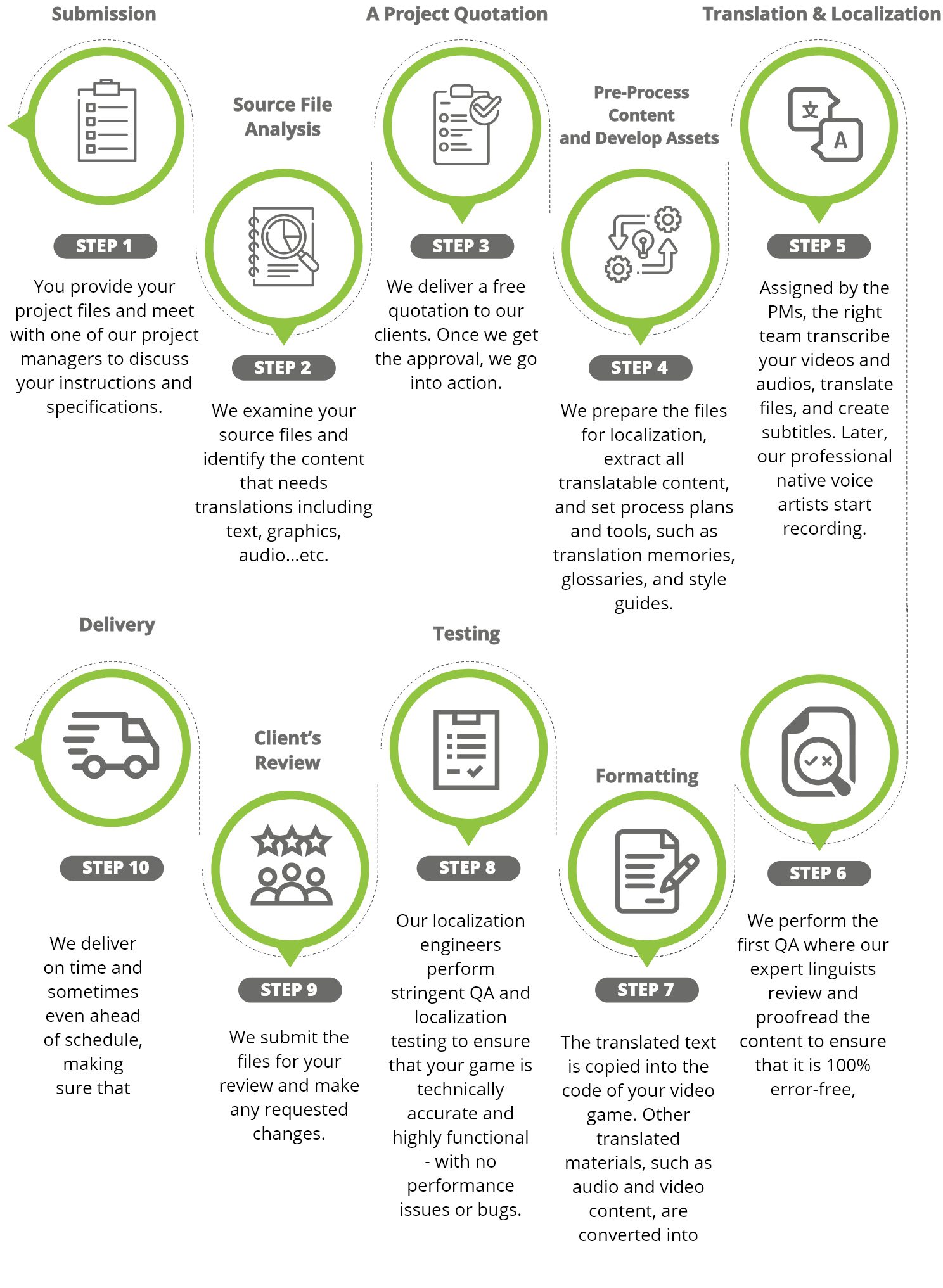 Games translation and
localization services profile
Trusted by Global and Regional Brands and Businesses
For your game localization projects, we only trust translators who are native experts, innovators at work, and gamers at heart. Before getting started with your project, it's vital they play your game to get a feel for it. Their linguistic mastery coupled with subject-matter expertise and deep cultural awareness allows them to mediate between different cultural elements, capture the mood, feel, and subtleties of the most complex games that extensively involve humor, slang, and idioms, and precisely reflect them in the localized versions of your game.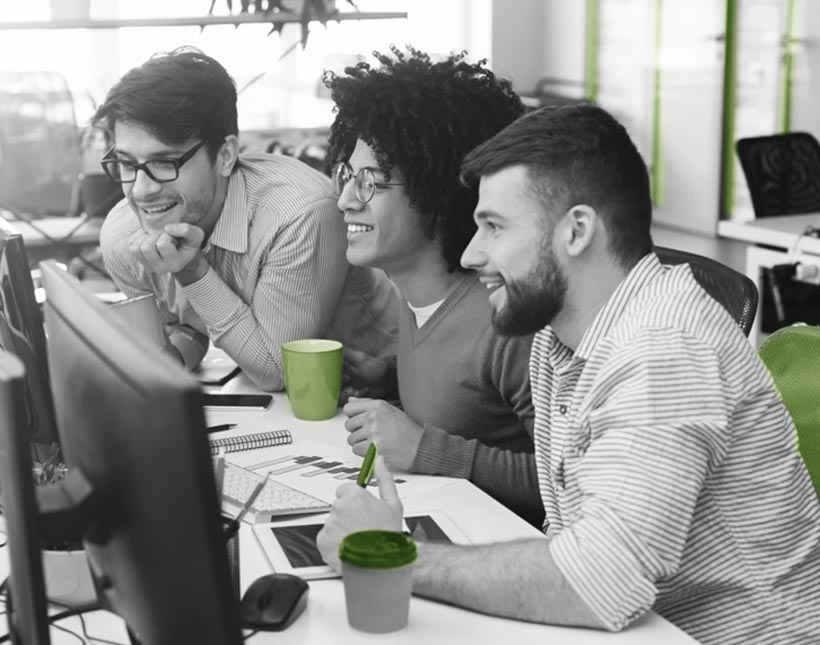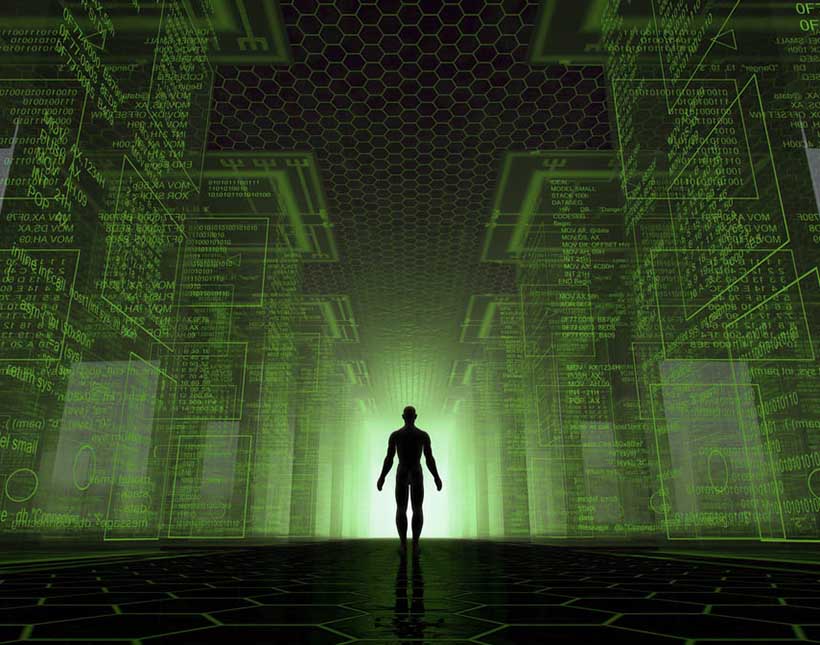 Super-Advanced Technology
We perfectly integrate the skills of our teams while equipping them with the right tools. Thanks to our industry-leading translation and localization tools, we automate and optimize our processes, ensuring quality and consistency, while driving costs down. Also, just as game developers are employing technology to create and reinvent games, bayantech's localization engineers use top-notch technologies to achieve the utmost quality of the localized content and platforms.
bayantech Game Internationalization and Translation Tools
memoQ
Smartling
Memsource
XTM
MS LEAF
Wordbee
Trados Studio
XTRF
bayantech supports simship "simultaneous shipping", where you can release your multilingual versions of your game at the same time. This not only reduces any chances for pirating your game but also maximizes your profit and puts you ahead of the game.
Professional Translation Services for All Industries
bayantech offers innovative translation and localization services across a range of industries.
Languages we translate into
We help you expand your business with our professional language translation service,
supporting the most challenging languages.









Subscribe to our newsletter and see the latest
industry news and statistics