eLearning Translation Services
Effective and custom eLearning translation services
to revolutionize your eLearning content.
eLearning has opened up infinite opportunities for people from all over the world to improve personally and grow professionally. Companies too have their fair share of opportunities to grow exponentially and dramatically increase their revenue. And thanks to eLearning translation, everyone can harness and maximize these opportunities.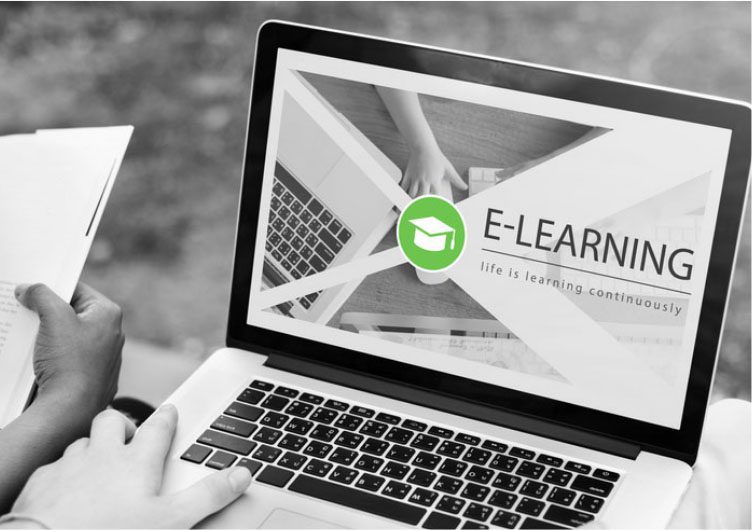 eLearning Translation – The Why!
The answer is quite simple: to provide personalized,
more relevant, and more engaging learning
experiences for people regardless of their mother
tongue, cultures, and backgrounds.

If you are an online eLearning provider, why set
limitations on your online course and provide it in just
one language when you can set goals to expand its
reach and provide it in multiple languages?
And if you are a corporate offering training programs for its employees overseas, you can't mistake English for
the default language! Only 20% of the world speaks English, including both native and non-native English speakers! In other words, there is still 80% out there who knows nothing about your online courses and who can't benefit from your corporate training.
Expand the reach of your eLearning courses and training and maximize their impact!
eLearning Translation – The benefits Your Business Could Reap in Return
eLearning translation services allow your eLearning courses and training programs to be available for people all over the world, and while it means the world to them, it means much more for your business.
Your employees and learners can now learn better and retain information more efficiently. They feel valued, motivated, and engaged, thus more productive and better performing. For your business, this means: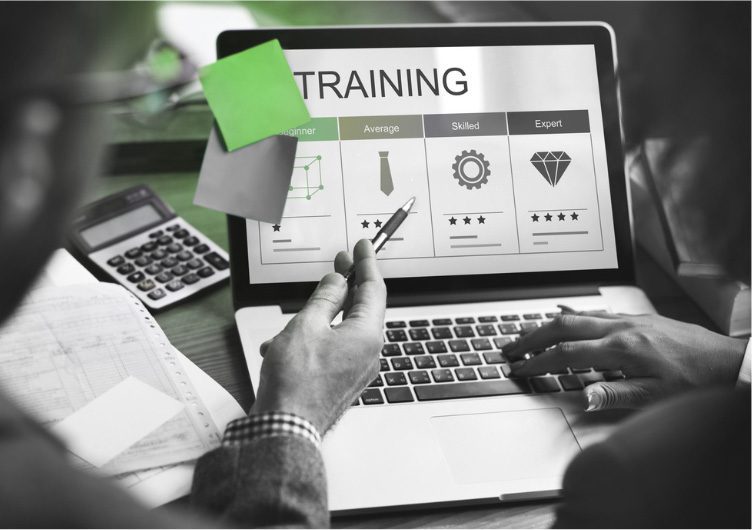 If this is something that interests you, bayantech eLearning translation services can help you get there smoothly, seamlessly, and cost-effectively!
What Makes bayantech Different?

Professional Services

+15 Years of Experience

Flexible Turnarounds Timely Delivery

Certified Quality Assurance

24/7
Support

100% Quality Guarantee

Affordable
Rates

Complete
Security

Customer Satisfaction

Technological Advantage
How bayantech eLearning Translation Services are Unlike any Other!
For over 15 years now, bayantech has handled several eLearning translation projects of different scopes. Being this long in the industry and successfully managing this number of projects have made us understand the challenges and requirements of the industry as well as the unique specifications of our customers and develop the expertise to deliver accordingly. We provide eLearning translation solutions that are:

Learner-Based

Customized

Technology-Driven

Result-Driven

Cost-Effective
Our eLearning Translation Process
Analysis & Scope
Client Source File Analysis
Project Content Segmentation
Scope Confirmation with the Client
Preparation for translation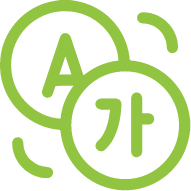 Project Revision & Testing
Linguistic Review
Layout QA
Function Testing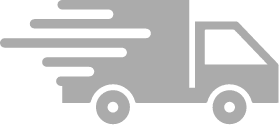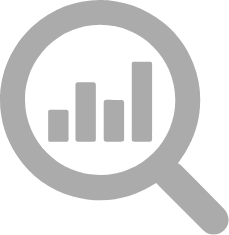 Project Kick off & Production
Translation & Localization
Post-Translation Engineering
Image Localization
Audio/Video Integration
Timeline Adjustment
Subtitle Integration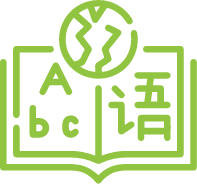 Project Delivery
Delivery of Beta Version
Client Comments/Updates
Client Comments Verification and Implementation
Final Delivery
bayantech eLearning Translation Services to Help Every Learner and Business Achieve their Full Potential
The essence of eLearning translation is to allow your audience to learn anytime, anywhere, and in their own language. This makes it our responsibility as a professional translation service provider to offer customized, smart, and accurate multilingual content that can be conveniently displayed on any software or any device.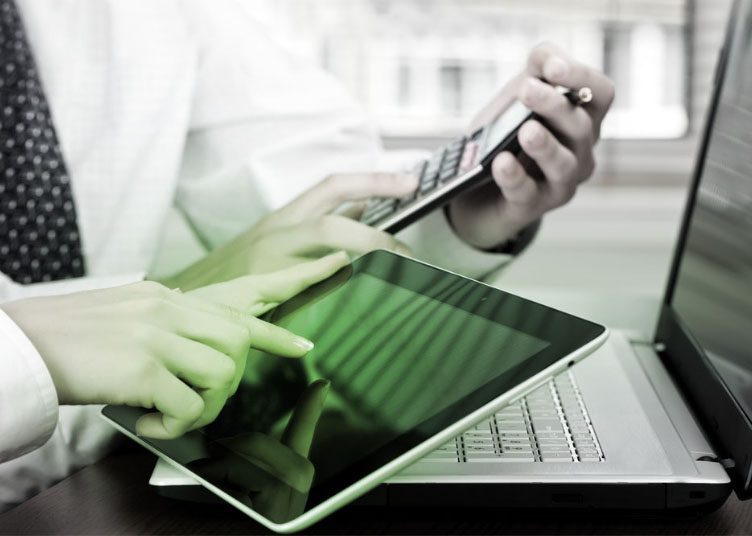 Professional Translation at Your Deadline.
bayantech offers multiple services for your eLearning content, leveraging technology to achieve quality, accuracy, and consistency. You can use all or part of our services. If you need a little help here, we offer you advice and support in choosing the services that pertain to your project needs.
bayantech relies on locally-based native-speaking translation professionals and subject-matter experts who team up with seasoned engineers and designers to provide excellent quality and cost-effective eLearning translation solutions.
eLearning Content Conversion Services
bayantech makes it possible for you to build your own professionally functional eLearning courses and training programs without any fuss or hassle. All you have to do is provide your course content and design, and we take it from here. We efficiently and effectively build an eLearning course, fit all the elements together, and create all the interactivity that completes the course platform. We use the following authoring tools:

Adobe animate

Adobe captivate

Articulate storyline 360

Adobe presenter

Camtasia studio

iSpring suite

Trivantis lectora inspire
Languages we translate into
We help you expand your business with our professional language translation service,
supporting the most challenging languages.









Our Achievements Languages
Subscribe to our newsletter and see the latest
industry news and statistics