German Translation Services
German translation services with unmatched speed, quality, and cost-efficiency
Exceptional German translation Services
With one of the world's richest and most diversified economies, Germany is considered one of Western Europe's key markets. The country's prevalence as an industrial and technological powerhouse and its regulatory predictability make it a safe and powerful investment for scaling enterprises. 

If your business is planning to expand to Germany, a professional translation solution should be at the top of your list. The German government will request business documents in the local language. And your potential customers will only listen to your message if it's in a language they understand. In their words, Deutsch.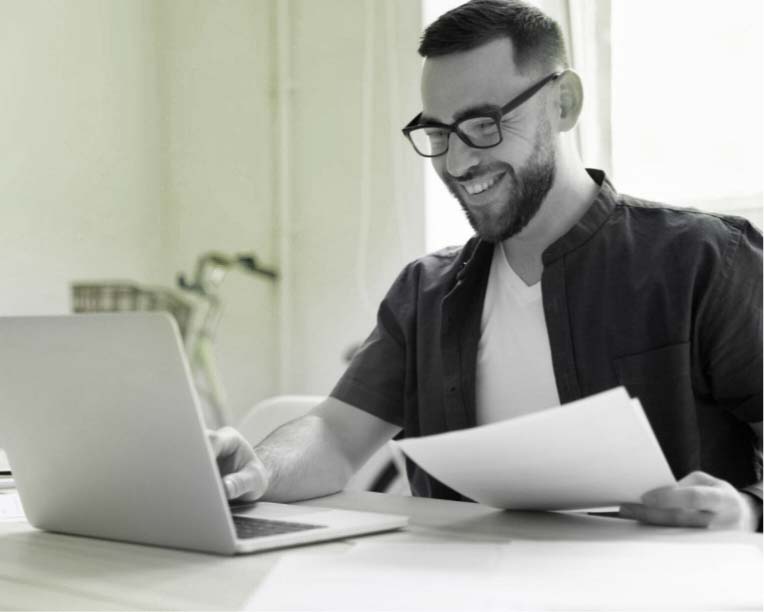 At bayantech, we provide Deutsch translation services by native German translators. Our translators are subject-matter specialists, working with cutting-edge technology. They're coordinated by strict project management, implementing leading industry best practices. We guarantee great quality every time – and we deliver. 
Request your quote now, connect with German speakers, and establish strong ties in the German market.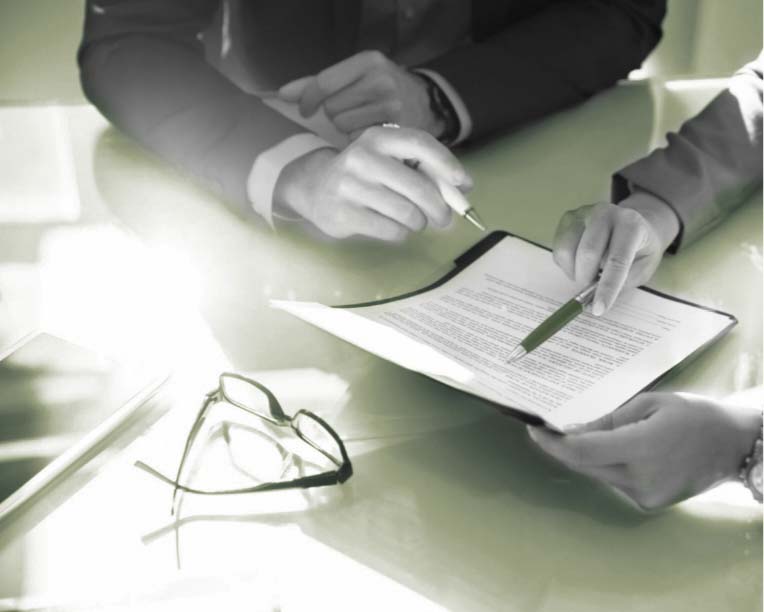 Quality German Translation Services for German Companies
If you're a German business in need of Deutsch translation services, bayantech is the translation company for you. 
No matter where you're expanding to, we translate your German documents so they're not only accurate, but also compliant with local regulations. 
German document translation services most often require adapting the document's layout to the source or target language. For instance, if your language pair is English and German, you'll soon notice that, in the German language, the average word is far longer than the average English word. It takes far more space within a layout to develop a concept in German than it does in English.
Our professional German translators work with designers and developers who adapt the structure of the material, so it properly accommodates the new content. We include desktop publishing as part of our human translation services, going to extra lengths to develop effective multilingual communications and ensure your documents are well-formatted and presentable.. 
Request Professional German
Translation Services Now
Contact us and get a detailed project
quote within 24 hours.
More than German Translation Services
At bayantech, we deliver impactful, high quality German translation services and localization solutions to innovative organizations across industries.
Our technology-driven, ISO 9001-certified quality makes us one of the best Deutsch translation agencies in the MENA region. And our cross-disciplinary team allows us to address various language needs across your organization. We provide everything from marketing localization for campaigns targetting Germany, to German document translation services.
We embark on every project with: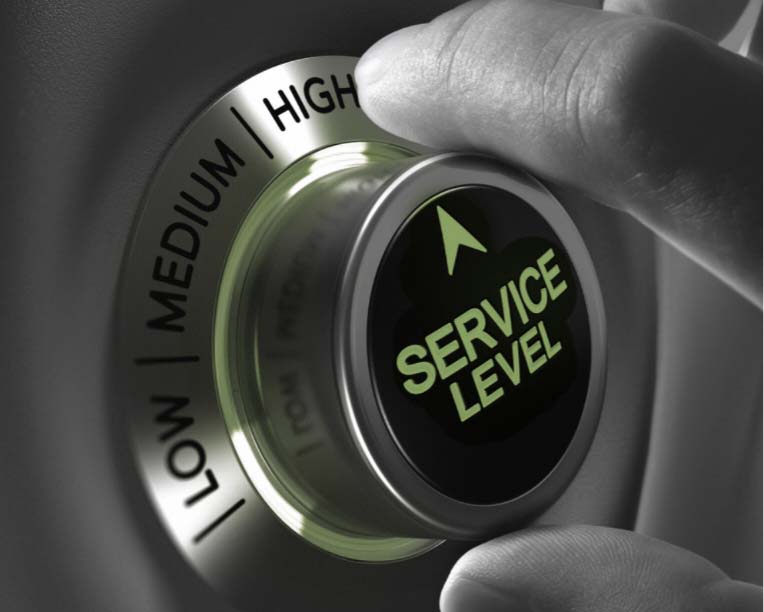 We don't just deliver German to English translation services. We guarantee exceptional levels of quality in all Asian and European languages, minority and major languages alike. And we deliver with a fast turnaround, every time.
Request a free quote now, and get the quality Deutsch translation services your German associates and clients deserve. 
What Makes bayantech Different?

Professional Services

+15 Years of Experience

Flexible Turnarounds Timely Delivery

Certified Quality Assurance

24/7
Support

100% Quality Guarantee

Affordable
Rates

Complete
Security

Customer Satisfaction

Technological Advantage
Professional Translation Services for All Industries
We help you expand your business with our professional  language  translation services, supporting the most challenging  languages.
Languages we translate into
We help you expand your business with our professional language translation service,
supporting the most challenging languages.
If you have a big project that needs to be translated,
we are here for you
order a quote now to have an instant assistance
we will quickly back to you
Subscribe to our newsletter and see the latest industry news, stats and trends right in your inbox.