Marketing Transcreation Services
Craft your marketing messages, win your audience, and make a mark in global markets.
Marketing Transcreation – An International Marketing Strategy that Can Never Go Wrong
Never underestimate the power of integrating transcreation as part of your marketing strategy. Creating tailor-made marketing campaigns for different target audiences with respect to their language, culture, and identity puts your business on a fast growth track, which helps you:
Promote Your Brand Globally
Expand into More Markets
Connect with Prospects
Convert them into Customers
Sell Well & Profit More
With bayantech having your back, we ensure your different marketing campaigns achieve the same success in all target markets. Now, you can sit back and reap the rewards.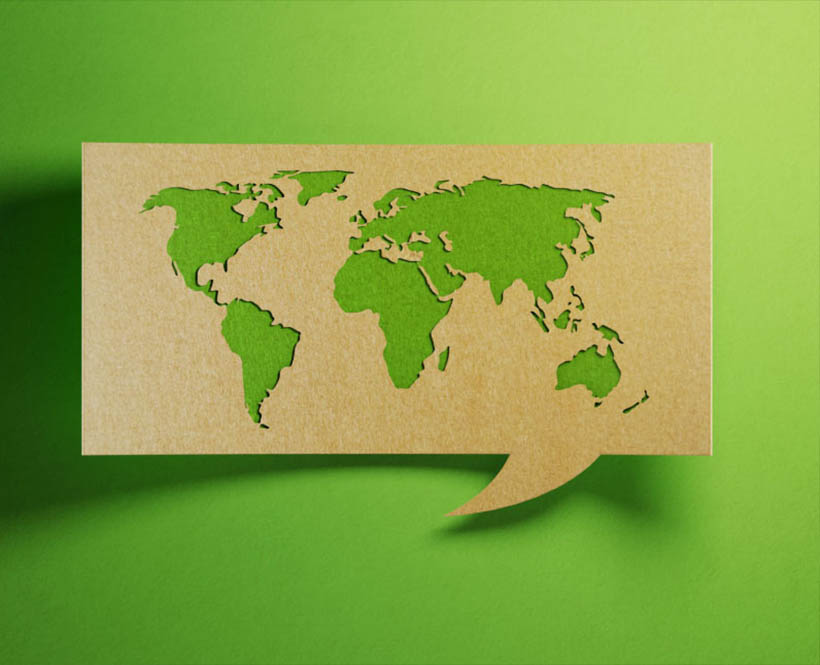 Create Translations That Maximize Your
Global Impact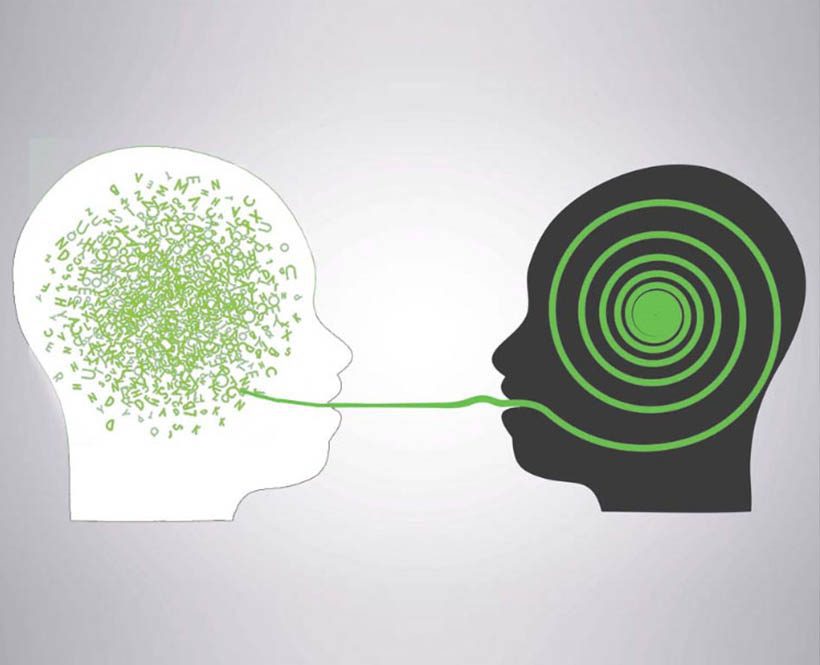 Transcreation vs. Translation
Transcreation does involve translation, but it's not a direct or a straightforward translation. When it comes to marketing and promotional content, a direct translation often falls short; ideas and concepts that sound lively and vibrant in one language might fall flat in another.
Enters transcreation, which is an act of creativity known as creative translation.
Transcreation is an aesthetic adaption of your marketing and advertising campaigns into a style that is appealing and captivating to your different target audiences without losing the integrity of the original message in terms of intent, tone, emotion, and context as well as the integrity of your brand's identity.
What Makes bayantech Different?

Professional Services

+15 Years of Experience

Flexible Turnarounds Timely Delivery

Certified Quality Assurance

24/7
Support

100% Quality Guarantee

Affordable
Rates

Complete
Security

Customer Satisfaction

Technological Advantage
bayantech offers a full-suite of high-quality transcreation services, including, but not limited to:

Websites and Apps

Advertising & Branding Campaigns

Taglines & Slogans

Games

Brochures & Catalogs

Press Releases
bayantech Marketing Transcreation Services
Throughout our 15 years of experience, we've worked with several companies and advertising agencies, which has helped us develop the right ingredients to make every marketing transcreation project a success.
Our transcreation services take into account the linguistic, cultural, social, and emotional factors respective to the target country in order to form a genuine bond between you and your foreign audiences and develop an emotional impact. We ensure that your message is linguistically accurate and culturally and contextually appropriate and that it perfectly aligns with the objectives of your marketing and advertising campaign.
We don't look into words; we look into ideas and concepts. We don't just make sure that they are understood, we ensure that they fit to the target culture and have an emotional, persuasive appeal, which inspires your audience to choose your product/ services and eventually helps your business reach its full potential.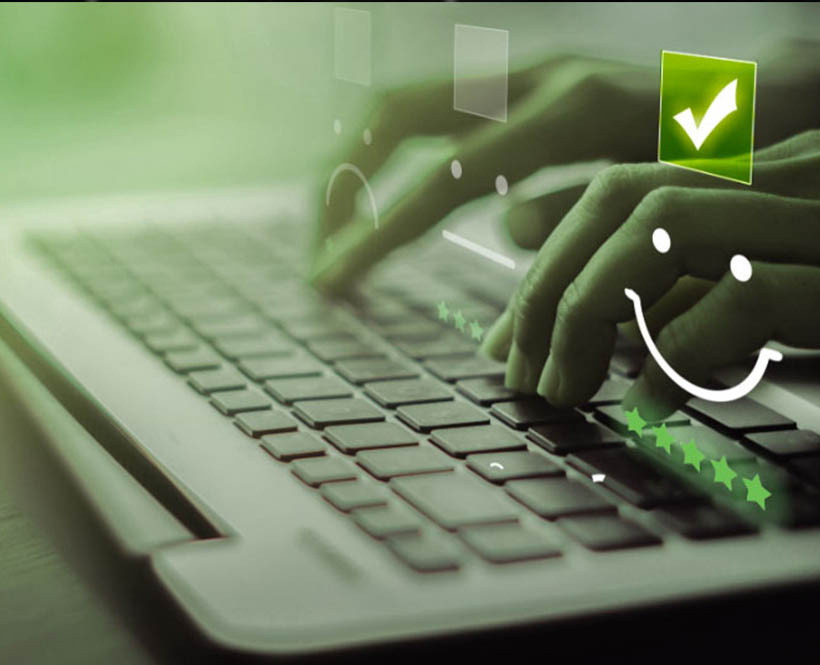 Languages we translate into
We help you expand your business with our professional language translation service,
supporting the most challenging languages.
Languages we translate into
We help you expand your business with our professional language translation service,
supporting the most challenging languages.









Our Achievements Languages
Subscribe to our newsletter and see the latest
industry news and statistics