European Languages Translation Services
Delivering powerful communications in European languages
with unmatched quality, efficiency, and speed.
Get Connected to Europe with Professional European Languages Translation Services
With over 15 years of experience, bayantech provides ISO-certified and accurate European languages translation services for different European languages, mainly the official languages of the EU, at the most affordable rates in the industry and under full confidentiality and privacy.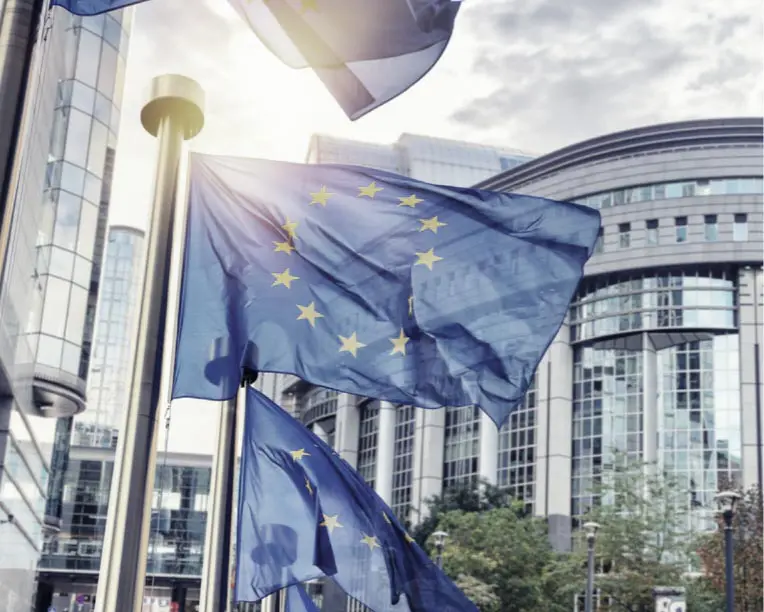 With our winning combination of qualified European translators, technology, and strict quality policies, we offer European Union Translation Services, supporting EU government agencies and bodies with high quality translations that meet their quality, compliance, and confidentiality standards. Additionally, our customized translation solutions help businesses and organizations in the public and private sectors expand their international operations across Europe with ease and confidence.

Our European languages translation services are available around the clock, across Europe and worldwide. Your free quote is also available within seconds; request it now!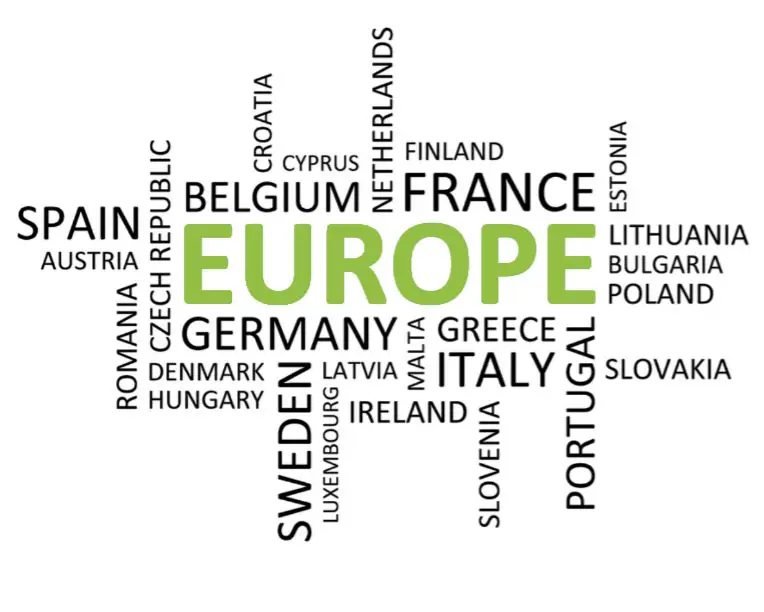 Unmatched Support for European Languages
Our professional European languages translation services aren't limited to the official EU languages, such as French, German, Danish, Croatian, and others. We are experts in a wide range of European languages, including Central Eastern European Languages (CEE) as well as regional and minor languages and dialects. 
When it comes to European translation, you can only trust an expert native translator with a wealth of insider insight into the people and culture to deliver accurate and relevant translation. This is why, at bayantech, our European languages translation services are powered by a professional translation team of native speakers who are residents in the country where your translations will be used. And it's why you can be confident you'll always receive authentic translations that are linguistically fluent and culturally appropriate.
bayantech is your ONE trusted partner for ALL your European Languages Translation Needs.
Accurate, fast, and cost-effective!
Expert European Translation Services for All Needs
bayantech is a full-service translation agency, having the expertise and capacity to handle large-scale European translation projects, of all types of content, documents, and file formats, and deliver effective outcomes on time and budget.

Our services include professional translation services, document translation, proofreading, and interpreting services as well as efficient localization solutions for your multimedia content, websites, apps, and all types of software. Besides our vast and solid language capabilities, our technical know-how combined with our translation tools and localization technologies allow us to achieve the quality and technical precision that our clients expect. We su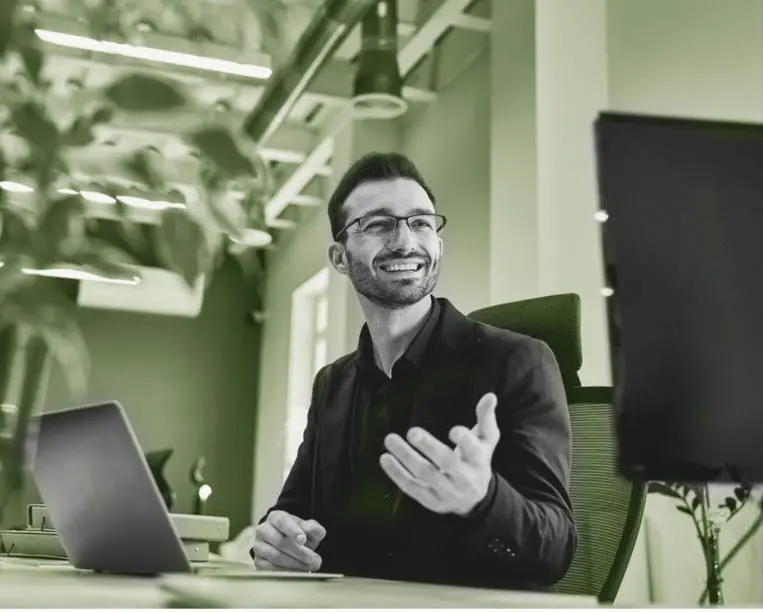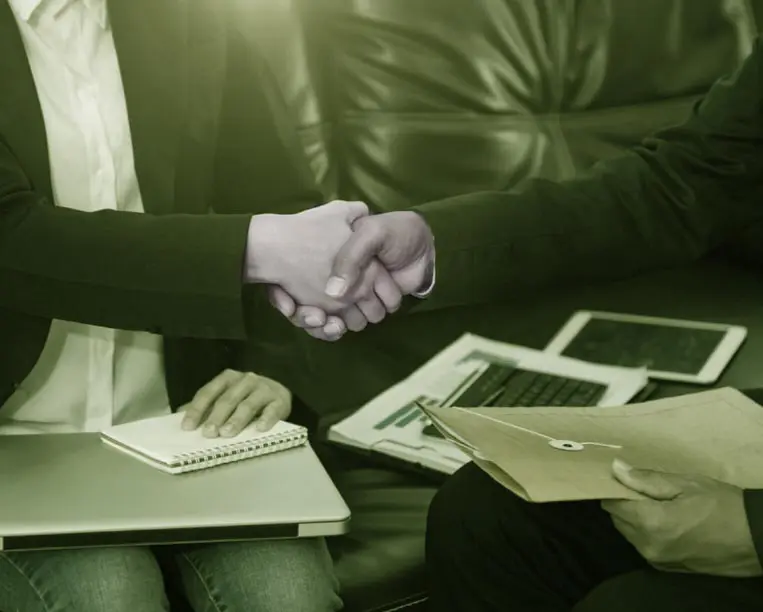 Industry-Specific Translation Services
From medical and legal translation to education, telecommunications, and more, bayantech offers certified European languages translation services in all major industries.

Our specialized and professional native human translations are backed by a huge network of professional European translators and subject-matter experts. With our thorough selection process, they are carefully vetted for their solid qualifications and experience to produce high-quality translations with utmost precision and conformance to international quality and industrys' regulations, such as EU regulations in the medical field. 
What Makes bayantech Different?

Professional Services

+15 Years of Experience

Flexible Turnarounds Timely Delivery

Certified Quality Assurance

24/7
Support

100% Quality Guarantee

Affordable
Rates

Complete
Security

Customer Satisfaction

Technological Advantage
bayantech Efficient Translation Process
bayantech translation process for any European language or any other language is well-structured, detailed, and always tailored to better fit our client's needs. However, there are fundamental aspects that are the same for every project.

Your Trusted European Languages Expert
All language translations have their own unique set of challenges, and European languages are no exception!

Europe is rich with cultural and linguistic diversity. If you need European languages translation services, you can expect some linguistic challenges. There are different linguistic aspects to take into account such as the fact that some European languages have different dialects, like Spanish. European languages also have some technical challenges. Except English, they use diacritics and/or special characters that differ from one language to another, while others use different writing systems.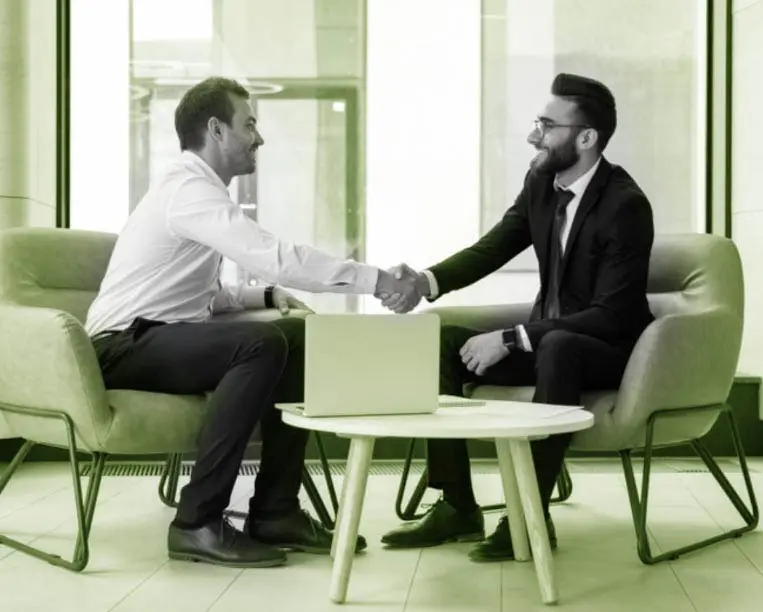 However, bayantech language services stand out as one of the most adept and reliable, so you don't need to worry about these challenges. Our European languages translation services ensure highly-accurate and fluent interpretation of your message in terms of intent, cultural context, and tone as well as usage of the right dialect. Not only that, but we offer skilled desktop publishing services, supporting different writing systems and character sets and ensuring your materials are properly formatted.
Professional Translation Services for All Industries
bayantech offers innovative translation and localization services across a range of industries.
Languages we translate into
We help you expand your business with our professional language translation service,
supporting the most challenging languages.
If you have a big project that needs to be translated,
we are here for you
order a quote now to have an instant assistance
we will quickly back to you
Subscribe to our newsletter and see the latest industry news, stats and trends right in your inbox.