Software Localization Services
Launch optimal multilingual software
for the convenience of your worldwide users.
Make Your Software Available to the World
From gaming and elearning to eCommerce and more, for the past decade, software and app usage is soaring globally, with worldwide market revenue of $233.8 billion in 2019. And because users are more likely to use the software if it's available in their own native language, software localization services are needed now more than ever.
And bayantech software localization services will help you release your app in international markets with ease, speed, and scalability.
Software Localization: More than Translation to Capture Global Markets
Software localization refers to the process of adapting a software product so that it matches the linguistic, cultural, and technical preferences and requirements of a particular locale. That being said, a simple translation won't do, because it's not only language that matters – it's the full experience.
Localization of software applications is a multi-layered process. It requires a coordinated effort that covers both linguistic and cultural customization as well as app development and software engineering practices.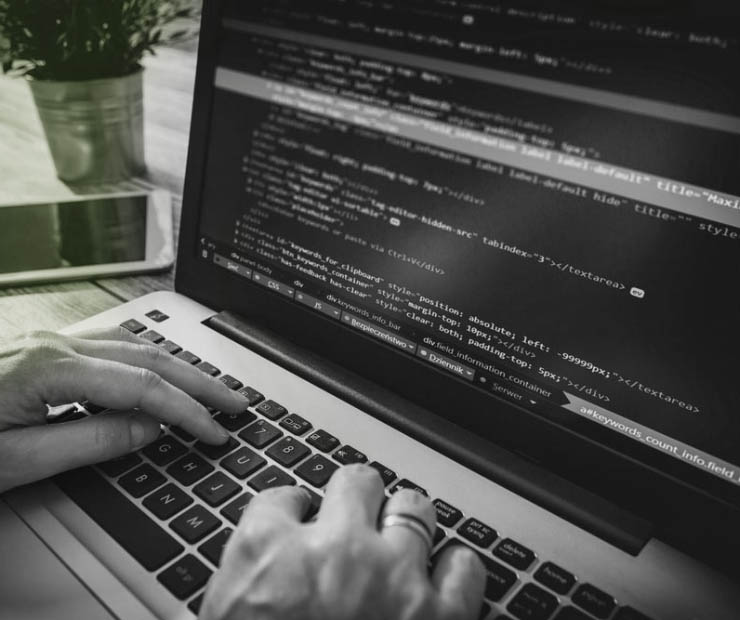 Today, global IT and software companies and businesses are using software localization services in order to ensure that their locally well-received software product is released and loved by people all over the world – and there's more!
With professional software localization services, your business can:
When done right, software localization offers an exceptional opportunity for your business, giving you a unique competitive advantage in the market. At bayantech, we do it right the first time every time. It's the reason our partners turn to us, project after project!
For your software localization projects, bayantech ensures MAXIMUM accuracy and usability.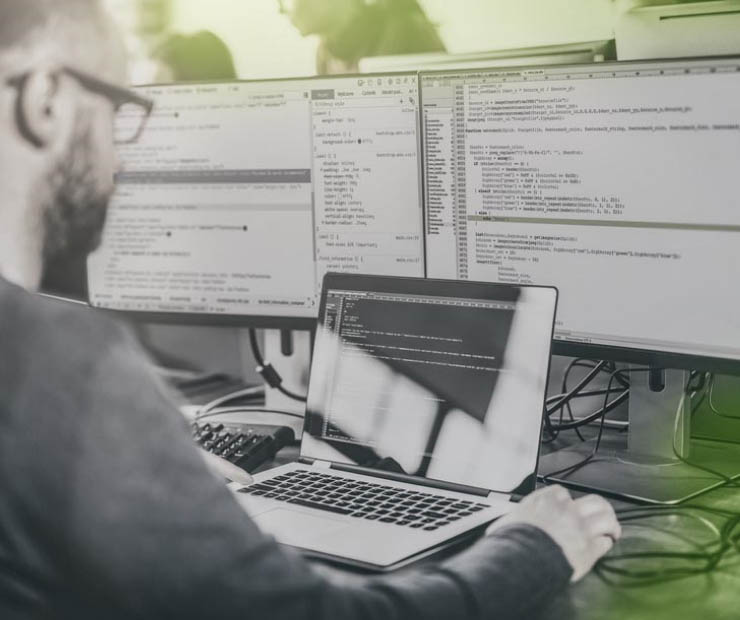 All Technologies … End-To-End Localization… Customized Solutions
With a combination of localization experience, agile and quality-driven processes, technological savviness, and expert teams, bayantech offers professional end-to-end software translation, localization, and testing services for all types of documents and software/apps, across all platforms, on every type of device, and in more than 260 languages.
Partnering with bayantech, we'll be an extension of your team, supporting your localization efforts, identifying your unique needs and challenges, and providing the most innovative software localization solutions that are customized to your target audience. You'll get your software professionally localized in a way that's right for your customers and business, getting it up and running and delivering an exceptional and engaging user experience in every language and in every market.
Not only that, but bayantech supports simship "simultaneous shipping" of your software in your multiple target markets. Now, your audience in the other parts of the world won't have to wait for the localized version, accelerating your product's success and generate massive profits.
bayantech localizes a variety of applications and platforms including:
Desktop Applications
Games
CAD Applications
Mobile Apps
eLearning Software
Operating Systems
Websites
Antivirus Applications
Firmware Applications
CRM & ERP Applications
Database & Storage Software
Inventory & Asset Management Software
What Makes bayantech Different?

Professional Services

+15 Years of Experience

Flexible Turnarounds Timely Delivery

Certified Quality Assurance

24/7
Support

100% Quality Guarantee

Affordable
Rates

Complete
Security

Customer Satisfaction

Technological Advantage
bayantech Software Localization Process
Software localization is complex, but with the help of our expert teams and software localization tools, our software localization process is structured and seamless, making the whole thing less stressing and more efficient.. Prior to the translation and localization of your project, we run software internationalization and QA testing (pseudo-localization) as an effective and crucial step to verify that your software/app is ready for localization and ready to support other languages. Our engineering teams test the product's UI and how it'll look after translation, which helps avoid any potential rework and saving you a lot of time and money.
Want to Learn More About Our Software Localization Services?
Trusted by Global and Regional Brands and Businesses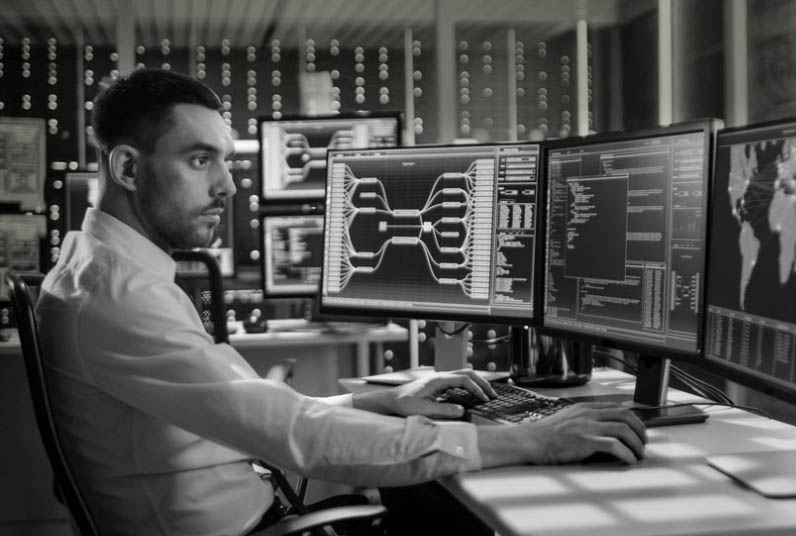 The Right People to Bring the Best Software Localization Services
bayantech assembles the most qualified teams and the most sophisticated localization technologies needed to bring you exceptional quality.
Our software translation services are powered by more than 4,000 native-speaking professional linguists with extensive subject-matter expertise. They apply industry best practices and use translation tools, such as CAT tools, translation memories, and style guides, to bring linguistic accuracy as well as cultural and contextual relevancy that match the expectations of a friendly end-user experience.
In the same vein, our qualified teams of localization engineers, DTP specialists, and graphic designers are also carefully vetted to ensure that your localized software matches the quality and efficiency of your original software in terms of design, functionality, and usability. They are capable of smoothly and effectively handling all technical aspects such as user interface, formatting, character limitations, different language writing systems, text expansion, graphics, and more, allowing you to launch your app that is bug-free and highly efficient.
Our teams work hand in hand to localize, run extensive quality assurance checks, and rigorously test your software building fully localized software that's well-designed, smooth-running, and with effective multilingual content.
Our people give you the most needed peace of mind that the levels of software
customization and development are absolutely up the mark.
Professional Translation Services for All Industries
bayantech offers innovative translation and localization services across a range of industries.
Languages we translate into
We help you expand your business with our professional language translation service,
supporting the most challenging languages.









If you have a big project that needs to be translated,
we are here for you
order a quote now to have an instant assistance
we will quickly back to you
Subscribe to our newsletter and see the latest
industry news and statistics