App Localization Services
App Localization Services
Create fully customized experiences for your iOS and Android app users
in their own native languages, and make your app a global hit.
The Future of Mobile Apps is App Localization Services
Thanks to mobile apps, everything we want is one touch away. App developers are creating more apps for everything every day, making the industry a multi-billion dollar one.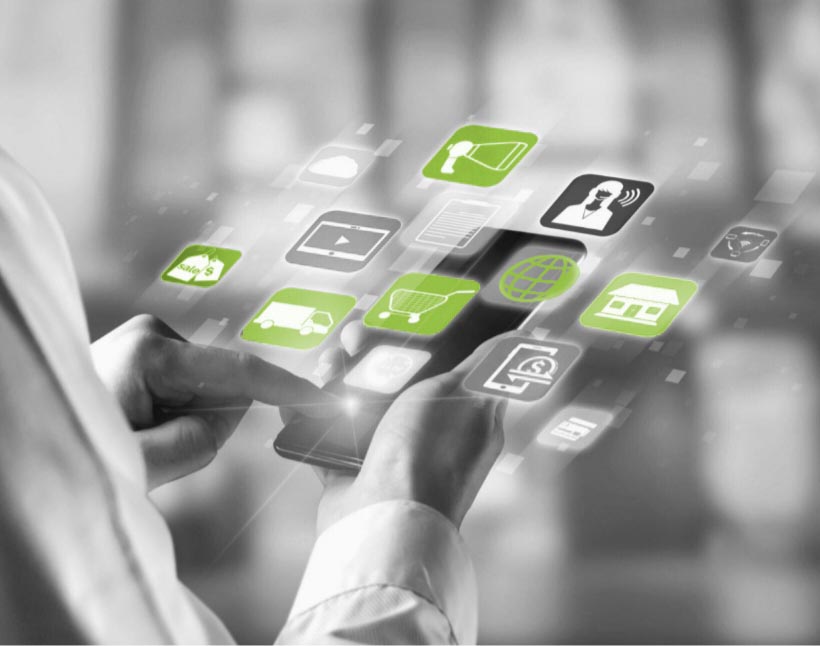 And did you know that your successful app in your home country has potential to do well and be the next hot app in international markets? App localization or adding multiple language support in your app brings more relevant experiences for worldwide users– and more downloads and sales for your app. In fact, translating your app into multiple languages generates a 26% increase in revenue as well as 128% more downloads on average per country.
The only thing you need is the help of professionals. bayantech is an expert app translation and localization services provider. We are well-equipped to break all language and culture barriers. We make your app, not just globally available but also, global-ready; accessible, appealing, and personalized to your users in different parts of the world.
bayantech provides customized
 app localization solutions!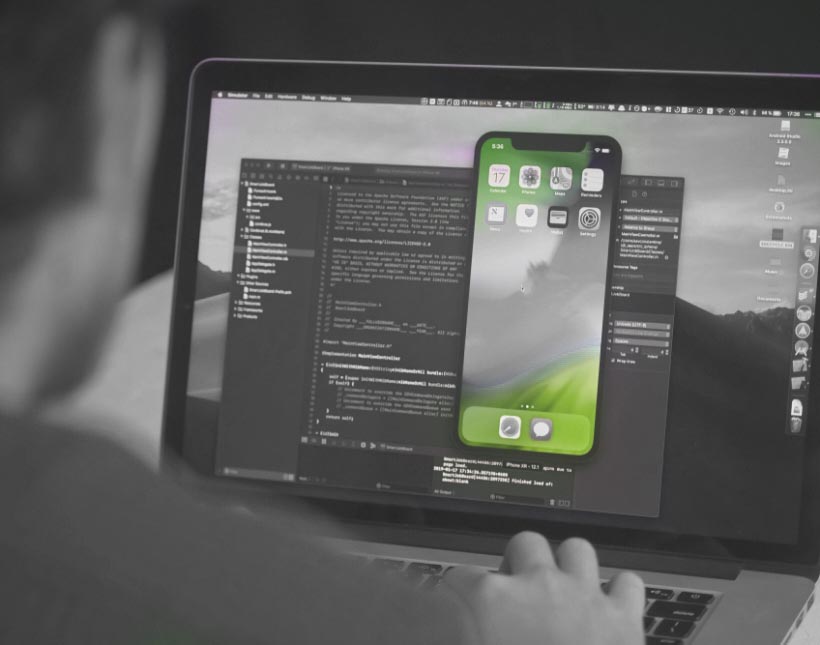 bayantech Expert App Localization Services: Efficient, End-to-End, and Scalable
With more than 15 years of experience, bayantech has the expertise as well as the right people and technology to offer smart app localization solutions. We are fluent in over 260 languages, including technically challenging languages such as right-to-left and bidirectional languages as well as those with double-byte characters set.
We provide optimum end-to-end app localization and testing services, handling all aspects of the process from planning, translation and software localization, and testing to the continuous monitoring and localizing app updates. With our translation management platform, we establish a quality-driven process that minimizes costs and keeps your schedule intact. We make it easy for you, without any hassle. We deliver your localization projects at the speed of your business to ship your multiple app versions quickly and simultaneously.

Whether it's an iOS or Android app, bayantech has got you covered. From fintech and business apps to eCommerce, games, and more, we've been working on all types of projects, across industry verticals, of all sizes and of any complexity. Each app is different and demands a different approach. With this in mind, we customize our workflows to meet the specifications of each app.
Bayantech App Localization Services
Pseudo-Localization

Translation Services

Multimedia Localization
App Store Optimization

App Localization Testing

Continuous Localization & Integration
Mobile App Content We Localize
What Makes bayantech Different?

Professional Services

+15 Years of Experience

Flexible Turnarounds Timely Delivery

Certified Quality Assurance

24/7
Support

100% Quality Guarantee

Affordable
Rates

Complete
Security

Customer Satisfaction

Technological Advantage
BayanTech App Localization process
1. Project Assessment & Pseudo-Localization
Identify the scope and objectives of the project
Assess the source files
Run a pseudo-localization step to flag any internationalization errors and ensure the user interface can support content adaptation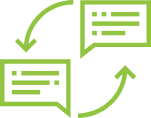 2. Translation Memories & Term Bases Development
Develop translation memories and terminology databases

3. UI Context Extraction
Extract the source files so that all translatable content is sent off for translation
4. Content Translation & Localization
Translation teams deliver professional translations that are fluent and appealing
Translation teams translate in-context; previewing the translation as it appears on the app to avoid any potential contextual pitfalls.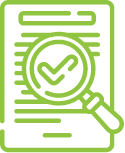 5. Editing & Proofreading
Perform multiple rounds of in-context editing and proofreading – performed by independent language professionals
With a keen eye for detail, they deliver reliable translations that meet the highest quality standards.

6. Post-Translation Engineering
Assemble and integrate the translated content back into the app

7. Linguistic and Functional QA Testing
Linguistic and UI & functionality testing – performed by our testing teams and local experts and users
Verify the accuracy of the translation and that the different language app versions are functioning properly

8. Client Review
- Submit the beta version of the app for the client to review and provide feedback

9. Implementation of Client Feedback
Implement the client's feedback and any requested changes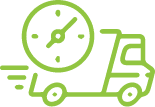 10. Final Delivery
Submit the files of the localized app in the same format received or any preferred format. Now multilingual versions of the app are market-fit to be released.
Over the Course of the years, bayantech has become one of trusted, reliable, and innovative partner of choice. we have forged notable partnerships with some of the largest international companies and organizations as well as distinguished global operators.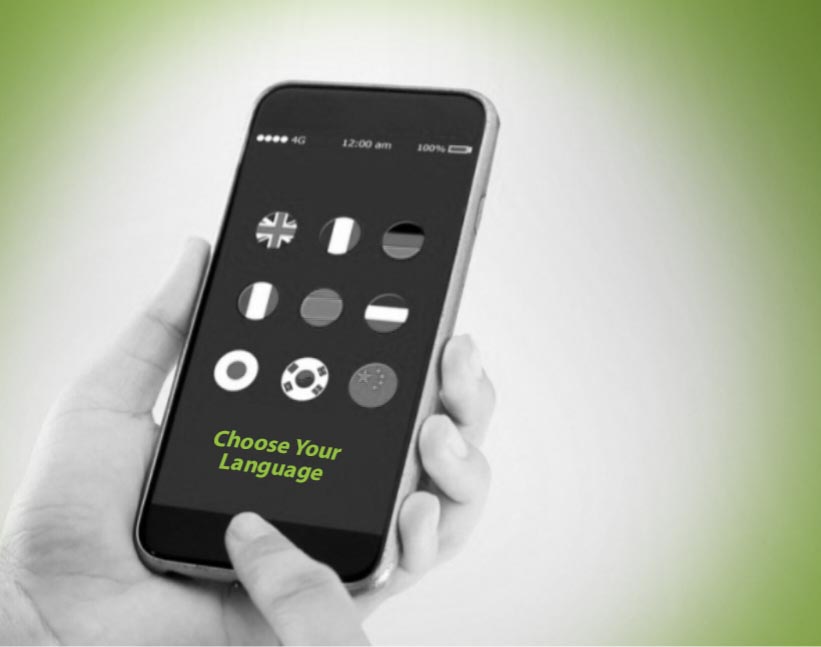 App Localization: Leverage the Success of Your App in New Markets
Mobile App Localization is the process of adapting and optimizing your mobile app to match the linguistic, cultural, and technical preferences of a target market. With plenty of benefits, it's no wonder app developers and publishers are eyeing mobile app localization, adopting it as an innovative and effective tool that has proved its worth in many ways:


However, the most rewarding part is winning your users' trust and loyalty, because you are offering them customized and smooth experiences.
bayantech Professional Translation Services & More
Get All your Translation Needs under one roof. bayantech offers a full range of professional translation and localization services. from a simple document translation to more complex multi-disiplinary projects, you can count on bayantech to be your one trusted partner to manage it all
The Right People for Agile App Localization Processes
bayantech has a powerful global network of local experts, selected for their years of experience and for being top talents in their fields. They draw on their experience and help us garner in-depth insights into your target market and deliver value to your app users. They make sure you start on the right foot with an effective iOS app localization or Android app localization strategy to build an optimal native-language app that meets the expectations of your end users as well as your requirements and brand image.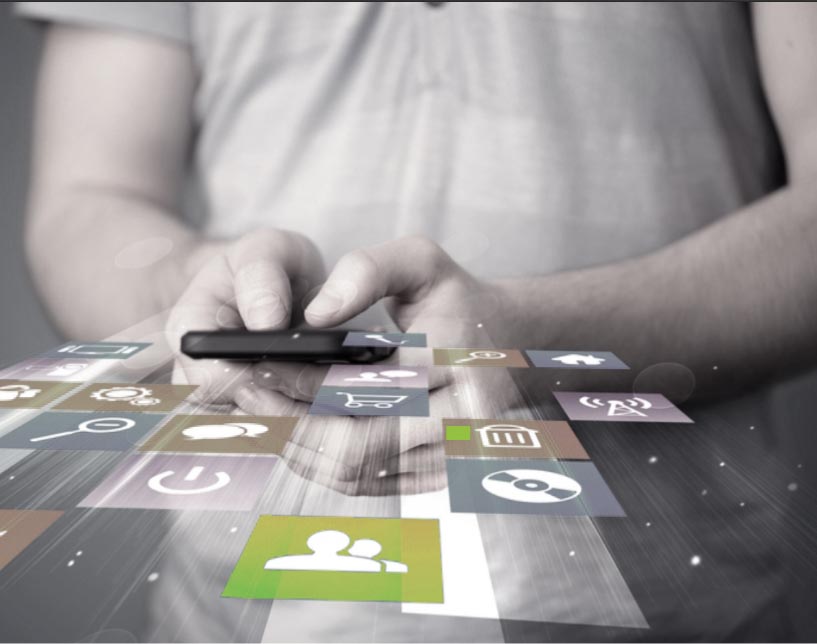 We provide 100% human translations. Our native and experienced translators and subject-matter experts harness the power of translation software and tools, such as CAT tools, translation memories, style guides, and more, to provide accurate, consistent, and culturally-relevant translations.
But our app localization services extend beyond only translation. We are focused on your users' experiences. Using state-of-the-art app localization tools, we localize the whole experience, tailoring your app's content, design, user interface (UI), and usability to make your users feel that your app is uniquely designed for them. So, on the technical front, our localization engineers and developers skillfully adapt your app's user interface and usability features while making sure the layout and design still match the original version.
Localize your iOS and Android apps for your users worldwide!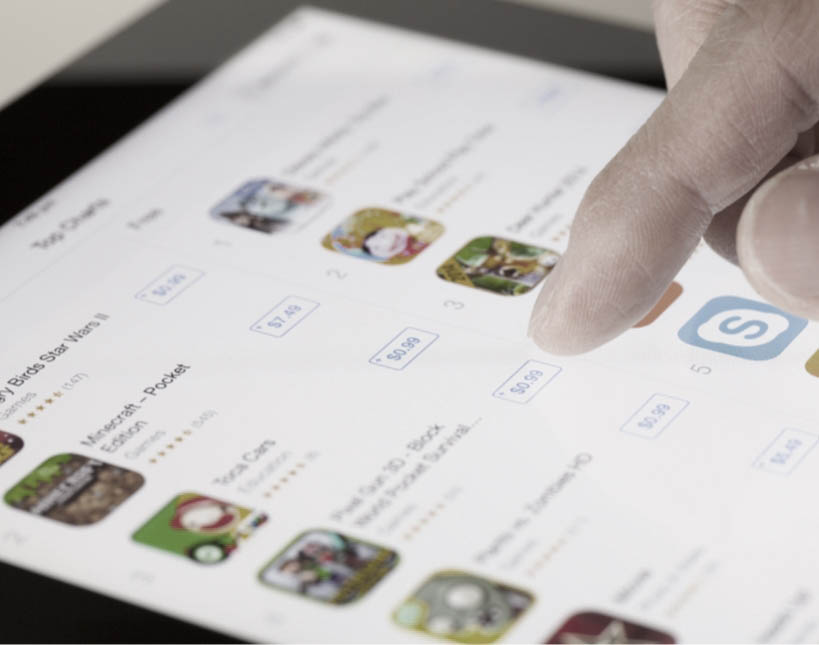 App Store Optimization (ASO) & Testing Services
App localization goes hand in hand with App Store Optimization (ASO). Like Search Engine Optimization (SEO), ASO works in the same way. It optimizes your app keywords to improve your app positioning in store rankings. But unlike SEO, ASO isn't about algorithms. Rather it's about the users, how they search to find your app and how the app appeals to them.
For this reason, you can't just translate keywords. Based on your target locales, bayantech expert teams localize your app listing and metadata as well as conduct keyword research in your new target language to help your app dominate search results in your target markets.

But before your app goes live for your users, we run strict functionality and linguistic testing. Using advanced testing tools, we test and test, and then test again. Our professionals test your app on a wide array of devices with different screen sizes. They ensure that no translation inaccuracies, layout inconsistencies, or functionality issues go undetected and unresolved under their scanning, trained eyes.

We go to great lengths to release your localized app in a way that represents your brand personality and respects your users' interests. In other words, we plan and implement what's in your and your end users' best interest. This is why bayantech is a trusted choice for several businesses and organizations.
Languages we translate into
We help you expand your business with our professional language translation service,
supporting the most challenging languages.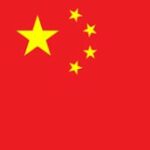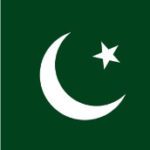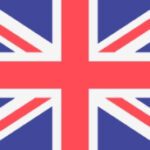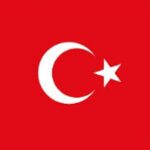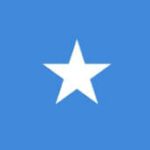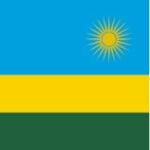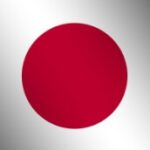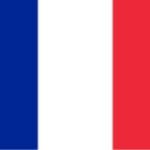 Our Achievements Languages
If you have a big project that needs to be translated,
we are here for you
order a quote now to have an instant assistance
we will quickly back to you
Subscribe to our newsletter and see the latest
industry news and statistics