Automotive Translation Services
Automotive Translation Services
Accurate and reliable automotive translation in 120 languages.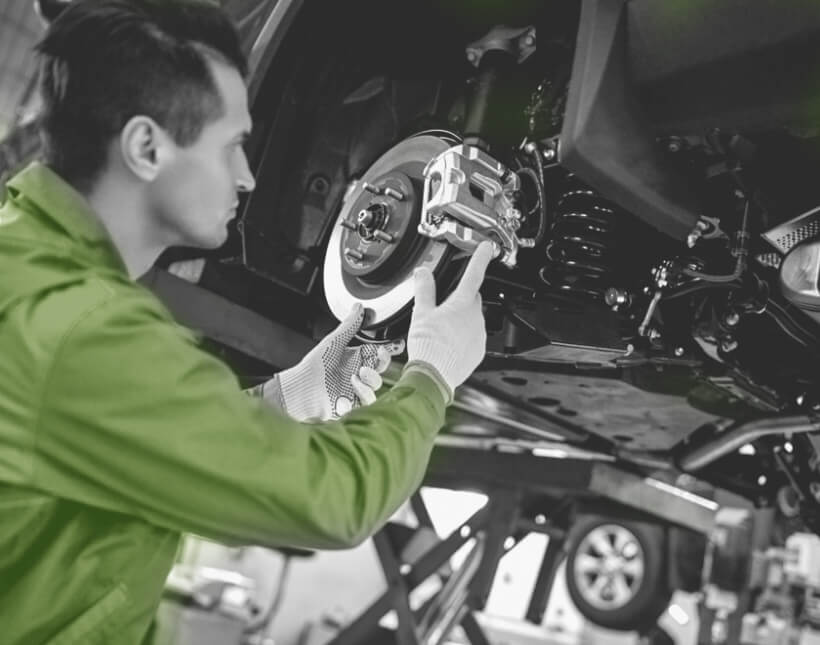 Automotive Translation Services as a Competitive Advantage
The automotive industry has become one of the most competitive sectors in the world. With innovations in the workflows of commercial vehicle and car manufacturers, defining their presence in the global market, automotive companies must constantly rise to new challenges.
But this technological advancement involves more than just a mechanical outlook. So, if you want to drive your business in the automotive sector, effective communication has played a crucial role. And next to it, the need for a dedicated automotive translation service.
As an automotive translation company with experience of two decades in the field, bayantech is your best ally for high-quality automotive industry translation. 
Our language services teams collaborate assiduously to support and provide companies and organizations in the automotive industry with the best translation service in the market in 120 different languages. 
bayantech offers high-quality automotive translation and localization services across a wide range of auto industry sectors, by highly skilled professional translators.
Our Automotive Translation Services Maximize Your Global Impact
Reliable Automotive Translation Services: Powered by Professionals and Terminology Management
Automotive industry translation is a highly-specialized and technically complex field. To that end, at bayantech, we consider in-depth technical understanding as the cornerstone of accurate translation. Our technical translation services team is made up of subject-matter experts who make correct and clear use of discipline-specific terminology. A highly qualified, native-speaking technical translator closely checks your source text, accurately and consistently conveying the message you want to get across, while considering the cultural context and consumer trends in your source and target markets.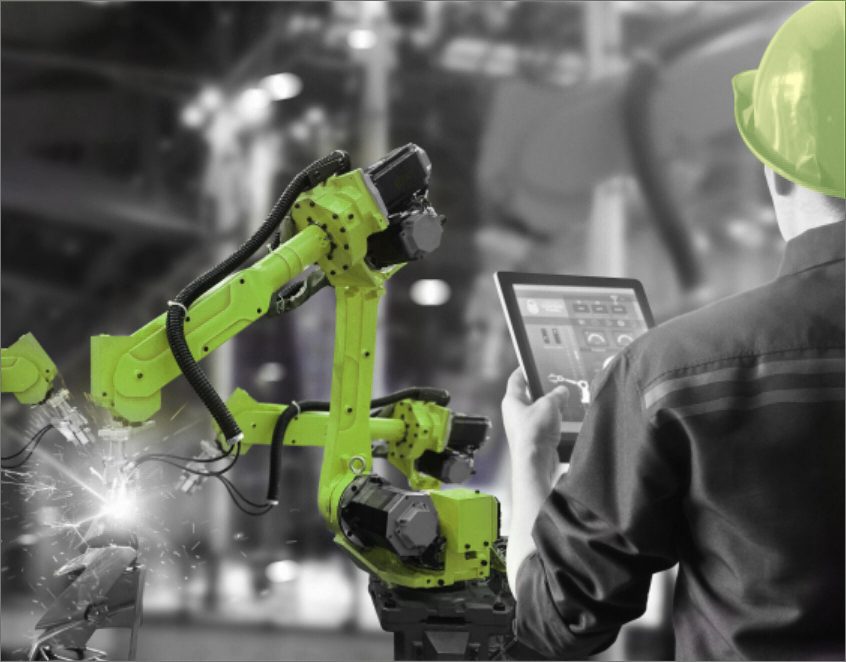 Our automotive translation agency works in conjunction with state-of-the-art translation tools. bayantech team uses the best CAT tools, translation memories, style guides, glossaries, and machine translation engines. Before we start working on your project, we develop glossaries that contain all the specific terminology and are tailored to your translation preferences. Our toolkit ensures that automotive terminology is used consistently, while also incorporating your business' characteristic tone of voice.
What Makes bayantech Different?

Professional Services

+15 Years of Experience

Flexible Turnarounds Timely Delivery

Certified Quality Assurance

24/7
Support

100% Quality Guarantee

Affordable
Rates

Complete
Security

Customer Satisfaction

Technological Advantage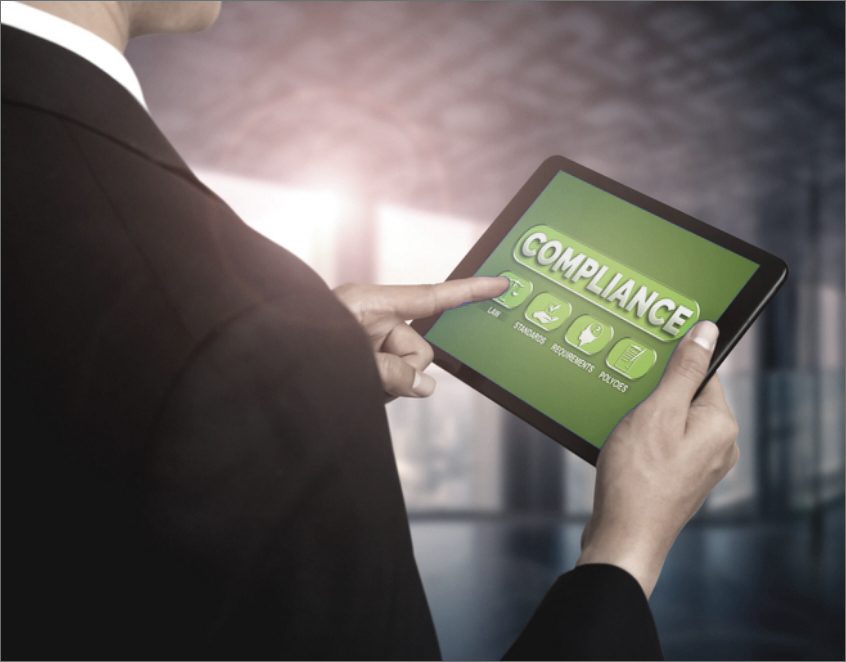 At bayantech, as a leading, specialized automotive translation services company, we use the best practices of ISO certification, complying with international quality and safety standards.  We have a rigorous quality assurance system in place to ensure that our automotive translation service meets the highest international quality standards and the automotive industry's regulatory and compliance requirements. Our combination of human expertise, technological intelligence, and quality assurance implementation efficiency ensures error-free, precise, and compliant translations that serve their purpose well.
bayantech Means Guaranteed Accuracy, Word by Word
At bayantech, we do more than just professional translation. Through our localization & desktop publishing solutions, we guarantee that your translated content meet the formatting requirements of your target market. Whether it's a patent filing or a social media ad. 
We also make sure your budget doesn't get out of hand, combining technologically enabled quality assurance with a cost-effective end price. We will not only focus on providing you with the best customer service but also on how you can offer the best service for your partners and clients. 
Get the cutting-edge translations for the automotive industry you need to grow at scale. Request a free quote today, and elevate your project with world-class automotive translations.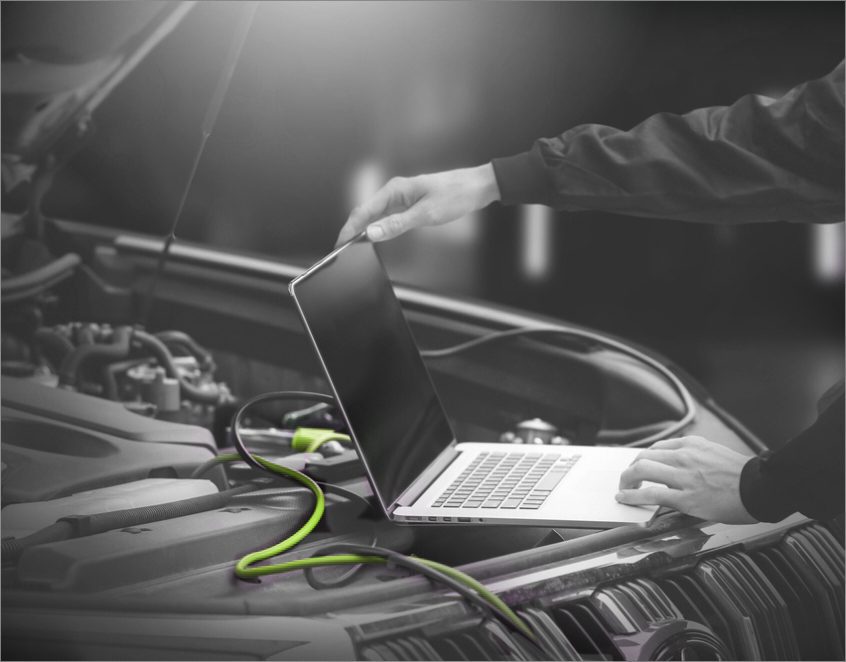 Over the Course of the years, bayantech has become one of trusted, reliable, and innovative partner of choice. we have forged notable partnerships with some of the largest international companies and organizations as well as distinguished global operators.
We professionally translate content for the following industries and more.
Languages we translate into
We help you expand your business with our professional language translation service,
supporting the most challenging languages.









Subscribe to our newsletter and see the latest industry news, stats and trends right in your inbox.