Zulu Language Translation Services
Zulu language translation services with unmatched speed, quality, and cost-efficiency
Connect with the Zulu People through High-Quality Human Translation
Zulu is one of the most spoken languages in Southern Africa. With over 12 million native speakers, Zulu is essential to communicate within some of the region's biggest and most promising markets. For instance, South Africa.
In recent decades, South Africa has experienced incredible GDP growth. In 2011, it reached a historical peak of 416.11 billion USD. The country is only second to Nigeria, in terms of growth and surpassed investor expectations.
While the country is characterized by cultural and linguistic diversity, languages aren't completely "interchangeable".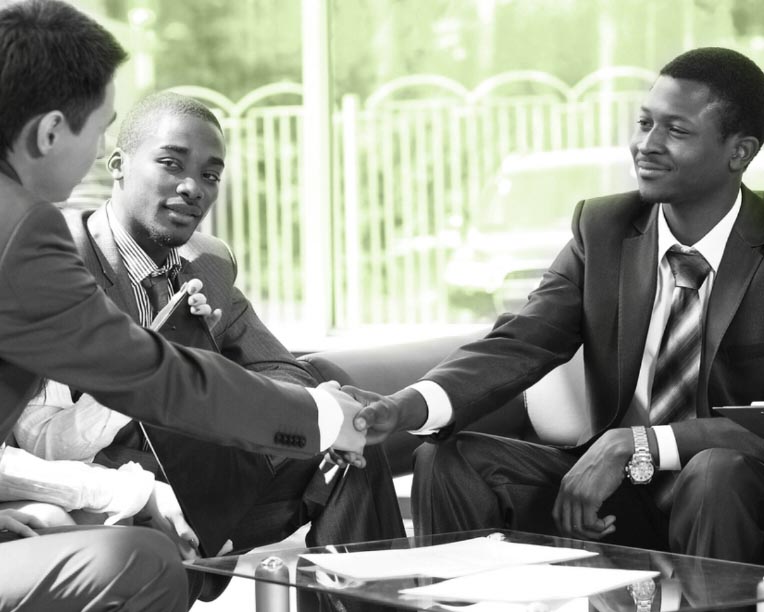 You can't speak English or Afrikaans to a Zulu Language-speaking community. As one of the country's official languages, Zulu is the native tongue of 22% of the South African population and has an incredible presence across media, education, and politics.
For almost two decades, we at bayantech have made it our mission to help innovators navigate foreign markets. That's why we provide Zulu language translation, powered by industry best practices, cutting-edge technology, and a team of cross-cultural experts. Get in touch today and unleash your communication strategy's true power.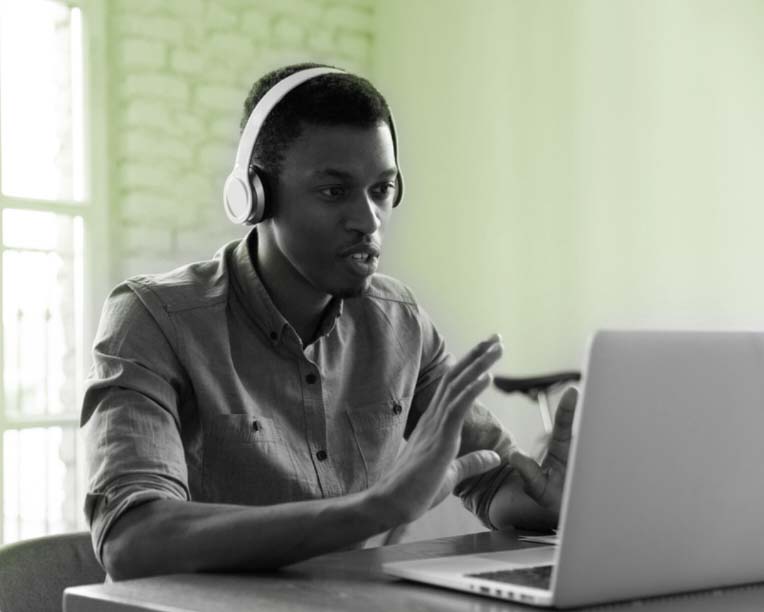 Why Language Services Are your Best Ally for Expansion
Translation services and other language solutions are top necessities for expanding businesses. Especially, for those that will expand beyond their region of origin, into radically different markets.
Localization and translation bridge cultural gaps and allow businesses to go the extra mile. And going the extra mile to provide deeply personalized and targeted experiences is a key competitive advantage. Especially in this day and age. At bayantech, we understand the role that language and culture play in business expansion. And we've designed our services accordingly. 
You're investing substantial time and resources into your expansion. Whether you're entering South Africa or growing beyond its borders, you can't let a bad translation ruin your effort. Rely on a team with substantial translation experience, state-of-the-art resources, and a solid track record.
Request Zulu Language Translation Services Now
Reach out and get a free Zulu language translation quote, within 24 hours.
The Challenges of Zulu Language Translation
The phonetic spelling of Zulu words and its concentration in cosmopolitan melting pots can make Zulu less challenging than, for instance, Arabic or Korean. But this doesn't turn Zulu translation into an easy task that anyone can perform. 
For starters, Zulu language translation comes with a numeric challenge. Few people who didn't grow up in communities where the language is spoken learn it later in life. This severely limits the availability of Zulu translators that work with languages that aren't in direct contact with Zulu.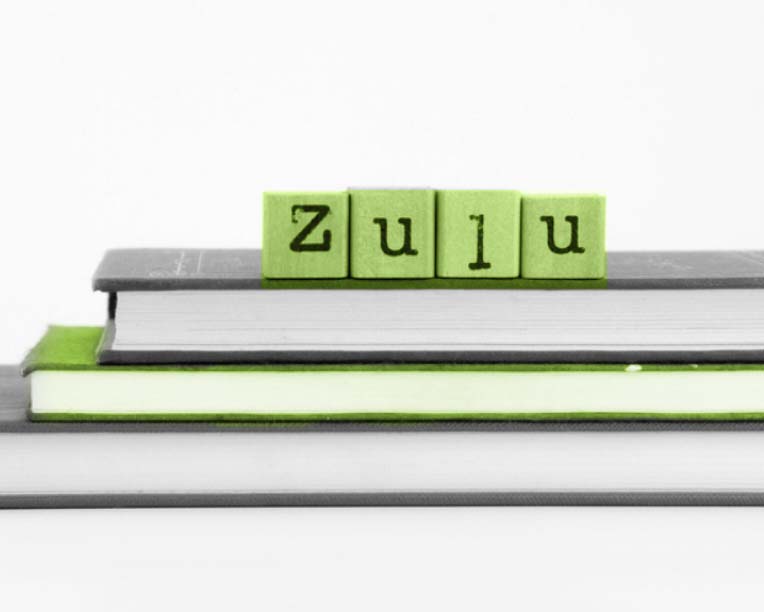 For instance, professional Zulu translators who work with Afrikaans or English may be easy to find. But a Zulu to Japanese translator is rare.
On the other hand, Zulu is an agglutinative language. Complex concepts are expressed in lengthy compound words. Upon finding a compound word, a translator will need to isolate its components and reorder them in a logically meaningful way. This sets a high barrier of entry for disciplines such as medical Zulu language translation. 
At bayantech, thanks to our international base of professional translators, expert project management and workflow streamlining tools, we guarantee top-quality in all disciplines and across language pairs.
What Makes bayantech Different?

Professional Services

+15 Years of Experience

Flexible Turnarounds Timely Delivery

Certified Quality Assurance

24/7
Support

100% Quality Guarantee

Affordable
Rates

Complete
Security

Customer Satisfaction

Technological Advantage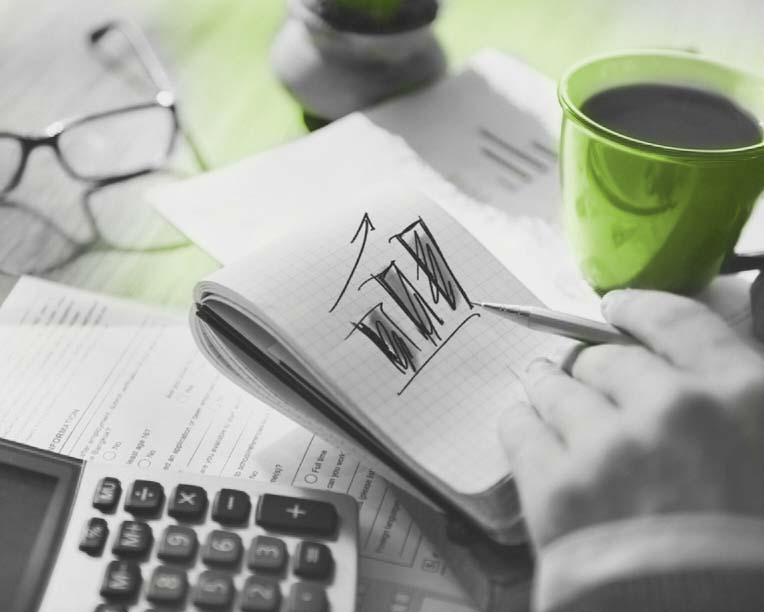 Professional Zulu Language Translation that Drives Growth
If you're looking for a reliable and experienced language translation service provider, you've come to the right place. As one of the largest translation companies in the MENA region, we set the standard for quality and efficiency.
Here are 5 reasons why you should leave your translation project in our hands:
Reach out to us today, and let us smooth your way into the South African market. 
bayantech Zulu Translation
and localization Services
Professional Translation Services for All Industries
bayantech offers innovative translation and localization services across a range of industries.
Languages we translate into
We help you expand your business with our professional language translation service,
supporting the most challenging languages.
If you have a big project that needs to be translated,
we are here for you
order a quote now to have an instant assistance
we will quickly back to you
Subscribe to our newsletter and see the latest industry news, stats and trends right in your inbox.