Yoruba Translation Services
Delivering powerful communications in Yoruba with unmatched quality, efficiency, and speed.
Professional, Fast, and Affordable Yoruba Translation Services
bayantech offers exceptionally accurate Yoruba translations for almost all business verticals. Our approach to Yoruba translations is three-dimensional: effective communication, groundbreaking translation tools, and native-speaking linguists. And you'll always have access to oversee the development of your projects. Our project managers will always keep you regularly updated, where the plan and progress of each project are transparently communicated to avoid rework and costly delays.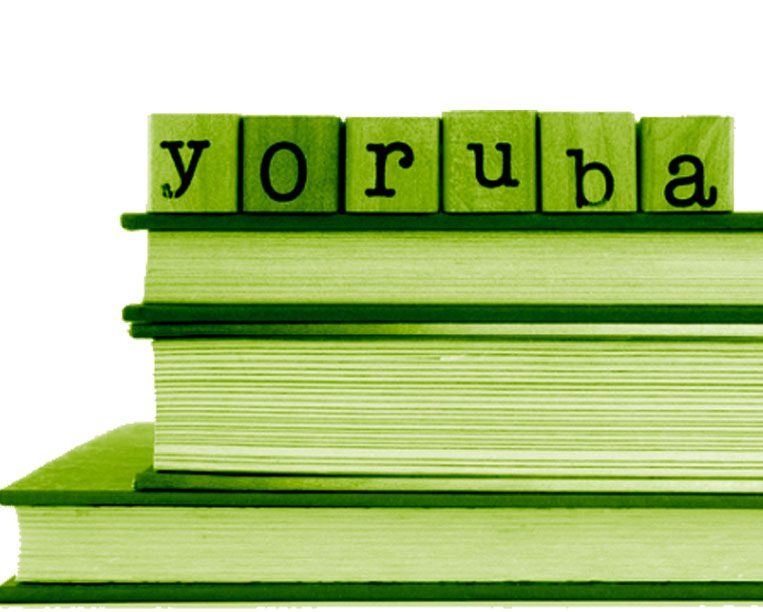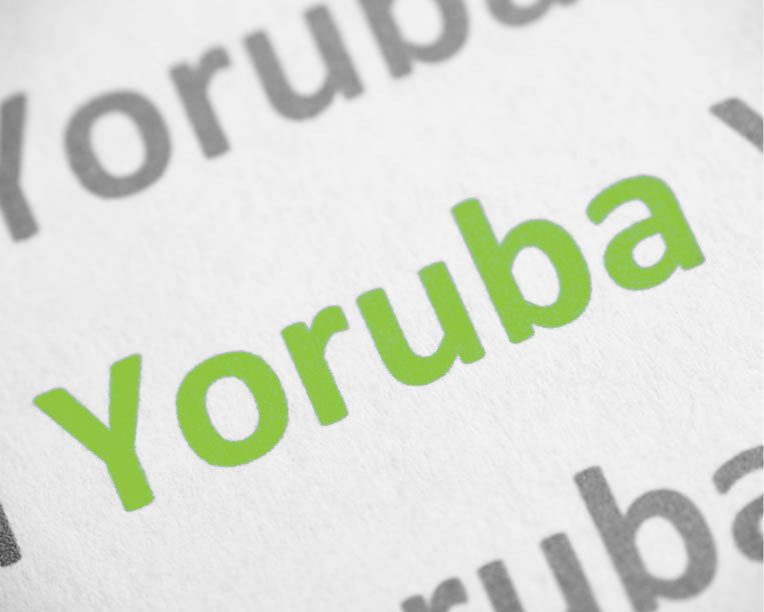 bayantech Expertise Meets the Challenges of Yoruba
Yoruba has some distinct features; it is a tonal language with three levels – high, low, and mid-range. Written Yoruba, on the other hand, includes diacritical marks that are not available on conventional computer keyboards. Besides, Yoruba text expands around 30% more than its English source when translated, which could cause layout problems if this has not been taken
into account.
With our in-house localization engineers utilizing cutting-edge translation tools and applying industry best practices, we support the complete set of Yoruba characters, bringing flawless end results where spelling is precise and formatting is both neat and professional. 
Backed by a wide talent pool of Yoruba native-speaking, locally based linguists, our project managers assign your Yoruba translation project to a linguist with extensive subject-matter expertise, ensuring translations that are not only culturally adapted but also industry-specific.
Accurate Yoruba Translation Gives Your Business Unlimited Access to Nigeria's Powerful Emerging Market.
With a significant contribution of the Yoruba language to its huge success, the cinema of Nigeria, often referred to as Nollywood, has recently hit record-breaking revenues, making it the 3rd most valuable film industry in the world.


The total number of speakers of Yoruba is approaching 30 million, making them one of the largest ethnic groups in Africa. It is spoken principally in western Nigeria, as well as Benin, Ghana, Togo, and the Ivory Coast.


The various Yoruba dialects in the Yorubaland of Nigeria can be classified into three major dialect regions: Northwest, Central, and Southeast.
What Makes bayantech Different?

Professional Services

+15 Years of Experience

Flexible Turnarounds Timely Delivery

Certified Quality Assurance

24/7
Support

100% Quality Guarantee

Affordable
Rates

Complete
Security

Customer Satisfaction

Technological Advantage
bayantech Yoruba Translation Services
bayantech manages all Yoruba localization and translation projects with an uncompromised commitment to quality and excellence. This commitment spans from the moment a project is requested and the careful selection of locally-based, in-house, Hebrew translators with extensive subject-matter expertise to carrying out our stringent 3-eye (TEP) QA principle which meets the rigorous ISO 9001:2015 and 17100:2015 certified quality assurance systems. In addition to that, bayantech relies on state-of-the-art translation tools and up-to-date style guides and terminology glossaries to ensure an accurate and consistent translation.
It's a fast-paced world and we understand how tight or aggressive your schedules might be. bayantech optimizes the whole translation and localization process through the implementation of innovative technology and strategies, such as Translation Memory (TM) tools, providing an ideal balance between the highest quality and fast turnarounds.
We pride ourselves on providing you with outstanding Yoruba translation and localization services at the most competitive rates in the industry. Utilizing high-tech tools, we not only save your time, but we also offer the best value for your money, all while delivering the highest quality possible.
bayantech Yoruba Translation
and Localization Services
bayantech provides comprehensive and expert Yoruba Language Translation and localization solutions for
all types of content, including:
Professional Translation Services for All Industries
bayantech offers innovative translation and localization services across a range of industries.
Languages we translate into
We help you expand your business with our professional language translation service,
supporting the most challenging languages.
If you have a big project that needs to be translated,
we are here for you
order a quote now to have an instant assistance
we will quickly back to you
Subscribe to our newsletter and see the latest industry news, stats and trends right in your inbox.