Technical Translation Services
Professional contract translations with accuracy,
confidentiality, and speed.
Expert Technical Translation Services for Your Business
You are probably looking to drive your business in new markets and connect with global partners and customers. To achieve this, you need fast, precise, and effective technical translation services. What you also need is a translation industry leader who gives you the edge you deserve – and that is bayantech.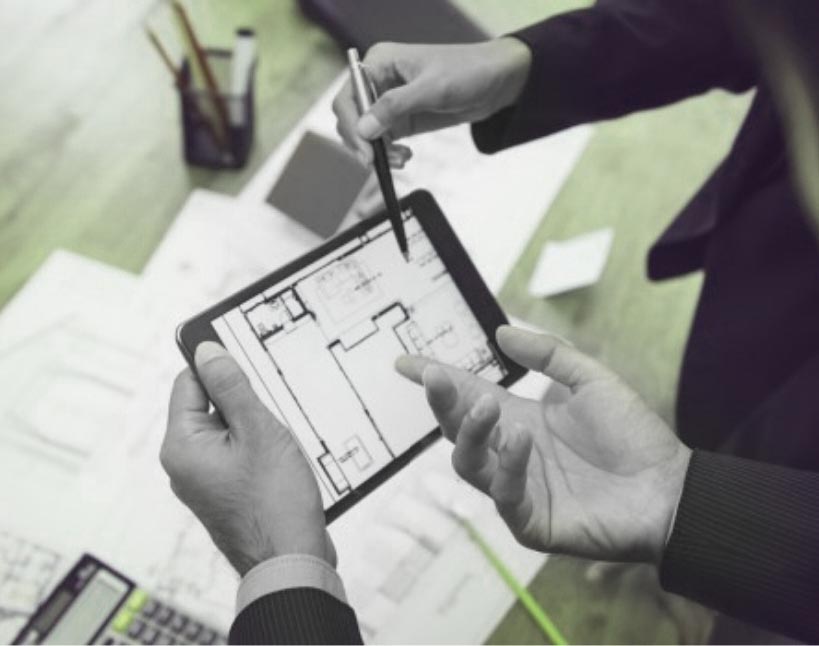 As a professional technical translation services company with almost two decades of experience, bayantech is your trusted ally for success. We provide high-quality technical translation and localization services across a broad range of technical sectors in more than 260 languages.

We work in accordance with the International ISO 9001 and 17100 Standards, giving you confidence that premium quality and complete data protection are guaranteed. And since speed is also critical to you, our expert teams make full usage of translation technologies to ensure accuracy and speed every single time with no exception. We never compromise on either. Our quality translations are consistently delivered within your requested timeline and at the most competitive rates. Request a free quote now and see for yourself.
Get the best technical translation services by the finest Experts in the field. Certified, Accurate, and fast.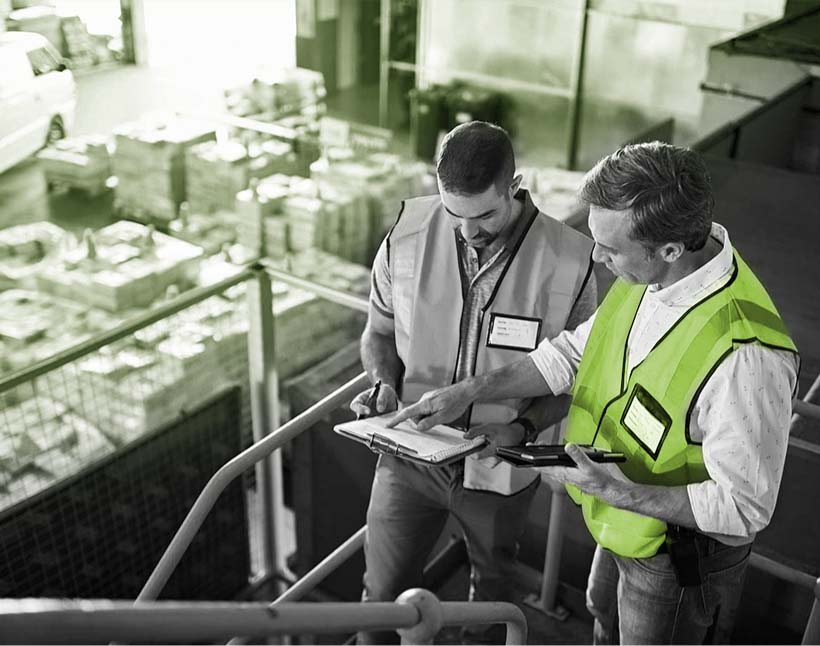 Professional Terminology Management
Technical translation services are as professional as the way terminology is managed. Medical translation services, technical manual translation services, and others require precise and consistent use of terminology. To that end, bayantech relies on industry-leading translation management platforms that support translation tools such as CAT tools, translation memory, terminology management, and dictionaries. Also, before we start working on the project, we develop glossaries and style guides.
With your team's input and feedback, we build a list of standardized terms and their preferred translations, and for style guides, we incorporate key elements of your business. This all guarantees the usage of the right terminology consistently and maintains your brand's tone and style, ensuring precise and effective translation while streamlining the whole process and saving you time and cost.
Technical Industries We Support






Heavy Machinery & Construction Equipment




What Makes bayantech Different?

Professional Services

+15 Years of Experience

Flexible Turnarounds Timely Delivery

Certified Quality Assurance

24/7
Support

100% Quality Guarantee

Affordable
Rates

Complete
Security

Customer Satisfaction

Technological Advantage
Technical Documents We Support

Operating & Installation Manuals









eLearning and Training Materials


Multimedia Audio and Video

Over the Course of the years, bayantech has become one of trusted, reliable, and innovative partner of choice. we have forged notable partnerships with some of the largest international companies and organizations as well as distinguished global operators.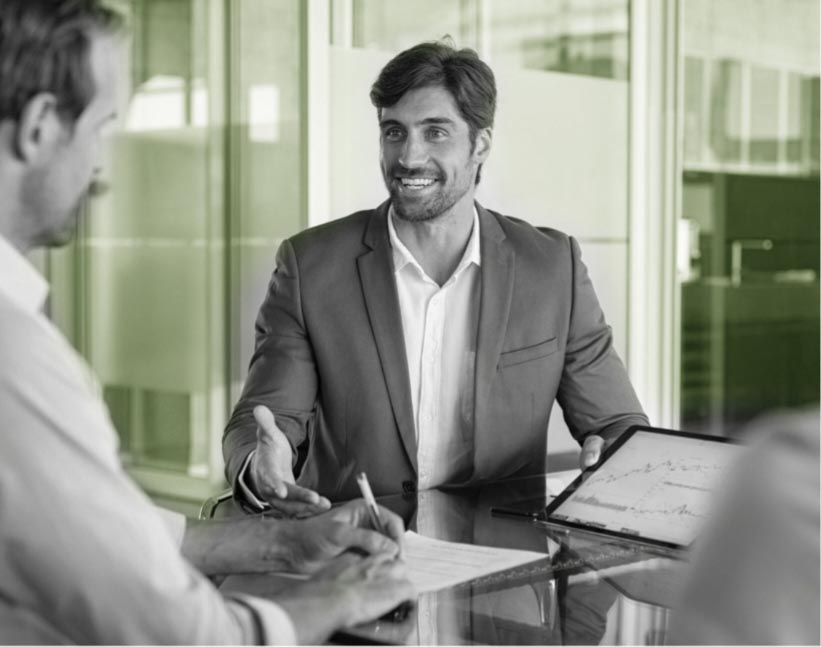 Reliable Technical Translation Services by Expert Technical Translators
With bayantech, your translation project is left in the hands of professional translators. But, unlike any other translation company, bayantech gives your complete peace of mind knowing that they are also technical translation specialists.

Our translators have degrees in their specialized field and years of professional practice. Their linguistic capabilities coupled with their industry expertise allow them to effortlessly convey your communications the right way. Additionally, they have a sound knowledge of technical writing principles, which helps them adhere to the source text's clarity, smooth flow, and effectiveness. They dedicate time to research and understand the context of the project and the intended audience (whether professionals or the general public who might have limited technical knowledge). Only then, they can provide technical translation services of linguistic fluency, technical precision, and suitability for the target market.
How bayantech Guarantees the Most Efficient Technical Translation Services
Because translation services for technical documents can be challenging, nobody knows it better than bayantech. Over the years, trusted by international and local players, we've accurately translated almost all types of technical content across various disciplines. We've developed specialist teams to meet sector-specific needs. We constantly enhance our quality management systems in order to keep up to date with international standards and industry regulations, while equipping ourselves with the latest technologies and best practices.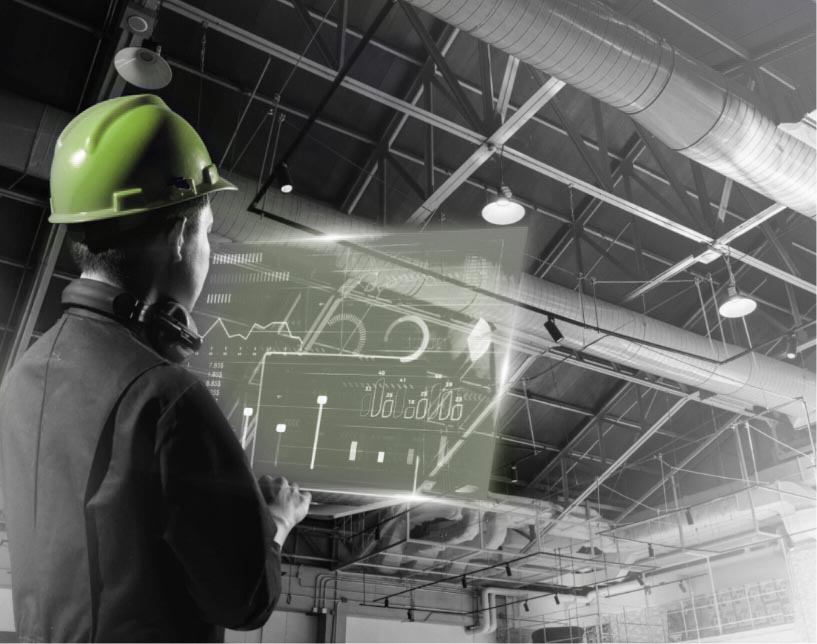 bayantech consistently maintains meticulous quality control standards for all translation projects, from submission to delivery.  Our skilled project managers meet with you and listen carefully to your project needs and time and budget requirements. We assemble the right translation team who are native-speaking subject-matter experts. We perform a strict 3-EYE quality assurance process of translating, editing, and proofreading, in addition to more linguistic reviews, performed by different yet equally qualified linguists, to make sure nothing goes under their radar.
Get in touch with our team today and see how bayantech can help you with fast and effective technical translation.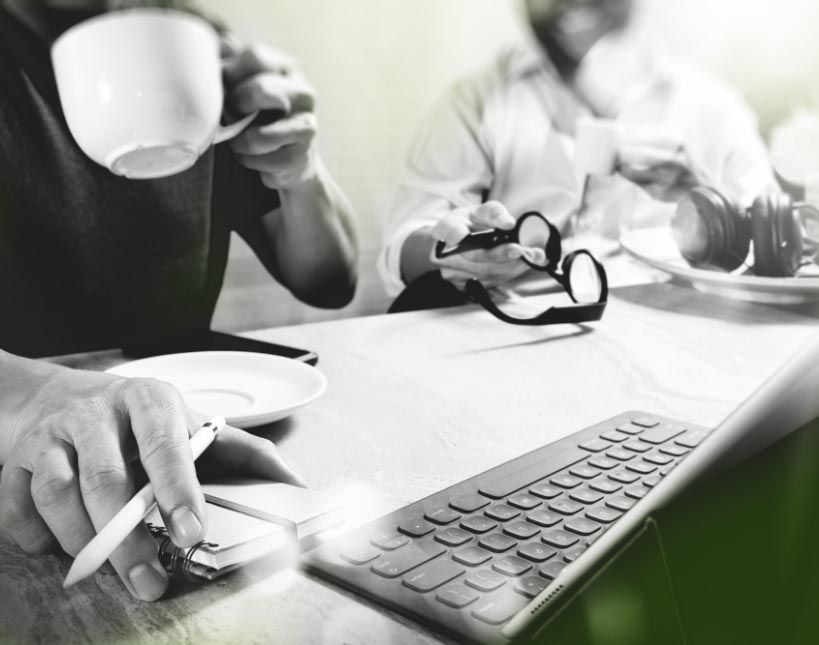 More Technical Translation Services: Localization Services and Desktop Publishing (DTP)
bayantech provides comprehensive contract translation services that include Desktop Publishing. For your legal document translation or your web legal content, our specialist teams preserve the integrity of the content and format, no matter the language. We support all writing systems, including RTL, LTR, and bidirectional, as well as a wide range of character sets, including double-byte.
We adapt every single aspect of your content to the cultural and technical requirements of your target audience to maximize the impact of your communications. This includes visual elements, units of measurement, date formats…etc., as well as design and layout. Flawlessly adapted as they are, your documents, intended for printing and/or digital publishing, will be a faithful copy of the original version. We work with all file formats (editable and non-editable) and deliver in the original format or the format of your choice.
Professional Translation Services for All Industries
bayantech offers innovative translation and localization services across a range of industries.
Languages we translate into
We help you expand your business with our professional language translation service,
supporting the most challenging languages.









Subscribe to our newsletter and see the latest
industry news and statistics