Professional Pashto Translation Services
Unmatched speed, cost-efficiency, and quality for all your Pashto Translations.
Are you in need of Professional Pashto translation services? 
In the last few decades, we've seen a slow but steady increase in the number of Pashto speakers worldwide, with 40+ million Pashto speakers today. As a result, the Pashto language is now considered one of the most widely spoken languages in Southeast and Central Asia. It's also the national language in Afghanistan.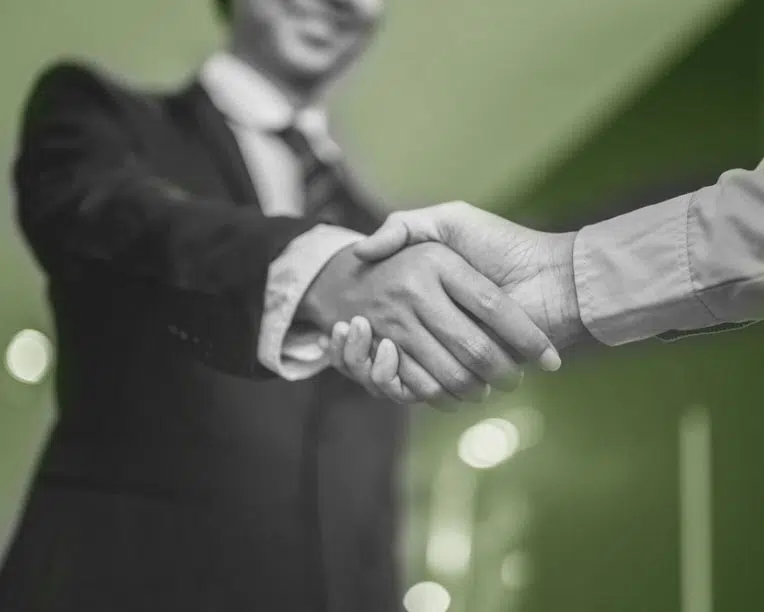 Your Expert Partner for All Your Pashto Language Needs
You may think that hiring a translation company isn't always necessary. But if your Pashto text is complex or important, working with experienced and reliable, professional translation services will make sure you get the results you need to thrive. 
At bayantech, our team of professional Pashto translators will provide you with high-quality language services that meet your needs and expectations. And, if you need a much more holistic approach, our team of Pashto language localization and dtpiers will deliver you your documents ready to use.
From technical documents, legal translations, web page localizations, or marketing material, we've got your back.
What Makes Our Pashto Translation Services Exceptional
For all our Pashto translation projects, we guarantee:
Speed

, we'll have translation projects ready in fast turnaround times.

Detail-oriented approach

to ensure maximum accuracy and no errors or mistranslations.

Cutting-edge technology

, that speeds up translation processes without compromising quality.

A

translation team made up of native speakers with subject matter expertise

in the required field. Be it medical, eLearning,  legal, or website translation.

The right mix

between the ultimate

translation tools

, the keen eye of human translation, and the strictest

Quality Assurance

policies with a strong focus on

proofreading

and post-editing.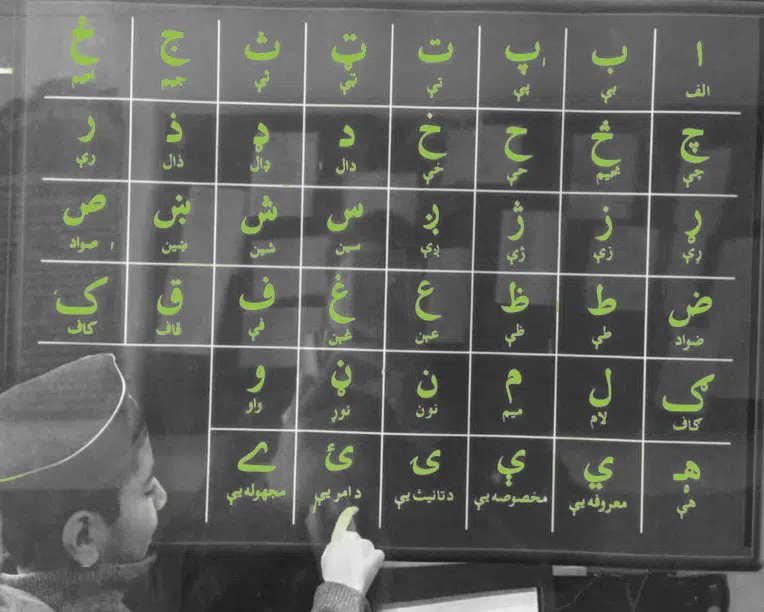 Request Professional Pashto
Translation Services Now
Contact us and get a detailed project quote within 24 hours.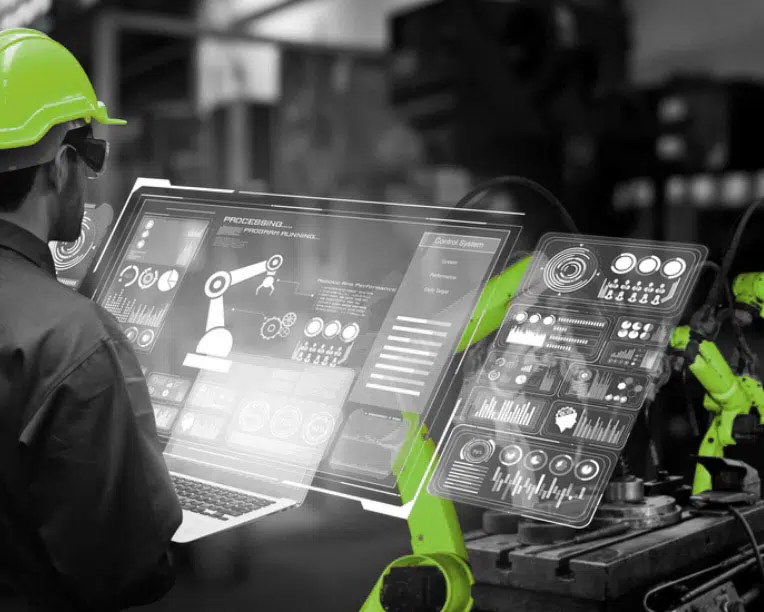 Professional Pashto Translation for All Industries
Despite being a rare language, Pashto translations are requested in a wide variety of industries. And we've mastered the craft in all of them.
Here's a shortlist of common Pashto translation needs that bayantech has been offering, and excelling at, over the years.
What Makes bayantech Different?

Professional Services

+15 Years of Experience

Flexible Turnarounds Timely Delivery

Certified Quality Assurance

24/7
Support

100% Quality Guarantee

Affordable
Rates

Complete
Security

Customer Satisfaction

Technological Advantage
Pashto Healthcare Translation
Industry knowledge and an eye dedicated to accuracy and details are two of the most significant features in medical translation services. The smallest mistranslation can mean a world of a difference to a diagnosis, a treatment and even, to a patient's life. And a tiny translation mistake in clinical trials and medical investigations can have dire legal consequences.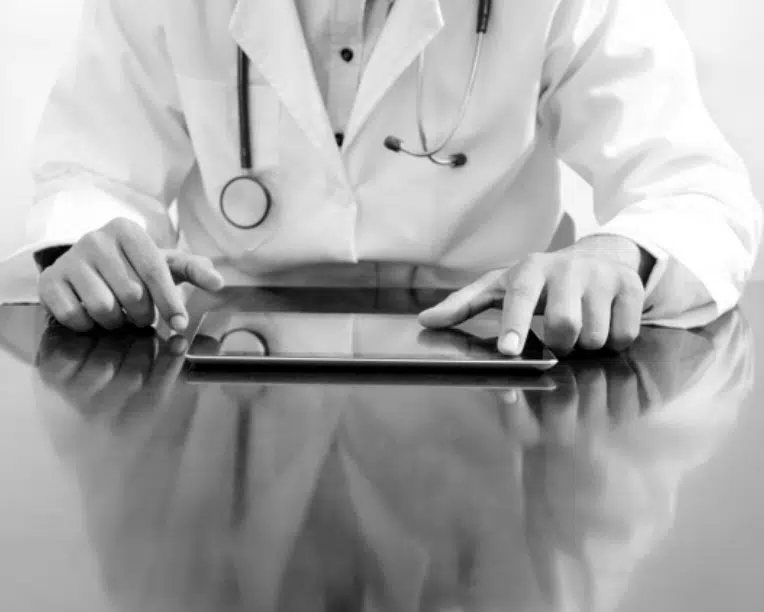 Luckily, at bayantech, we work with the most professional team of medical & healthcare translators, with years of proficiency in the medical field. And most importantly, we understand that health can't (and won't) wait, so we care to provide the most accurate translations in turnaround times. 
Each of our translation projects goes through our Quality Assurance policy to ensure Pashto Translation best practices.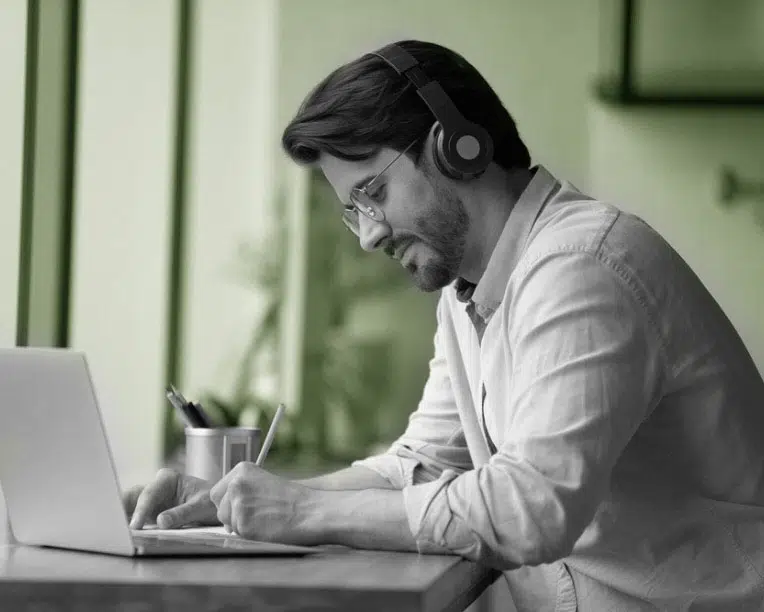 Pashto Website Translation
As the world becomes a global village, website translation (& localization) becomes a must for businesses and brands seeking to expand their customer base.
Since the Pashto language uses the Arabic alphabet and you'd want your site to display correctly for your target audience, this implies flawless work in design and coding specialized in left-to-right languages. 
As a UAE based translation and localization agency, we know better than anyone how to achieve websites optimized for non-Latin alphabets. Our expertise working with Pashto scripts and our QA policy that lead us to test everything twice can build the smoothest and most fluid UI for your website.
Pashto Technical Translation
The proper know-how and industry background are a must when working with technical or engineering translations. That's why we carry the most meticulous, industry-compliant, and detail-oriented translation projects. We work with native pashto linguists who are also subject matter experts in your field, so even the smallest detail doesn't go unnoticed.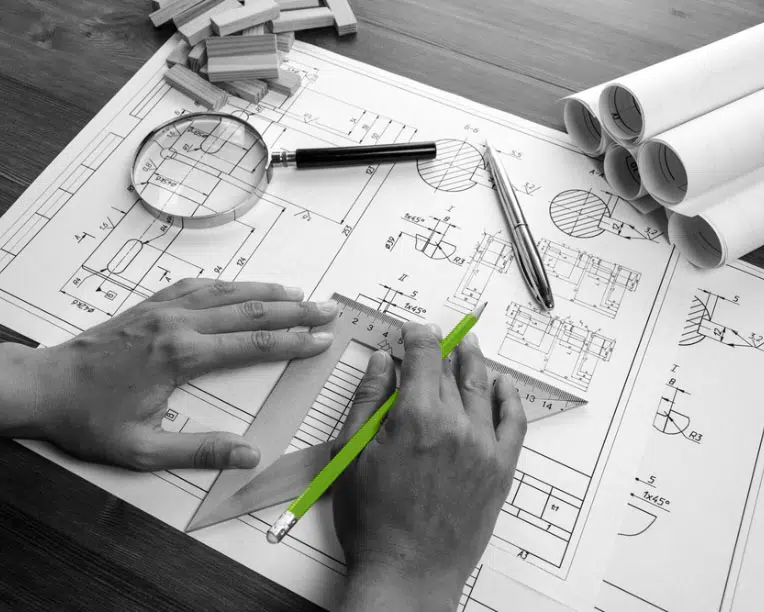 bayantech Pashto Translation
and Localization Services
Pashto Software & IT Translation
Do you have an online platform for your business? If you do, you are -as we always say- essentially global. The digital era makes it possible for your business to connect with new, foreign audiences in a cost-effective and scalable way.
And in that case, you'll need software translation. Having your online platforms translated into multiple languages will help you communicate with your new audiences in a much more meaningful way.
At bayantech, we can provide you with a team of native linguists equipped with cutting-edge technology and the right resources to translate your software according to your specific needs. With almost two decades of experience, we've mastered the mix between high-quality, cost-efficiency and industry-compliant translation & localization projects.
Professional Translation Services for All Industries
We help you expand your business with our professional  language  translation services, supporting the most challenging  languages.
Certified Translations for your Pashto Documents on Demand
At bayantech we specialize in translating Pashto documentation, marketing material, and more, across languages, with the high quality and speed that your business requires. 
Contact us today and trust your pashto documents to experts.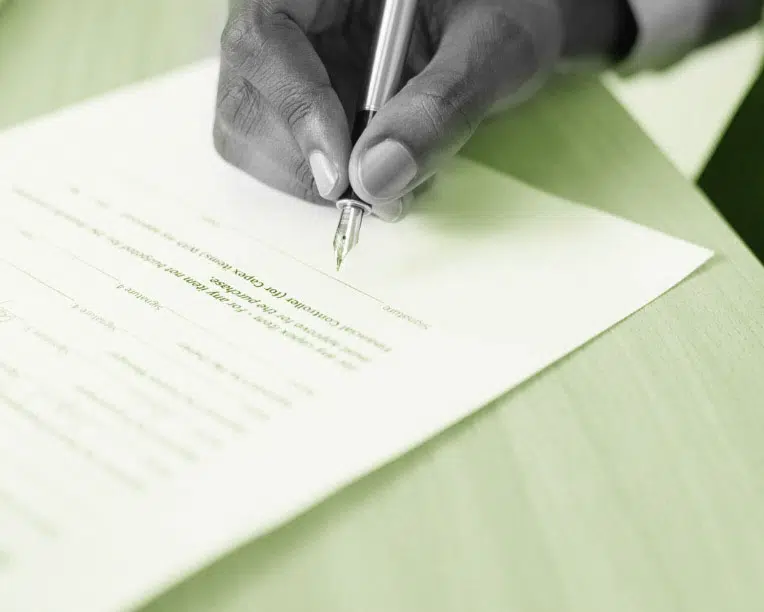 Languages we translate into
We help you expand your business with our professional language translation service,
supporting the most challenging languages.
If you have a big project that needs to be translated,
we are here for you
order a quote now to have an instant assistance
we will quickly back to you
Subscribe to our newsletter and see the latest industry news, stats and trends right in your inbox.