Travel and Tourism Translation Services
Translate your travel content and create personalized and appealing experiences to connect with travelers around the world.
Expand Your Travel Business with bayantech Travel & Tourism Translation Services
Do you have an established travel and tourism business or are you launching a startup? If the answer is yes to any of these, let's talk. For a start, you are 100% in the right industry. Who wouldn't invest in a trillion-dollar industry? But you should also know what the industry moguls have in common: an international expansion strategy. And, it's time you have one too.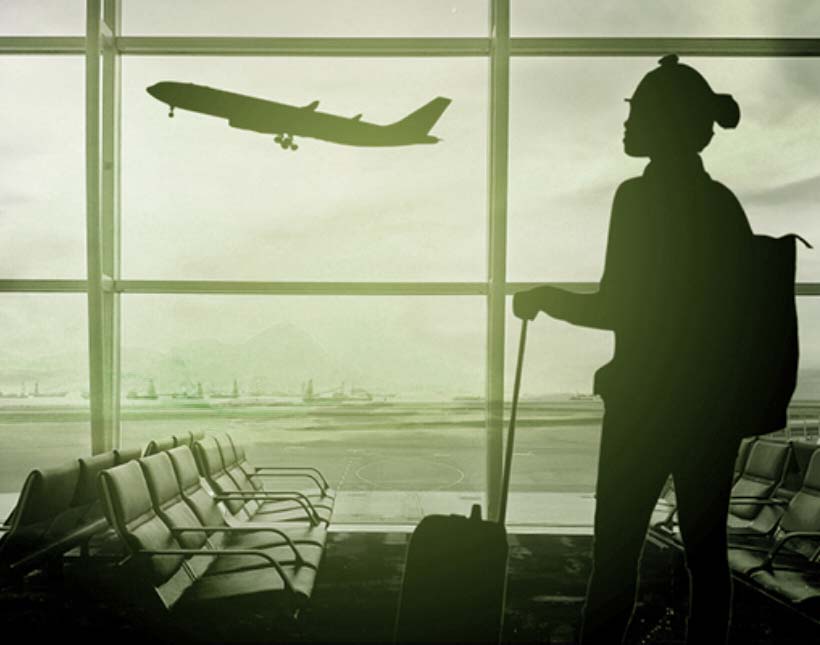 At bayantech, and as your professional language services partner, we bring your expansion strategy to life with our travel and tourism translation service. For your startup or scale-up, we translate your travel and tourism content. More than that, we localize and adapt your whole brand and communications to the real needs of your global partners, clients, and customers.

In other words, we deliver customized experiences, from researching tourist destinations, through getting all types of information and planning trips, to booking flights and accommodation, and more.
Create Translations That Maximize Your
Global Impact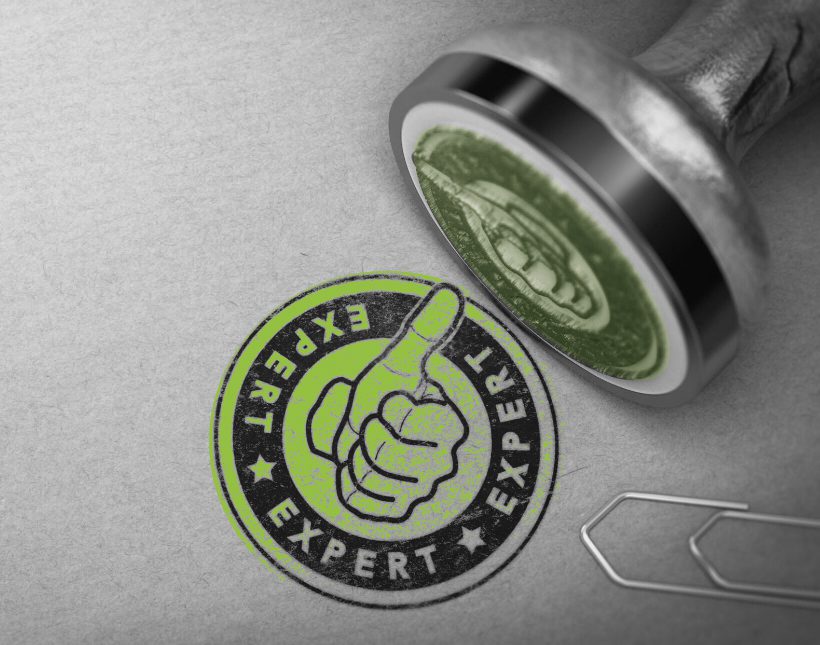 Reliable Travel & Tourism Translation Service
bayantech is a leading translation agency offering professional, ISO-certified travel and tourism translation solutions in more than 260 languages, across many industry areas. Operating in the tourism industry translations for over 15 years, bayantech has extensive expertise working with some of the world's leading travel agencies, tour companies, airline operators, hotel chains, and cruise lines, and more. We leverage the trends and best practices of the industry to effectively translate and localize all kinds of tourism materials.
We manage your online and offline content of all formats and deliver your translation project in the format of your choice.
With a unique blend of expert teams, translation technologies, and efficient processes, we guarantee the highest quality, delivered on time and within your budget. With a rigorous quality assurance system, we make sure every penny you spend of your budget achieves an effective outcome for your business. This comes in the form of fluent, culturally relevant, and appealing content, which your audience feels right at home when they read it. Not only that, but we most importantly ensure that your communications reflect the image of your brand that you want your international audiences to experience and engage with.

Travel and Tourism

Airlines

Online Booking

Restaurants

Hotels

Tours & Trips

Leisure

Rentals
What Makes bayantech Different?

Professional Services

+15 Years of Experience

Flexible Turnarounds Timely Delivery

Certified Quality Assurance

24/7
Support

100% Quality Guarantee

Affordable
Rates

Complete
Security

Customer Satisfaction

Technological Advantage

Websites & Apps

Online Booking Platforms

Travel Guides & Brochures

Travel Destination Guides

Tour Materials

Itinerary schedules

Trip Packages and Activities

Multimedia Materials

Audio Guides

Press Releases

Promotional & Advertising Campaigns

Marketing Materials

Flight Information & Instructions

Safety Manuals
Over the Course of the years, bayantech has become one of trusted, reliable, and innovative partner of choice. we have forged notable partnerships with some of the largest international companies and organizations as well as distinguished global operators.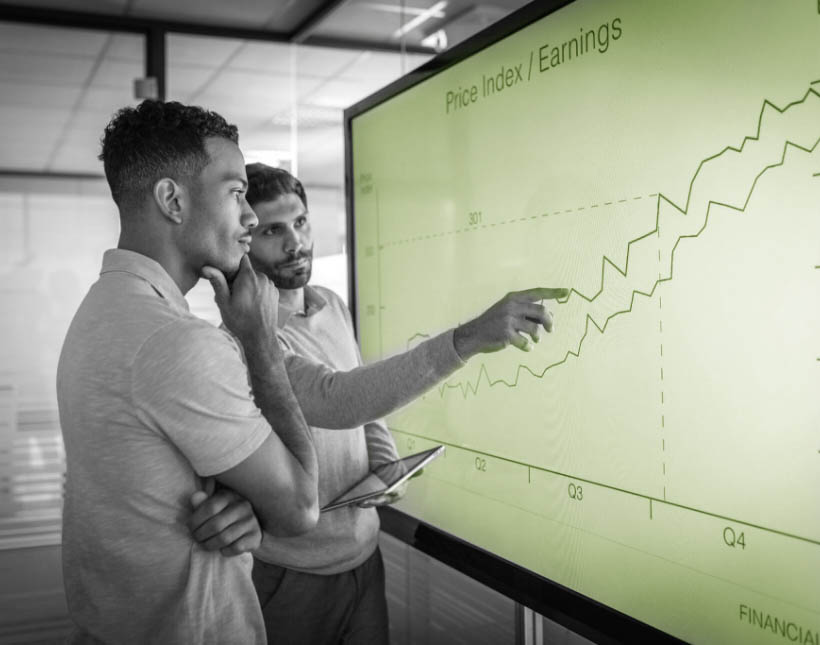 Keep Up with the Digital Transformation in the Tourism Sector
The tourism sector is actively adapting to digital transformation. Today, businesses are becoming increasingly reliant on digital channels and platforms as essential tools to provide remarkable experiences for users. Travelers and tourists need accurate and reliable information in their own language. They may be bilingual but they will strongly prefer to research and buy products and services in their native language.
This is where tourism translation plays an essential role. It refers to translating all materials related to travelling and tourism into different target languages. Integrating localization, it can also be compromised of adapting and adjusting your service or product to the cultural, technical, and legal requirements of your target audience.
Why Use Travel & Tourism Translation Services?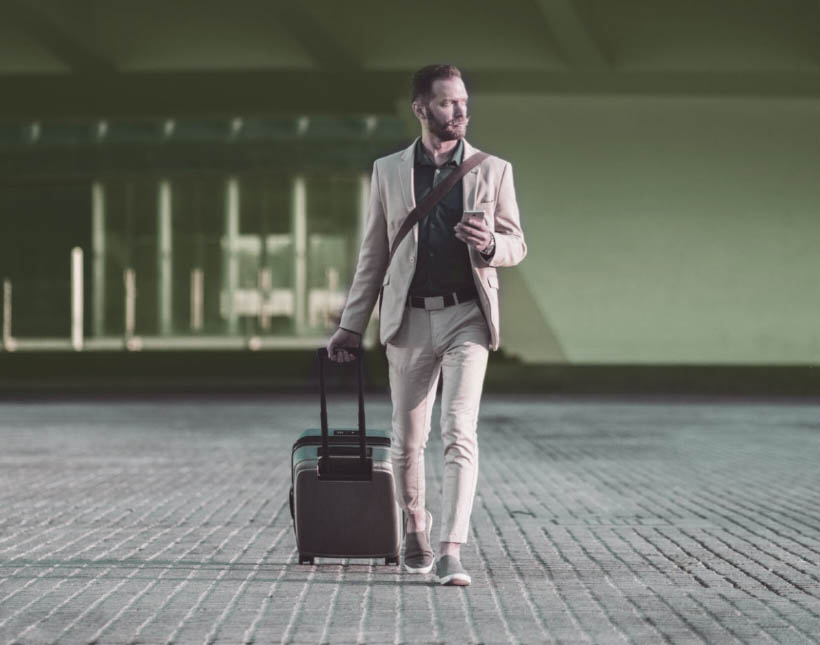 At bayantech, we help you take advantage of these opportunities. bayantech provides travel document translation service. Our travel and tourism translation services also involve full adaptation of your digital services. We fully localize and tailor the content and layout of your website, software, and mobile app, from text and audio-visual elements to travel packages, prices and payment systems, blogs, FAQs, reviews, and policies. Additionally, we implement solid SEO (Search Engine Optimization) and app optimization strategies to increase visibility and drive traffic to your platforms.
Professional Translation
at Your Deadline.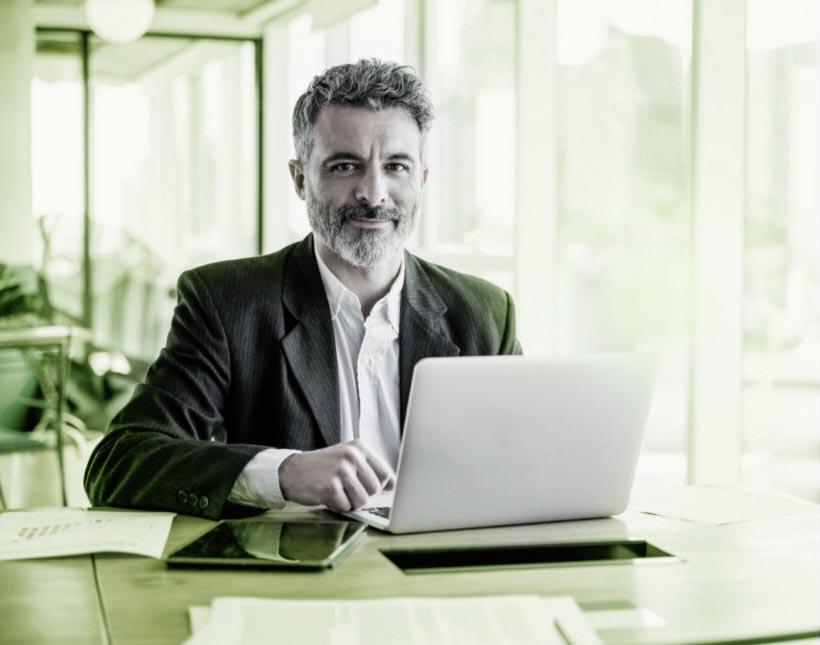 Professional Travel Translation Service by Professionals
Travel translation isn't as simple as it seems. We believe that high-quality translation involves more than rendering a message in a different language. Our travel and tourism translation services go beyond words and capture the nuances of the language and culture. On top of that, we understand that the translated text should be effective and convincing to fuel the desires of your customers.
This is why bayantech offers you access to professional translators with specialized knowledge of the industry and its terminology.
They are well-versed native-speaking translators who have deep local knowledge of the culture of your target counties. They combine strong copywriting skills, marketing knowledge, and multidisciplinary knowledge to convey your message efficiently and effectively. With their transcreation expertise, they incorporate local trends and cultural elements into your content. You can trust that the result will always be perfectly-tailored messages that persuade and coax potential customers and convert them into real and loyal customers.
Professional Translation Services for All Industries
bayantech offers innovative translation and localization services across a range of industries.
Languages we translate into
We help you expand your business with our professional language translation service,
supporting the most challenging languages.









Subscribe to our newsletter and see the latest
industry news and statistics