Korean Translation Services
Korean language translation services with unmatched speed, quality, and cost-efficiency
Korean Translation Services: Your Greatest Ally for Doing Business in South Korea
South Korea is a promising and diverse market, producing and welcoming leading companies and innovators. Since the 1980s, this Asian country has experienced stable growth in its GDP. And nowadays, it's one of the fastest-growing economies on the planet and a leader across industries. From consumer electronics to the automotive sector, to entertainment. Entering the Korean market can unleash once-in-a-lifetime growth opportunities for your company.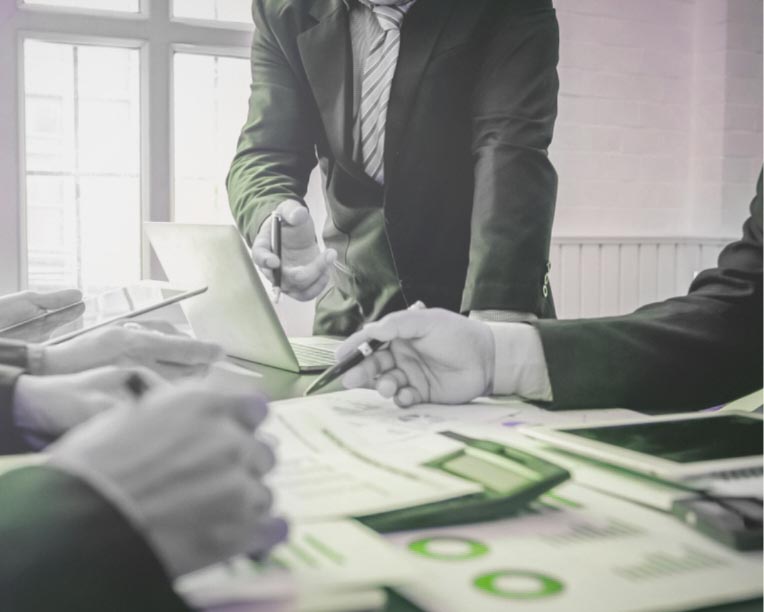 But you won't go very far if you don't speak the local language. The authorities will demand that all documentation is presented in Korean. So, at the very least, you'll need Korean document translation services.
According to Education First's English Proficiency Index, South Korea has a mid-level degree of English penetration (it's on the 32nd spot, out of the ranking's 100 countries). So, in order to connect with as many Korean consumers as possible, out of the 52 million people that inhabit the country, Korean language translation services are a must. 
bayantech is one of the leading and largest language services providers in the MENA region, chosen by the likes of Samsung, Western Digital, and the United Nations.
Contact us now and discover powerful Korean translation services, designed to help you succeed in global business.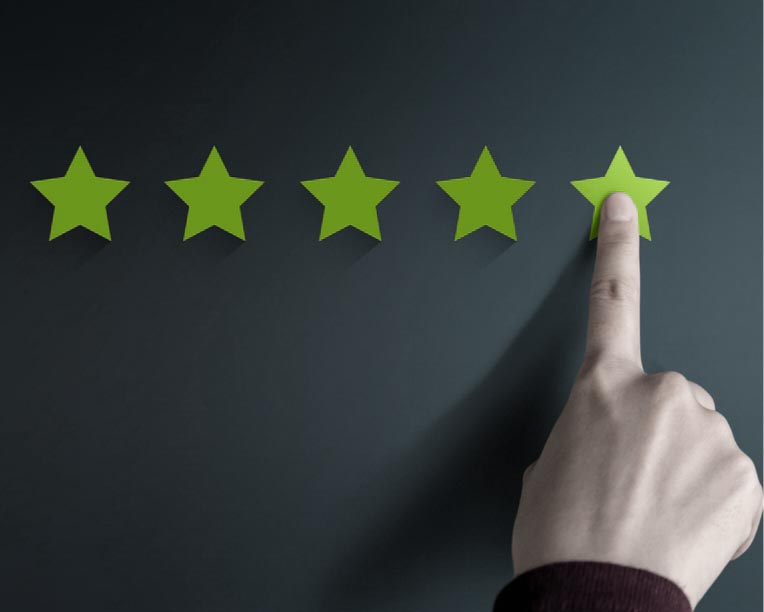 What Makes Quality Korean Translation Services
To achieve the highest quality in Korean translation, a project should be carried out by a team of expert Korean translators who are native Korean speakers or have lived in South Korea long enough to understand the country's cultural codes and customs.
Aside from professional Korean translators, we at bayantech work with cutting-edge technology that allows us to deliver high-quality Korean translation solutions, in time and within your budget.
Some projects require more than just translation. Marketing documents may need to be reimagined and restructured to better engage Korean customers, as should Korean websites. 
That's why we provide desktop publishing, localization, and other services that go far beyond translation, but serve the same final purpose: Overcoming cultural barriers and delivering a great customer experience.
Whether you're a Korean businessperson planning to expand beyond borders or an overseas entrepreneur considering Korea as their new target market, and whether you need technical translation or marketing translation, we have the right language solution for you.
Request Professional Korean
Translation Services Now

Request a free quote and leave your documents in
the hands of a leading Korean translation agency.

Turn Global Expansion into a Reality with our Exceptional Korean Translation Services


At bayantech, we promise translation excellence across domains and language pairs. And we deliver.
This is what sets us apart from most translation companies: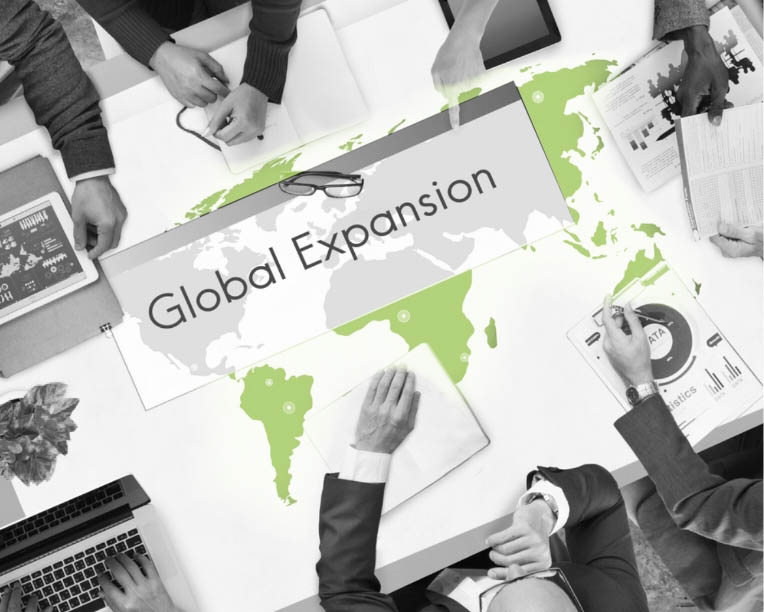 Contact us now. We'll provide you with a detailed estimate for the Korean language service you need within 24 hours. 
What Makes bayantech Different?

Professional Services

+15 Years of Experience

Flexible Turnarounds Timely Delivery

Certified Quality Assurance

24/7
Support

100% Quality Guarantee

Affordable
Rates

Complete
Security

Customer Satisfaction

Technological Advantage
Professional Translation Services for All Industries
We help you expand your business with our professional  language  translation services, supporting the most challenging  languages.
Languages we translate into
We help you expand your business with our professional language translation service,
supporting the most challenging languages.
If you have a big project that needs to be translated,
we are here for you
order a quote now to have an instant assistance
we will quickly back to you
Subscribe to our newsletter and see the latest industry news, stats and trends right in your inbox.