Italian Translation Services
Italian translation services with unmatched speed, accureness, and cost-efficiency
Expanding your Business to Italy? bayantech is Here to Help
With a GDP of over 2.5 trillion USD, Italy is an innovative and diverse economy. This EU member is home to leading companies in culture, the automotive sector, the food industry, and more.
If you're working to enter this promising European market or to expand beyond its borders, professional Italian translation services should be part of your plan.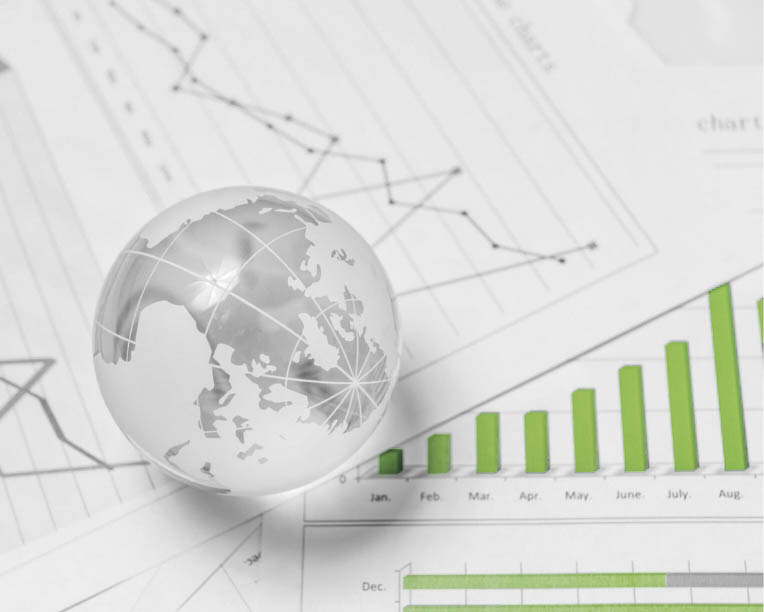 At bayantech, we're a professional translation company. Our efficiency relies on a combination of cutting-edge translation technology and teams of expert translators with in-depth knowledge of the nuances of the Italian language and culture. With almost two decades conducting high-quality, accurate translation projects at scale, we're the Italian translation experts with years of experience your business deserves.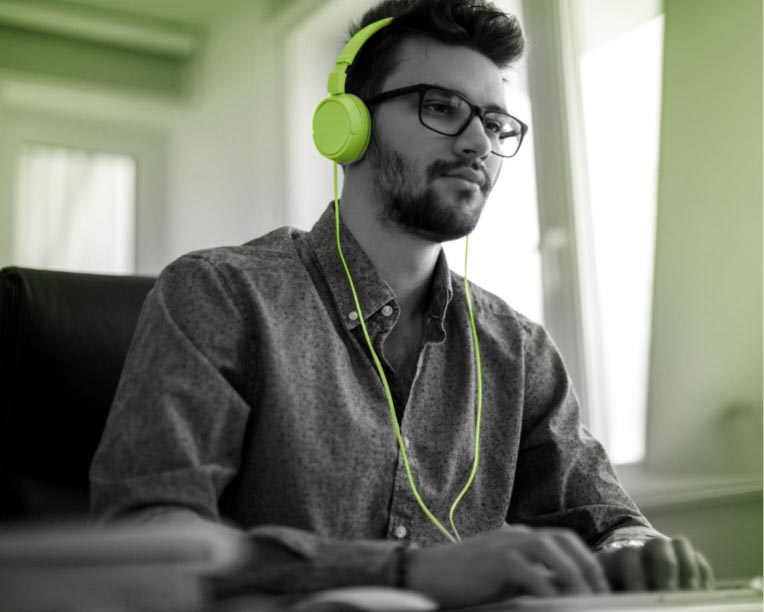 How Italian Document Translations Pave the Way for Expansion
By translating your marketing material, you'll make sure your message reaches far and resonates with your Italian audience. But not only the visible parts of your business will need translation (and localization). When you establish partnerships or plan for investment, proper Italian document translation services will be a top necessity as well.
Documentation regarding shipping policies, legal requirements, contracts, and employee paperwork (such as visas, birth certificates, or passports) should be accurately and efficiently translated.
Our team at bayantech offers first-rate document translation through three key strategies:
Contact us, and grow your impact with the most qualified Italian translation services. 
Request Professional Italian
Translation Services Now
Don't wait to leave your translation project in the hands of experts. bayantech provides the best solutions to the Italian translation challenges, so your business can successfully conquer global markets. 
within 24 hours.
Setting the Standard for Exceptional Italian Language Services
Although English and Italian languages belong to the broad family of Indo-European languages, their specific roots differ. Italian is a Romance language, while English has Germanic roots.
This difference is crucial when it comes to translation. For instance, Romance languages, unlike English, have gendered nouns, which impact the definite articles and adjectives that accompany those nouns. This is just one of the numberless reasons why Italian translation projects should only be carried out by qualified Italian translators with proven expertise in Italian translation projects.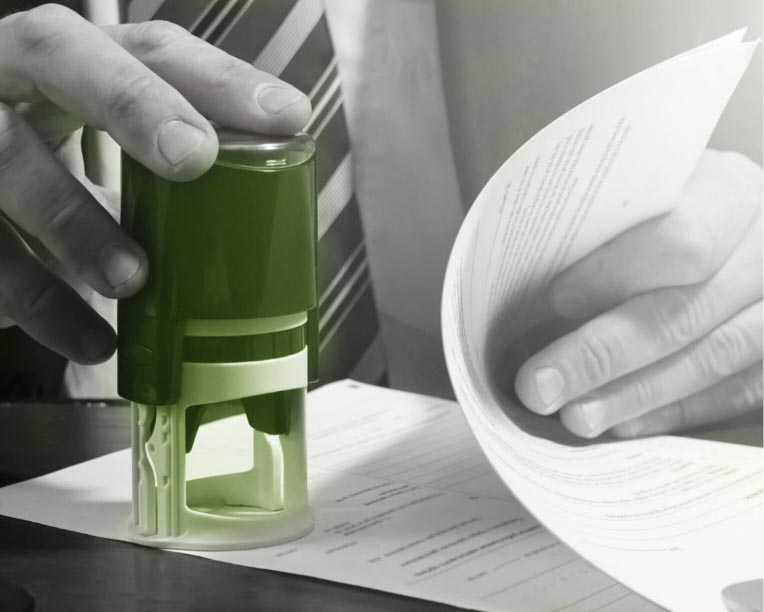 Furthermore, Italian has five main dialects, each one with a variety of rich sub-dialects. In this case, our team of native-speaker translators with exceptional Italian language expertise will be able to identify the subtleties of each dialect and convey messages tonally and conceptually correct messages.
At bayantech, we're an experienced translation agency in the MENA region and beyond. Powered by the most experienced teams and cutting-edge tools, we're ahead of the curve in every dimension.
Here's what sets us apart from other Italian translation companies:
Native professional Italian translators

, with extensive expertise in Italian translation work, culture, and your industry. Carefully pre-vetted, and in constant training.

Sometimes, translation just won't do.

From localization to professional desktop publishing

, we got your back in even the most challenging projects.

A

3-EYE TEP

process: translation, editing, and

proofreading

, conducted by three different highly-trained Italian translators. 

Over 100 language ​​pairs

. We work with a wide range of

Asian & European languages

.

Cutting-edge translation tools

that help in the translation process without altering the accurateness of the outputs, saving valuable time and money for our clients. Top-rate translations, at unbeatable rates, with even the most demanding turnaround time. 

ISO-9001 compliant

processes, and

the strongest Quality Assurance policy

in the industry. 
What Makes bayantech Different?

Professional Services

+15 Years of Experience

Flexible Turnarounds Timely Delivery

Certified Quality Assurance

24/7
Support

100% Quality Guarantee

Affordable
Rates

Complete
Security

Customer Satisfaction

Technological Advantage
Professional Translation Services for All Industries
We help you expand your business with our professional  language  translation services, supporting the most challenging  languages.
Languages we translate into
We help you expand your business with our professional language translation service,
supporting the most challenging languages.
If you have a big project that needs to be translated,
we are here for you
order a quote now to have an instant assistance
we will quickly back to you
Subscribe to our newsletter and see the latest industry news, stats and trends right in your inbox.