Multilingual Desktop Publishing Services (DTP)
Formatting your multilingual documents to
maximize their efficiency and visual quality.
Desktop Publishing – Because Appearance Complements Content
It is true a picture is worth a thousand words, and in the world of translating heavily formatted documents, this couldn't be any less true. No matter how creative and well-written your content is, a boring and cluttered layout won't grab the attention of your target audience. So, if linguistic accuracy and aesthetic appeal equally matter to you, then desktop publishing is necessary. And bayantech is here to help!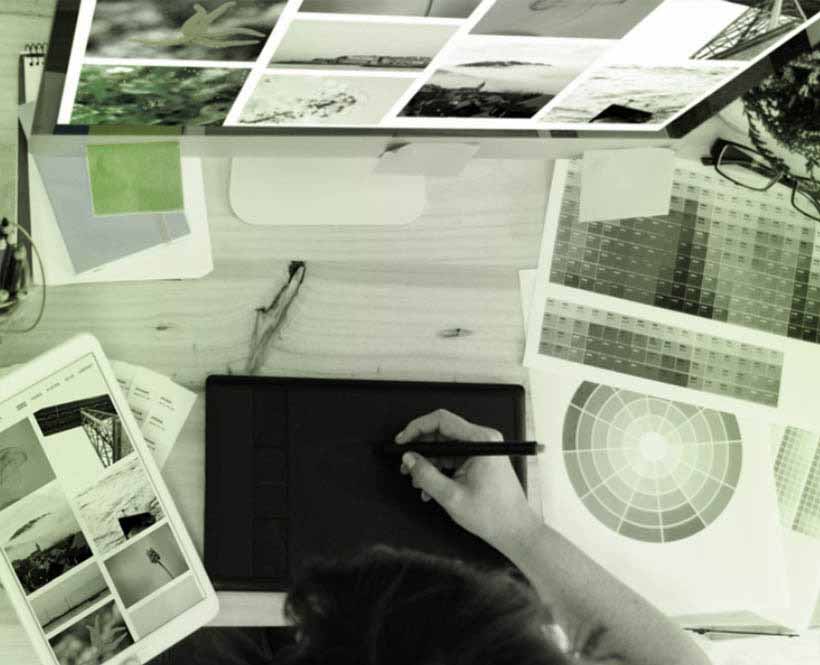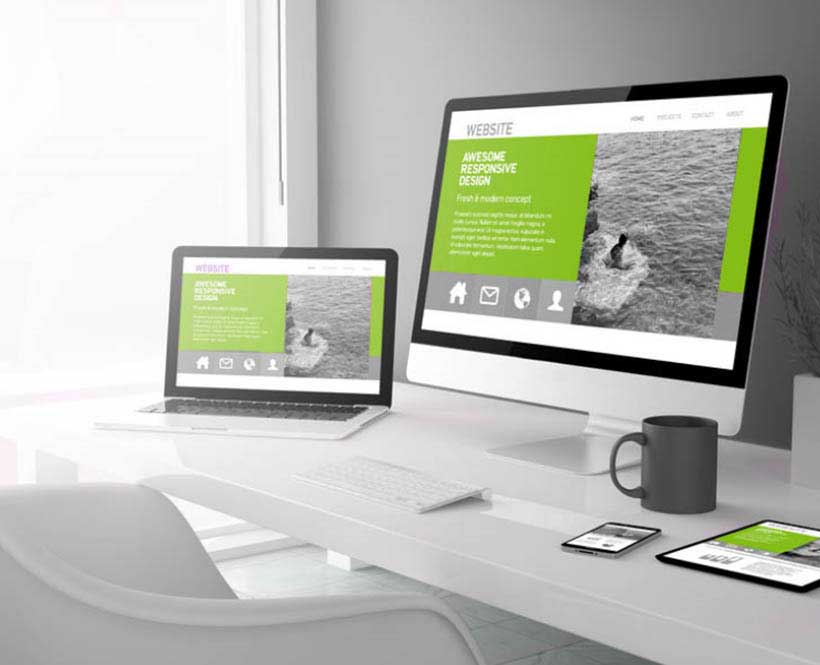 Desktop Publishing Services 101
Desktop Publishing is a major step in the translation process because it can affect the entire look and feel of your documents. It is adapting the entire composition of the translated content of online or print documents, redesigning the layout, and rearranging all the visual elements in a way that mirrors the original document.
Benefits of DTP Publishing to Your Business
At bayantech, this is exactly what we can help you achieve. Our desktop publishing services will ensure your documents are not only visually compelling but also tailored to conform to your target locale's needs and preferences, equipping you to achieve your objectives and transform your business.
Optimize Your Online and Print Documents and Request Our DTP Services.
bayantech Desktop Publishing Process
We rely on the latest software and applications to provide professional desktop publishing services for all platforms, including:

Adobe InDesign

Corel DRAW

Adobe FrameMaker

Microsoft PowerPoint

Adobe Illustrator

Corel Ventura

Adobe PageMaker

Microsoft Word
Adobe Photoshop

QuarkXPress

and many more.
What Makes bayantech Different?

Professional Services

+15 Years of Experience

Flexible Turnarounds Timely Delivery

Certified Quality Assurance

24/7
Support

100% Quality Guarantee

Affordable
Rates

Complete
Security

Customer Satisfaction

Technological Advantage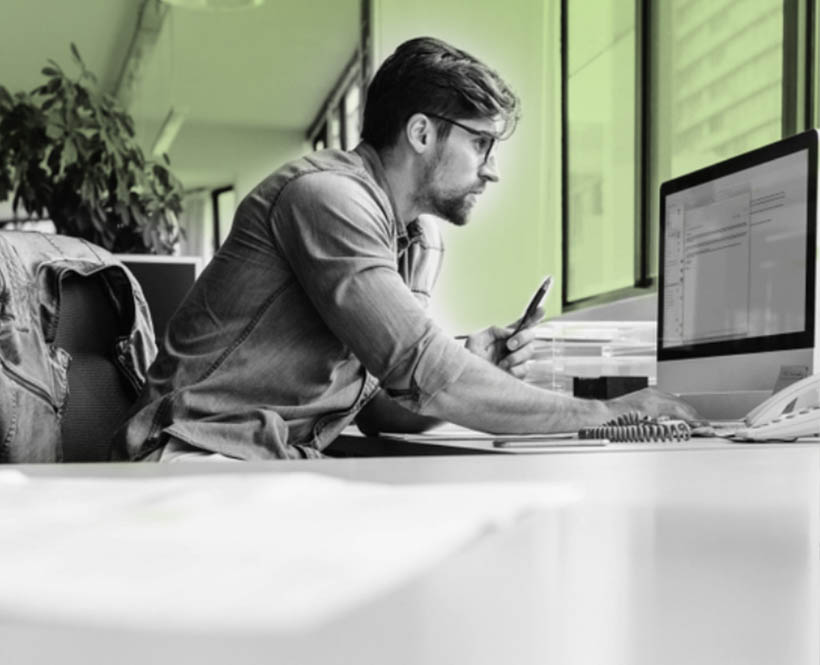 bayantech Desktop Publishing Services
Our professional multilingual DTP service is second to none in the business. So, whether it is a brochure, a magazine, or a newsletter, at bayantech, we deliver professional, elegant, ready-to-publish/print localized documents for all types of projects of all sizes for any platform, in any format and language, and to any deadline. No matter how complex the language is, how unique the character sets, or how different the writing system, we take care of your translated documents with an emphasis on accuracy, consistency, and efficiency, respecting the original format and structure as well as the tone and identity.
The Quality of the content and format of your materials and websites equally matter to you and us
Formatting and Layout
Post-DTP QA
Graphics Editing
Screen Capturing
File Format Conversion
Digitization
ePublishing
eLearning Localization
Document Preparation for Translation
The quality of the content and format of your materials and websites equally matter to you and us.
bayantech Expertise in Desktop Publishing
The biggest obstacle to delivering quality desktop publishing services is the misconception that it requires no specific qualifications or expertise. However, DTP is a daunting multifold task that requires experience, resourcefulness, and an extraordinary eye for detail.
Otherwise, you might run the risk of the final product losing its aesthetic aspects, accuracy, and effectiveness, negatively impacting your corporate credibility. The smallest typographical or layout error can change the user's perception of the final output. Additionally, in industries like Pharmaceuticals, Advertising, IT, and Communications, the tiniest mistake can be life-threatening and may also lead to a complete recall of the product or the possibility of lawsuits.
We won't let this happen to you; bayantech has got what it takes so you don't have to experience any of this. You'll have highly skilled in-house DTP and design experts at your disposal working with the latest applications and software transforming your ideas, words, and images into a flawless and exceptionally presentable format ready for printing and publishing.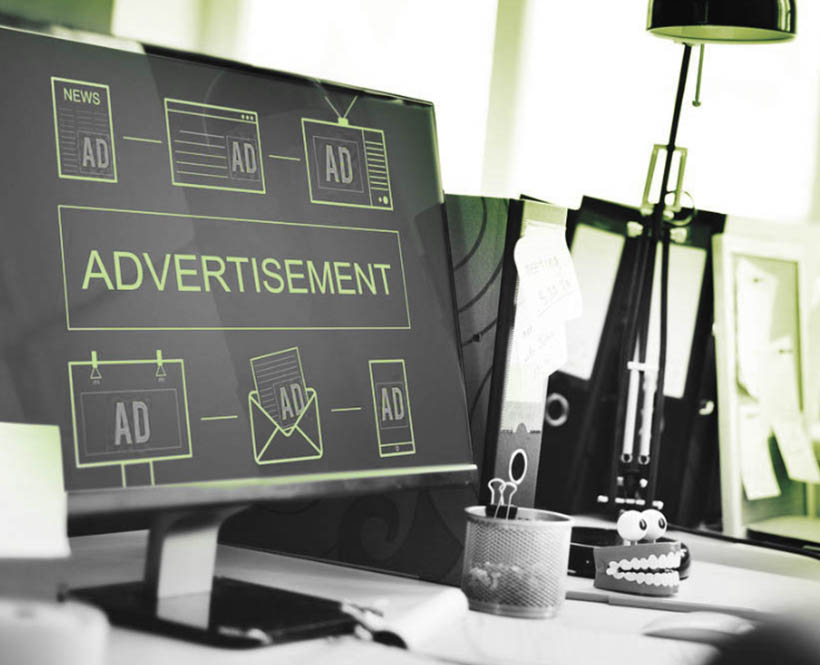 bayantech Professional Translation Services & More
Get All your Translation Needs under one roof. bayantech offers a full range of professional translation and localization services. from a simple document translation to more complex multi-disiplinary projects, you can count on bayantech to be your one trusted partner to manage it all
Languages we translate into
We help you expand your business with our professional language translation service,
supporting the most challenging languages.









Subscribe to our newsletter and see the latest
industry news and statistics