Medical Translation Services
Certified medical translation services in over 260 languages
to bring your medical and life sciences contributions to light.
Professional Medical Translation Services to Expand Your Global Reach
If you are looking for a translation partner with the capacity to provide flawless and accurate medical translation services in line with the industry standards and the complex regulatory framework, look no further! bayantech is the right choice!
Because Every Life Counts, Every Word Counts
The world of medical translation as a whole is built on detail, where quality translation becomes not just a matter of priority but also, literally, a matter of life and death. The smallest mistake can be life-threatening or jeopardize the global success of a new medicine or a medical device, putting years of research and a tremendous effort at stake.
bayantech is fully equipped to break down all linguistic and cultural barriers, helping you extend your hand to a broader audience of both medical specialists and patients.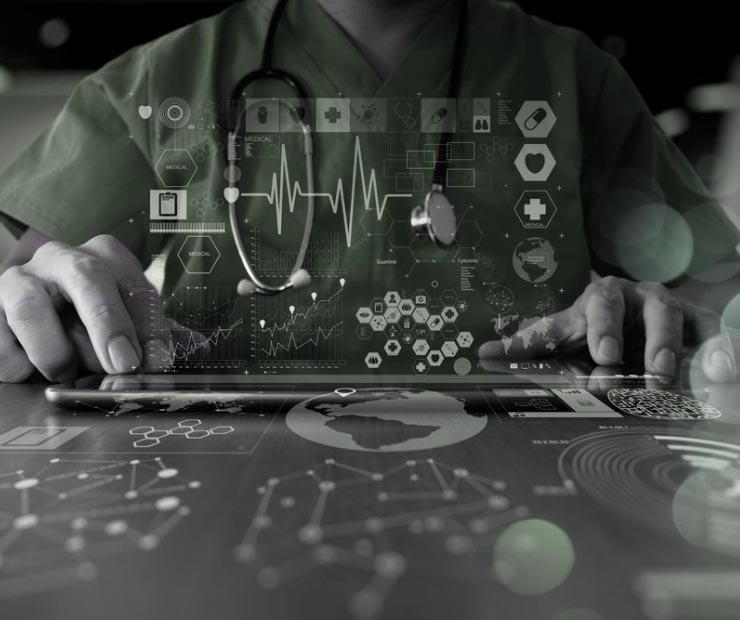 Have Medical Translation Project?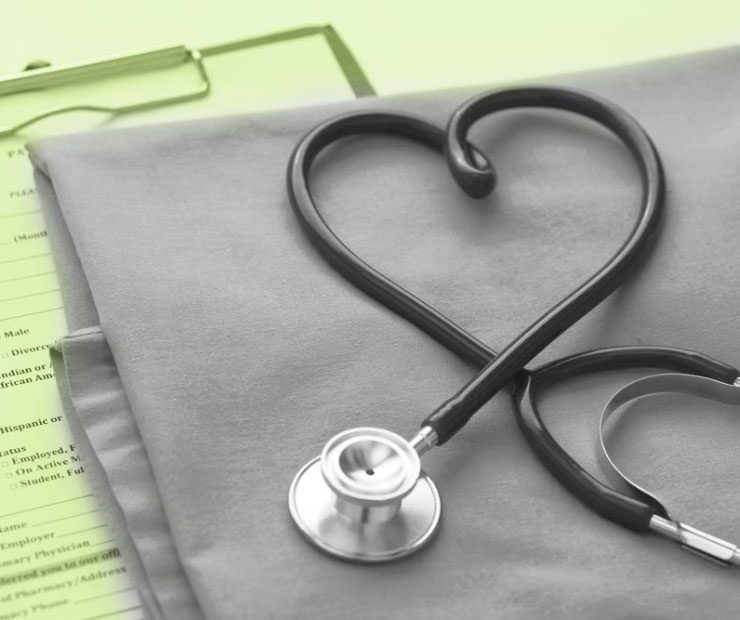 bayantech Medical Translation Services
We combine experience, technical and linguistic capabilities, and leading language technology to provide medical translation services that are accurate, consistent, culturally adapted, and in compliance with the industry's regulatory requirements.
Medical Translation Projects

Translation

Back translation

Localization

Multilingual DTP
What Makes bayantech Different?

Professional Services

+15 Years of Experience

Flexible Turnarounds Timely Delivery

Certified Quality Assurance

24/7
Support

100% Quality Guarantee

Affordable
Rates

Complete
Security

Customer Satisfaction

Technological Advantage
bayantech's Medical Translators
Because who can do it better than real doctors?
Our carefully selected medical translation team are not only certified native-speaking, locally-based linguists but also are science gurus with extensive subject-matter expertise. With a deep knowledge of the nuances of the sector and the target culture as well as regulatory hurdles, our teams of well-versed linguists have contributed to the success of hundreds of life sciences and medical organizations around the world.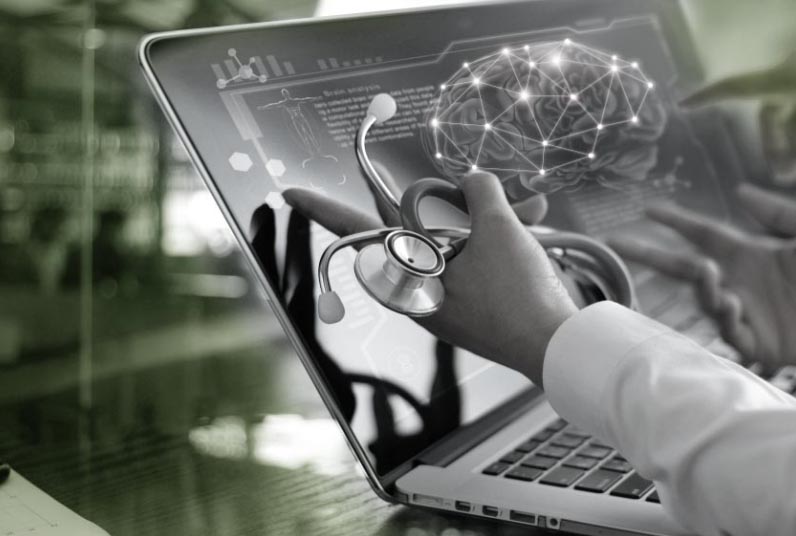 Our medical translators harness experience and the power of industry-leading language technology tools to provide tailored, innovative medical translation solutions. They rely on glossaries, translation memories, and updated reference material to maximize the efficiency of your translations and the impact of your communications.
Certified Medical Translation Services
Our medical translation services conform to the ISO 9001:2015 and 17100:2015 certification standards, which guarantee that all our translations are immune to the tiniest mistake. You can always rest assured that your communication is accurately delivered the way you intend it to be.
Want to Learn More About Our Medical Translation Services?
Trusted by Global and Regional Brands and Businesses
In addition to our strict quality management, we have a thorough 3-eye quality assurance process, TEP (Translate, Edit, and Proofread), which allows no room for error. Knowing that no translator, albeit a gifted one, can detect every little misstep, a team of 3 different certified linguists: a translator, reviewer, and proofreader commit to providing accurate and consistent translations.
We make sure to deliver effective medical translations of extreme accuracy, absolute precision, and utmost clarity within the agreed time schedules.
Additionally, we adhere to the worldwide legal framework and all the up-to-date regulatory requirements that govern the industry, ensuring safety and efficiency.
Whether it is a clinical trial, marketing materials for a global product launch, or patient medical records, we protect your information and your translations remain highly confidential. Our strict non disclosure requirements and rigid confidentiality policy safeguard your data against security leaks.
bayantech manages your projects in the following subject areas

Clinical
Trials

Regulatory
Documents

Pharmaceutical
Documents

Medical Equipment
Documents

Product
Catalogues

Clinical
Studies

Packaging & Labeling

Protocols

Manuals

Patient Information
Leaflets (PILs)

Medical Device Instructions & Guides

Multilingual Marketing Documents

Website/e-Commerce Sites

Medical Journal Articles

Contracts

Questionnaires

eLearning Training Modules

Protocols and Case Report Forms
Professional Translation Services for All Industries
bayantech offers innovative translation and localization services across a range of industries.
Languages we translate into
We help you expand your business with our professional language translation service,
supporting the most challenging languages.









Our Achievements Languages
If you have a big project that needs to be translated,
we are here for you
order a quote now to have an instant assistance
we will quickly back to you
Subscribe to our newsletter and see the latest
industry news and statistics