Marketing Translation Services
Localize your marketing efforts, communicate with audiences
worldwide, and shine in international markets.
Marketing Translation Services to Maximize Your Global Marketing Impact
To operate in new markets across countries and cultures from west to east, you'll need effective marketing communications.
And while your marketing and advertising content has resonated well in your home market, it won't necessarily play out the same way for your target markets. You'll need to readjust your content to resonate with your target audiences exactly as it did with your local audience.
bayantech marketing and advertising translation and localization services help you achieve this desired outcome.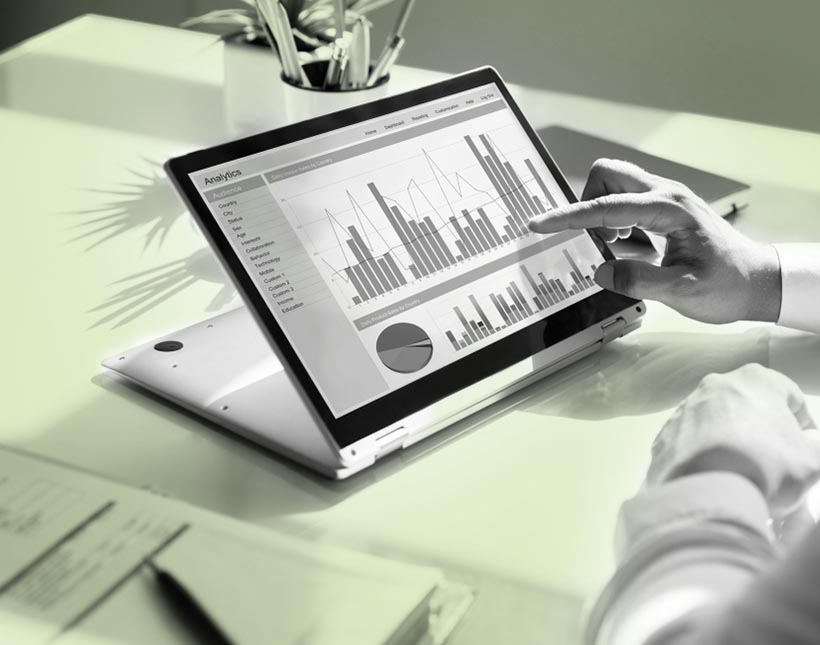 We deliver consistently effective multilingual communications to connect with your target audience on a personal level in terms of language as well as culture. With accuracy, relevancy, and persuasion in mind, our marketing translation solutions help you hit the right message and the right note to reach more and sell more.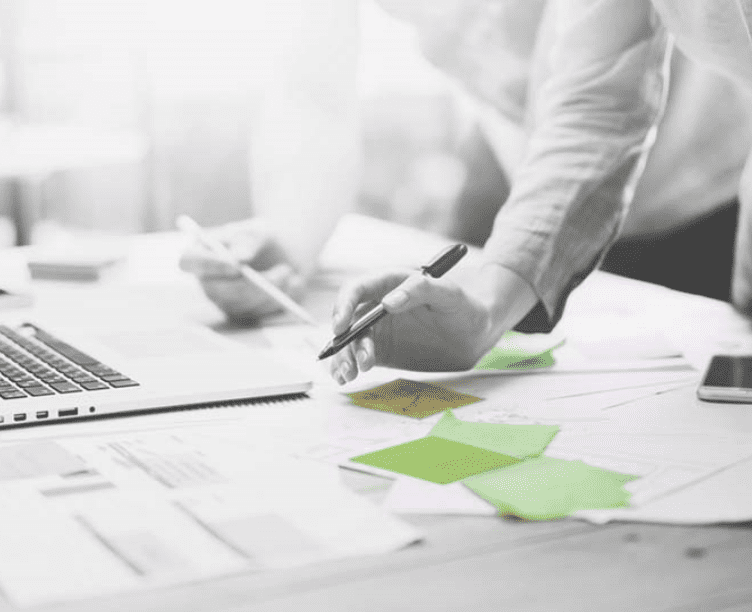 bayantech Marketing Translation: Changing Languages… But Never Your Message
With more than 15 years, bayantech brings real-world experience, providing translation and localization services in marketing, advertising, branding, and PR across a variety of platforms in over 260 languages and dialects. With a blend of linguistic, marketing, and writing expertise, our native marketing translators and copywriters craft accurate, meaningful communications in any language and culture while being careful of your brand consistency across the world and maintaining the essence of your message, in order to evoke the same powerful response from your customers in every target market.
Marketing Translation Pushes Your Businesses to New Heights
bayantech Marketing Translation Services
Website Localization
Software & App Localization
Transcreation
Copywriting
Transcription
Subtitling
Voice Over
Desktop Publishing
Marketing Content We Translate
Advertising and Marketing
Email Marketing
Websites & Apps
Market Research Surveys
Brochures & Flyers
Press Releases
Slogans, Taglines, and Brand Names
Presentations and Proposals
Multimedia Marketing Content
eLearning and Training Materials
What Makes bayantech Different?

Professional Services

+15 Years of Experience

Flexible Turnarounds Timely Delivery

Certified Quality Assurance

24/7
Support

100% Quality Guarantee

Affordable
Rates

Complete
Security

Customer Satisfaction

Technological Advantage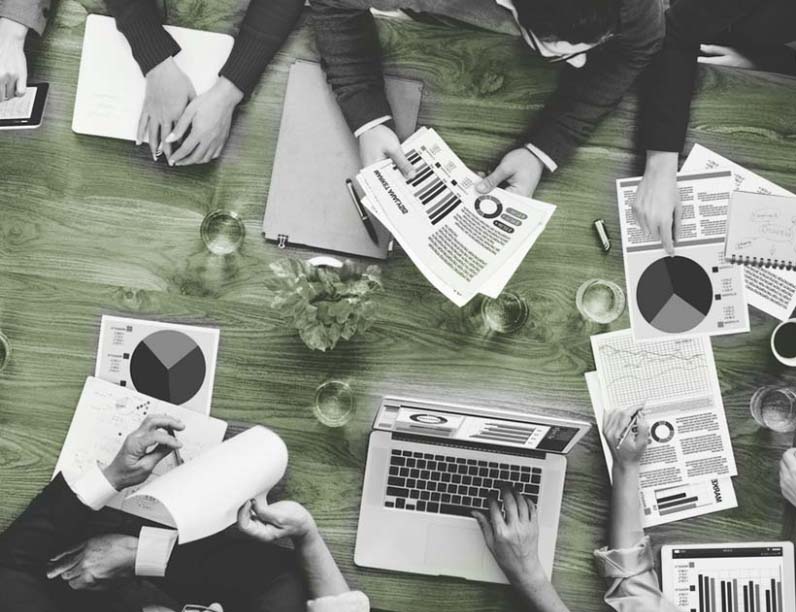 Marketing Translation vs. Marketing Localization
Marketing translation is conveying marketing and advertising materials into different languages while taking into account the cultural context.
However, promoting your business on a global scale will need more than just offering them an "understanding". People are driven by emotions. If you want to go beyond their language expectations and speak to their hearts and minds, and speak persuasively, marketing localization is the ideal approach.
Marketing localization is all about the full experience. It refers to adapting your entire marketing efforts to appeal to the linguistic, cultural, and technical preferences of your audience. 
Transcreation also is an integral part of localization for this highly creative and heavily branded content and specifically for brand names, slogans, and taglines. It recreates your message to be appealing and engaging to inspire action.
bayantech integrates marketing translation, localization, and transcreation services, because that's when the magic happens. Our expert services accurately and creatively capture the cultural and contextual nuances while remaining faithful to your brand voice and persuasive tone. You can rest assured your marketing and advertising content is accurate, cultural-savvy, on-brand, and compelling, allowing your global audiences to engage, trust you, and purchase from you. We guarantee that!
Operate in New Markets Across Countries and Cultures From West to East.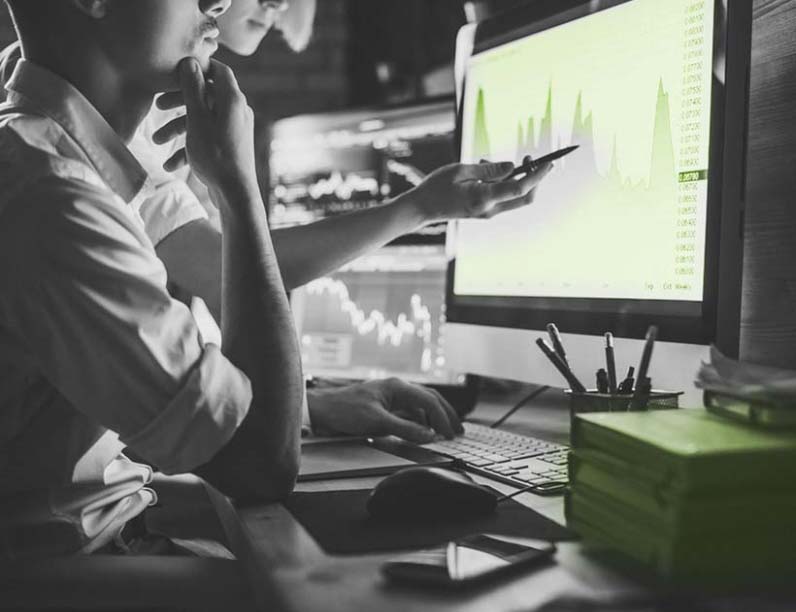 bayantech Expert Creative Minds
Content is king and your translated content shouldn't be any less royalty! To ensure this, bayantech assembles creative talents to work on your projects, including project managers, translators, editors, copywriters, marketers, subject-matter experts, DTP specialists, designers, and engineers. They use their talent and experience to study your brand and audience and execute your marketing projects with your requirements and your customers' expectations in mind. Equipped with language technology and solid marketing localization processes, they take on complex and large-volume projects, and they do wonders. Our people aim to provide the best service in terms of outcome and throughout the entire journey of your project. And we always deliver.
Professional Translation Services for All Industries
bayantech offers innovative translation and localization services across a range of industries.
Languages we translate into
We help you expand your business with our professional language translation service,
supporting the most challenging languages.









If you have a big project that needs to be translated,
we are here for you
order a quote now to have an instant assistance
we will quickly back to you
Subscribe to our newsletter and see the latest
industry news and statistics