Expert Language Translation Services to Reach out to the World
Get Global Languages Support under ONE Roof
Today, there are 7 billion people and 7,000 living languages in the world. But what if there's one place to help you reach out to the people of the world in their native languages and in their own dialects? One place to get your message across accurately and effectively?
bayantech is a professional language translation services company and your one-stop language solutions provider. We offer efficient and ISO certified language translation services in more than 100 languages and regional dialects, with a key focus on Middle Eastern and African languages, while also supporting the major languages of Asia and Europe, including common and rare ones. There's hardly any language that we haven't worked with.
With our experience and expertise, bayantech holds the keys to the world. Our language translation services ensure effective communications in any language, in any culture, and for any market. All you have to do is point out on the map and choose your next business venture. With a full suite of end-to-end language services, we'll offer you full support from start to finish.
Expert Language Translation Services
Despite the technological advances in the language translations industry, machine translation isn't ready yet to handle the complexities and nuances of languages, let alone challenging and less common languages. It might provide some help, but you can never trust it entirely for quality translation. If you seek to create a real and personal connection with people, the human touch is irreplaceable.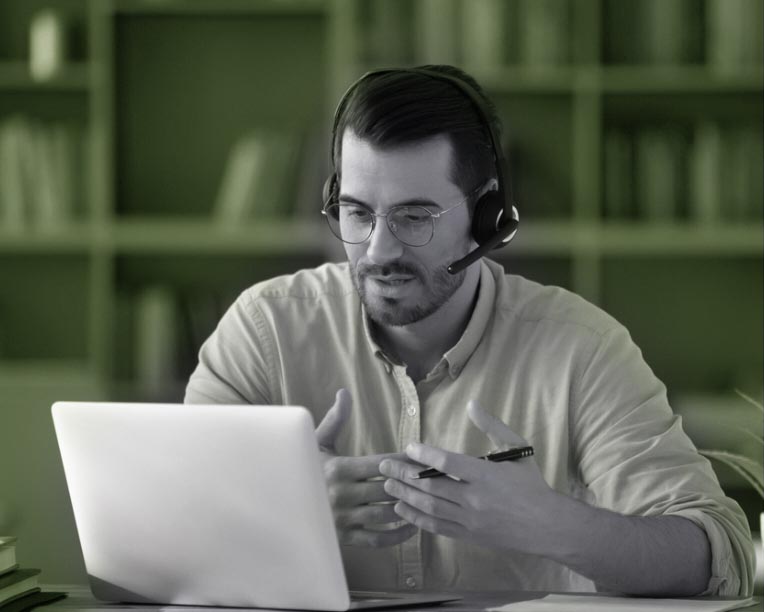 This is why, at bayantech, our language translation services are powered by experienced human translators who have extensive subject-matter expertise. It's why you can trust them to efficiently and accurately convey the linguistic and cultural nuances of languages.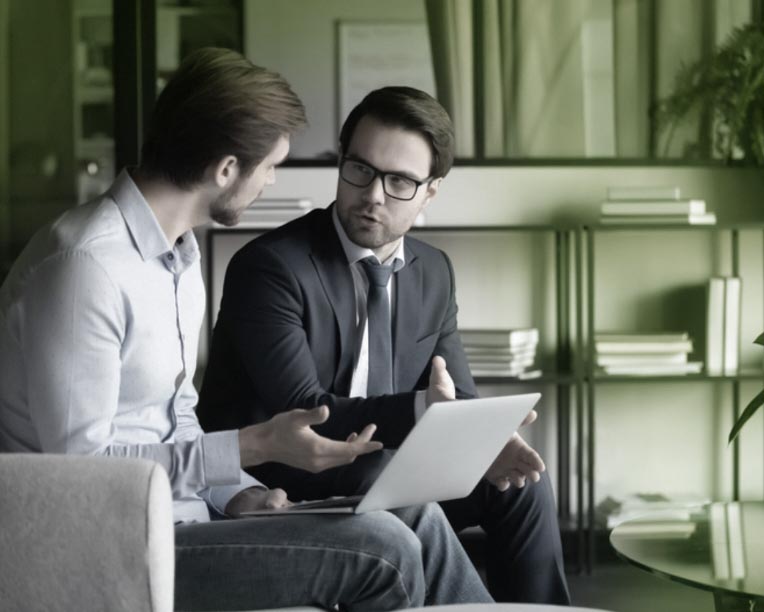 bayantech Language Professionals
Our proficient language specialists have impeccable language and translation competency that enables them to handle your language translation and localization projects with great expertise, outstanding reliability, and ease. They also have the technical capability to rely on translation technologies and tools, and automation tools where possible, and follow a rigorous quality assurance process to ensure accurate results, fast turnaround times, and reasonable costs.
You can rest assured that bayantech translation services are the best in the industry because we work only with qualified translators who are native speakers and residents in the country you are targeting. This way, you can guarantee that they have the most essential insider local knowledge to provide the highest quality. In other words, they create communications that reflect the cultural experiences of your target audience, which offers more authentic and relevant experiences.
Certified Translation and Localization Services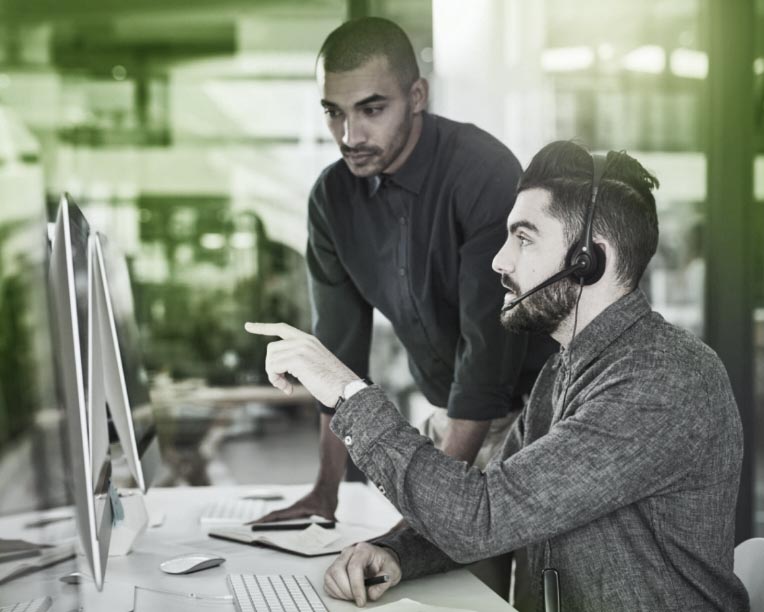 Professional Language Solutions – More than Words, More than Translation
The essence of high quality translation services is ensuring linguistic and cultural correctness, accuracy, and consistency. And this is what you'll always get when you partner with bayantech. But also, as a leading translation agency, our language translation services go extra beyond to handle all the technical, layout, and formatting aspects of your translation. We have expertise and capabilities to support 120 languages and writing systems, including right-to-left languages such as Arabic and Hebrew, bi-directional languages, and double-byte languages such as Chinese, Japanese, and Korean.
Our desktop publishing services are complementary to our language translation services. Using advanced DTP tools, our DTP specialists ensure that your document translations, websites, and apps are free of any layout flaws or formatting errors that may affect your multilingual communications, making sure that the translated content flows and reads naturally and looks professional, exactly the way the original version does. No awkward mistakes, cluttered layout, or any other technical pitfalls.
You can always rely on bayantech to provide linguistic and technical accuracy in any language combination you need. No matter how challenging the writing system or the character set, we empower you to make lasting impressions on your target audience.
 Meta description: bayantech provides expert translation and localization solutions in more than 100 languages, helping you expand your business internationally with confidence.
Trusted by Global and Regional Brands and businesses
If you have a big project that needs to be translated,
we are here for you
order a quote now to have an instant assistance
we will quickly back to you
Subscribe to our newsletter and see the latest industry news, stats and trends right in your inbox.