Urdu Translation Services
Urdu translation Services with unmatched speed, quality, and
cost-efficiency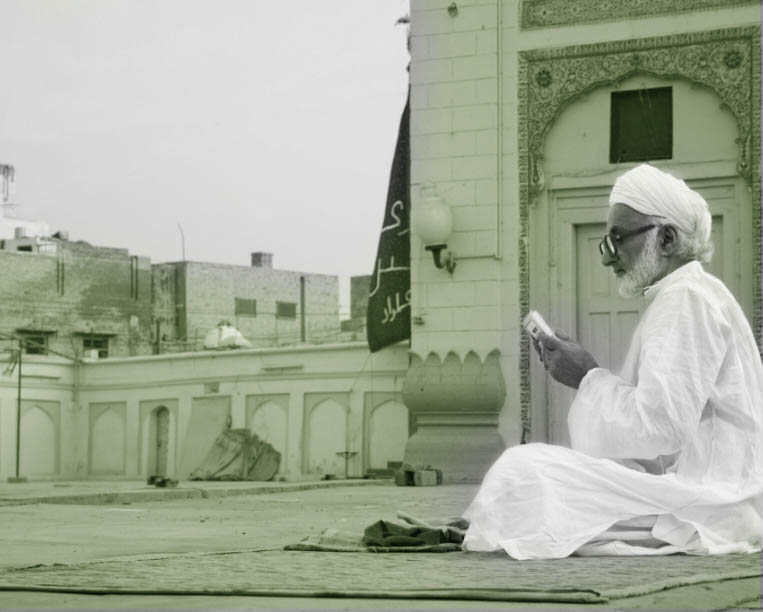 Pakistan, a Land of Commercial Opportunities
According to HSBC, Pakistan is expected to become the fourth fastest-growing economy by 2030. The country has a strong entrepreneurial culture and poses few restrictions to capital flow. In fact, Pakistan has recently received over 62 billion USD in Chinese capital. The Chinese-Pakistan Economic Corridor is the industrial giant's largest investment in a foreign economy to date.
If you're looking to expand to South Asia, Pakistan may be a viable target market for you. In that case, an Urdu translation agency is one of the first business allies you should look for. Urdu is an Indo-Aryan language spoken in Southeast Asia's two largest economies: India and Pakistan. While Urdu is a minority language in India, it's one of Pakistan's two official languages, with over 70 million people speaking a variety of Urdu dialects. 
At bayantech, we're a regional Urdu translation and localization leader, with almost two decades of experience. We design and implement powerful language services for our partners, creating lasting business relationships in the MENA region and beyond. 
Request Professional Urdu Translation Services Now
Contact us and get a detailed project quote within 24 hours.
Work with a Leading Urdu Translation Company
According to Education First, over 46% of the Pakistani population speaks English. While the country has a high degree of English penetration, if you only market your product in English, you'll be barring yourself from connecting with millions of people who only speak the Urdu language.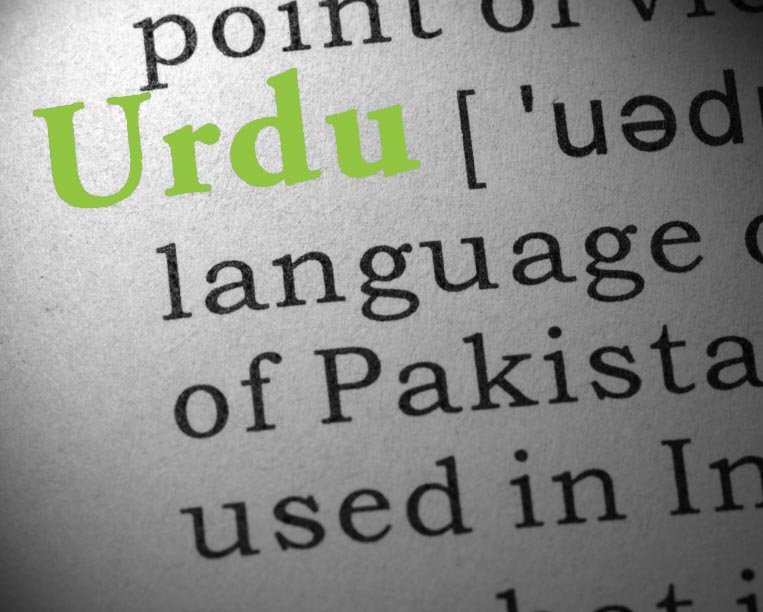 All aspects of your business must be reconsidered to make expansion possible. Communication is one of them. Every culture will demand a new communicational approach. Depending on the product or service you provide, you may need to translate documents, localize your website, or subtitle your commercials. But you can't miss the chance of speaking to your audience in their native language. 
While a good starting point to connecting with Urdu speakers is speaking in Urdu, cross-cultural communication isn't just about language. It's essential that you know and understand the cultural sensitivities of your target audience. 
If your company is based outside Southeast Asia, bayantech will help you translate your brand assets, transform your message and bridge the cultural gap between you and your new target culture. We're not just an Urdu translation agency that works with native Urdu translators.
Our best-of-class professional Urdu translators have the necessary cross-cultural insight to understand your target audience beyond words. Meanwhile, our strategically-oriented project management makes sure they deliver their best work every time. Work that isn't only linguistically correct, but culturally appropriate and strategically effective. 
What Makes bayantech Different?

Professional Services

+15 Years of Experience

Flexible Turnarounds Timely Delivery

Certified Quality Assurance

24/7
Support

100% Quality Guarantee

Affordable
Rates

Complete
Security

Customer Satisfaction

Technological Advantage
More than ISO-Certified Urdu Translation Services
We're a high-quality Urdu translation services company that has a history of solid business partnerships.
At bayantech, we guarantee accurate, fast, and cost-effective human translation services by automating repetitive tasks and implementing industry best practices. Our workflow is the result of linguistic expertise, cross-cultural insight, and state-of-the-art translation technology. Our 3-EYE TEP (translation, editing, and proofreading) process guarantees a flawlessly accurate translation and leaves nothing to chance. 
 We tackle all our translations projects with: 
When translating from or to Asian languages, the change in writing systems may require you to reformat your documents. To ensure your Urdu translations are fully functional, our document translation process always involves desktop publishing and design experts, who can modify your document's layout to make it regulatorily compliant and culturally appropriate.
bayantech provides comprehensive and expert Urdu language translation and localization solutions for all
types of content, including: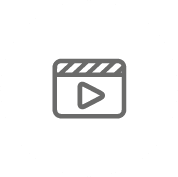 Urdu Multimedia
Localization
Professional Translation Services for All Industries
We help you expand your business with our professional  language  translation services, supporting the most challenging  languages.
Languages we translate into
We help you expand your business with our professional language translation service,
supporting the most challenging languages.
If you have a big project that needs to be translated,
we are here for you
order a quote now to have an instant assistance
we will quickly back to you
Subscribe to our newsletter and see the latest industry news, stats and trends right in your inbox.