Adding extra quality, accuracy, and value to your highly sensitive content
When Accuracy Meets Precision
bayantech offers high-quality back translation services for your translation and localization projects in over 260 different languages, covering a wide array of industries and business sectors. In addition to our professional, accurate forward translation services our back translation services give additional quality and accuracy assurance with the help of our locally-based, in-house native-speaking linguists.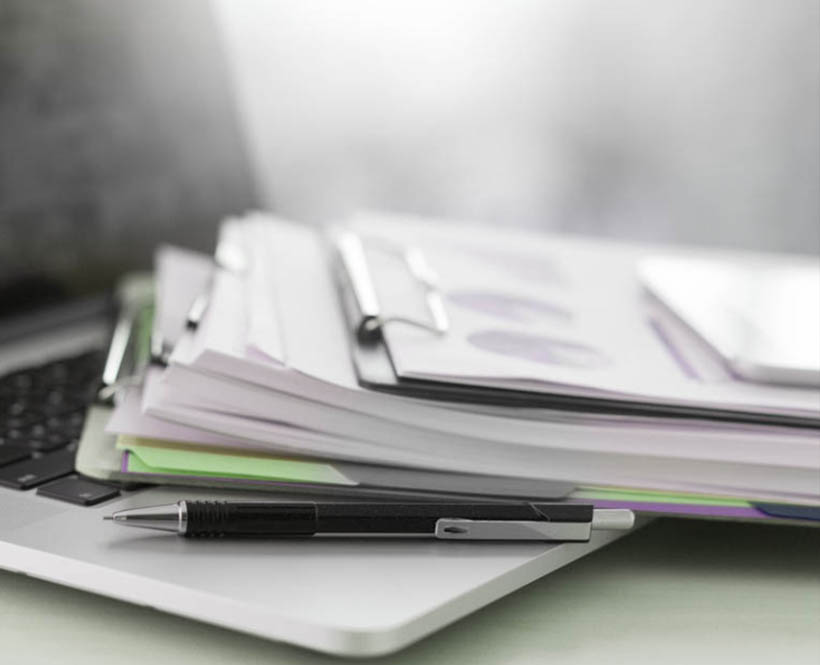 There's no substitute for quality; back translation gives you that!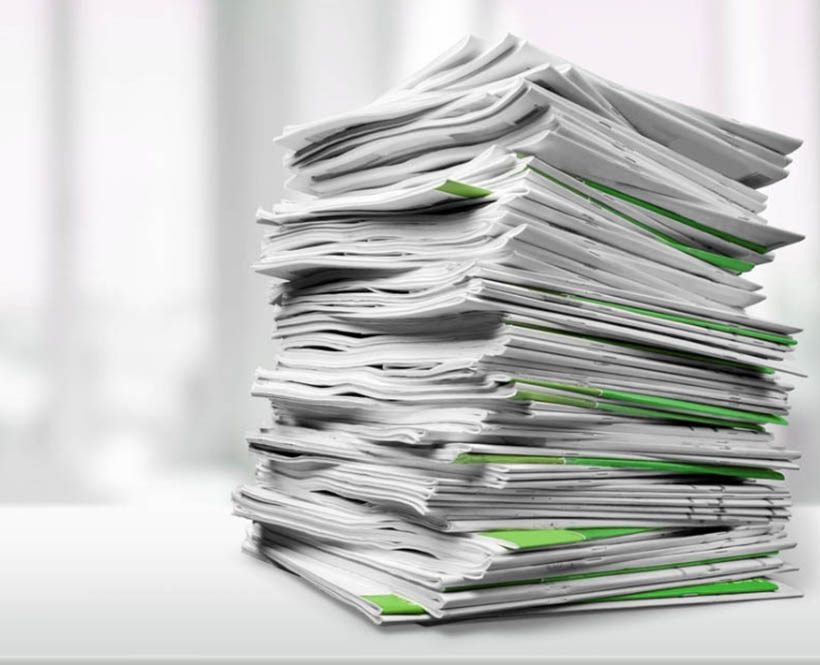 What Is Back Translation?
Back translation is the process of translating a document that has already been translated into a foreign language back into its original language. Whether your target language is English, or any other language, the purpose of back translating a text is ensuring quality through extra checks.
The Importance of Back Translation
For many organizations and institutions, such as Institutional Review Boards (IRBs) and ethics committees, having a back translation is an essential legal and regulatory requirement. It is usually recommended for highly sensitive materials where extreme accuracy is required, such as clinical trials and marketing material, and where the tiniest mistake can result in the costliest of errors, potentially putting all your irretrievable time and effort at stake. Moreover, back translation is very helpful for clients translating into a language they are not familiar with, giving them the chance to check translations for equivalents of the ideas they are trying to convey. Through our professional back translation services, our clients are reassured that their most critical literature is in safe hands.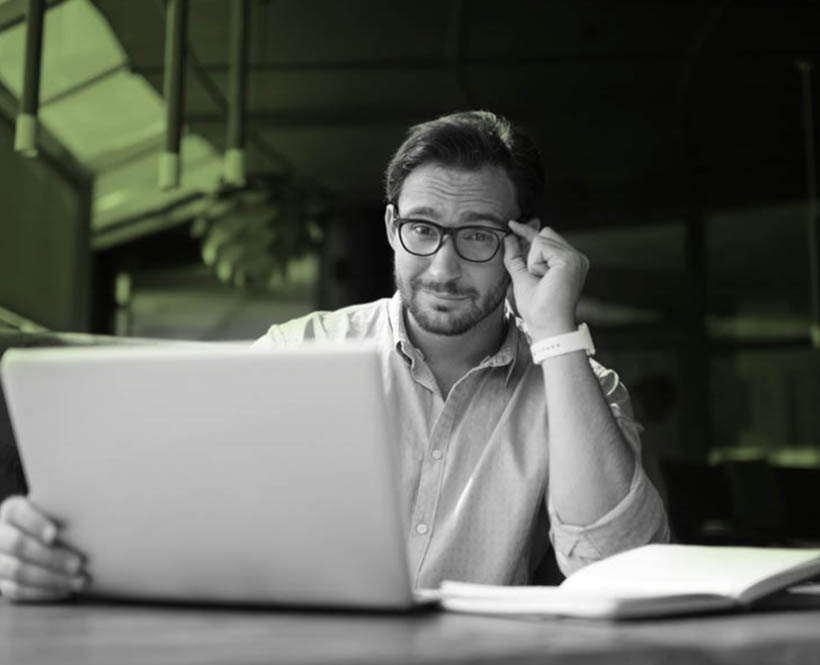 bayantech Provides Expert Back Translation Services for
a variety of projects, Including the Following Materials:
What Makes bayantech Different?

Professional Services

+15 Years of Experience

Flexible Turnarounds Timely Delivery

Certified Quality Assurance

24/7
Support

100% Quality Guarantee

Affordable
Rates

Complete
Security

Customer Satisfaction

Technological Advantage
Professional Translation Services for All Industries
bayantech offers innovative translation and localization services across a range of industries.
Professional Translation at Your Deadline.
Languages we translate into
We help you expand your business with our professional language translation service,
supporting the most challenging languages.









Our Achievements Languages
If you have a large project that you would like to translate, we are always at your side to help. We are here for you
order a quote now to have an instant assistance
we will quickly back to you
Subscribe to our newsletter and see the latest
industry news and statistics