Multilingual subtitling services helping you reach out and communicate
effectively 
with your global audience.
Today's businesses are run by the media. And while media productions attract people, increase sales, and drive business growth, it's subtitling that maximizes their impact.
bayantech realizes the power of adding subtitles to your audiovisual content. This is why we always provide accurate subtitles that capture the essence of your message. You can always rest assured that our subtitling services will provide your target audiences with an entertaining and engaging experience.
Accurate, Fast, and Affordable Multilingual Subtitling Services
bayantech is a full-service translation, localization, and subtitling company. We are one of the most trusted partners of choice, working with established businesses and organizations and managing a diverse set of subtitling projects spanning a wide variety of industries.
We know subtitling and localization like the back of our hands, which allows us to offer you impeccable levels of service. We don't just promise; we have the capacity and technology needed to guarantee the best subtitling services and client experience.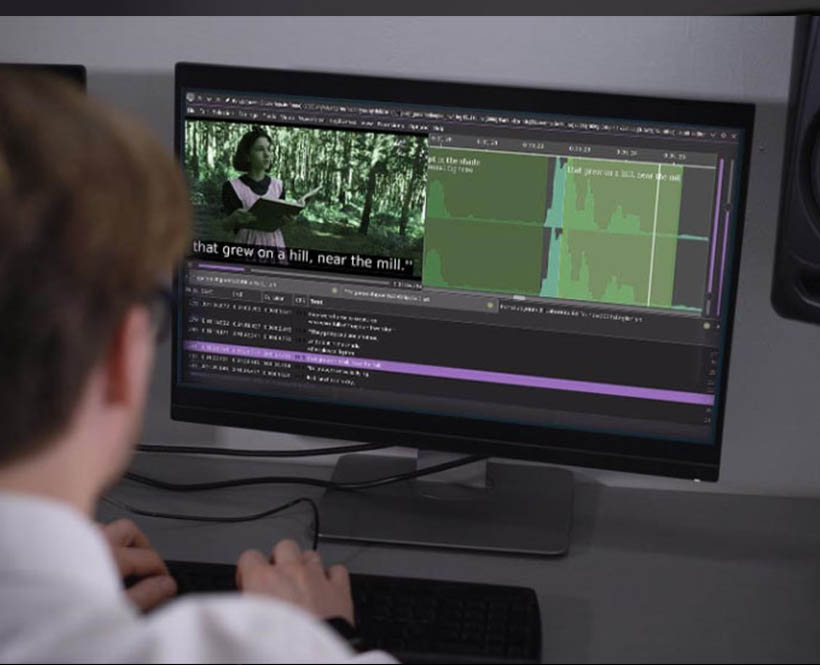 Adding Subtitles to Your Content Just Got Easier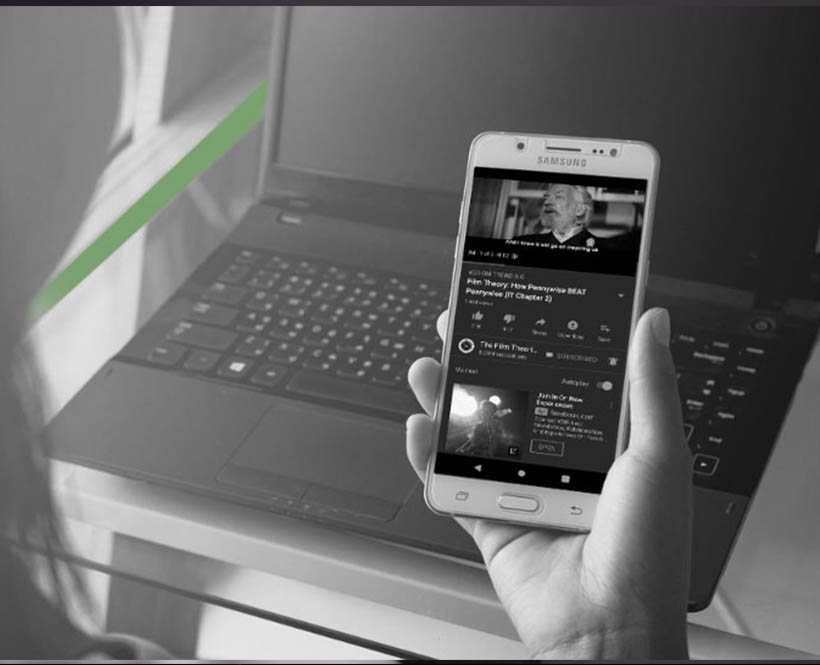 Why Do You Need Video Subtitling Services?
The popularity of video content is growing with no signs of slowing down, and the need for effective and engaging video content is getting more urgent than never. However, while this should be every business' first step, subtitling should always immediately comes next. And because nothing speaks louder than numbers, here's why subtitling is your best business marketing strategy.
3 now use video as a marketing tool. 

100 minutes

is the amount of time people will spend every day watching online videos in 2021;a 19% increase compared to daily viewing minutes in 2019, which stood at 84.

85% of Facebook videos are watched without sound.

91% of videos with subtitles are watched to completion, compared to 66% without subtitles

.
What Makes bayantech Different?

Professional Services

+15 Years of Experience

Flexible Turnarounds Timely Delivery

Certified Quality Assurance

24/7
Support

100% Quality Guarantee

Affordable
Rates

Complete
Security

Customer Satisfaction

Technological Advantage

eLearning Courses
& Corporate Training

Movies,TV Productions,
and DVDs

Tutorials

Video Games

Documentaries

Presentations

Social Media
Videos

Advertisements and
Promotional Content

Webinars
bayantech Subtitling Services: Nothing Is Missed Out... Nothing Is Lost!
Subtitles display timed translated text on the screen for the people who don't speak the language used in a video. According to this definition, subtitling isn't just a simple translation; it is both an art and a science.
Subtitles should be clear, accurate, and concise, linguistically, culturally, and technically. For this, you need a combination of linguistic mastery, in-depth cultural knowledge, and technical expertise.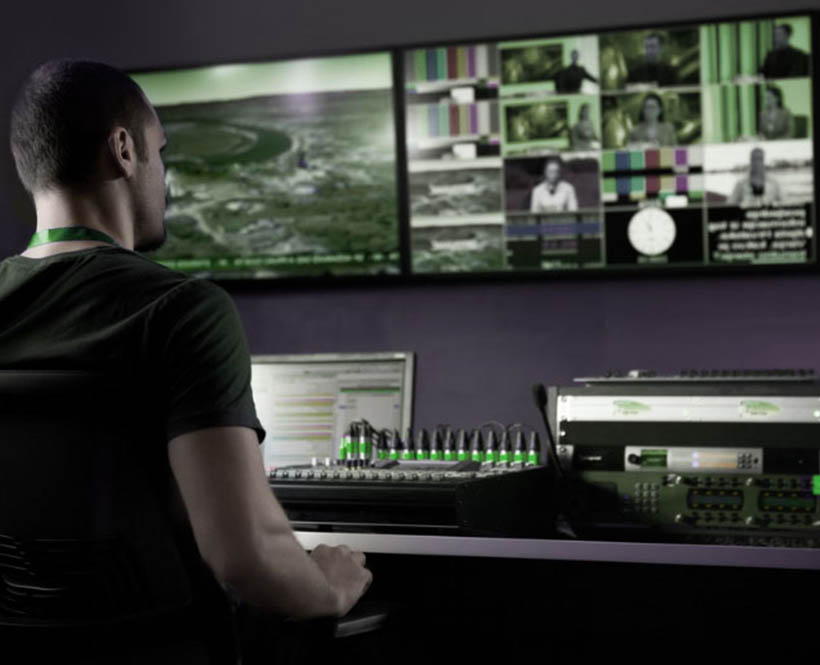 At bayantech, we have it all. We are trained and equipped to accurately translate and artfully render and adapt your content, while staying faithful to your original message. We always consider the cultural factors, making sure that your subtitles don't offend any of your audience but rather offer a relevant and immersive experience for them.
In order to create high-quality subtitles, our subtitling services take into account the technical aspects as well. The idea is to convey a message in the span of a few words that accurately depict the meaning while being timed coded, ensuring a comfortable experience that allows audiences to read the subtitles with ease. We consider reading pace, characters-per-line limits, timing, synchronization, positioning, text expansion, and more.
We use state-of-the-art subtitling software and equipment to deliver both standalone and hardcoded subtitles, in accordance with your specifications. We also customize your subtitles; text color, font, background…etc. Our subtitling services include all types of projects of all sizes and scopes delivered in the languages you request and in the file format of your choice. We produce various subtitle formats, such as .890, .PAC, .STL, .XML, and .TIFF
bayantech Professional Translation Services & More
Get All your Translation Needs under one roof. bayantech offers a full range of professional translation and localization services. from a simple document translation to more complex multi-disiplinary projects, you can count on bayantech to be your one trusted partner to manage it all
Languages we translate into
We help you expand your business with our professional language translation service,
supporting the most challenging languages.









Subscribe to our newsletter and see the latest
industry news and statistics