Spanish Translation Services
Spanish translation services with unmatched speed, quality, and cost-effectiveness

Compete in One of the Fastest-Growing Markets in the World
Spanish is one of the most-spoken languages in the world, with approximately 580 million speakers, distributed across continents.
It is becoming the second language of the United States and the predominant spoken language in one of the world's fastest-growing markets: Latin America.
For instance, last year, EBANX placed Latin America second in the ranking of fastest-growing markets for e-commerce, with a total valuation of 200 billion USD.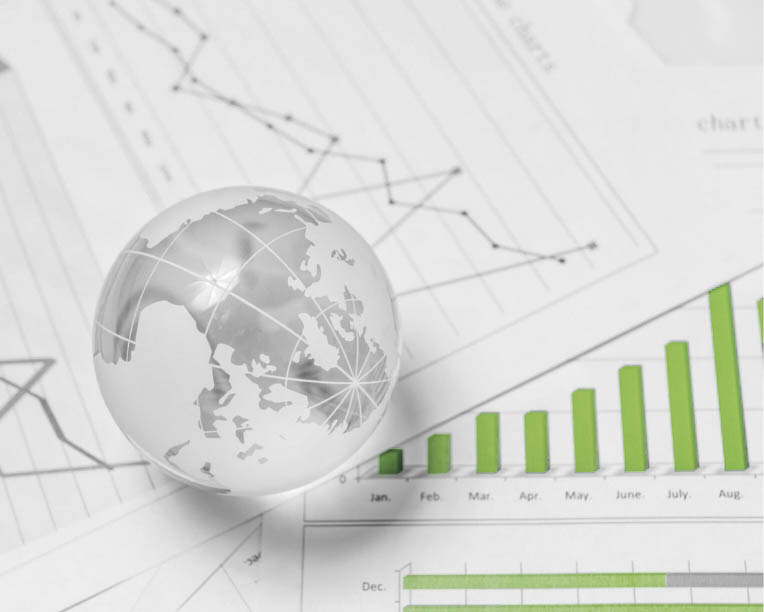 But, whether you're trying to reach Spanish-speaking Americans, enter a Latin American market, or reach out to a Spanish group of potential customers, language services will be your greatest ally. You will need Spanish translation and localization services.
bayantech is a leading translation agency. We provide a wide range of language translation services and related solutions for your company's Spanish language needs. From Spanish document translation to desktop publishing, we'll help you grow your presence in the Spanish-speaking world. Get in touch and grow your outreach with the help of a professional translation company.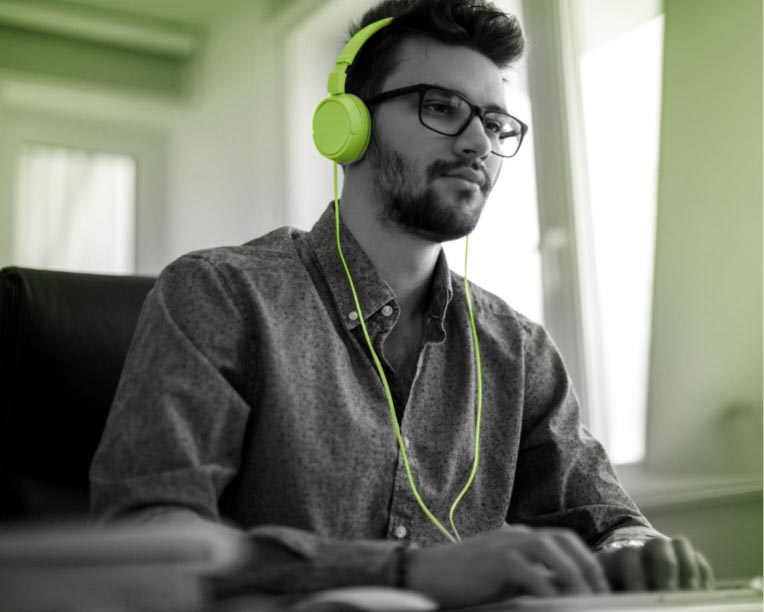 Spanish Translation Services by a Vast Network of Professional Translators
Our strong commitment to cultural precision sets us apart from other Spanish translation companies. 
Like any other major language, spoken across the world, Spanish is full of nuances, with significant dialect changes within and between Spanish-speaking countries. Our professional Spanish translation team comes from almost everywhere where the language is spoken, providing Spanish translation services that are culturally in-tune with your target audience. 
But culture isn't the only varying factor. Accurate Spanish translation services require more than confronting cultural nuances. Our Spanish document translation services include a full revision of all legal and formatting aspects of the document to guarantee maximum accuracy and usefulness. 
Leave your project in the hands of experts. Get our high-quality Spanish translation services by native Spanish speakers today.
Request Professional Spanish
Translation Services Now

Contact us and get a free quote
within 24 hours.
Work with an ISO-Certified Spanish Language Translation Services Provider

At bayantech, we're the ISO-certified language ally of choice of world-class companies in healthcare, technology, and more. We guarantee the highest quality in Spanish language translation services, every time.
Our powerful approach is built on: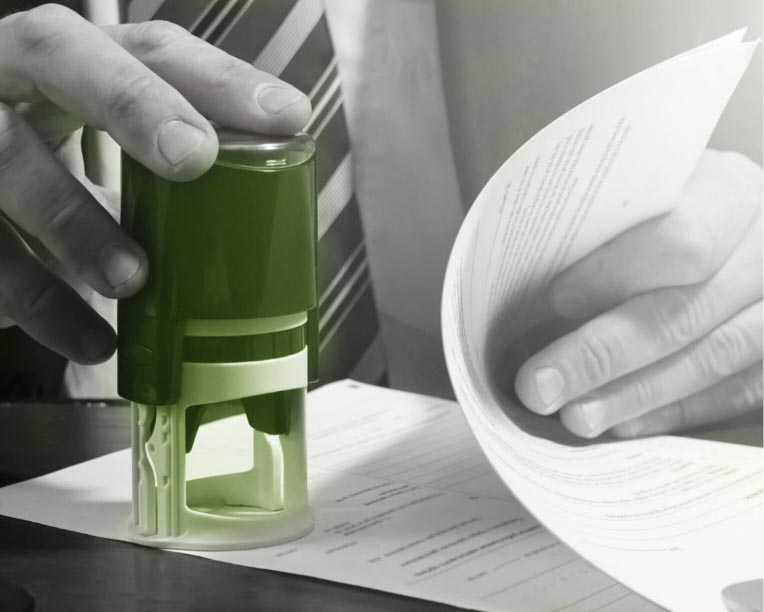 Get in touch and connect with Spanish speakers everywhere with our professional translation services. 
What Makes bayantech Different?

Professional Services

+15 Years of Experience

Flexible Turnarounds Timely Delivery

Certified Quality Assurance

24/7
Support

100% Quality Guarantee

Affordable
Rates

Complete
Security

Customer Satisfaction

Technological Advantage
Professional Translation Services for All Industries
We help you expand your business with our professional  language  translation services, supporting the most challenging  languages.
Languages we translate into
We help you expand your business with our professional language translation service,
supporting the most challenging languages.
If you have a big project that needs to be translated,
we are here for you
order a quote now to have an instant assistance
we will quickly back to you
Subscribe to our newsletter and see the latest industry news, stats and trends right in your inbox.