Financial Translation Services
Translating your financial documents
with 100% accuracy and in complete security.
Professional, Accurate, and Secure Financial Translation Services
In this era of high-tech innovation, most industries have witnessed momentous changes aimed at establishing a greater global presence, and finance sector is no exception.
Delivering financial and banking documents in different languages requires accuracy and great attention to detail, and we are aware that the tiniest mistake in the world of finance can be extremely costly. With that aspect in mind, bayantech financial translation services ensure that you never put your business at such risk.
bayantech Financial Translation Services
bayantech offers financial and banking translation services with unparalleled commitment to accuracy and confidentiality. Our locally-based, native-speaking linguists take heed of the smallest detail, from adapting numbers and metric systems and making sure they are standardized across translations to choosing the right register, tone, and style of language.
Whether it is an investment report, a balance sheet, or an income statement, at bayantech, your financial translations are assigned to subject-matter experts who are well-versed in the industry-specific terminology, delivering accurate, customer-oriented financial translations. Moreover, we utilize customized Translation Memory (TM) tools to provide quality, consistency, and much faster time-to-market at competitive rates.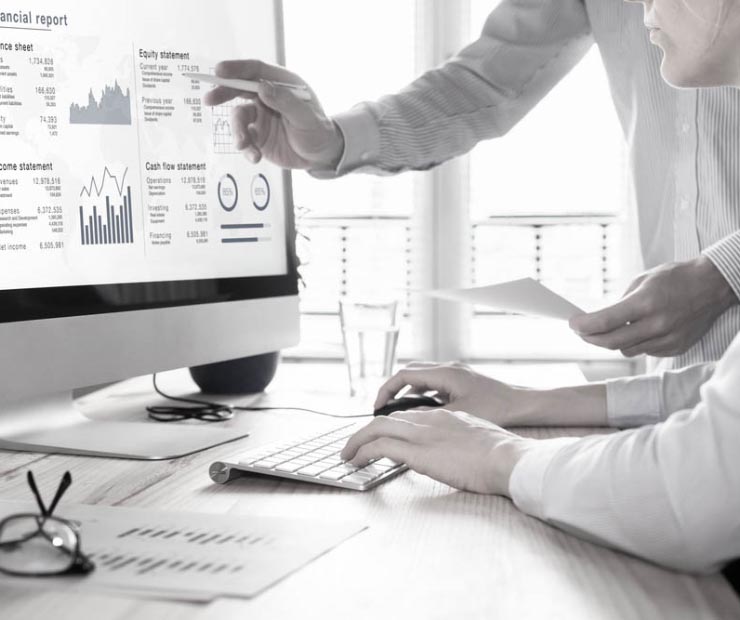 Translate Your Financial Documents with Accuracy, Speed, and Confidentiality.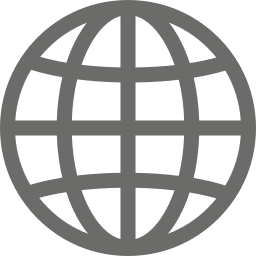 Website Translation

Financial Statements

Banking Documents

Financial
Records

International Transactions

Corporate
Financial Reports

Press
Releases
What Makes bayantech Different?

Professional Services

+15 Years of Experience

Flexible Turnarounds Timely Delivery

Certified Quality Assurance

24/7
Support

100% Quality Guarantee

Affordable
Rates

Complete
Security

Customer Satisfaction

Technological Advantage
Professional Translation Services for All Industries
bayantech offers innovative translation and localization services across a range of industries.
Languages we translate into
We help you expand your business with our professional language translation service,
supporting the most challenging languages.









If you have a big project that needs to be translated,
we are here for you
order a quote now to have an instant assistance
we will quickly back to you
Subscribe to our newsletter and see the latest
industry news and statistics