Croatian Translation Services
Croatian translation services with unmatched speed, quality, and cost-efficiency
Croatia: A Promising Economy in the Heart of the Balkans
As the World Bank covered in their 2020 "Doing Business in Croatia" report, Croatia is a high-income country with business-friendly regulations.
Expanding a business to Croatia is notably easy and cost-effective. According to the aforementioned report, registering a company in Croatia takes less than a day and it's almost free. Paying taxes, registering property, and moving products across borders are also dynamic processes, facilitated by technologically advanced institutions and regulations that welcome foreign investment.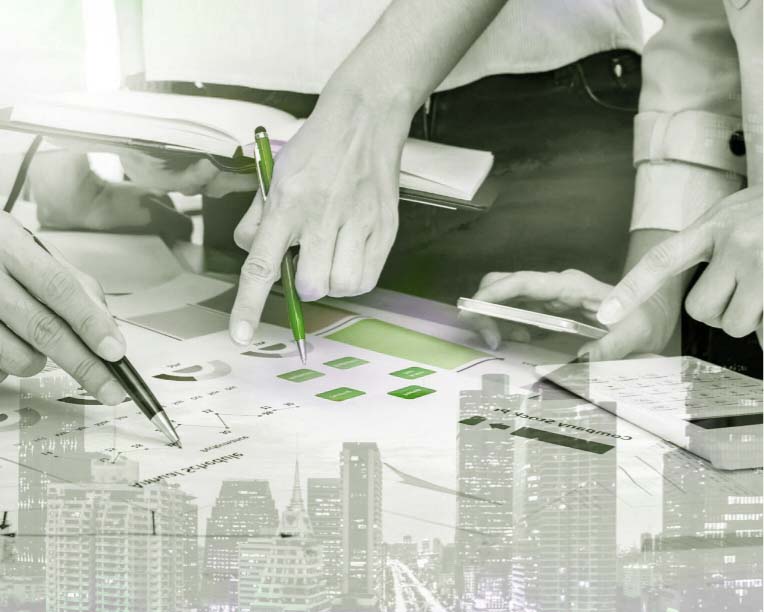 But if you're planning to expand your business in Croatia, you can't do without translation and localization services. Local institutions will request that your documentation is in the local language. Business partners will want to sign agreements they can fully understand. And Croatian people, including your potential customers, will resonate best with a brand message that's in Croatian.
 At bayantech, we provide high-quality Croatian translation services by professional Croatian translators, who speak the native dialect. With almost two decades of experience, you can count on us for everything from document translation and technical translation to marketing localization.
Request a quote and get our premium Croatian translation services now.
Request Professional Croatian
Translation Services Now
Contact us and get a detailed project quote within 24 hours.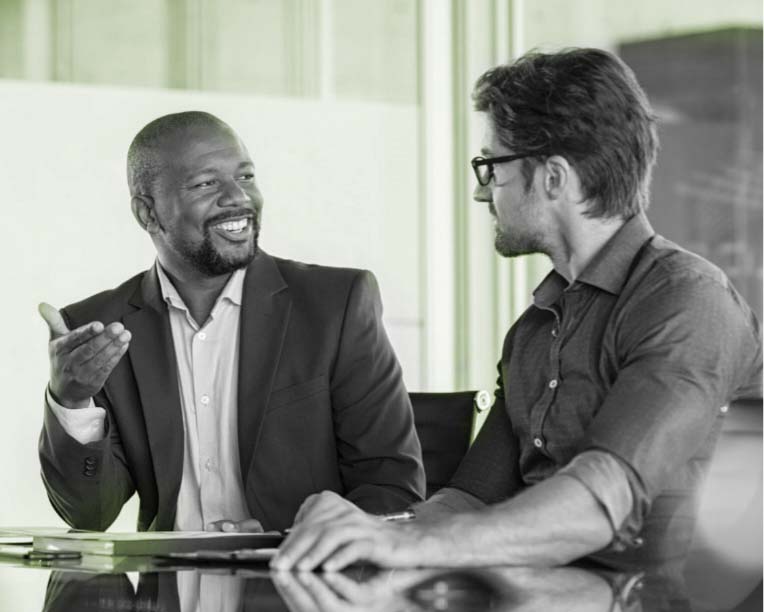 Work with Expert Croatian Translators
Ethnologue estimates that only 5.5 million people worldwide speak the Croatian language. In contrast, Spanish is spoken by over 580 million people, and English has approximately 1.27 billion native and non-native speakers. 
Getting industry-specialized professional translators who work with Croatian is complicated, but at bayantech, we make it possible. 
Thanks to over two decades of assisting industry leaders in all latitudes, we've assembled a team of top-performing Croatian translators and localization professionals, who deliver precise and effective communications that help companies meet their goals.
Our Croatian translation and localization team has only professional translators, designers, localization engineers, and project managers. We deliver top-quality professional Croatian translation services and localization every time, in almost any language pair. 
And we don't just provide language services from English to Croatian and from Croatian to English. We work with all Asian and European languages.
Human Translation Services By bayan-tech
At bayantech, we're an ISO 9001-certified translation company, complying with the highest industry standards. Our translation work is the product of strict project management, implementing industry-leading quality assurance practices, and using the latest translation tools.
We provide professional Croatian language services across domains and formats. 
Briefly put, this is what makes us the most efficient and reliable Croatian translation services provider: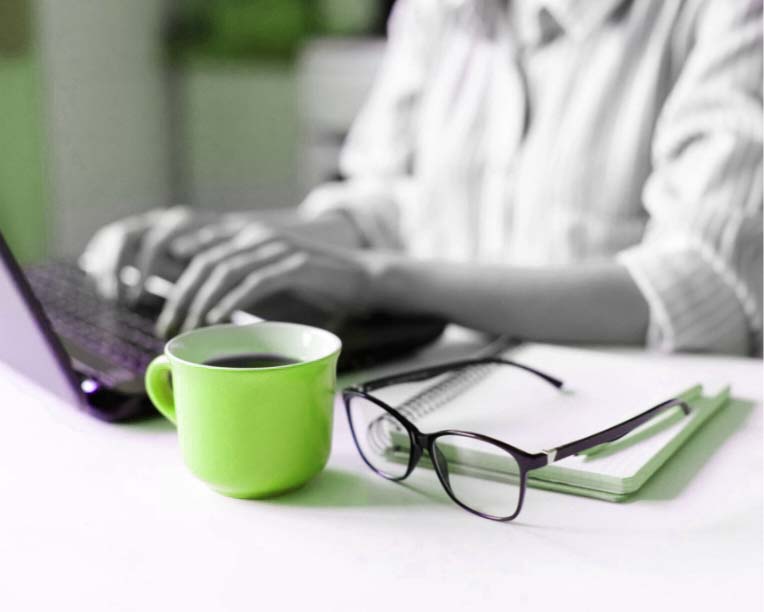 Request your quote now and get fast and affordable Croatian translations from a leading Croatian translation agency.
What Makes bayantech Different?

Professional Services

+15 Years of Experience

Flexible Turnarounds Timely Delivery

Certified Quality Assurance

24/7
Support

100% Quality Guarantee

Affordable
Rates

Complete
Security

Customer Satisfaction

Technological Advantage
Professional Translation Services for All Industries
We help you expand your business with our professional  language  translation services, supporting the most challenging  languages.
Languages we translate into
We help you expand your business with our professional language translation service,
supporting the most challenging languages.
If you have a big project that needs to be translated,
we are here for you
order a quote now to have an instant assistance
we will quickly back to you
Subscribe to our newsletter and see the latest industry news, stats and trends right in your inbox.