On-time, Flawless Proofreading Services
to Publish With Absolute Confidence
Efficient Proofreading Services Taking Your Content to the Next Level
Mistakes happen and can cost you more than you think; not only your money, but also your brand credibility. However, this doesn't have to be your experience. bayantech offers fast and excellent quality proofreading services for your content at affordable rates.
Our proofreading services are offered either as an essential quality assurance step for all our translation projects or as a standalone service. For both options, we assign certified and experienced in-house, locally-based native-speaking proofreaders, with in-depth subject matter expertise, to make sure your message is clear and accurate.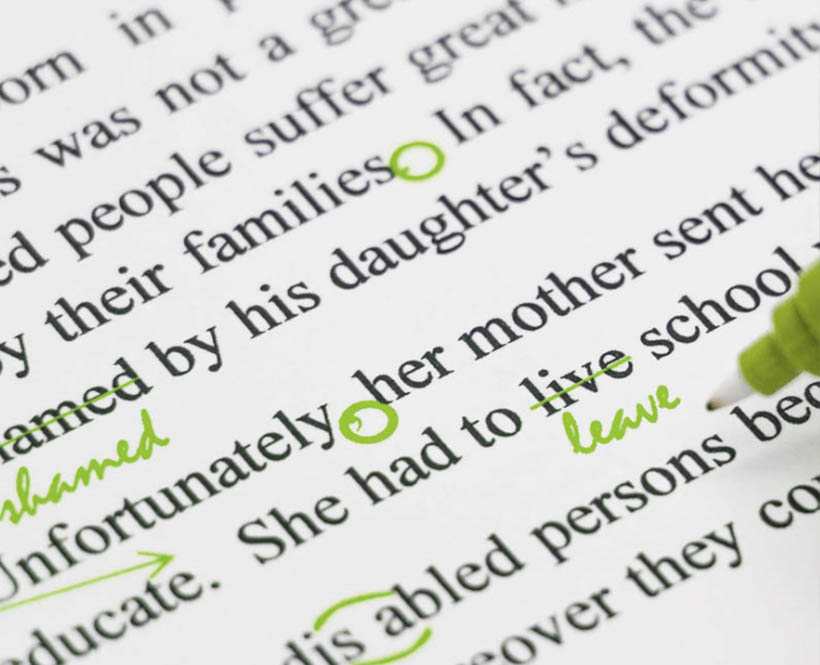 Leave nothing to chance and make sure your content is well-written and eloquent!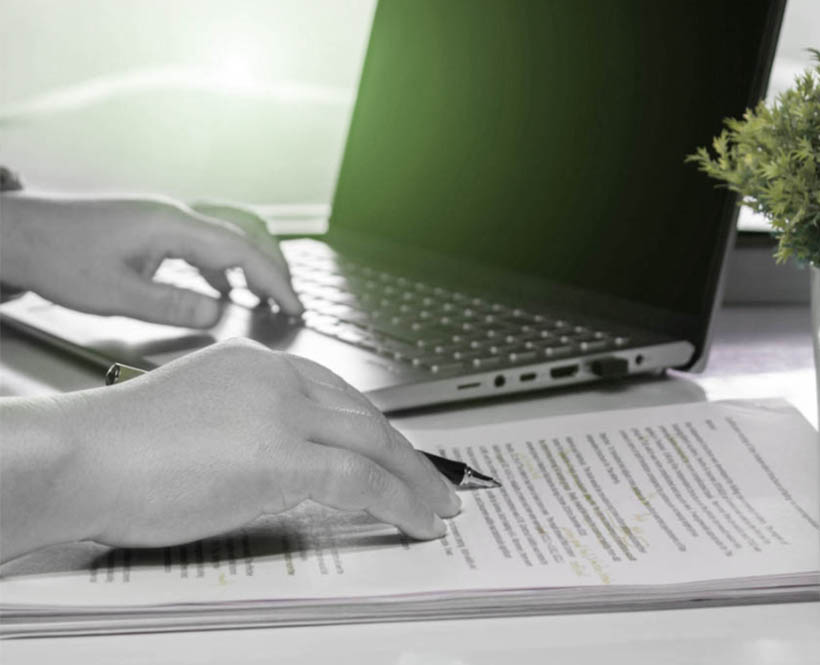 bayantech Proofreading Services
We know perfection is your goal, and that's why it's our priority. With +4000 certified locally-based native-speaking proofreaders, we provide you with extra assurance that your content is 100% error-free, coherent, and ready to be published. With an eagle eye and great attention to detail, we check the entire structure, consistency, tone, style, and format of the text, as well as grammar and punctuation. In addition to accuracy, our team of proofreaders ensure that your text is fluent from a native perspective.
What Makes bayantech Different?

Professional Services

+15 Years of Experience

Flexible Turnarounds Timely Delivery

Certified Quality Assurance

24/7
Support

100% Quality Guarantee

Affordable
Rates

Complete
Security

Customer Satisfaction

Technological Advantage
Professional Translation Services for All Industries
bayantech offers innovative translation and localization services across a range of industries.
Languages we translate into
Languages we translate into
If you have a big project that needs to be translated,
we are here for you.
Order a quote now to have an instant assistance,
we will quickly get back to you.
Sign up to our newsletter and receive the latest industry news, insights, and trends straight to your inbox.

bayantech is a leading professional language service provider, offering certified, high-quality, and smart translation and localization solutions in more than 260 different languages.