Professional Engineering Translation Services
Unmatched, cost-efficient Engineering Translation Servicesin over 100 languages.
Fast and High-Quality Engineering Translations Services For the Engineering Industry
Engineering is a competitive industry niche with no room for errors. And a key to succeeding on a global scale is translating all your business communications and documentation in multiple languages, which can be a daunting task. Mistakes in your highly technical documentation, for instance, can lead your company to incur extra expenses, create unsafe working conditions, cancel ongoing projects, or even bring legal liability. Not to mention, miscommunication and misunderstanding could also undermine your corporate. Here, clear and precise multilingual communications are non-negotiable.
That's why you should rely on bayantech. We are an experienced translation company offering ISO-certified technical translation services, where your engineering documents will be handled with a keen eye and the ultimate translation technology, delivering translations of the highest quality, ready-to-use in fast turnaround times.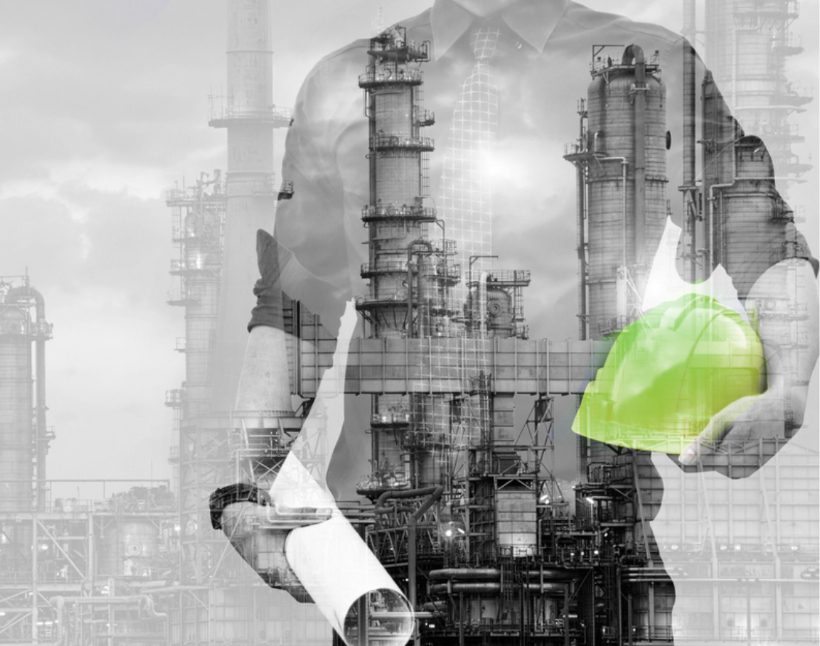 Top-notch Technical Document Translation to Maximize your Impact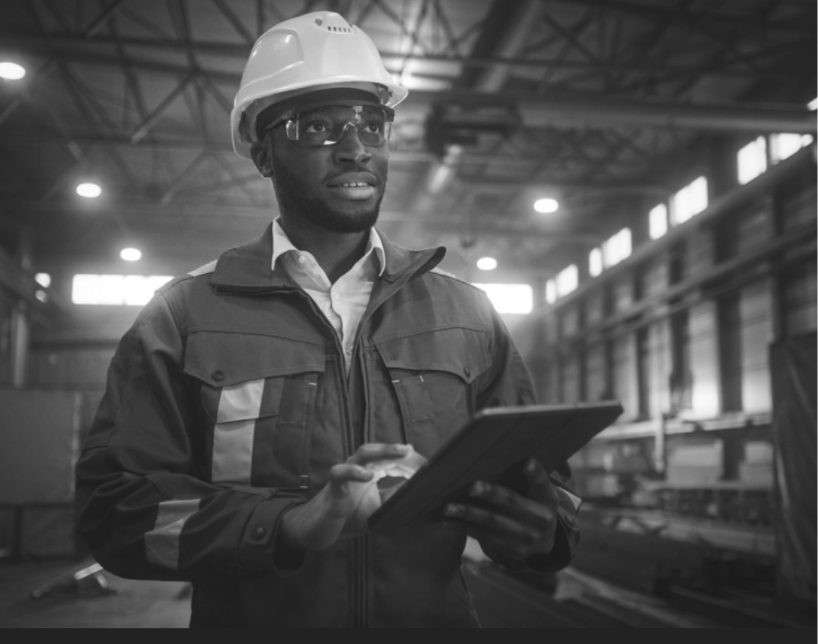 From Technical Terminology to Cultural & Linguistic Specifications
Translation of engineering documentation requires various aspects: linguistic skills, technical & industry knowledge, localization know-how, and of course, AI-based translation technologies that harness the best machine-human collaboration capabilities.
At bayantech, we work with a team of subject-matter experts and native translators in constant training. Our multidisciplinary team accurately translates technical, scientific, and engineering documents. And with our industry-leading translation technology, including translation memories, terminology databases, and glossaries, they translate faster and better than ever before for the engineering field worldwide, ensuring technical accuracy and terminology consistency.

What's more, to ensure maximum relevance and impact, engineering translations require a deep understanding of the cultural and local specificities as well. To that end, bayantech relies on an expansive network of native-speaking translators and linguists who are able to capture the nuances of both the language and culture. With their profound cultural and industry knowledge and our quality assurance processes, they deliver translations that are linguistically and culturally flawless and fluent.
These are some of the ISO-certified Engineering Translation Services that bayantech can provide you in your requested target language:
What Makes bayantech Different?

Professional Services

+15 Years of Experience

Flexible Turnarounds Timely Delivery

Certified Quality Assurance

24/7
Support

100% Quality Guarantee

Affordable
Rates

Complete
Security

Customer Satisfaction

Technological Advantage
Achieve Accurate Chemical Engineering Translation Services
Whether you require technical engineering documents to be translated into English, Spanish, or Arabic, bayantech can be your first-rate language partner. Our team of native translators is expert in all areas of chemical engineering such as:
Petrochemical

Biochemistry

Chemical control systems and processes

Materials science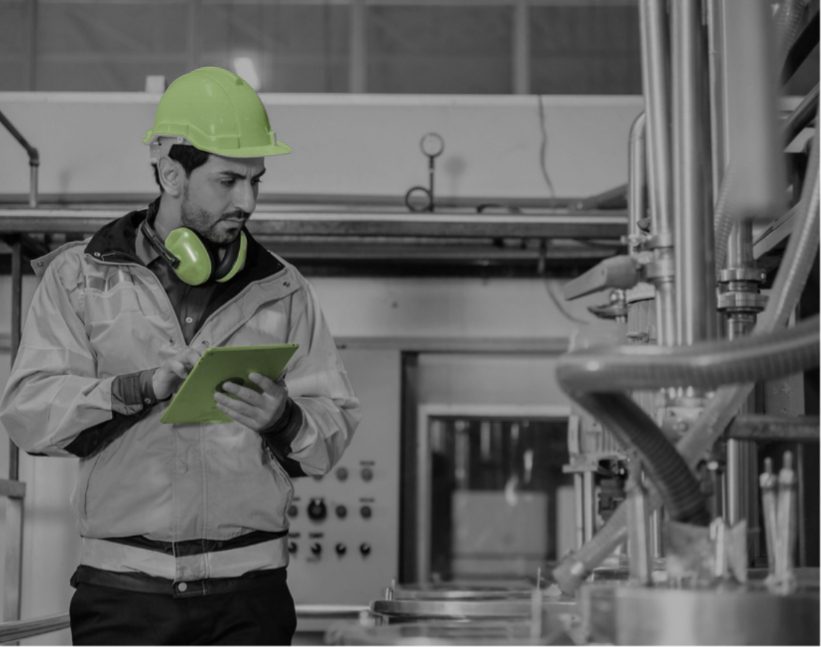 Chemical engineering plays a crucial role in a number of fields, such as healthcare, food, or waste disposal, and bayantech has the latest chemical engineering translation solutions to help scale your business success worldwide by efficiently translating your technical communications into over 100 languages.

Due to our chemical industry expertise and the importance of meeting tight deadlines, our linguists possess the most up-to-date database of technical terms, which allows them to translate accurately, but quickly.
Over the Course of the years, bayantech has become one of trusted, reliable, and innovative partner of choice. we have forged notable partnerships with some of the largest international companies and organizations as well as distinguished global operators.
Translation Services for Electrical & Electronic Engineering: Communicate & Export Successfully
Thanks to technological advancements, the electrical and electronics industry is one of the fastest-growing business sectors in the world. Thus, they have been in high demand throughout the five continents. But an electrical engineering translation process is only built through professionalism and experience, and that is exactly what we bring to you.
bayantech has been assisting companies in this sector for almost two decades by providing excellent translations of documentation, circuit diagrams, test reports, and many other documents. Furthermore, we offer our expert electrical engineering translations at a competitive price-performance ratio.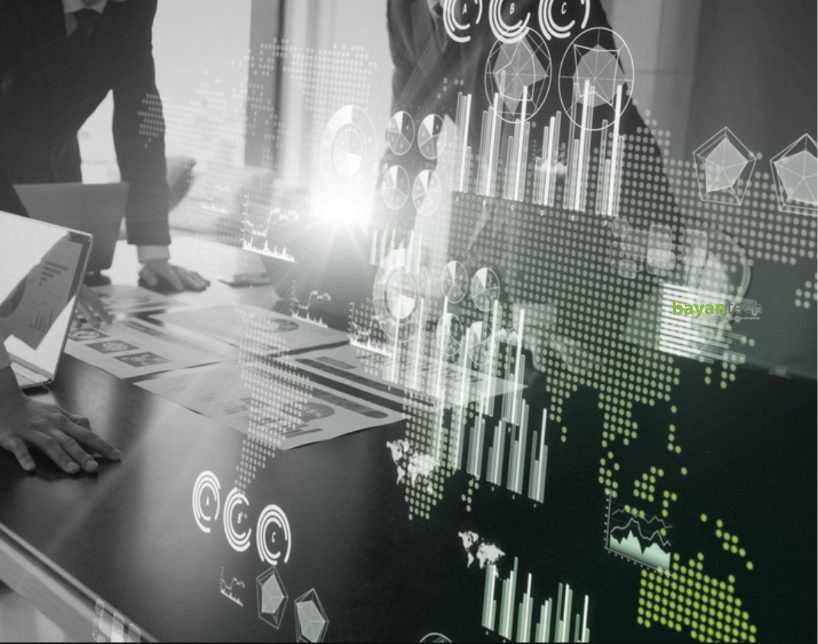 We professionally translate content for the following Services and more.
One Step Further: Engineering Localization Services
Some technical documents don't require much more than mere translation. However, for more ambitious projects with a strong international presence, a simple translation won't be enough.
If that's your case, don't worry, Engineering Localization is the way to go.
Our technical & engineering localization services are powered by teams of expert native translators and localization engineers with almost 20 years of experience in your industry niche. Working alongside our highly-trained project managers, they keep everything on track and meet the tightest of deadlines. 
Every team member works in conjunction with state-of-the-art
translation tools
. And of course, each step of our localization projects goes through a rigorous
quality assurance
stage, which ensures that our final outputs are highly efficient and ready to serve their own purposes. 
Partner up with the engineering translation and localization company your project deserves. Partner up with bayantech.
Disrupt the global engineering field with your ideas
Languages we translate into
We help you expand your business with our professional language translation service,
supporting the most challenging languages.









Subscribe to our newsletter and see the latest
industry news and statistics