Professional Interpreting Services
Fast, Easy Access to Expert Interpreters in 120 Languages Around the Clock
High-quality interpretation services by a trusted language services provider with two decades of experience. Get in touch today and communicate effectively beyond borders. 
bayantech Global Interpreting Services
bayantech is a leading language services provider with nearly 20 years of experience, offering reliable interpreting services. Our on-demand interpreting services give you fast and easy access to a global interpreting network of highly trained interpreters, available 24/7 for all types of interpreting, including on-site interpreting and remote interpreting.

bayantech supports global and local organizations in both public and private sectors, including government bodies, NGOs, and businesses of all sizes and verticals, to overcome language barriers and bridge communication gaps, taking quality, compliance, and confidentiality very seriously.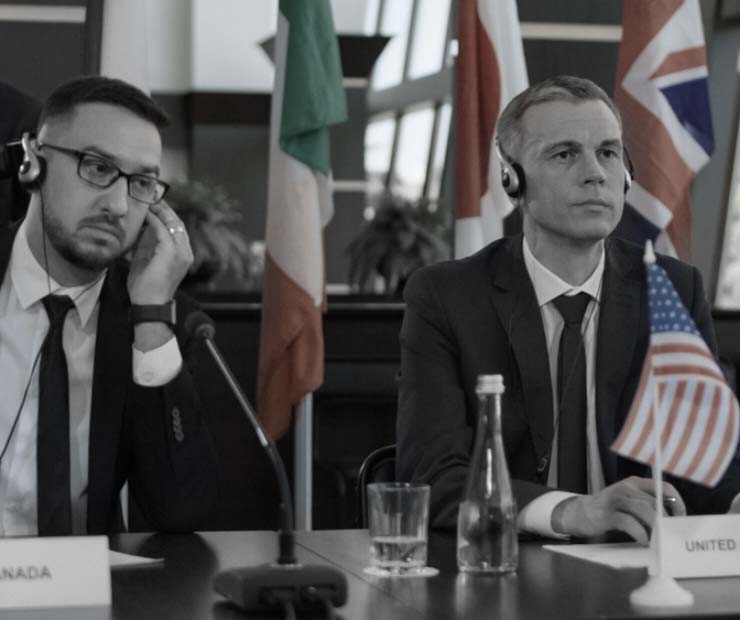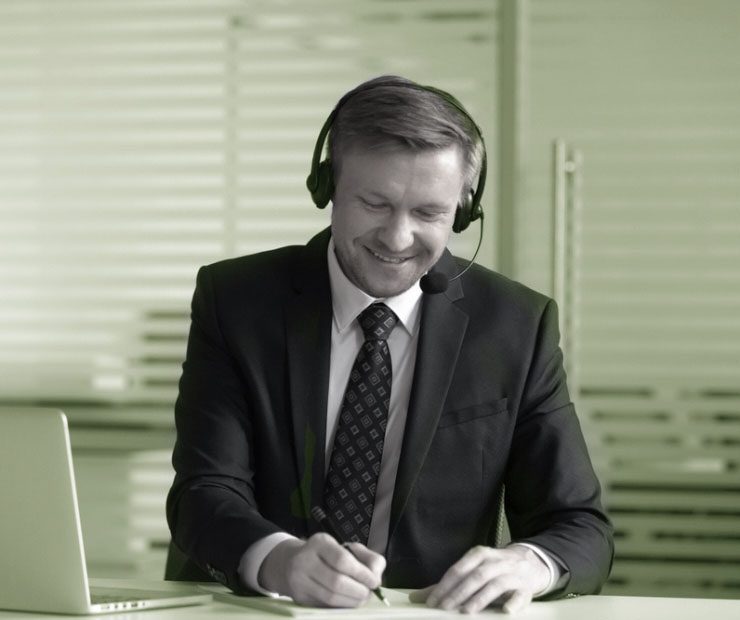 Professional Interpreters for All Your Communication Needs
Whether you're planning a meeting with a foreign business partner, coordinating an international industry event, working with deaf or hard of hearing or limited English customers, relying on a trained professional interpreter can be the difference between misunderstanding and success.
At bayantech, we provide business and conference interpreting services that adapt to your needs.
Whether you need an in-person interpreter or a remote language professional, we can provide you the language interpretation assistance you need. And we'll always operate with the highest industry standards.
Interpreting Services in 120 Languages
We provide support across 120 spoken languages.
Get in touch today and request a free quote. Our team will get back to you within 24 hours.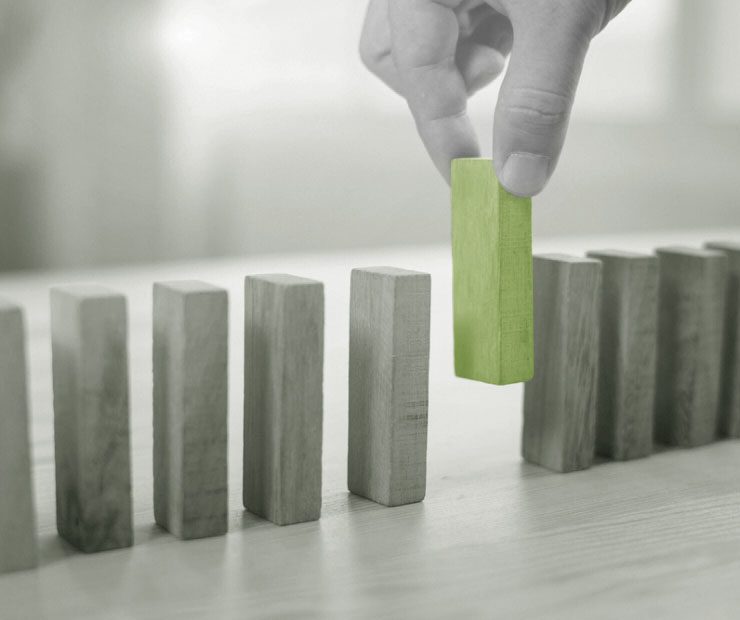 Choose the Right Interpreting Service
The interpreter's type you'll want will depend on the context and the needs that arise from it. 
If you still don't know what type of service you require, here are three different interpreting services and where they're usually required.
On-site Interpreting Services
In this type of interpretation service, the interpreter is present with you for your event or meeting in-person. There are no interruptions that may hinder your communications, which might otherwise exist due to possible technical errors in case of remote interpreting. Thus, it's widely recommended for court sessions or in health interpreting during conversations with young children or people with disabilities or illnesses that may reduce the listener's ability to understand what's being discussed.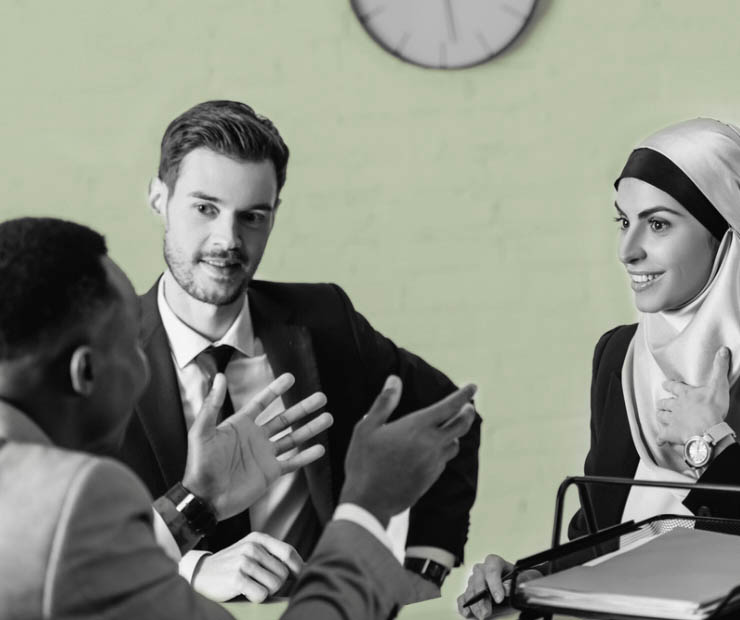 bayantech offers on-site interpreting services in 120 languages and dialects. All you need to do is preschedule your appointment or event, and within 24 hours, we'll connect you to the most qualified interpreters who are fluent in the languages you need and specially-trained in your industry, and our on-site interpreter will meet you at the designated location and time.
What Makes bayantech Different?

Professional Services

+15 Years of Experience

Flexible Turnarounds Timely Delivery

Certified Quality Assurance

24/7
Support

100% Quality Guarantee

Affordable
Rates

Complete
Security

Customer Satisfaction

Technological Advantage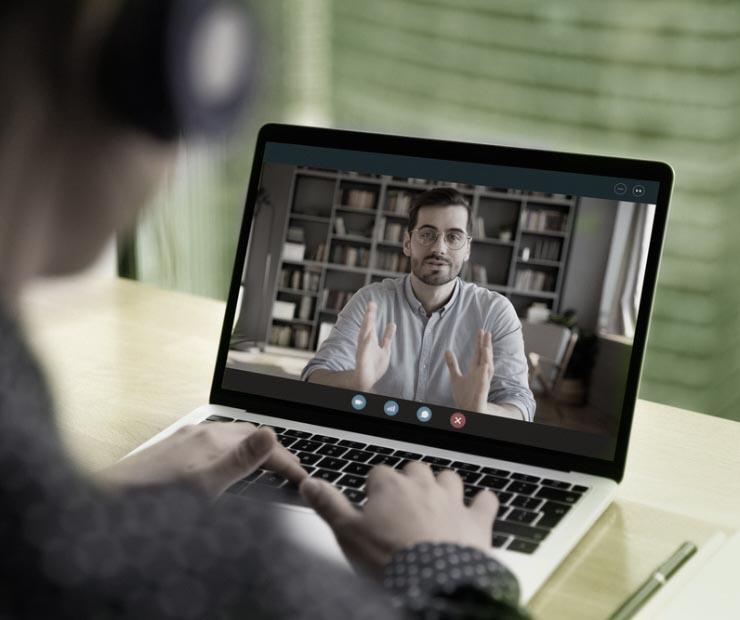 Are you running on a tight schedule or budget? Try Over the Phone or Video Remote Interpreting (Over Video)
In the case of customer or community care hotlines, customer attention or emergency calls, over the phone interpreting is the most convenient and functional method. bayantech helps you connect with highly skilled interpreters in 120 languages ​​in a matter of seconds, ensuring cost-efficiency and flawless communication without sacrificing regulatory compliance.
If you need interpreting services and have a community with many people who are deaf or hard of hearing, this may not be the best option for you though.
But don't panic. If you don't have the time or budget to hire on-site interpreting services, you can opt for the option that equals it in quality and beats it in cost: video remote interpreting. Thanks to on-demand VRI, clients or patients can have access to an interpreter at any time of the day, in the language pair they require.
Despite not being physically there, bayantech interpreters can still read expressions and subtleties to make communication more human, real, and fluid.
Highly Trained Interpreters Driven by Commitment, Technology & Expertise
We know that interpreting services are crucial when building your international business network. Your linguistic needs are unique. And they're best addressed by a specialist that has the right expertise, insight into your industry, and the right tools to do their job to the best of their ability.
Translation is a lengthy process, involving several rounds of editing and intense revision. But, when providing interpreting services, the linguist needs to perfectly capture and communicate the meaning of a speakers' words, in an instant.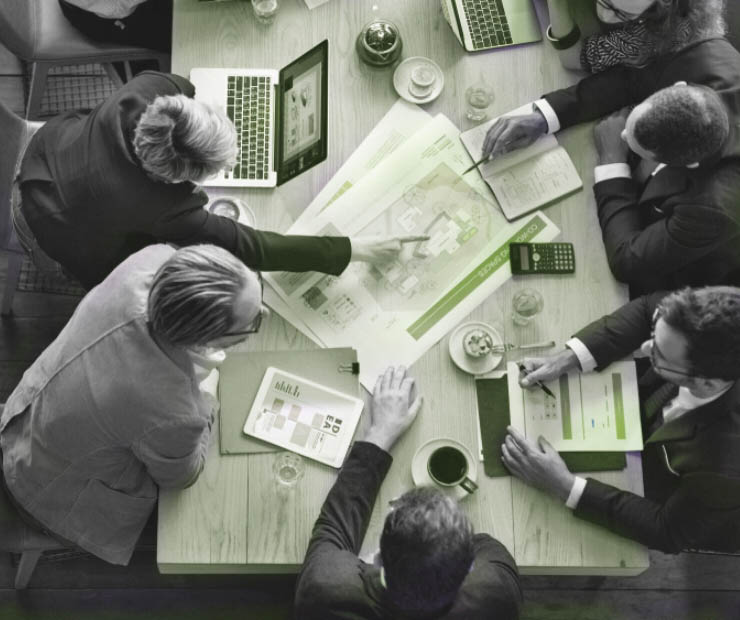 Interpreting demands a different dimension of expertise. An interpreter is a quick problem-solver, with a sharp ear and a strong commitment to excellence. And that's exactly what you will get with a bayan-tech interpreter.
Whether in-person or remotely, our interpreters are native language experts, with insider knowledge into your industry, who count on the right resources to make communication happen.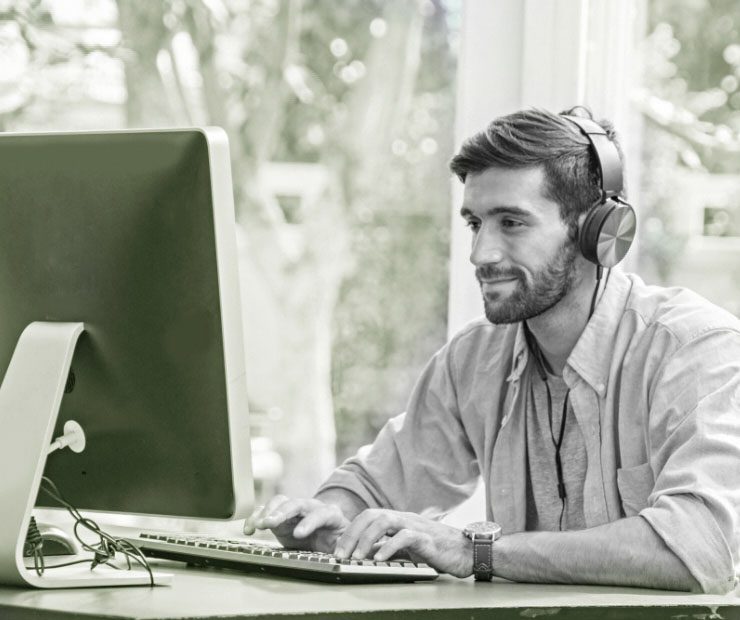 Make bayantech your Interpreting Agency
When doing business on an international scale, the right language partner can be a key competitive advantage. Get interpreting services from a seasoned language services provider. With bayantech, flexibility, expertise, and efficiency are guaranteed. Request a quote today. 
bayantech Professional Translation Services & More
Get All your Translation Needs under one roof. bayantech offers a full range of professional translation and localization services. from a simple document translation to more complex multi-disiplinary projects, you can count on bayantech to be your one trusted partner to manage it all
Languages we translate into
We help you expand your business with our professional language translation service,
supporting the most challenging languages.









Our Achievements Languages
If you have a big project that needs to be translated,
we are here for you
order a quote now to have an instant assistance
we will quickly back to you
Subscribe to our newsletter and see the latest
industry news and statistics