Tigrinya Translation Services
Tigrinya translation services with unmatched speed, accureness, and cost-efficiency
Why Tigrinya Translation Services Matter for your Business
Developing markets present incredible opportunities for companies in all industries. Globalization, increased connectivity, and the worldwide adoption of social media have made it easier than ever to reach otherwise rarely engaged audiences. A perfect example of this is Eritrea and Northern Ethiopia region, home of more than 4 million Tigrinya speakers.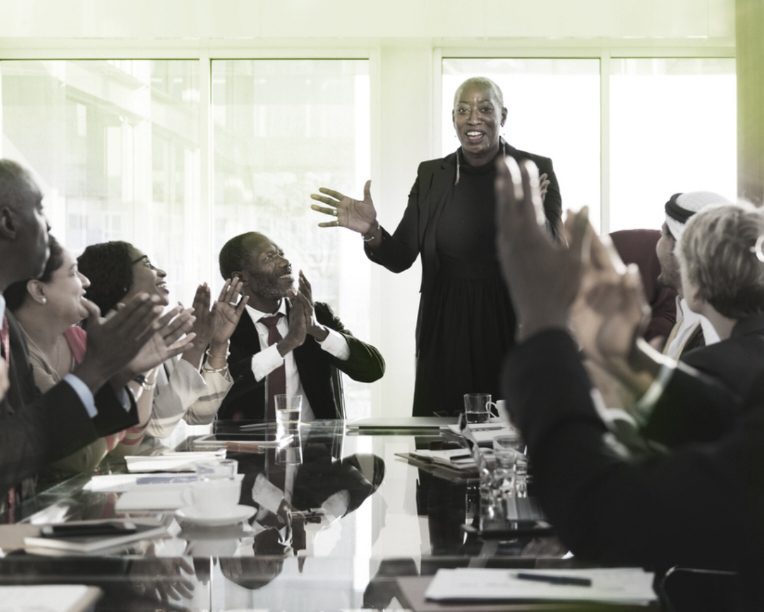 Eritrea and Northern Ethiopia region, home of more than 4 million Tigrinya speakers.
Regardless of what's your home market, when working to connect with audiences that don't speak your language, the best strategy is to start speaking theirs. In this sense, having a reliable, high-quality translation company with in-depth experience in rare languages ​​can make all the difference.
At bayantech, we have almost two decades of experience in Tigrinya translation services. From legal and medical document translation to website localization and marketing transcreation, bayantech is here to help you with your international expansion plan. We're a leading language translation service working around the clock to provide impactful linguistic solutions that meet your high standards.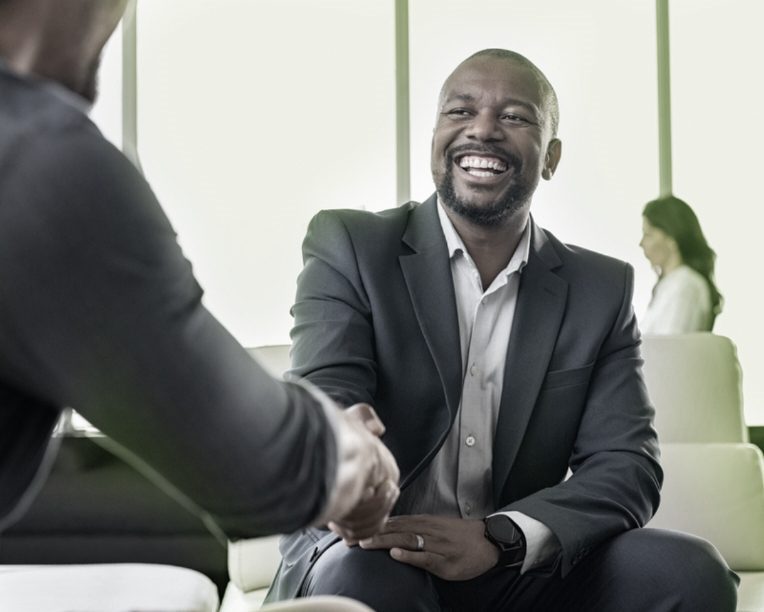 Connect with Tigrinya-Speaking Audiences Worldwide
It's worth mentioning that Tigrinya is spoken by large communities worldwide. We can find Tigrinya speakers in Germany, Sudan, Sweden, the UK, Canada, the US, Australia, and other nations.
If you want to connect with more than 7 million people across the 5 continents, the wisest strategy would be to do it in their native language. 
Develop outstanding brand experiences through linguistic and cross-cultural expertise. Contact us and start reaching global audiences.
Request Professional Tigrinya Translation Services Now
Need Tigrinya document translations or Tigrinya localization services? We got your back. Request a free quote and connect with a team of professional Tigrinya translators.
What Makes Exceptional Tigrinya Translation Services
Tigrinya is a Semitic language. In fact, it's the third most widely spoken in the world.
This language family, which contains a wide and rich variety of dialects ​​(such as Arabic, Hebrew, Amharic, and others) comes with its own set of characteristics, making translation very challenging work. 
After all, we're talking about the longest-recorded language family in history​​, spanning around 4,500 years. Due to its complex and unique writing and numerical system, Tigrinya translation projects should be carried out only by professional translators in the field.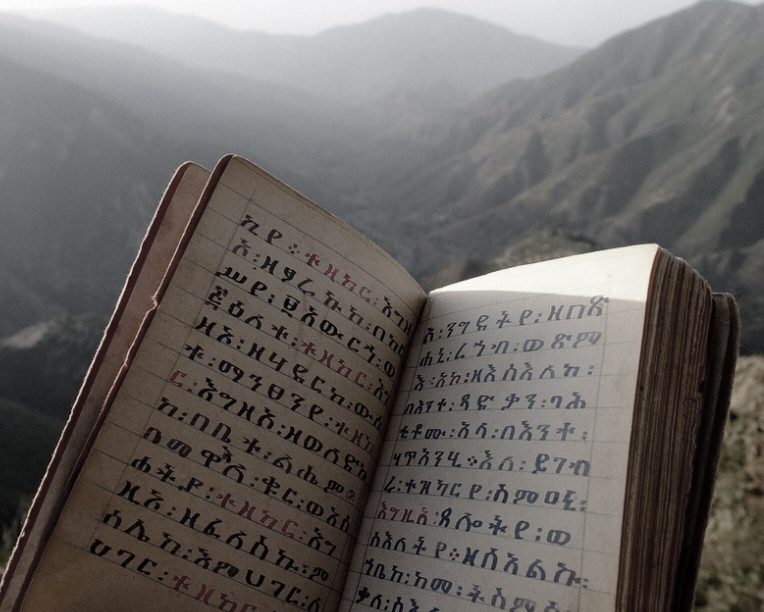 At bayantech, we're an innovation-driven, leading translation and localization services provider. We provide high-quality linguistic services to industry giants in the MENA region and beyond. For almost two decades, we have been committed to our clients and their projects to build the future of international business together.
Furthermore, we have the infrastructure and the expertise to ensure the most qualified Tigrinya translation projects, overcoming any linguistic, cultural and technical challenge that might arise.
Our translation services always include:
Multidisciplinary teams and native Tigrinya linguists

with subject matter expertise in your field. We address all dimensions of your project to produce assets that advance your brand. Thanks to our highly-trained Tigrinya translators we can provide you with the best translation solutions to your business.

Sometimes, our clients' projects have led us far from just translating Tigrinya documents.

From localization to professional desktop publishing, Tigrinya interpretation, and market-ready documents

, we got your back in the most challenging projects, delivering accurate and precise products within your turnaround times.

We implement a 3-EYE

TEP

process: Translation, editing, and

proofreading

, conducted by three different highly-trained Tigrinya translators.

Not just

English < Tigrinya or Tigrinya > English. bayantech offers world-class translations

in over 100 language ​​pairs

and a wide range of

African languages

.

We rely on cutting-edge translation tools

working side by side with our team of expert human translators, speeding up our translation process and guaranteeing consistency. 
What Makes bayantech Different?

Professional Services

+15 Years of Experience

Flexible Turnarounds Timely Delivery

Certified Quality Assurance

24/7
Support

100% Quality Guarantee

Affordable
Rates

Complete
Security

Customer Satisfaction

Technological Advantage
Professional Translation Services for All Industries
bayantech offers innovative translation and localization services across a range of industries.
Languages we translate into
We help you expand your business with our professional language translation service,
supporting the most challenging languages.
If you have a big project that needs to be translated,
we are here for you
order a quote now to have an instant assistance
we will quickly back to you
Subscribe to our newsletter and see the latest industry news, stats and trends right in your inbox.