International SEO Services
Expert international SEO services to rank higher on search engines and
appeal to international markets.
Proven. Trusted. Effective.
International SEO Services to Rank in Global Markets and Reach Millions of Users
If your business is doing – and ranking – well on a local level, then you've come to a point where your business is ready for a new venture… a global one. It's time you promote your products or services to global audiences. And international SEO services ensure you start on the right foot to expand your online presence and drive massive traffic and ROI.
bayantech global SEO services are designed to make this happen. If you are looking for proven, effective results and on-time deliveries, trust in bayantech.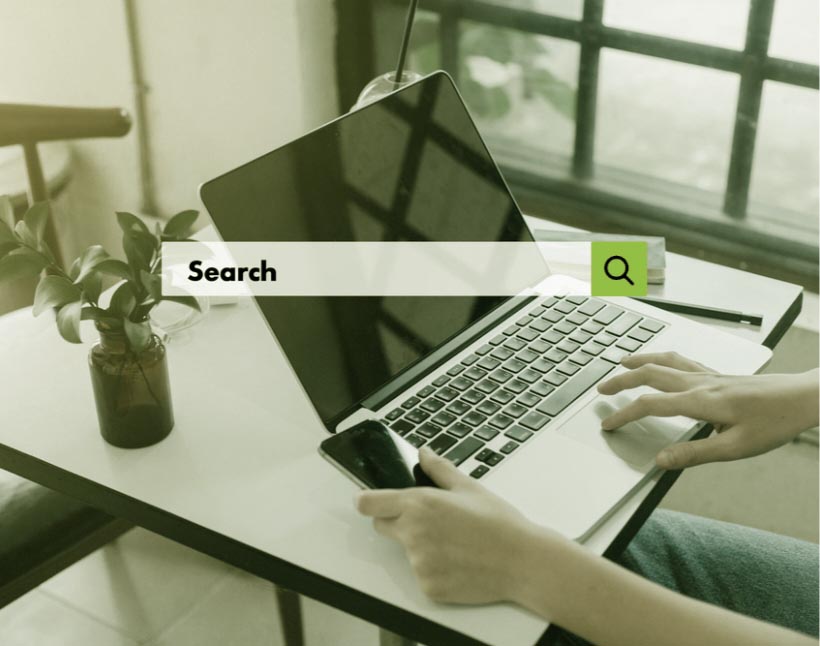 Get the Best Technical Translation Services by the Finest Experts in th Field. Certified Accurate, and Fast.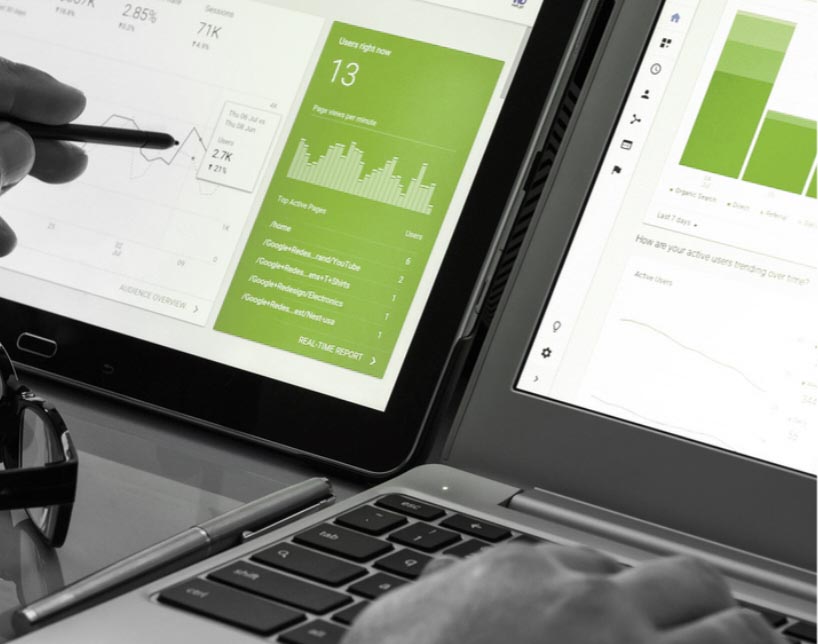 bayantech International SEO Services
As a seasoned international SEO agency, bayantech supports you with comprehensive global SEO services. Our advanced international SEO services combine language capabilities, SEO and technical expertise, digital marketing knowledge, and technology for efficient and reliable optimization.
bayantech has proven SEO expertise in managing multiple language versions of your website with flexibility and ease, offering global coverage with more than 100 languages supported. We put in the work to help you improve your organic search to rank at the top of the first page. But that's not all. Our global SEO strategy doesn't only make it easier for your business to be found online. bayantech international SEO services aim to design a whole powerful digital experience across every phase of your customer's journey, eventually building attachment and trust in your brand.
What Makes bayantech Different?

Professional Services

+15 Years of Experience

Flexible Turnarounds Timely Delivery

Certified Quality Assurance

24/7
Support

100% Quality Guarantee

Affordable
Rates

Complete
Security

Customer Satisfaction

Technological Advantage
Understanding International SEO
SEO is one of the most effective marketing strategies to appear and rank higher in search engine results pages (SERPs). Local SEO is the starting point for businesses to improve their visibility in local search results, in their country or region. It's highly recommended that International SEO is where you go next. International SEO, also known as Global SEO and Overseas SEO, is a series of strategies and activities that focus on extending your search engine visibility beyond local markets, optimizing your online presence to reach and engage international audiences across different markets and languages.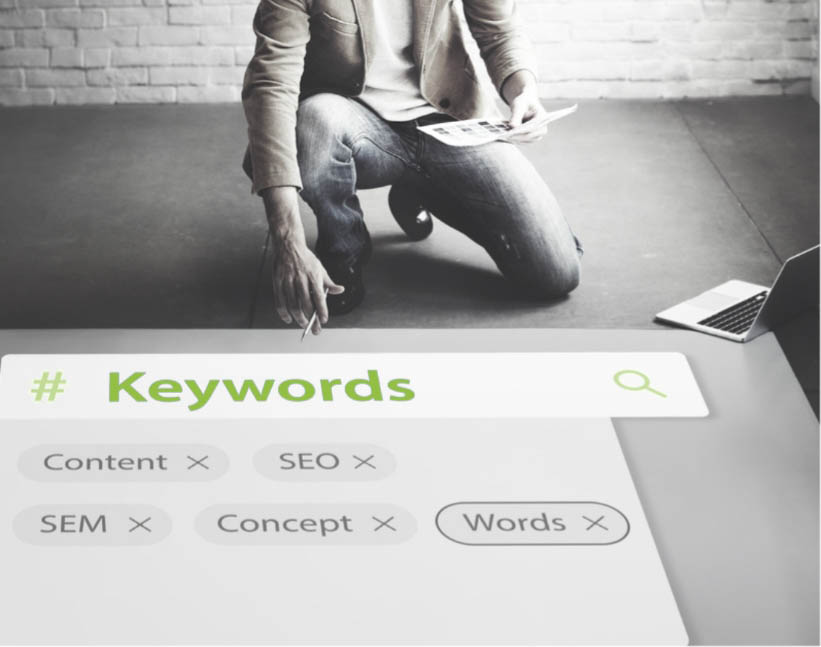 With bayantech international SEO services, you can position your business in multiple regions and countries to unlock your full online potential worldwide. Using industry-leading SEO and translation tools, bayantech teams of SEO professionals, native-speaking translators, and marketing specialists develop a solid and integrated international SEO strategy shaped around your business goals. We deliver real global impact that you can see over time and be proud of. Here's what you can expect from our international SEO services:

More Traffic & Click-Through Rate




Optimized Website Performance


Over the Course of the years, bayantech has become one of trusted, reliable, and innovative partner of choice. we have forged notable partnerships with some of the largest international companies and organizations as well as distinguished global operators.
bayantech Approach to International SEO
International SEO services involve much more than SEO translation. It takes more than just the best translation of a keyword. Better yet, it takes the right translation of a keyword to deliver the right content to the right audience.
There are more crucial moving parts and determining factors to ensure real and effective results. What works in one country or region doesn't necessarily work in another, and Google isn't the only search engine on the internet. Only a professional international SEO company, like bayantech, understands such intricacies and provides the right support.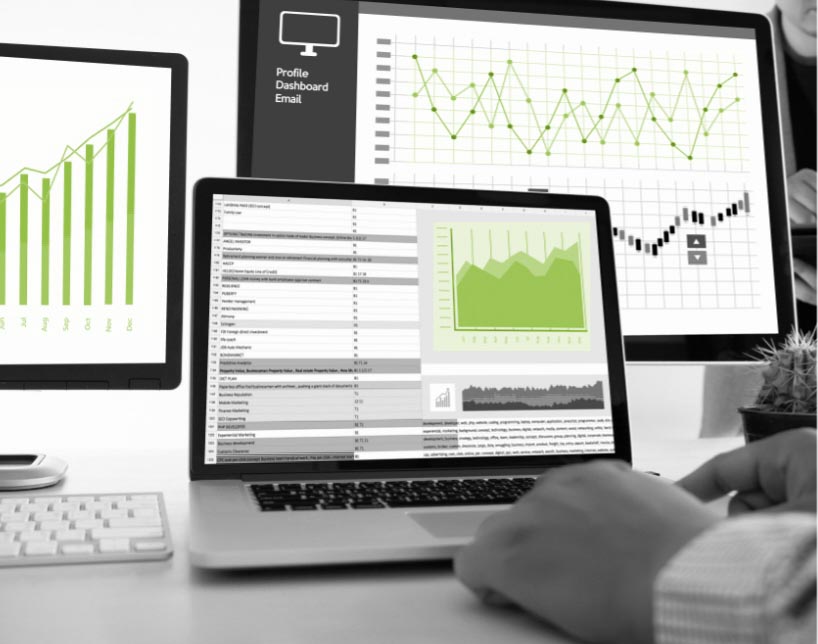 bayantech has years of experience under its belt, helping local and global established and start-up businesses across a wide variety of industries and sectors with the highest quality international SEO services. We take into account the latest SEO marketing practices and trends, different SE algorithms, and your target audience's cultural norms and search patterns. Most importantly, we put your business needs front and center to determine the best international SEO strategy for you. While our approach for all projects is data-driven, it's customizable for each project.
bayantech Professional Translation Services & More
Get All your Translation Needs under one roof. bayantech offers a full range of professional translation and localization services. from a simple document translation to more complex multi-disiplinary projects, you can count on bayantech to be your one trusted partner to manage it all
1. International SEO Audit
We perform a comprehensive SEO audit to analyze your website structure and content to maximize its optimization and identify and resolve any potential issues that might affect your ranking chances.
2. Consumer Research and Competitor Analysis
Our international SEO services help with your research and analysis process. We go the extra mile to understand your targeted users, their preferences, and their online and purchasing behavior. Additionally, we identify and evaluate your major competitors and their marketing techniques to maximize all the opportunities to outrank and outperform your competition.
3. Region-Specific Search Engine Optimization
bayantech has extensive experience with all major global search engines. Google is the most popular, but there are other hugely popular search engines that are dominant in specific regions, such as Baidu in China, Yandex in Russia, Naver in Korea, Senzam in Czech, and more. Depending on the regions you are targeting, we explore the best search engine and identify your ranking opportunities.
4. SEO Translation and Localization
After developing a customized SEO strategy and understanding the context and intent behind your audience's keyword search, our translators and linguists, who are trained SEO experts, translate and localize keywords. They are native speakers and have the insider local knowledge to navigate the nuances of the language and culture. Guided by insights on keyword volume, keyword difficulty, and domain authority, and using advanced translation tools, they deliver the most accurate, relevant, and popular keywords to your audience and business.
5. Keyword and Translation Review
To ensure efficient international SEO services, bayantech team carries out a thorough review. Different translators who are native and equally skilled and qualified adhere to our meticulous quality assurance system to review the translation, while our international SEO consultants and search engine ranking specialists offer their invaluable insight and advice on keyword selection.
Our SEO team implements technical SEO elements to optimize the performance of your business ranking in the SERPs. We choose the most optimal and effective URL structure, whether it's a Country Code Top-level Domains (ccTLD), Generic Top-level Domains (gTLD), Subfolder, or Subdomain. We also offer various on-page and off-page optimization (including link building) as part of our international SEO services.
7. Website/SEO Localization
bayantech is one of the most reliable SEO companies to offer website localization and marketing translation, since language and localization engineering are our core areas of expertise. Our SEO localization strategy is always aligned with your content marketing and global digital marketing needs. We translate and adapt every aspect of our website to match the linguistic, cultural, and technical standards of the new region. This includes visual content, audiovisual material, currency and payment methods, shipping options, and more, ensuring your website is fully optimized for search engines and personalized to your audience.
bayantech international SEO services provide you with full support, giving you the most needed peace of mind knowing that a team of experts takes care of all your SEO and translation needs and getting you to focus on running your business and doing what you do best. Have a professional global SEO company by your side, get in touch with us today, and find out more on how bayantech can help you.
Certified, Fast, and Secure. Expert Contract Translation that You Can Completely Rely On.
Languages we translate into
We help you expand your business with our professional language translation service,
supporting the most challenging languages.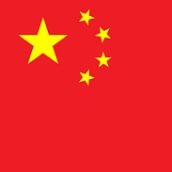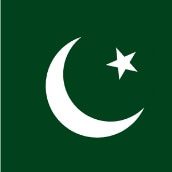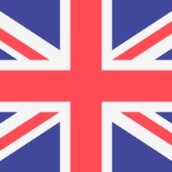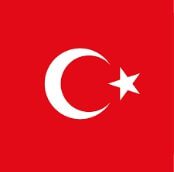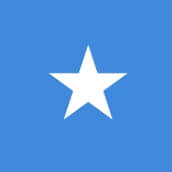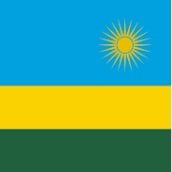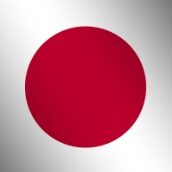 Our Achievements Languages
Subscribe to our newsletter and see the latest
industry news and statistics