Indonesian translation services
Indonesian translation services with unmatched quality, efficiency, and speed.
The Promising Indonesian Market
Indonesia is one of the fastest-growing markets in Southeast Asia. It's also one of the largest economies in the region in terms of landmass, population, and GDP.
For years, an overreliance on natural resources and bureaucratic barriers to foreign investment kept Indonesia from flourishing at the same pace as other regional leaders. But, since 2018, trade reforms have lifted that historical weight and Indonesia is unleashing its full industrial potential. If your business is looking at Southeast Asia as an auspicious market for expansion, Indonesia is the place to be.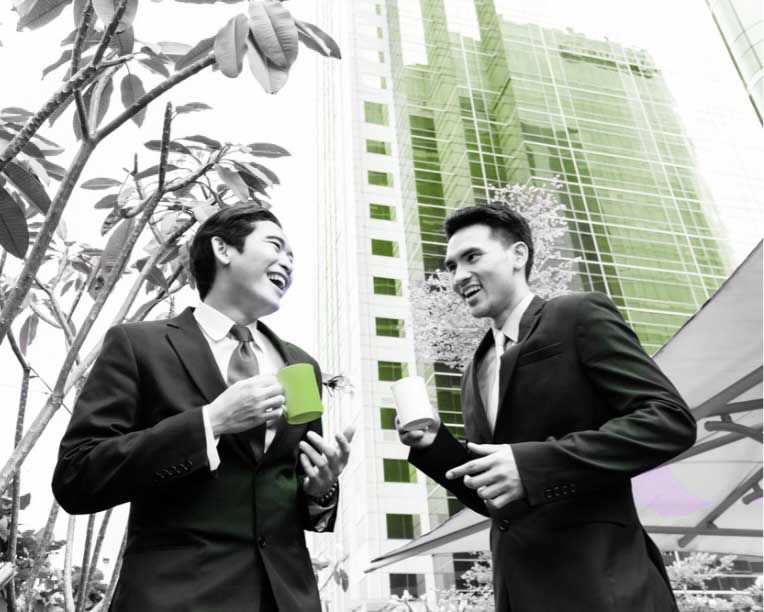 But you can't enter the Indonesian market without the help of professional Indonesian translators who translate and localize everything from contracts and patents to marketing material. Indonesia lands 74th in Education First's English Proficiency Index. A low degree of English penetration makes a professional Indonesian translation services provider an essential ally when expanding to this promising country. And bayantech is here to help.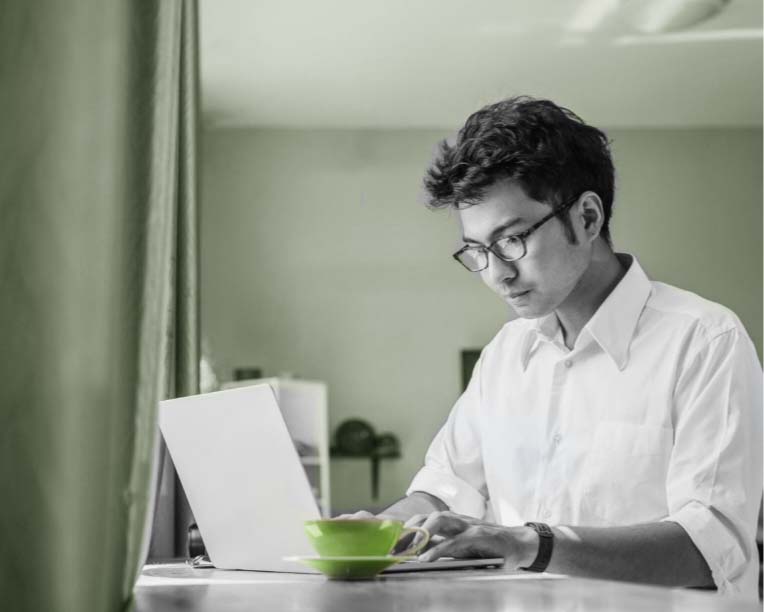 Why an Indonesian Translation Agency Is Your Best Ally
With almost two decades of industry experience, bayantech offers top-quality Indonesian translation services and localization solutions for expanding organizations. All our Indonesian translations are handled by a team of pre-vetted native Indonesian speakers with subject matter expertise. We work with the best tools in the industry and make sure all translation projects are supervised by qualified project management. Our holistic approach is powered by cutting-edge technology, fine-tuned for accuracy and naturality. With bayantech, the highest quality is always guaranteed.
Request Professional Bahasa Indonesian
Translation Services Now
Contact us and get a detailed project quote within 24 hours.
Exceptional Indonesian Translation Services
A professional English to Indonesian translation can't be achieved by any bilingual individual. Translation isn't just about rendering words from one language to another. And the Bahasa Indonesian language carries certain difficulties that only experienced professional translators can solve. 
For instance, in Indonesian, verbs don't have tenses. Therefore, the translator must go out of their way to place new linguistic marks to signal time. Structural differences between the two languages also make it hard to translate idioms. On the other hand, Bahasa Indonesian tends towards compound words and sentences, which could easily overwhelm inexperienced translators.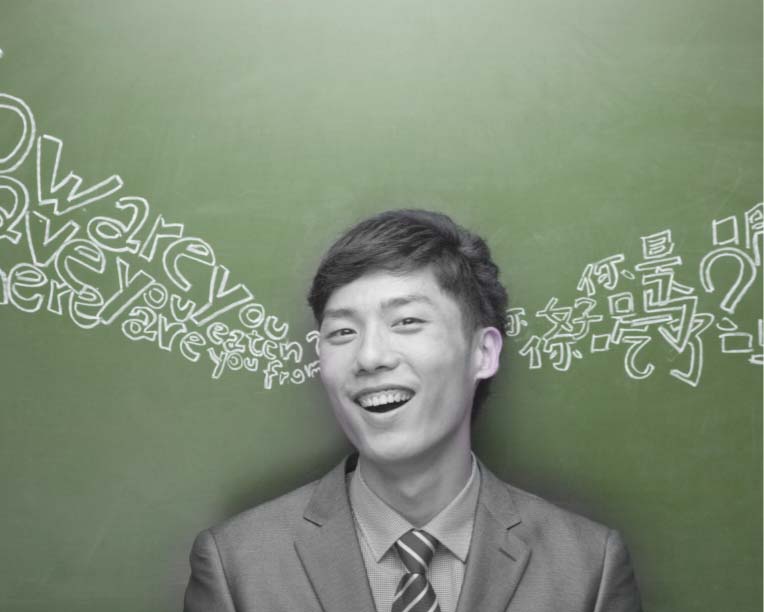 These linguistic differences (and numberless cultural dissonances) should only be handled by experts. Working with a leading Indonesian translation company, like bayantech, is the best way to prevent expensive translation errors and effectively communicate with your Indonesian audience.
What Makes bayantech Different?

Professional Services

+15 Years of Experience

Flexible Turnarounds Timely Delivery

Certified Quality Assurance

24/7
Support

100% Quality Guarantee

Affordable
Rates

Complete
Security

Customer Satisfaction

Technological Advantage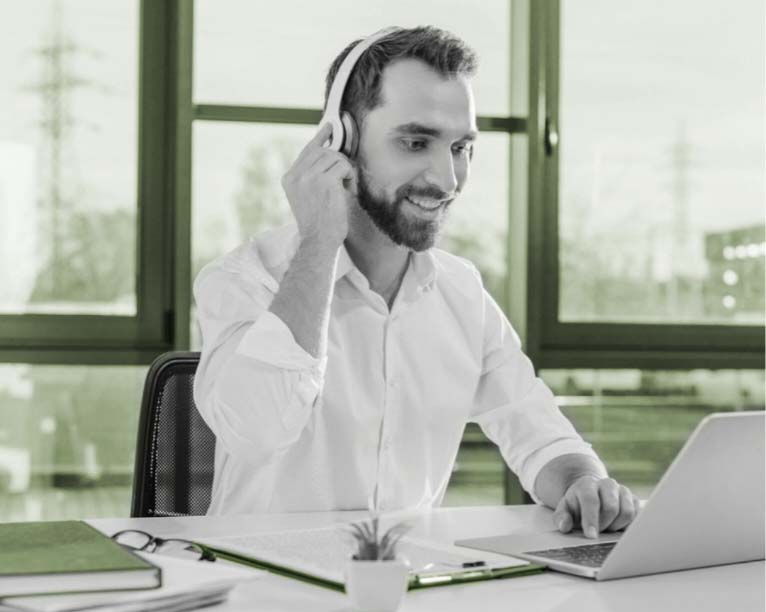 Professional Translation with the Latest Technology
We're an ISO-certified company with a history of successful partnerships in healthcare and manufacturing, among other sectors. Our quality standards set us apart.

Our process focuses on minimizing human error through the use of the latest translation technology.

Our linguists are pre-vetted, with extensive knowledge of the culture and legal system of Indonesia, translation strategies, and how to bridge intercultural gaps.
With bayantech as your partner, you sound like a local and are empowered to sign crystal clear agreements with your non-English speaking business partners and connect with your new customers.
Saying it briefly, this is why we're your best option for professional Indonesian translations:
Professional Translation Services for All Industries
We help you expand your business with our professional  language  translation services, supporting the most challenging  languages.
Languages we translate into
We help you expand your business with our professional language translation service,
supporting the most challenging languages.
If you have a big project that needs to be translated,
we are here for you
order a quote now to have an instant assistance
we will quickly back to you
Subscribe to our newsletter and see the latest industry news, stats and trends right in your inbox.