Danish Translation Services
Danish translation services with unmatched speed, quality, and cost-efficiency
Effective Danish Translation is Essential for your Business' Expansion to Denmark
Denmark is one of the top three happiest places on earth, according to the World Happiness Report. This stable and economically strong country has one of the highest standards of living across the world. And it has been highlighted by HSBC as the easiest place to do business in Western Europe. 
Processes such as requesting construction permits and registering a company are incredibly easy in Denmark. The Nordic region itself is economically booming, with a high standard of living and a thriving middle class, and where regulations and business culture keep the stress of operating a company as low as possible.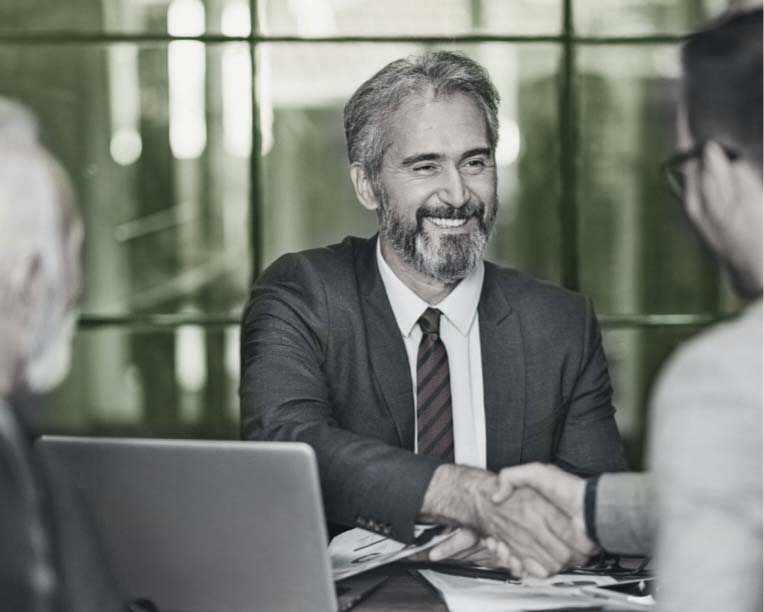 If you're looking at Denmark as a potential new market, getting Danish translation services is a must. At bayantech, we're a translation services leader with almost two decades of experience. Our Danish language translation and localization services are the most technologically advanced, cost-effective, and comprehensive in the market. And we work with every Germanic language.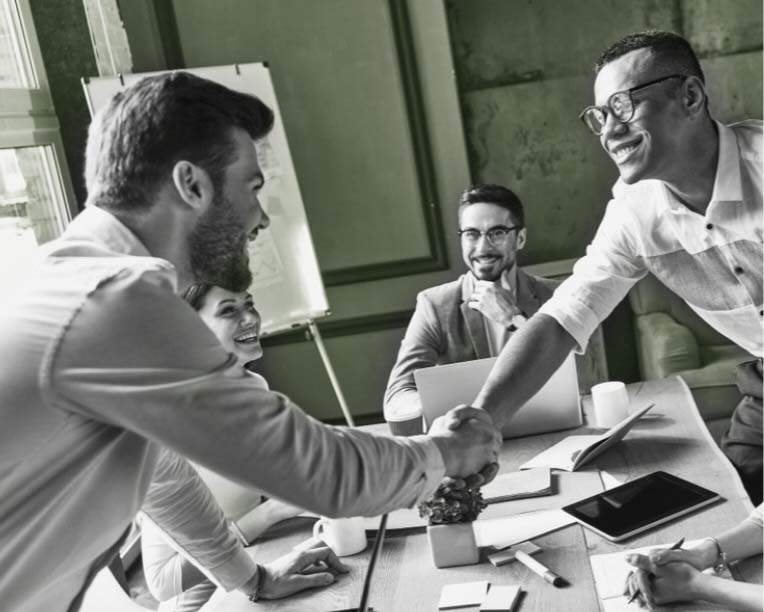 Do You Really Need Danish Language Translation?
Education First's English Proficiency Index ranks Danes within the top-2 best second-language English speakers. With a national English proficiency rate of over 65%, most Danish people speak English to some degree. That's the important part: "To some degree". Your brand can't make a powerful first impression if your customers can "kind of understand you, but not quite". 
Walking down the streets of Copenhagen (or visiting a Danish website), you'll find that most (if not all) information is in Danish. Regardless of whether they understand English, your Danish customers will want you to speak to them in their native language. And the Danish government will want all your documentation in the local language as well. 
Getting Danish translations of all relevant documents and marketing assets is not optional.
Request Professional Danish
Translation Services Now
Contact us and get a detailed project quote within 24 hours.
High-Quality Danish Translation Services for Danish Companies
But, what if you're a Danish business looking to expand abroad? Danish is rarely spoken outside of Denmark, and a minority language almost everywhere else. Therefore, unless you're specifically targeting Danish people, you should get all your marketing and communication materials and business documents translated from Danish to the local language. 
At bayantech, we don't just perform Danish to English translation. We rely on a pool of pre-vetted professional translators for almost all language pairs and offer full cross-cultural support for all Scandinavian languages.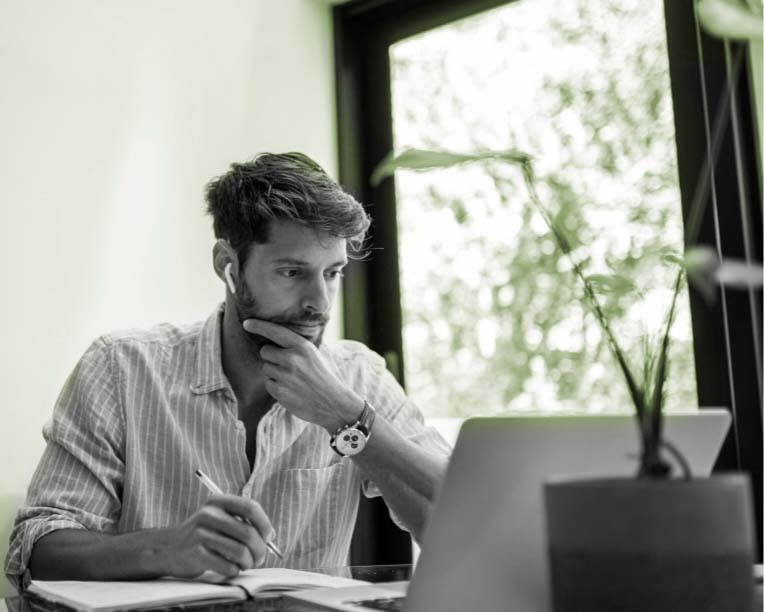 Need German-Danish translation? How about Danish-Japanese? In both cases, we're the right Danish translation agency for you. 
What Makes bayantech Different?

Professional Services

+15 Years of Experience

Flexible Turnarounds Timely Delivery

Certified Quality Assurance

24/7
Support

100% Quality Guarantee

Affordable
Rates

Complete
Security

Customer Satisfaction

Technological Advantage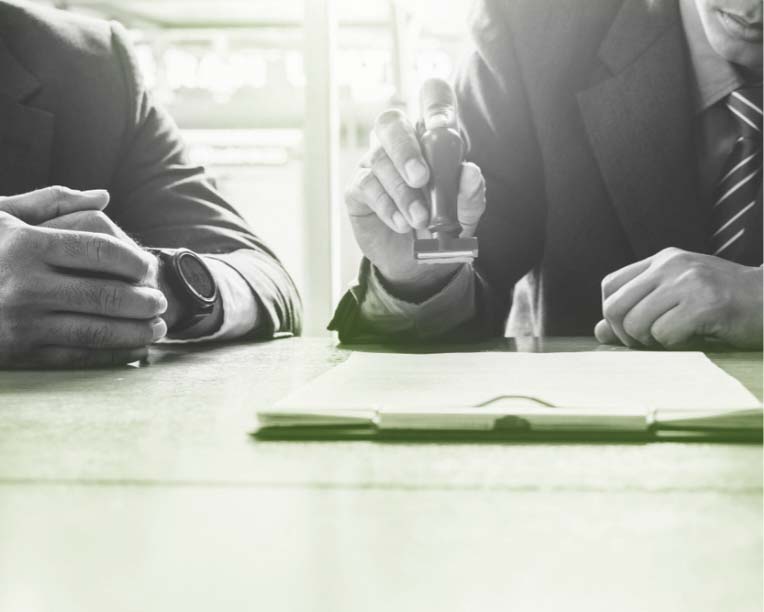 We're More than a Danish Translation Company
We're an ISO 9001-certified professional Danish translation services provider. But the scope of our work goes beyond language.

Our Danish translators guarantee high-quality translation services, with a strategic eye that is rare among translation companies.
We know that your documents don't just have to be linguistically correct. They need to comply with local laws while keeping flawless formatting. They need to be in a certain registry because you don't write a contract in the same tone as your marketing copy.
These are just some of the aspects of your source material we have in mind when working on a translation project.
Here's a brief overview of what steps us apart:
Professional Translation Services for All Industries
We help you expand your business with our professional  language  translation services, supporting the most challenging  languages.
Languages we translate into
We help you expand your business with our professional language translation service,
supporting the most challenging languages.
If you have a big project that needs to be translated,
we are here for you
order a quote now to have an instant assistance
we will quickly back to you
Subscribe to our newsletter and see the latest industry news, stats and trends right in your inbox.