Legal Translation Services
Bringing unrivaled quality, precision, and consistency
to your legal documents in over 260 languages.
Professional, Human, Certified Legal Translation Services
The word of the law has power. This is why when it comes to legal translation services, there's no substitute for clarity, accuracy, and confidentiality. This is exactly what you can expect from bayantech. With over 15 years of professional experience, we support your most complex legal translation needs, bringing people, processes, and technology together in the right balance to provide trustworthy legal translation services.
Every Word, Accurately Translated And Carefully Interpreted
Legal translation is a field known for its complexity and sensitive nature. Dealing with a wide range of legal documents, legal translation requires the utmost quality. Quality here means accurate translations that are 100% free of any errors and carefully interpreted messages that are free of any confusion, vagueness, or unintelligibility. We efficiently manage your legal translation projects. We wield our resources, expertise, and technology to ensure complete accuracy, complete punctuality, and complete confidentiality.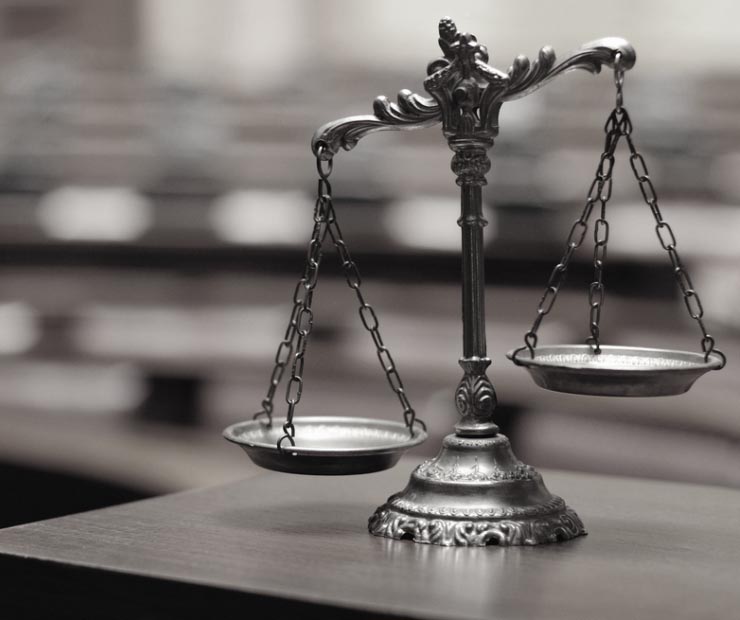 Have a Legal Translation Project?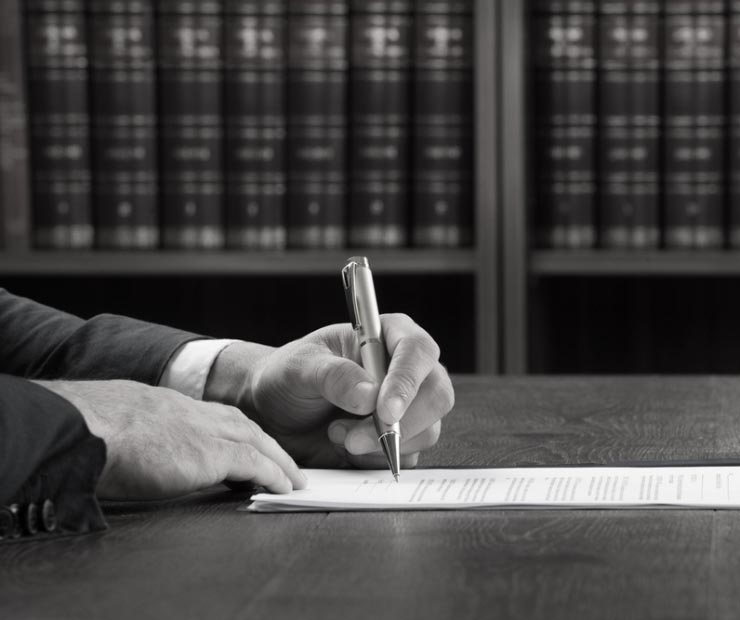 bayantech Legal Translation Services
Fortified with almost two decades of experience and ISO-certified quality standards, bayantech provides sworn translations, acting as a one-stop-shop for all your legal documents. Whether it is documentary evidence, litigation material, or business contracts, and whatever the language pairs are, we provide certified legal document translation services, guaranteeing absolute accuracy, confidentiality, and fast turnarounds that meet the strict deadlines that govern the legal field.
Discuss Your Legal Translation Needs
What Makes bayantech Different?

Professional Services

+15 Years of Experience

Flexible Turnarounds Timely Delivery

Certified Quality Assurance

24/7
Support

100% Quality Guarantee

Affordable
Rates

Complete
Security

Customer Satisfaction

Technological Advantage
We offer unsurpassed-quality translations for the most sensitive legal materials which require not only linguistic mastery but also experience in the peculiar structure, style, and lexicon of legal texts.

Contracts

Licenses &
Permits

Patents

Corporate Documents

Trademarks &
Copyrights

Translation Services
Certified Translation Services
Our legal translation services conform to the ISO 9001:2015 and 17100:2015 certification standards, which verify the accuracy of the translation and ensure it is flawless and faithful to the source document. In other words, our certified legal translation allows no room for human or technical error, misinterpretation, or confusion.
Confidential Legal Translation Services
Protecting your information is as paramount as offering high-quality legal translation services. We understand the importance of the sensitive data that you share with us.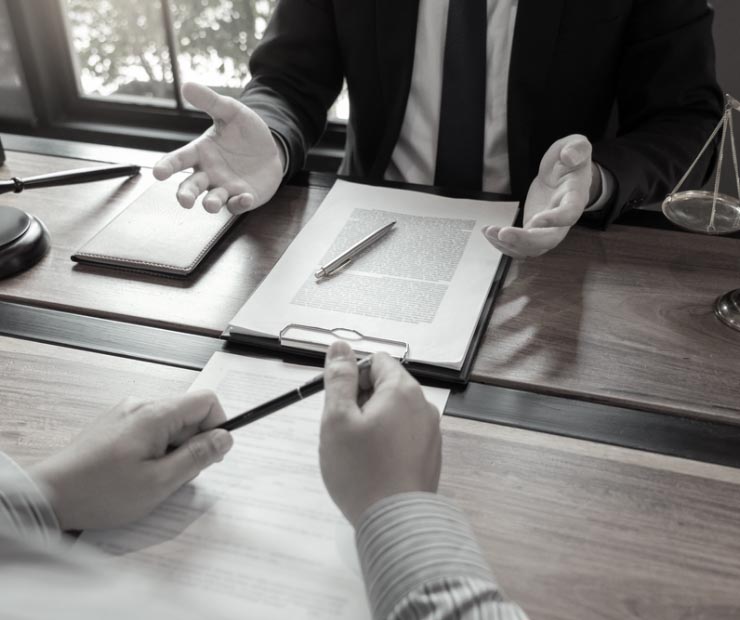 This is why we take securing it seriously by signing Non-Disclosure Agreements (NDA) to protect your project information and materials and create a safe environment.
We are offering you a partnership you can trust, delivering nothing short of perfect quality, under complete confidentiality.
Professional Translation Services for All Industries
bayantech offers innovative translation and localization services across a range of industries.
Languages we translate into
We help you expand your business with our professional language translation service,
supporting the most challenging languages.









Our Achievements Languages
If you have a big project that needs to be translated,
we are here for you
order a quote now to have an instant assistance
we will quickly back to you
Subscribe to our newsletter and see the latest
industry news and statistics