Growing with the Right Partner
bayantech is a leading language service provider that supports your business growth objectives. We deliver comprehensive, scalable, and effective multilingual solutions in over 260 different languages to meet your specific needs and requirements across a broad range of business verticals.
Our expert translation and localization projects meet the rigorous ISO 9001:2015 and 17100:2015 certification standards, which ensures the highest quality possible as well as proves our unwavering commitment to excellence.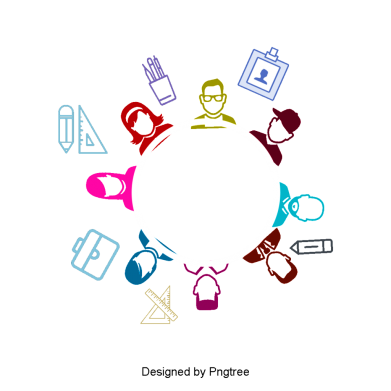 Efficient, Fast, and Reliable Translation and Localization Services

Professional website localization services helping you create multilingual websites that are accessible, functional, and appealing to new markets.

Localize your multimedia content, on time and on budget, and build a powerful communication with your audiences across the world.

Premium transcreation services helping you develop engaging marketing and advertising messages that resonate with your multilingual audience.

bayantech handles the entire localization engineering process to deliver flawless, consistent, and highly functional localization projects.

Expert, human machine translation post-editing services improving the readability and accuracy of your automated translated content.

With vast experience in the field, our multilingual DTP service ensures a layout that is not only visually attractive but also tailored to the preferences of your target audience.

Stellar, full-suite e-learning localization services that achieve the objectives of your business as well as the learning goals of your audience.

bayantech has the experience and expertise to professionally and easily manage your ebook conversion projects with 100% accuracy, helping you expand your readership.
Can't find the service you are looking for?
Get in touch with our teams; we can tailor our services according to your needs.
BC4 Business Park,
Ras Al Khaimah FreeTrade Zone,
United Emirates
PO BOX 331128
+971-526-314819 (sales)

Copyright 2020 – BayanTech. All rights reserved.