International Patent Translation Services
Protect your intellectual property with reliable, cost-efficient & accurate
translation services for your international patents.
ISO-Certified Patent Translations Services
USPTO (the United States Patent and Trademark Office) states that US patents have no effect abroad. Due to an acceleration in global markets, protecting your intellectual property (IP) rights in foreign countries where your company conducts business has never been as critical. And getting your technology patents and trademarks registered in foreign jurisdictions is the most effective way to accomplish this.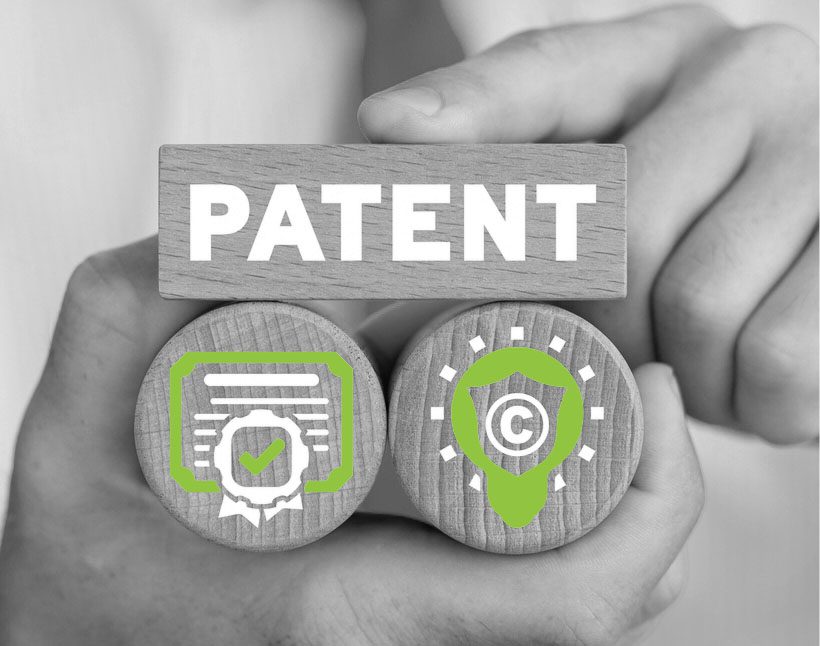 As a leading translation agency, bayantech operates under international ISO standards to ensure that every project is accurate and compliant with the laws governing Patent Translations. We additionally adhere strictly to the requirements of all international patent offices, including those in the United States, Europe, and Japan.
bayantech is a seasoned translation agency that provides you with a complete set of patent translation services in 120 languages to expand your business and protect your intellectual property abroad. We support law firms and corporations in the biochemistry, pharmaceutical, and legal sectors. Thanks to our native teams of linguists and subject-matter experts who work around the clock, we meet the tightest turnaround times, without sacrificing accuracy and technical precision.
Make sure your patents are translated by the Agency that guarantees quality and confidentiality.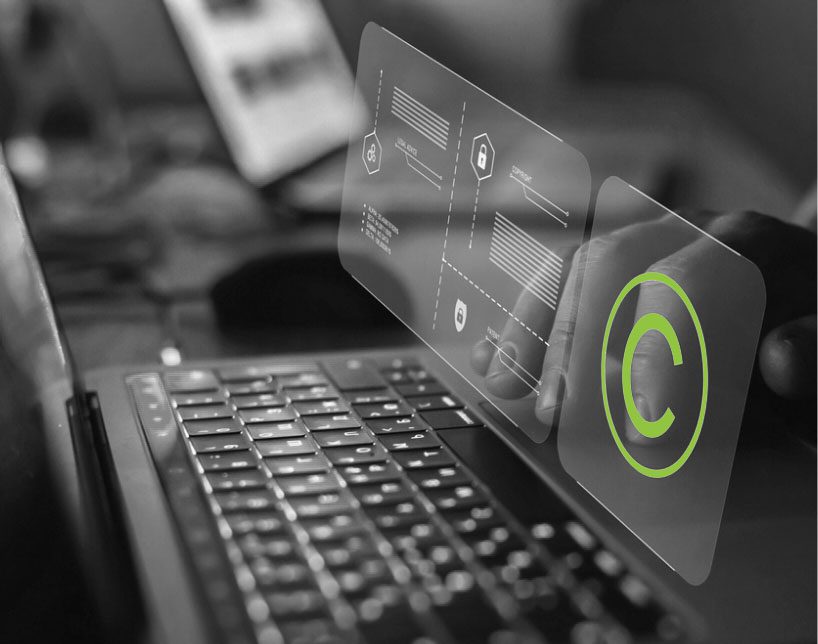 Comprehensive Patent Translation Services
bayantech areas of expertise span different types of patents. With almost two decades of experience, we have significant experience and track record of patent translation projects.
Type of Patents We Provide
What Makes bayantech Different?

Professional Services

+15 Years of Experience

Flexible Turnarounds Timely Delivery

Certified Quality Assurance

24/7
Support

100% Quality Guarantee

Affordable
Rates

Complete
Security

Customer Satisfaction

Technological Advantage
Patent for Filling & For Information
The translation for "filling" purposes typically follows the original patent closely. Much more closely than translations for "content" purposes. 
When it comes to patents for filling, a literal approach should be avoided. bayantech translators understand the differences between different Patent Offices around the world and are capable of providing accurate, clear, and effective translation.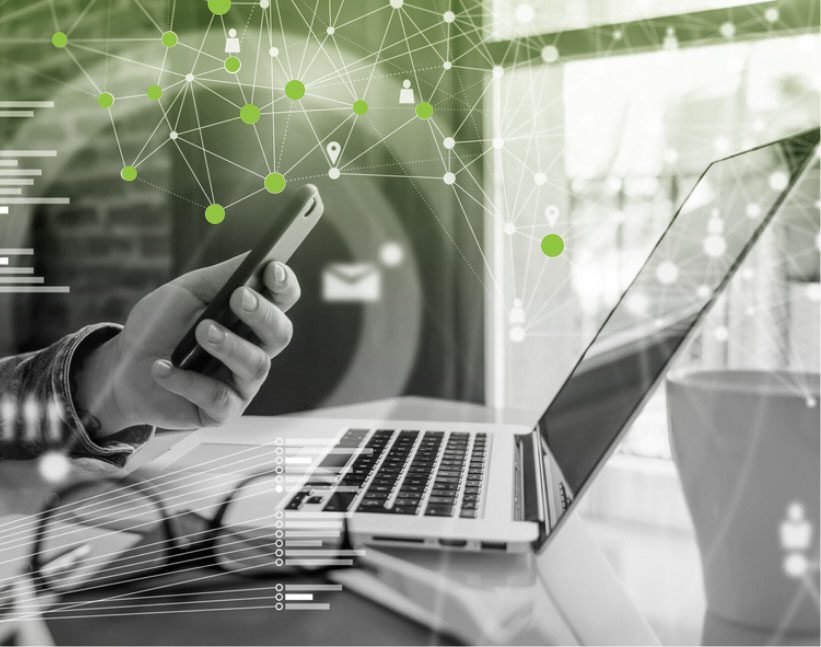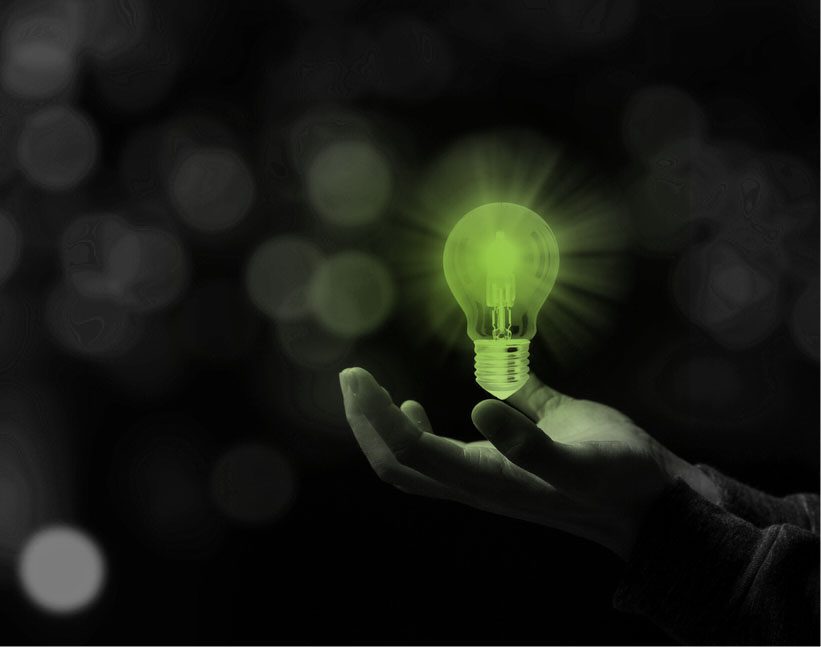 Patents covering utility products cover new technologies, machines, or processes. This kind of patent usually includes repetitive terminology that can make the translating process not only tedious but also time-consuming. 
At bayantech, we work with the latest translation management system and incorporate versatile tools, including CAT tools, translation memories, and terminology databases, which process a large amount of terminology. This way, we can handle more material in less time with precision and consistency, and while saving you valuable time and money.
Design patents are related to the design process of a specific item, in a specific industry. 
Our multidisciplinary translation teams will provide you with reliable, accurate, and error-free design patent translations in the language pair you choose.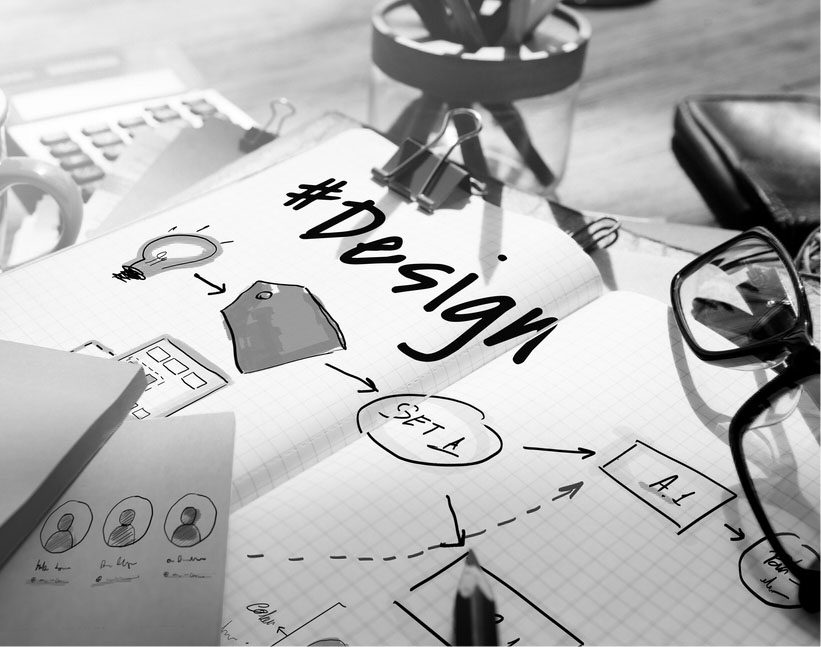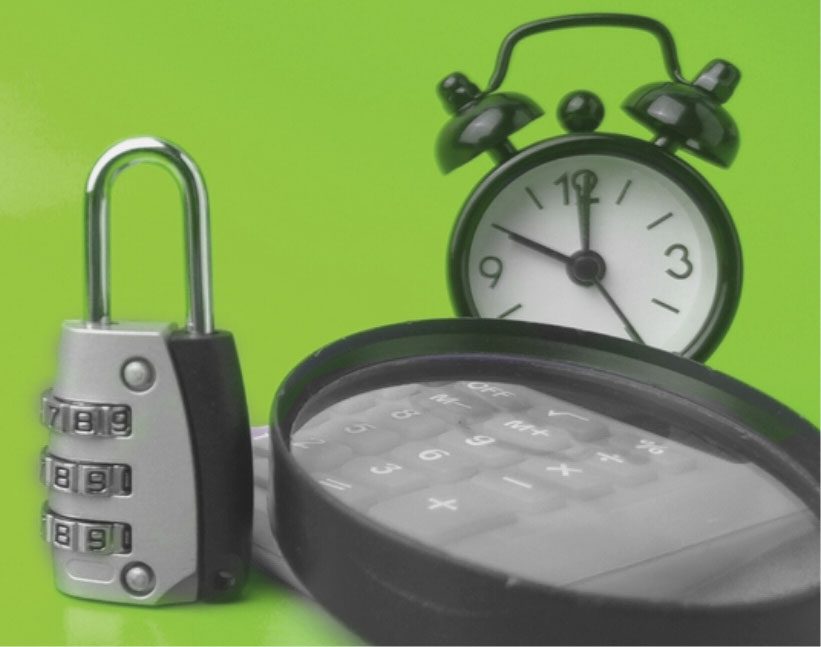 In the United States Patent and Trademark Office, the issuance of a provisional patent confers priority for the filing of legal patent documents. 
We offer patent application translation services so that no stage of your project will be delayed due to legal requirements.
Over the Course of the years, bayantech has become one of trusted, reliable, and innovative partner of choice. we have forged notable partnerships with some of the largest international companies and organizations as well as distinguished global operators.
Secure and High-Quality Patent Translation
You've invested hundreds of hours and a great deal of money on your project, and the last thing you want is to entrust your highly technical patents to low-quality translation standards.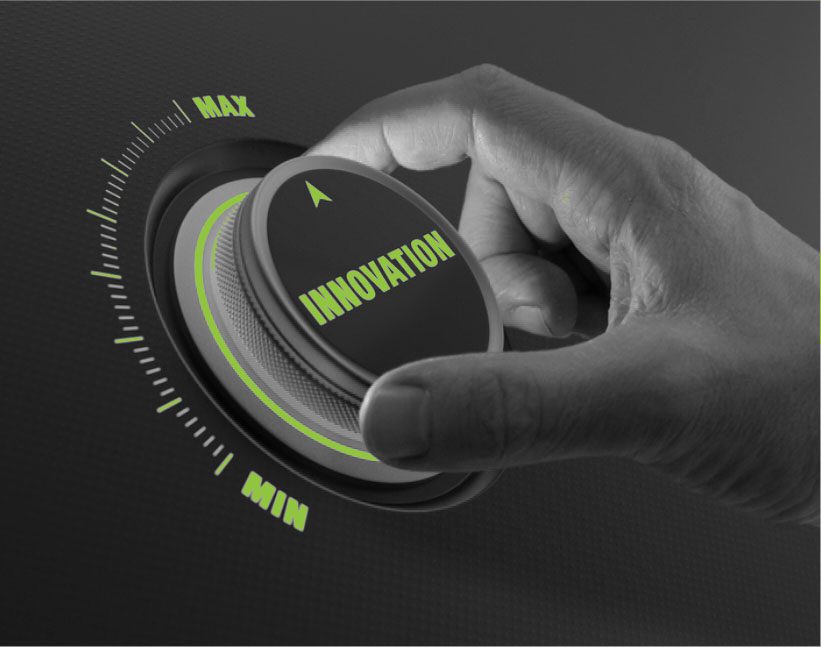 Providing a high-quality patent translation service requires more than mere linguistic skills. It's why we, at bayantech, rely on expert translators who specialize in patent translation and have in-depth understanding of local laws and the process of filling international patent applications. With the keen detail-oriented eye of translators, proofreaders, and editors mixed up with cutting-edge translation tools and strict Quality Assurance protocols, they ensure your patents are linguistically and technically correct, competent, and valid.
Moreover, confidentiality plays a crucial role as well. This is why we provide you with secure and confidential patent translation projects. To ensure the highest level of information security possible, our entire teams sign nondisclosure agreements (NDAs).
Partner Up With a Reliable Patent Translation Company
If you're in need of legal translation services, then search no further. At bayantech, we have almost 20 years of experience in patent translation and in translating legal documents across industries.
Schedule an appointment with one of our project managers today, and start expanding your business abroad.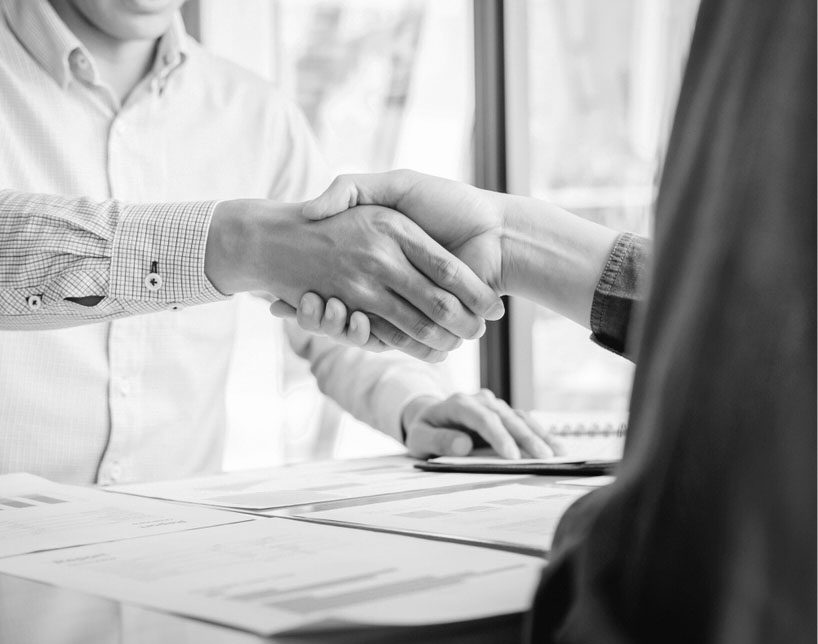 Languages we translate into
We help you expand your business with our professional language translation service,
supporting the most challenging languages.









If you have a big project that needs to be translated,
we are here for you
order a quote now to have an instant assistance
we will quickly back to you
Subscribe to our newsletter and see the latest
industry news and statistics