Burmese Translation Services
Burmese translation services with unmatched speed, quality, and cost-efficiency
Expand to Myanmar: Translation Services by Expert Burmese Translators
The World Bank Group characterizes Myanmar as "a nation in transition". In the last decade, the historically impoverished country opened its market and truly joined the region. Industrial and financial modernization brought Myanmar a growth rate of over 7% per year. Today, Myanmar is a booming new market. 
But, Myanmar has a very low degree of English penetration. The country ranks 93rd out of 100 countries in Education First's proficiency ranking. Therefore, companies evaluating Myanmar as a foreign market must invest in language services.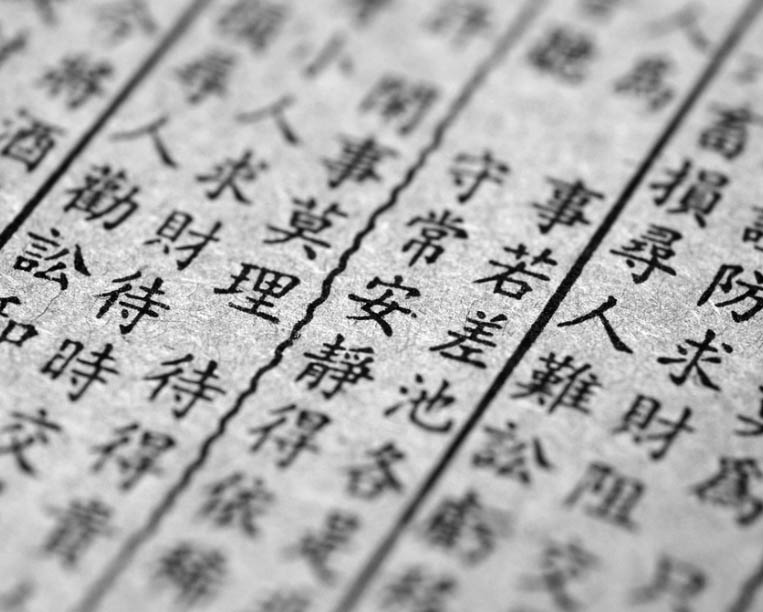 At bayantech, we provide excellent human translation and localization services for individuals and organizations. We're a language services leader with almost two decades of experience working with industry heavyweights. 
We combine specialized professional translators, proficient project management, industry best practices, and the latest technology to deliver high-quality translations at the most competitive rate in the industry. What are you waiting for to connect with your Myanmar-based customers? Request our Burmese translation services now.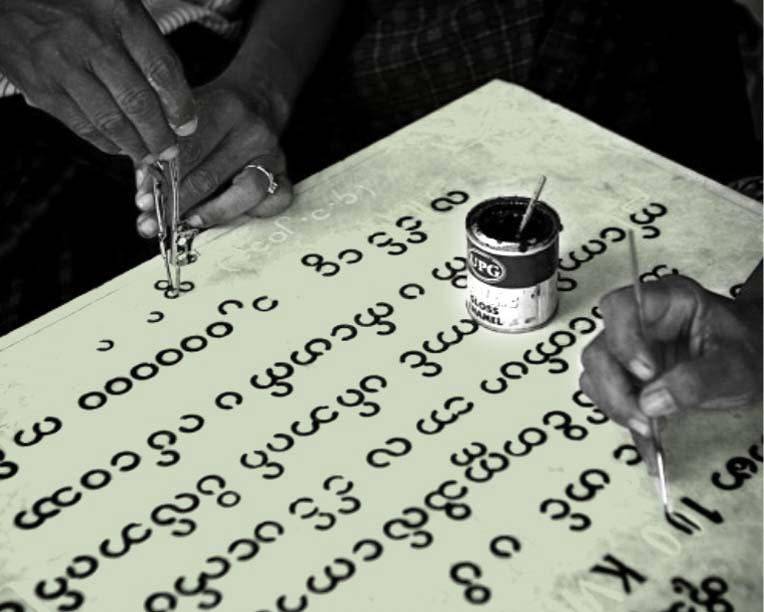 How Important Is it to Communicate in Burmese?
The national language of Myanmar is Burmese (also known as Myanmar). The Sino-Tibetan language of the Bamar people is tonal, analytic, and monosyllabic. It has its own writing system, in which consonant-vowel sequences are written as units. 
Burmese/Myanmar is the native language of over 33 million people and the second tongue of approximately 10 million. Regardless of how powerful your brand message is, it won't stick if it's not in the Burmese language. 
Request Professional Burmese
Translation Services Now
Contact us and get a detailed project quote within 24 hours.
What Types of Documents Require Burmese Translation Services?
If your company is expanding to the Myanmar market, you may be wondering which business documents you'll need to have translated.
During your expansion efforts, you'll have documents that facilitate your business processes (contracts, agreements, patents, and government-required paperwork), and you'll also have material that the customers will see: from your social media posts to your product's packaging.

Partners, stakeholders, and the Myanmar government will require documents in the local language, while your target audience will only be able to connect with your brand if you speak their language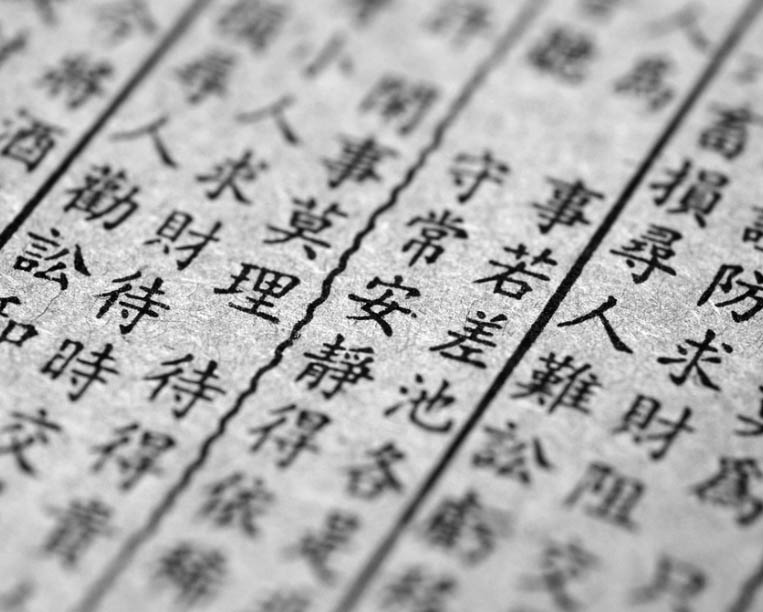 As a reliable Burmese translation services provider, we ensure both the documents your company needs internally and the ones that will facilitate your customer relationships are translated by professional Burmese translators.
Since these types of documents have different goals, sas your Burmese/Myanmar translation services provider, we approach them differently.
Your company website's copy, for example, should be translated and localized to maximize its appeal and produce engagement. Your company's content marketing efforts should be adapted to capture users' attention and increase brand awareness among Burmese speakers.
In contrast, when translating your contracts, our Burmese translators prioritize regulatory compliance, clarity, and fatefulness to the original. 
Considering this, you may be wondering if your translation projects are about more than just translation. And that's correct. A flawlessly translated contract requires an awareness of local regulations. A strong sales asset has to be perfectly redesigned to match the local taste, not just translated. 
At bayantech, we always go the extra mile. Not only do we work with language, but we approach each project in a cross-disciplinary and strategic way.
What Makes bayantech Different?

Professional Services

+15 Years of Experience

Flexible Turnarounds Timely Delivery

Certified Quality Assurance

24/7
Support

100% Quality Guarantee

Affordable
Rates

Complete
Security

Customer Satisfaction

Technological Advantage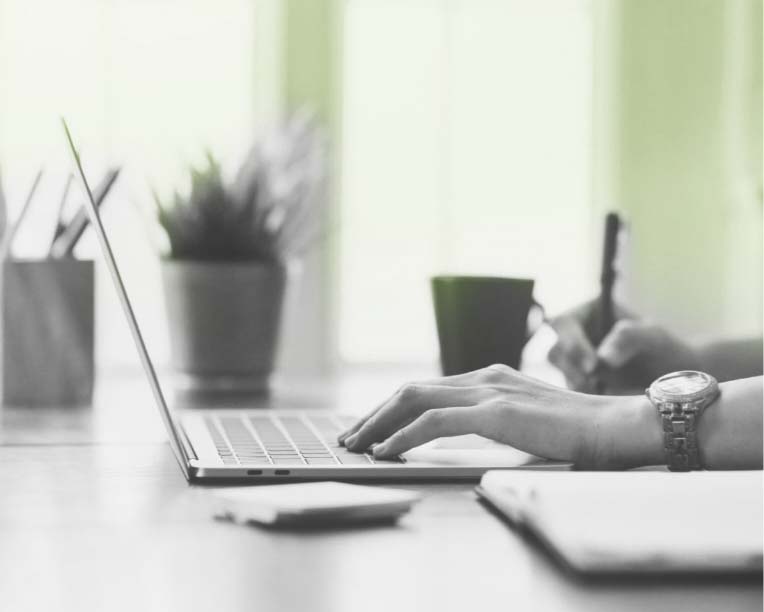 More than a Professional Burmese Translation Agency
We're more than a Burmese translation services provider. We work across translation, localization, design, development, and desktop publishing to ensure that your translated documents serve their purpose. Our precision, attention to detail, and focus on process effectiveness is what sets our Burmese language translation solutions apart. 
Professional Translation Services for All Industries
We help you expand your business with our professional  language  translation services, supporting the most challenging  languages.
Languages we translate into
We help you expand your business with our professional language translation service,
supporting the most challenging languages.
If you have a big project that needs to be translated,
we are here for you
order a quote now to have an instant assistance
we will quickly back to you
Subscribe to our newsletter and see the latest industry news, stats and trends right in your inbox.