Choose the right voice to deliver your powerful message.
Find the Right Voice to Build Your Brand
With the right message and the right voice, you present yourself and appeal to your audiences in a more human, personal, and memorable manner, encouraging them to trust you and choose you over many others.
zAnd with bayantech as your partner, you'll get all the help you need to win the hearts, minds, and attention of your audiences and stand out from your competition.
bayantech Voice Over Services
bayantech provides comprehensive voice over production services for all types of media projects.
With more than 15 years of experience, industry expertise, and a huge network of versatile voice artists, bayantech delivers exceptionally high quality voice over services that create effective and meaningful communications between you and your intended audience.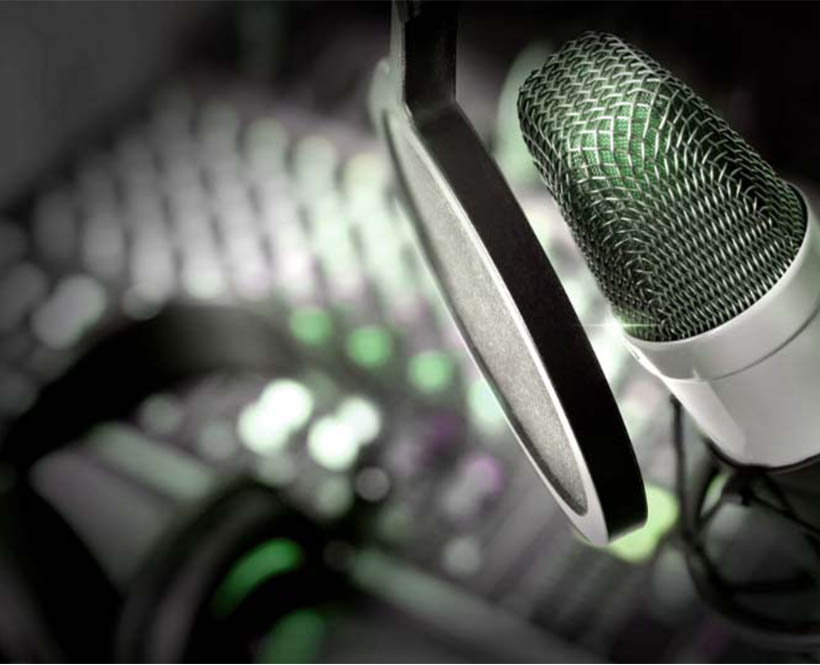 We make sure your story is heard loud and clear.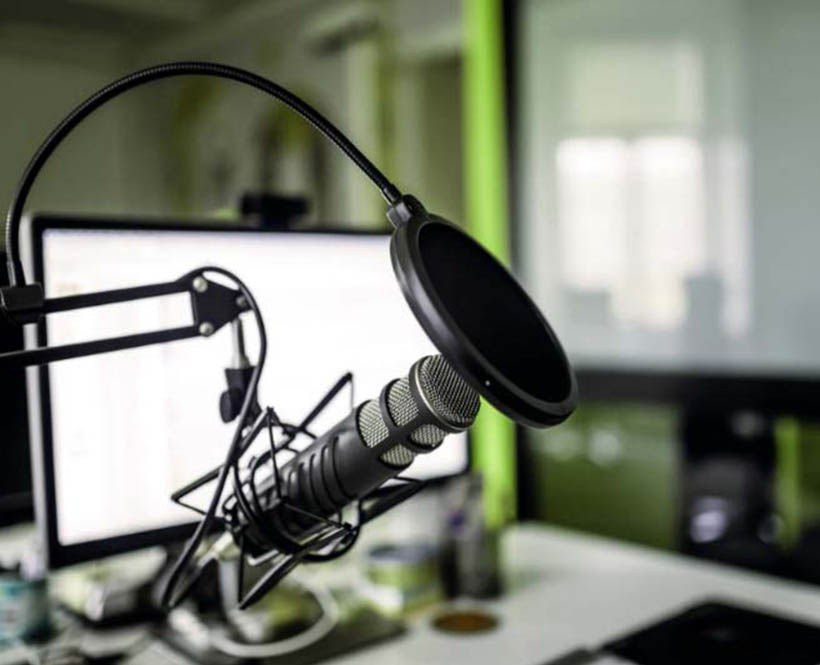 bayantech Professional Voice Over Teams Help You Hit the Right Tone...Always
Voice over is a production technique where the voice of an offscreen narrator is used to describe or comment on a film, advertisement, or a video. It is both an effective and delightful technique because people are more and more drawn not only to what they see but also what they hear.
Your content may provide a remarkable and pleasing visual experience to your audience, but they still need you to speak up and tell your story. And all great stories need a great narrator.
At bayantech, our voice artists are native speakers of the target languages with impeccable pronunciation and enunciation. However, their linguistic fluency isn't the only thing they can offer. Their extensive expertise, talent, and wide range of voice personalities make them powerful storytellers, allowing them to convey your message effectively, create a connection with your audiences, evoking feelings, and bring your message -and brand- to life.
Our team of voice actors is diverse, from different backgrounds, and of different ages and genders. For all our voice over projects, our dedicated project managers match the skills and expertise of our voice over artists with your requirements. We also offer you pre-recorded samples of their previous work helping you choose the perfect voice that reflects your brand message and voice best.
Our voice over services make sure that you speak to the whole world in a voice that is authentic, clear, accurate in style and tone, and consistent with your brand.
What Makes bayantech Different?

Professional Services

+15 Years of Experience

Flexible Turnarounds Timely Delivery

Certified Quality Assurance

24/7
Support

100% Quality Guarantee

Affordable
Rates

Complete
Security

Customer Satisfaction

Technological Advantage
Our Process: How We Do Voice Over
In order to bring your messages and scripts to life, we follow an agile process where quality and your requirements are paramount.
Our linguistic teams watch/listen to your audiovisual content in order to get a sense of the context and tone of the material, and then they review the script. However, in case there's no script, we start by accurately and carefully transcribing your audio files.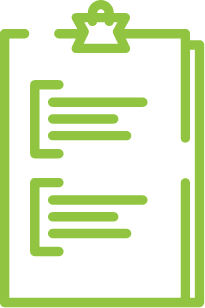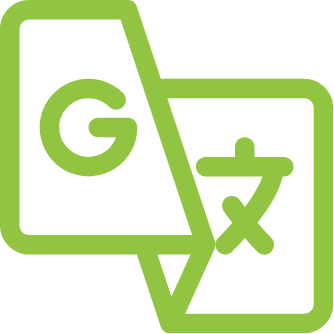 2. Translation & Localization
Native in-country translators with extensive subject-matter expertise translate and localize your script ensuring quality and accuracy while preserving the essence of your message as well as your brand identity. We don't only provide translations that are linguistically accurate but that also reflect the cultural characteristics the target market.
It is worth mentioning that precise synchronization of your audio hinges primarily on matching the timing of the translated text with the source text; which is another crucial issue that our translation team seriously put into consideration while translating.
As a next step, we apply our meticulous 3-eye TEP (Translate, Edit, and Proofread) where different linguists review and proofread the localized script refining it and ensuring its accuracy, fluency, and consistency.
After selecting the right talent for your project, we start the recording sessions in our well-equipped studios. And here comes the fun part, because our voice artists are professionals who enjoy what they are doing. They are one reason why our voice over services run smoothly and seamlessly. You communicate exactly what you need and they deliver. Their high quality work is demonstrated in effectively conveying your messages with the right tone and ideal pace and rhythm.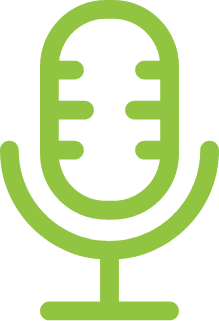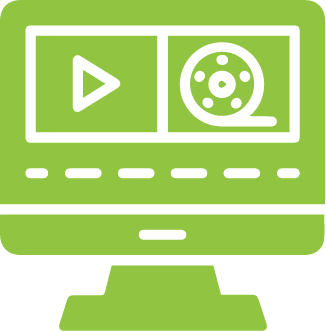 Our post-production teams are made up of skilled sound editors and expert engineers who work on mixing and editing and ensuring perfect synchronization and audio quality. They are also responsible for delivering your voice over project in your preferred format.
Types of Voice Over Work bayantech Provides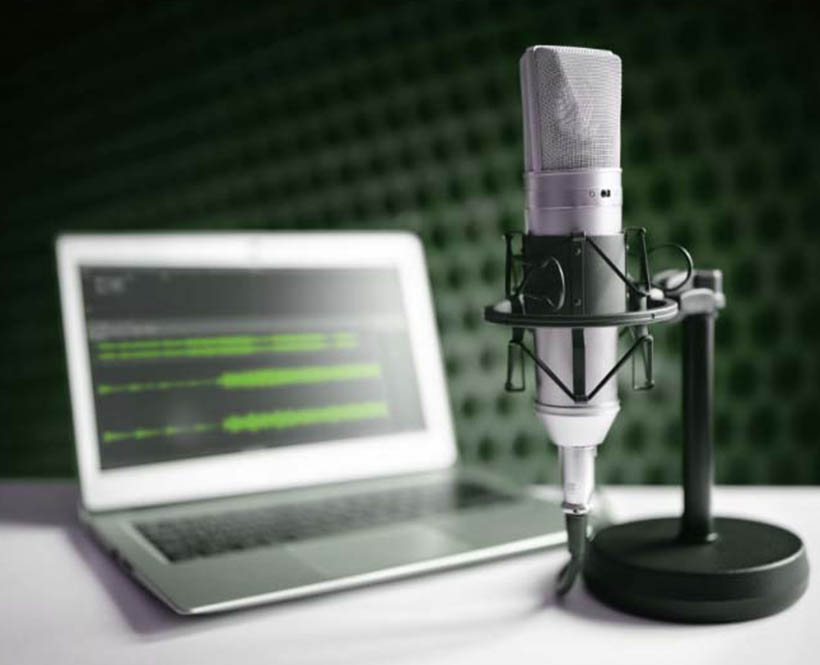 bayantech Professional Translation Services & More
Get All your Translation Needs under one roof. bayantech offers a full range of professional translation and localization services. from a simple document translation to more complex multi-disiplinary projects, you can count on bayantech to be your one trusted partner to manage it all
Languages we translate into
We help you expand your business with our professional language translation service,
supporting the most challenging languages.









Subscribe to our newsletter and see the latest
industry news and statistics