Multimedia Localization services
Expand your media worldwide crossing the frontiers of
language and cultures to inspire and delight your audience.
Multimedia Localization Services: Launch your multimedia content across the Globe with confidence
Multimedia Localization is the process of adapting your multimedia content to match the linguistic and cultural preferences of your target audiences across the globe.
We know you've worked really hard on your content, so let us take it from there.
bayantech effectively and efficiently localizes your multimedia content, on time and on budget, offering powerful consistent communications with your audience from all over the world.
For more than a decade, bayantech has been working as a trusted partner to global businesses and organizations, delivering a full-range of fast, professional, and affordable multimedia localization services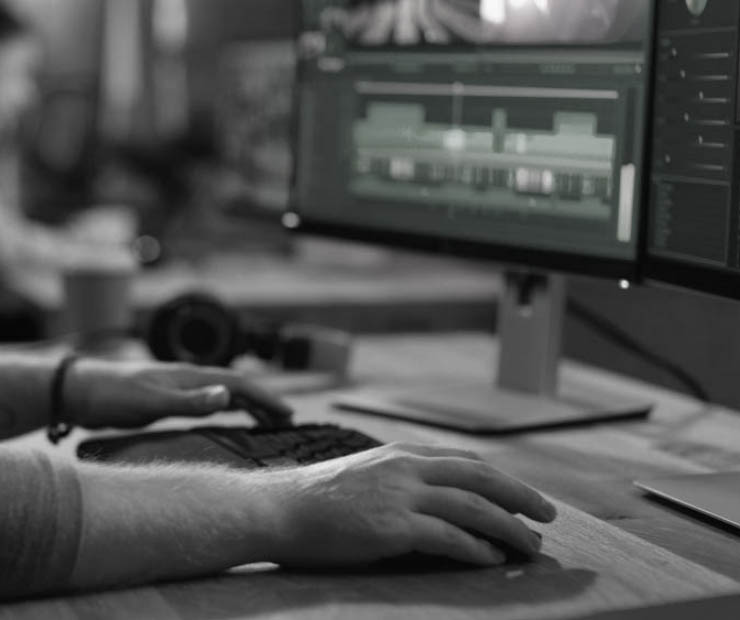 in over 260 different languages, including all Middle Eastern and African languages and the major Asian and European ones.
In Order to promote your multimedia content globally, creativity is Key. With that aspect in mind, bayantech's carefully selected multimedia translators and language professionals take your texts beyond mere word-to-word translation to ensure its context and meaning are accurately rendered. their imaginations, coupled with great subject-matter expertise, native fluency, and deep cultural awareness ensure the highest quality multimedia localization services and guarantee an entertaining customer experience.
Educate, Entertain, and Inspire Your Global Audiences
Multimedia Content We Localize

Advertisements & Marketing Materials

Educational materials and e-Learning courses

Videos & Animation

Audio Files

Social Media

Streaming media

Podcasts, Presentations, and Webinars

Websites
What Makes bayantech Different?

Professional Services

+15 Years of Experience

Flexible Turnarounds Timely Delivery

Certified Quality Assurance

24/7
Support

100% Quality Guarantee

Affordable
Rates

Complete
Security

Customer Satisfaction

Technological Advantage
Languages we translate into
We help you expand your business with our professional language translation service,
supporting the most challenging languages.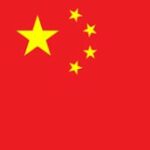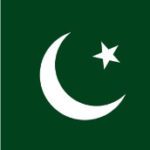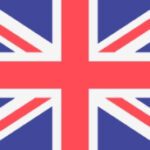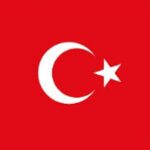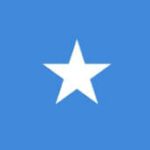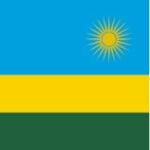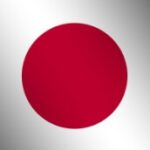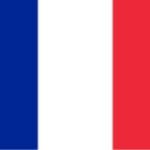 Our Achievements Languages
Subscribe to our newsletter and see the latest
industry news and statistics