Publishing and ePublishing
Bring efficiency to your publications and maximize their global reach.
The rise of ebooks in an era defined by the growth of digital technology, it comes as no surprise that ebooks are in great demand. We aren't saying that traditional printing has lost its charm. However, epublishing has proven its viability for readers, authors, and profits alike.
Publishing, or as sometimes referred to as digital and online publishing, is the production of books, magazines, newspapers, and other media as digital content.
Now, instead of publishing a book only in paperback, it's possible to have it released as a digital publication (CD-ROMS, eBooks, PDFs and more) compatible with any device such as computers, laptops, smartphones, tablets, and popular e-readers.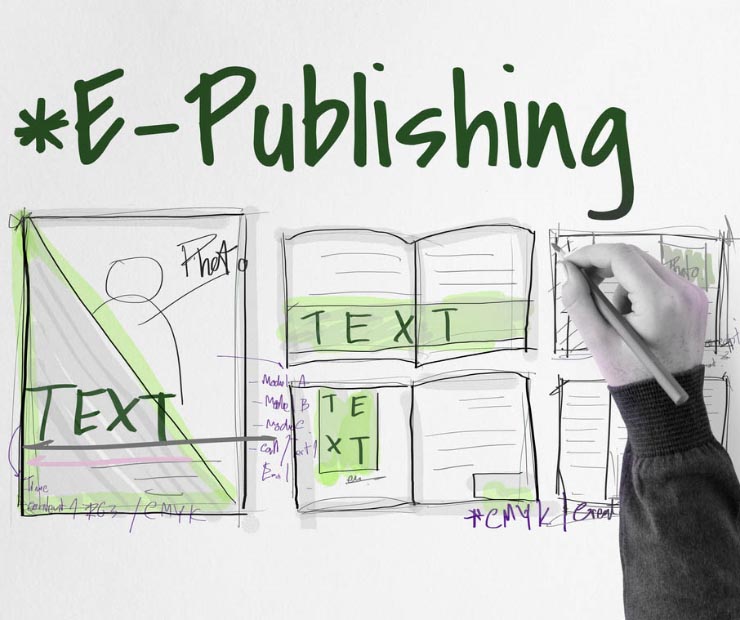 Launch your eBooks and enhance your readers' experience!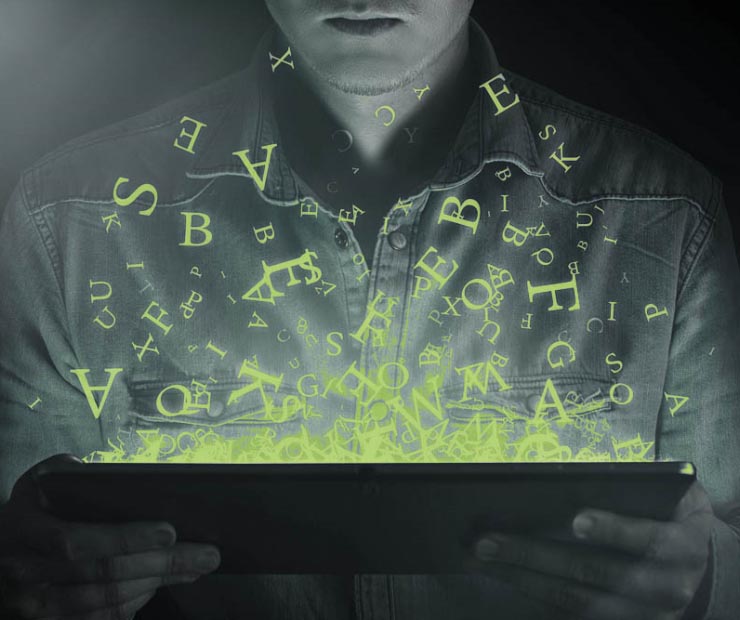 Fast, Reliable, and Affordable ePublishing and Conversion Services
bayantech is a world-class service provider that specializes in professional publishing and ePublishing services, helping everyone from self-publishers and authors to international publishing houses, educational institutions, and libraries from around the world expand their readership and maximize the global reach of their books. We have the experience and expertise to professionally and easily manage your ebook conversion projects at cost effective rates, meeting the strictest of deadlines.
Backed by a huge in-house production team and a wide network of specialists, DTP experts, as well as locally-based native-speaking linguists and subject-matter experts (SMEs), 
bayantech ensures on-time delivery of your ebook conversion projects, producing ebooks that are as accurate and consistent as they should be, linguistic and functionality wise, i.e. 100% free of errors.
Such perfect end results are the encapsulation of utilizing specialized conversion tools and applying the industry's best practices, in addition to the strict adherence to our ISO 9001:2015 and 17100: 2015 certification standards and QA procedures.
At bayantech, we accept a wide variety of input formats, including:
Word Documents, InDesign, PDF, Quark, XML Formats, and many more.
Ready to Convert your Book to EPUB?
The XML-based format for digital books and publications is a globally recognized format that's commonly preferred by users worldwide.
EPUB is the only format that is almost universally usable with all software and hardware reading devices.
EPUB provides the most cost-effective rates for both publishers and readers.
bayantech creates and converts your ebooks to EPUB or any other preferred format, providing excellent quality and quick deliveries for large-volume projects at affordable rates.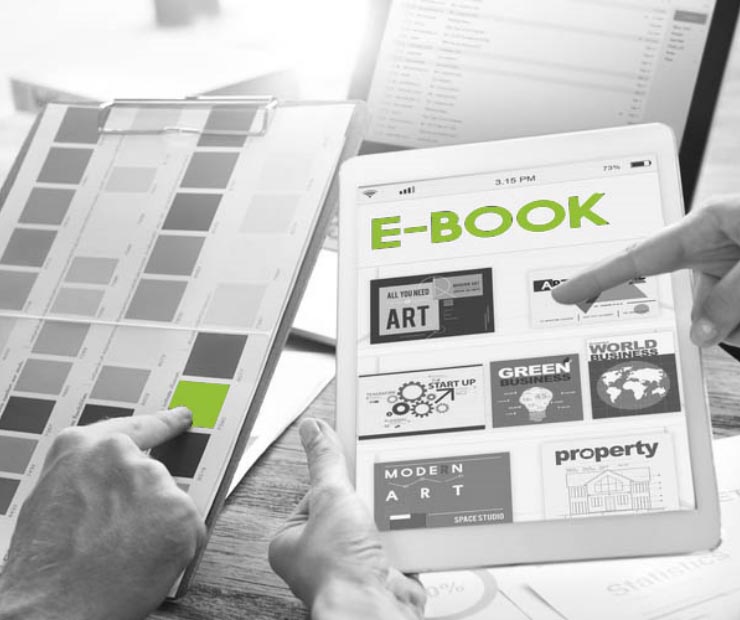 What Makes bayantech Different?

Professional Services

+15 Years of Experience

Flexible Turnarounds Timely Delivery

Certified Quality Assurance

24/7
Support

100% Quality Guarantee

Affordable
Rates

Complete
Security

Customer Satisfaction

Technological Advantage
bayantech Professional Translation Services & More
Get All your Translation Needs under one roof. bayantech offers a full range of professional translation and localization services. from a simple document translation to more complex multi-disiplinary projects, you can count on bayantech to be your one trusted partner to manage it all
Professional Translation Services for All Industries
bayantech offers innovative translation and localization services across a range of industries.
Languages we translate into
We help you expand your business with our professional language translation service,
supporting the most challenging languages.









If you have a big project that needs to be translated,
we are here for you
order a quote now to have an instant assistance
we will quickly back to you
Subscribe to our newsletter and see the latest
industry news and statistics